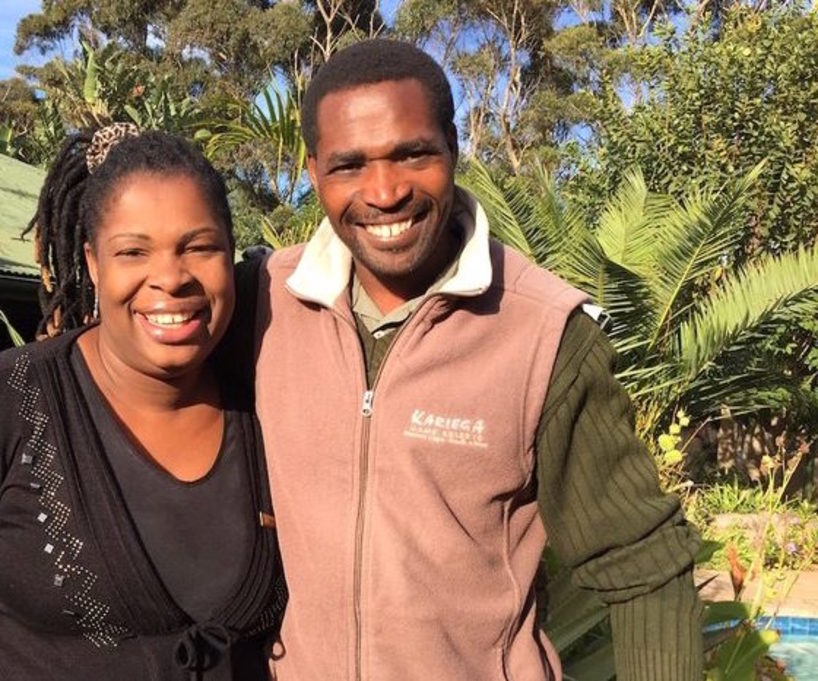 In May 2016 we published the inspiring story of how Themba and Lingani, the management duo at the Homestead, found their way to Kariega and worked their way up to their current positions.
We were completely blown away by the warm response we received from Themba and Lingani's guests and felt they were a genuine testimony to both the Homestead as a safari destination and Themba and Lingani as gracious hosts.
What The Homestead Guests Say
Tammy Cloutier: "Themba and Lingani were fantastic during our art safari stay! We were always greeted by their warm smiles." 
Sandy Chamberlin: "We had a family holiday at The Homestead, Kariega Game Reserve. Our ages ranged from 93 to 26 years! We all had a wonderful time from the youngest to the most 'experienced'. The Homestead is the ideal place for a family safari, from the delicious food and the open bar to the swimming pool for the kids. Let Themba and Lingani look after your perfect family safari for you!!"
Tina Weidler: "Thank you very much. We stayed at the Homestead just before Christmas 2015. We were from Sweden, 6 adults and 4 children, Themba and Lingani you are the best!"
Jacki Steyn: "We had the best family holiday at the homestead 18 months ago. I would go back in a heartbeat! So beautiful!"
Marion Livet: "This is my favorite Lodge! I'm SO ready to come back and visit.... maybe next year God willing. Take care Kariega!!"
Ellis Gras: "We can't wait, yet 78 nights to go!"
Linda Fosser: "Lovely people and a lovely place! Visited in September last year and would love to come back!"
Peter Geoffrey Wilkinson: "Beautiful and loved the visit."
Frida Svanberg: The best!
Tina Weidler: "My favorite picture…"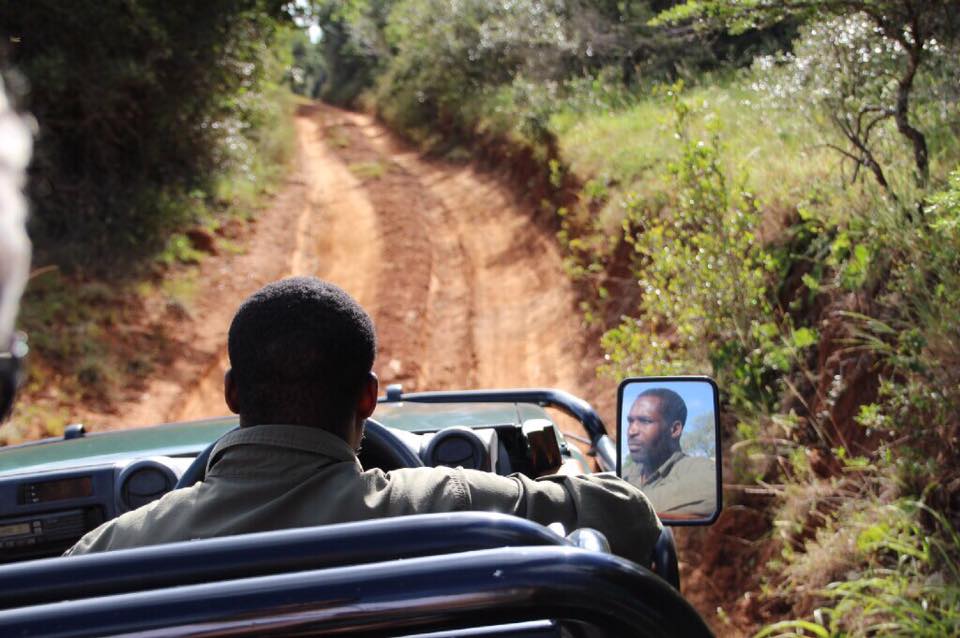 If you enjoyed your stay at the Homestead please add your comments below or share your feedback and photographs with us on Facebook. We'd love to hear from you.