Safari Guests Delight in Community Tour Experience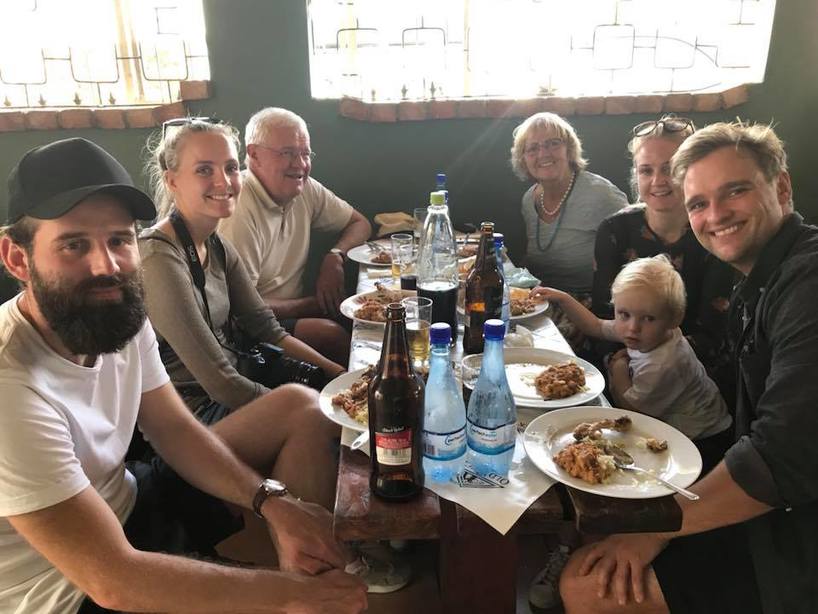 The Kariega Foundation, in support of the mandate to support community enterprise development, job creation and community pride, has partnered with a group of young entrepreneurs from Ekuphumleni Township who founded The Aloes Tour Company. Kariega safari guests can now be delighted by this local community tour experience.
The primarily focus of The Aloes is to offer insights into African culture and community life. The three hour experience includes visiting a house built as a part of the government's Reconstruction and Development Programme (RDP), tea in a shack constructed by hand from available materials, a visit with a Sangoma (traditional healer) and a typical African lunch in Mr. Sali's Tavern. The tour is interspersed with stories, history and insight into our African culture and way of life. Visitors depart from the reserve at 11h00 and return around 14h30.
Guests can also choose to visit Meshack's Ceramic Studio to meet this inspirational man and do some shopping.
Safari With a Dash of Community and Culture
The Kariega Foundation has had the privilege of supporting The Aloes in getting the necessary accreditations and skills to run their touring company.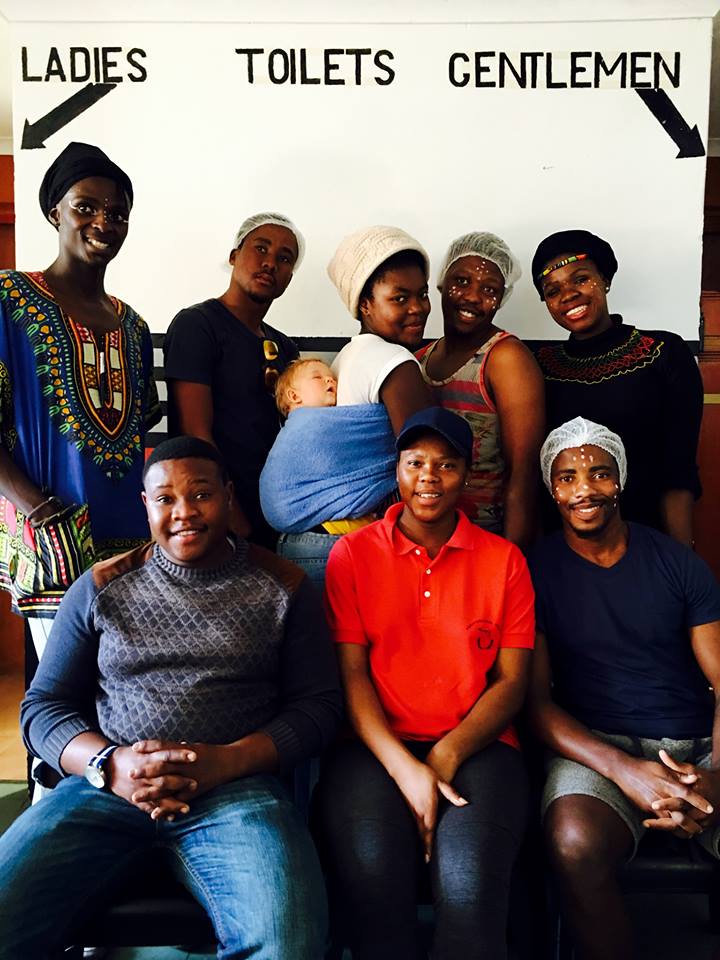 This community tour offers guests the opportunity to add a dash of community and culture to their safari experience. The Hansen family from Denmark recently stayed at the Homestead and enjoyed an Aloes Community Tour along with their lodge manager Lingani. The family gave the experience a rave review. 
Lingani added, "The Hansen family loved visiting Meshack's pottery studio and getting the opportunity to meet the local people of Ekuphumleni. They found the glimpse into our local way of life fascinating and loved the opportunity to buy a few home made souvenirs."
All of us at Kariega Game Reserve are excited to be working with The Aloes. Be sure to ask your lodge manager or safari guide how to add this community tour to your Kariega safari itinerary. You can also speak to one of our friendly team when you check in or email us on frontoffice@kariega.co.za.