Safari Guest Raves About River Lodge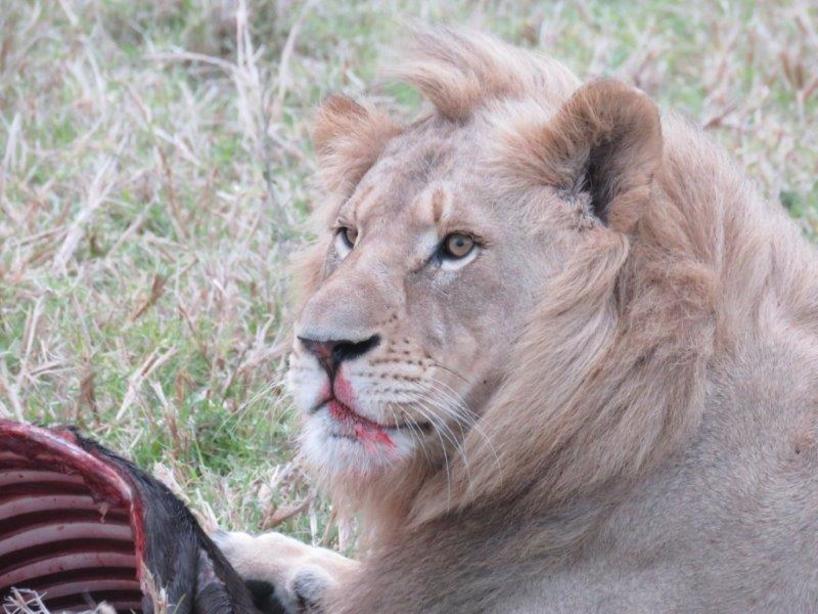 Kariega safari guest Lisa van den Blink sent us wonderful feedback about her recent visit to River Lodge.
Lisa writes: "I wanted to send you some photo's of our recent stay with you at the River Lodge. Brendon (our guide) encouraged me to post some photos to you, to be submitted into the photographic competition. I would love to win a return visit to stay with you guys again! How divine!!!! 
River Lodge was honestly food for the soul. We have not stopped raving about the experience in the reserve as well as at the lodge. To have experienced the animals at arm's length and feel the calmness and tranquility of these encounters is beyond words. 
The essence of Kariega has touched us deeply and we feel so blessed to have had this opportunity. I have travelled to other parks but none has left its mark on me like Kariega. Hats off to you all, what a job you have done!"
Thank you Lisa, for these heartfelt words. Your photo's have been entered into the Kariega Facebook Competition – perhaps we will see you again in the future!
Here are a few of the photo's Lisa shared with us.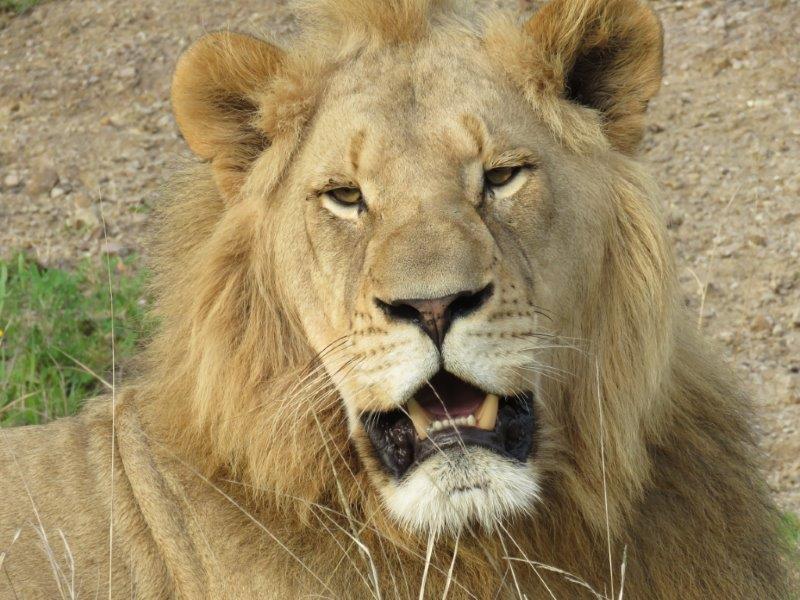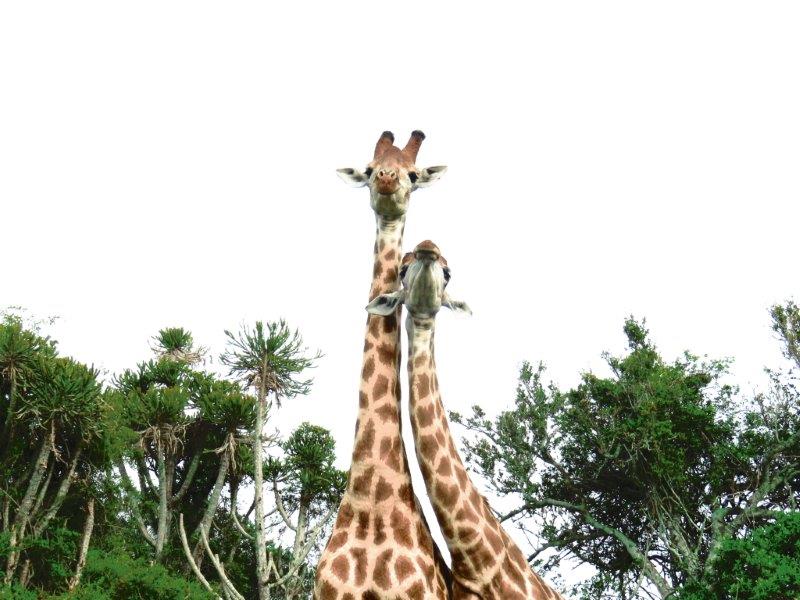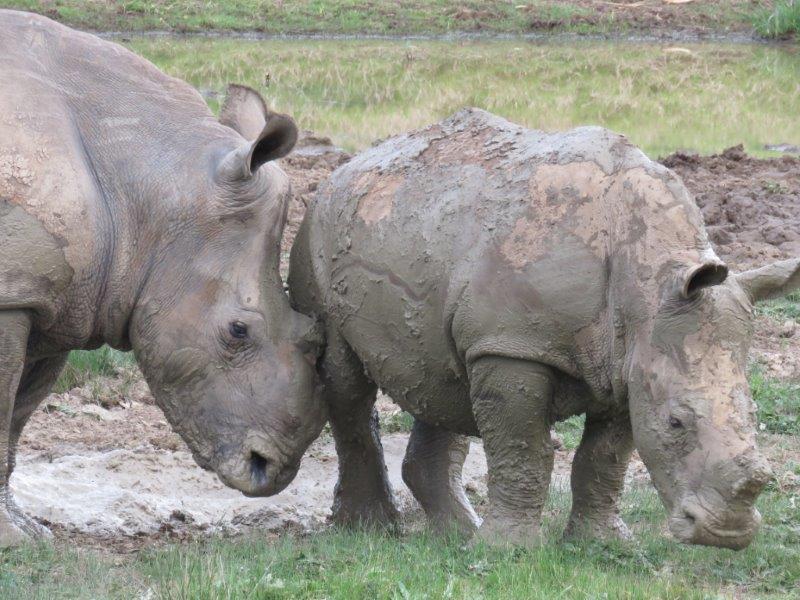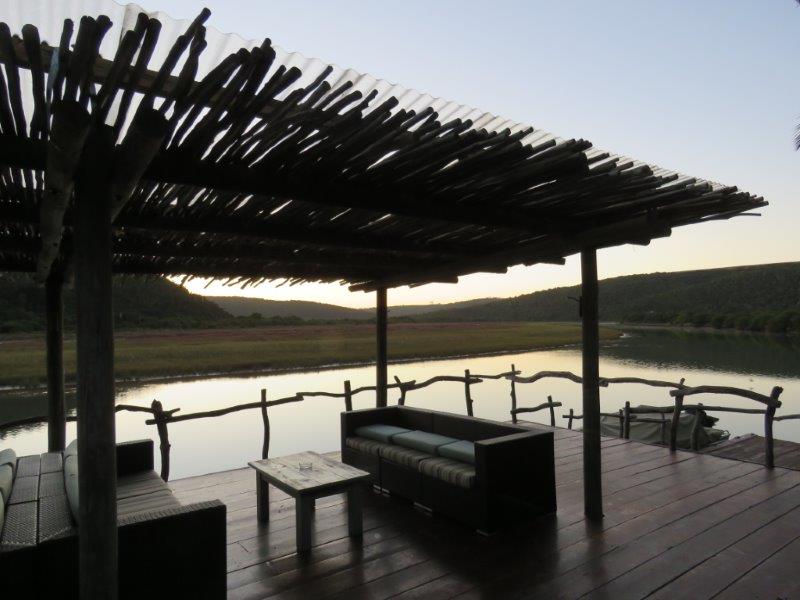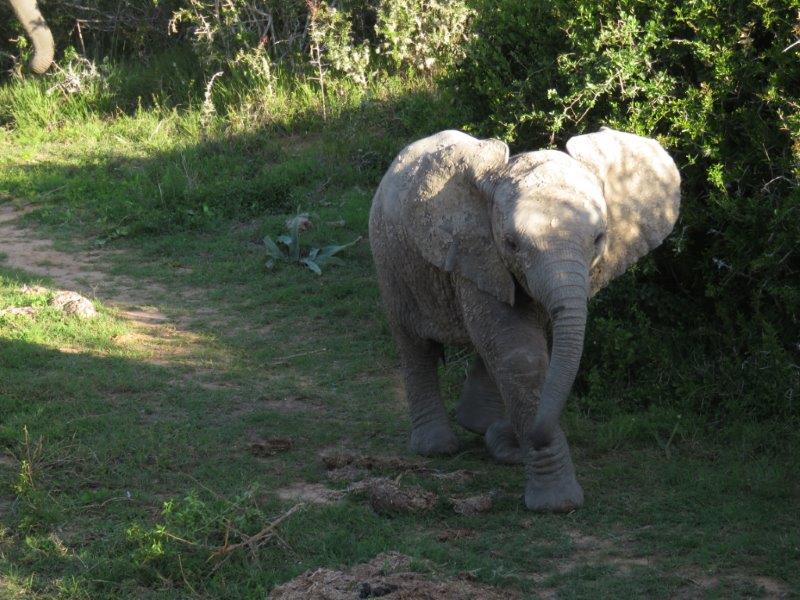 The Kariega photographic competition is open to all our guest and all photo's and video compilations can be entered by sharing them on our Facebook page. The winners of the three categories each receive a complimentary, fully inclusive stay for two people for two nights at Ukhozi Lodge.
Please also send us your feedback by commenting below. We love hearing from you.