Grant Atkinson, a professional photographer and winner of our 2014 Facebook Photographer of the Year Competition (professional category) photographed this male lion performing a flehmen grimace during his recent stay at Kariega.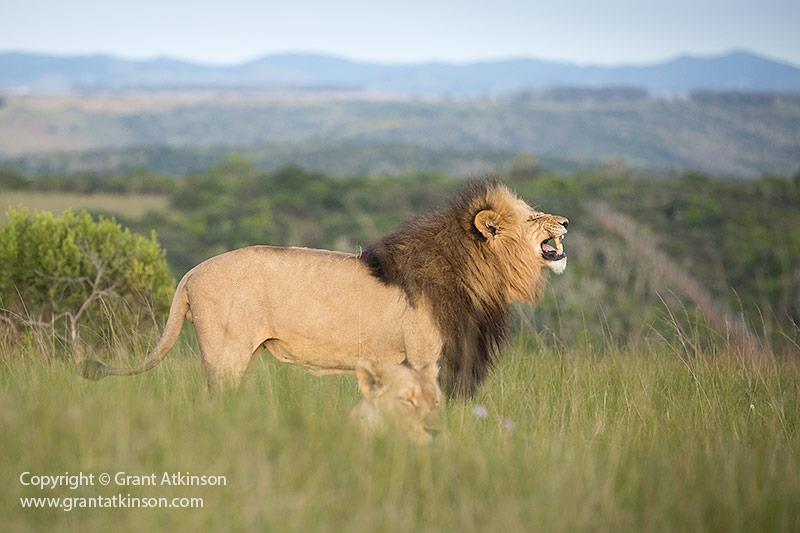 Grant comments: "This male lion is showing a flehmen response, an involuntary reaction to the pheromones present in a lioness's scent/urine. We enjoyed high-quality guiding during our stay courtesy of Kariega rangers Jacques Matthysen and Louis Fourie. Image with a Canon 5Dmk3 and EF 100-400L IS ii. Shutter speed 1/1000sec at f5.6, iso 1600."
Interesting Wildlife Photographic Opportunities
Quite a few mammals exhibit this behaviour. You may see the flehmen response in rhino, giraffe, zebra and elephant while on safari at Kariega. Be sure to have you camera on hand to capture the moment!
Read more about the flehmen grimace.
Did you witness any of this behaviour while on safari at Kariega? We would love to hear your stories. Get in touch with us via our Facebook page or leave a comment below.