Photographic safaris at Kariega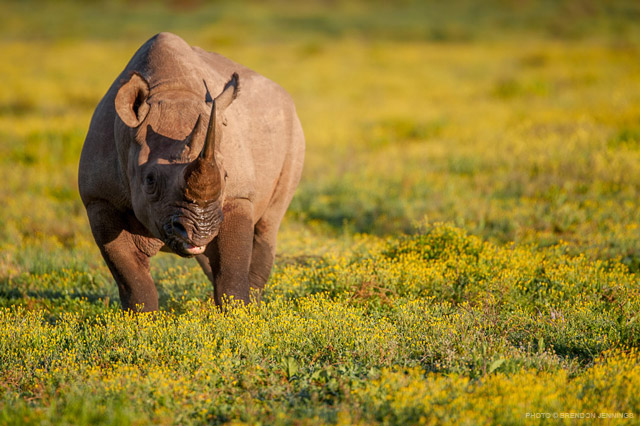 This month, Kariega offered it's first official photo safari to guests. With the lush bushveld of the Eastern Cape, Kariega offers a rich and unique backdrop for incredible wildlife photography. The course was led by Kariega ranger and excellent photographer, Brendon Jennings. Read more about Kariega's first photo safari.
If you have any images that you would like to share from your time at Kariega, you can enter into the Kariega Facebook Photo Competition. You could win a two night stay for two at River Lodge. All you have to do is upload your picture onto our Facebook wall, or email it to us at lisa@kariega.co.za
Kariega Game Reserve has been visited by a number of great wildlife photographers this year. Some shared their amazing images and anecdotes with us.
Ornothologist and blogger for Africa Geographic, Christian Boix, captured not one but five Cape clawless otters on the Bushman's River at Kariega Game Reserve in April. Read more about the sighting.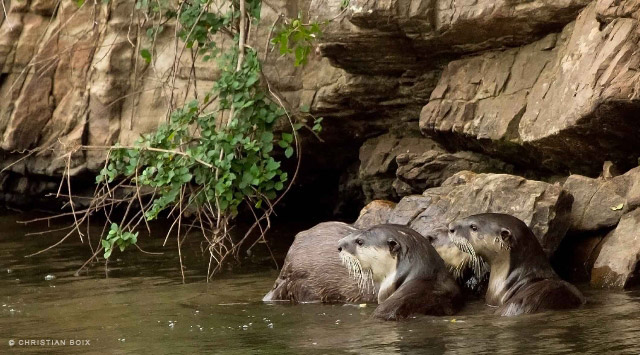 Boix also took some incredible wildlife shots including a range of stunning blooms just before winter set in.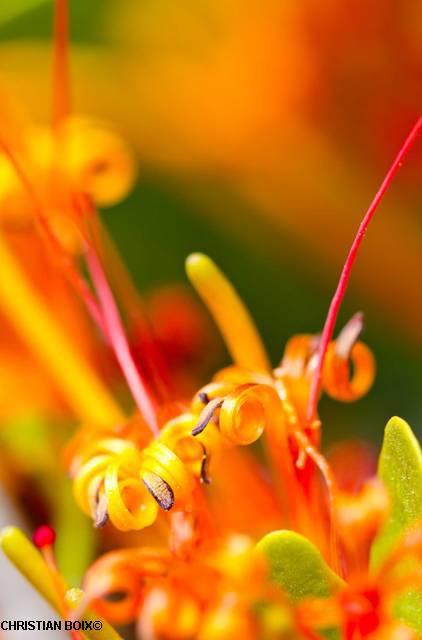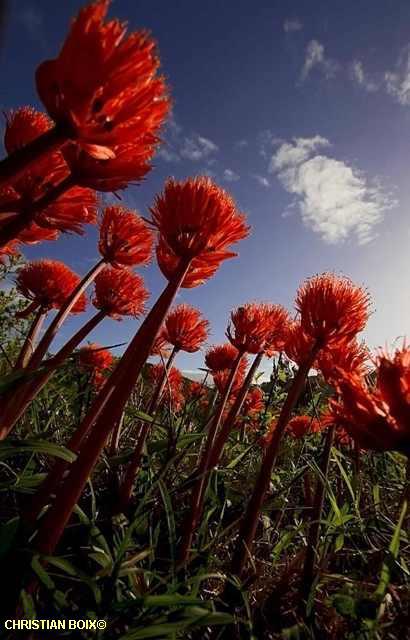 Another photographer who spent time at Kariega was Michael Price. Price captured some great big game shots on the reserve. Click here to view more images from Michael Price.