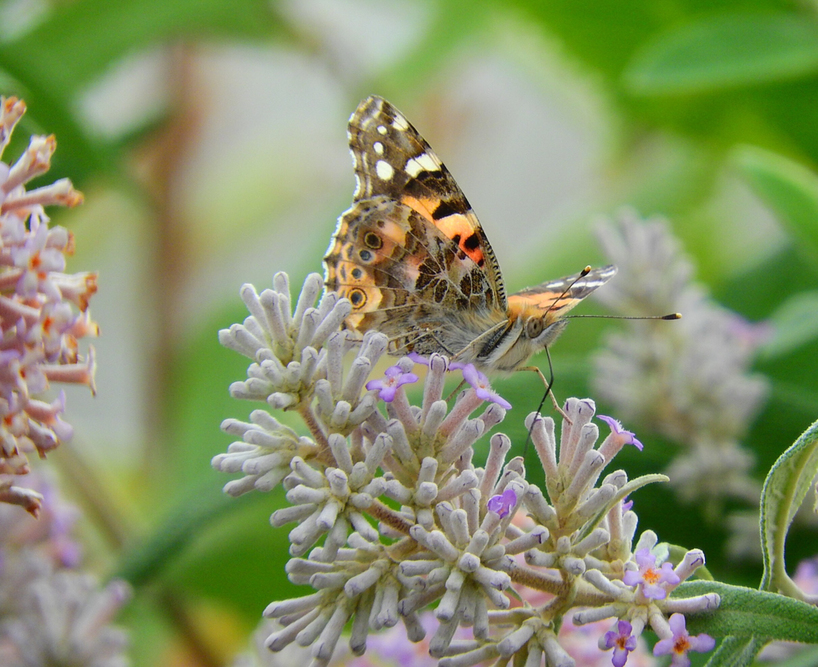 What does the term "natural heritage" mean to you? This is the question that the Wildlife and Environmental Society of South Africa (WESSA) asked photographers to respond to in their 2018 WESSA Heritage Day Photo Competition. The aim of the competition was to inspire photographers to celebrate natural heritage and connect to their natural surroundings. Be it photographing an animal, landscape, a beautiful sunset or a creepy crawly, the subject choice was left up to the individuals. 
Photographers celebrating natural heritage could submit entries in three categories: scholars, amateurs and professionals. The winners were announced at a function at the National English Literacy Museum (NELM) in Grahamstown. All winners were awarded a cash prize from WESSA and also enjoyed a safari and lunch sponsored by Kariega Game Reserve. 
"I would like to extend a massive thank you to Kariega Game Reserve for the amazing opportunity that I had to go on a game drive as part of my prize in the WESSA Heritage Day Photo Competition. I was able to see animals I have not seen before which is an experience that I will never forget." Kate Jackson-Moss, second place in the scholar category.
We are very proud to support this great initiative to get people to open their eyes and minds to our beautiful country and all the incredible natural heritage that surrounds us. 
Photographers Celebrate Natural Heritage: Scholar Category
Third Place – Orange Pride by Liyema Blom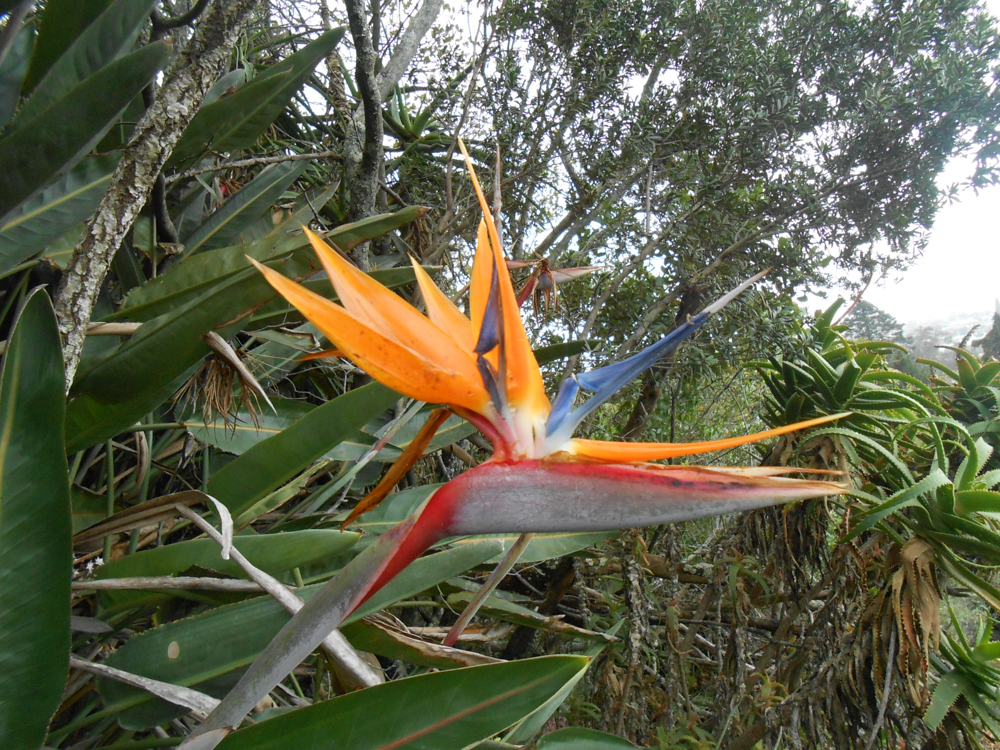 Second Place – Queen of the Savannah by Kate Jackson-Moss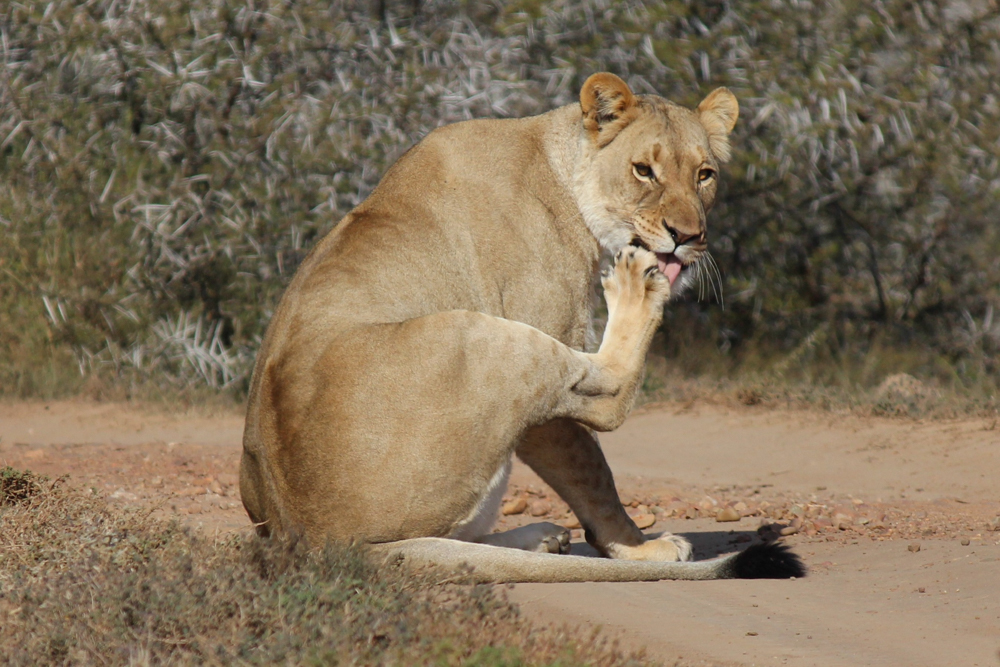 First Place – The Frog Prince by Carissa Henning
Photographers Celebrate Natural Heritage: Amateur Category
Third Place – Grasshopper by Sipho Madiba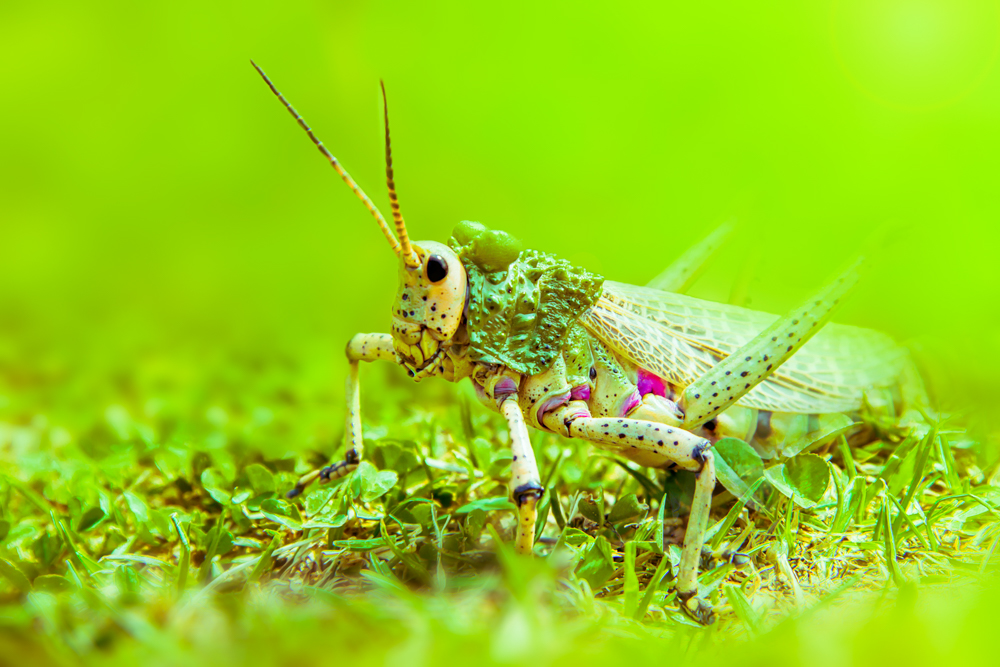 Second Place – A Painted Lady by Graham Barr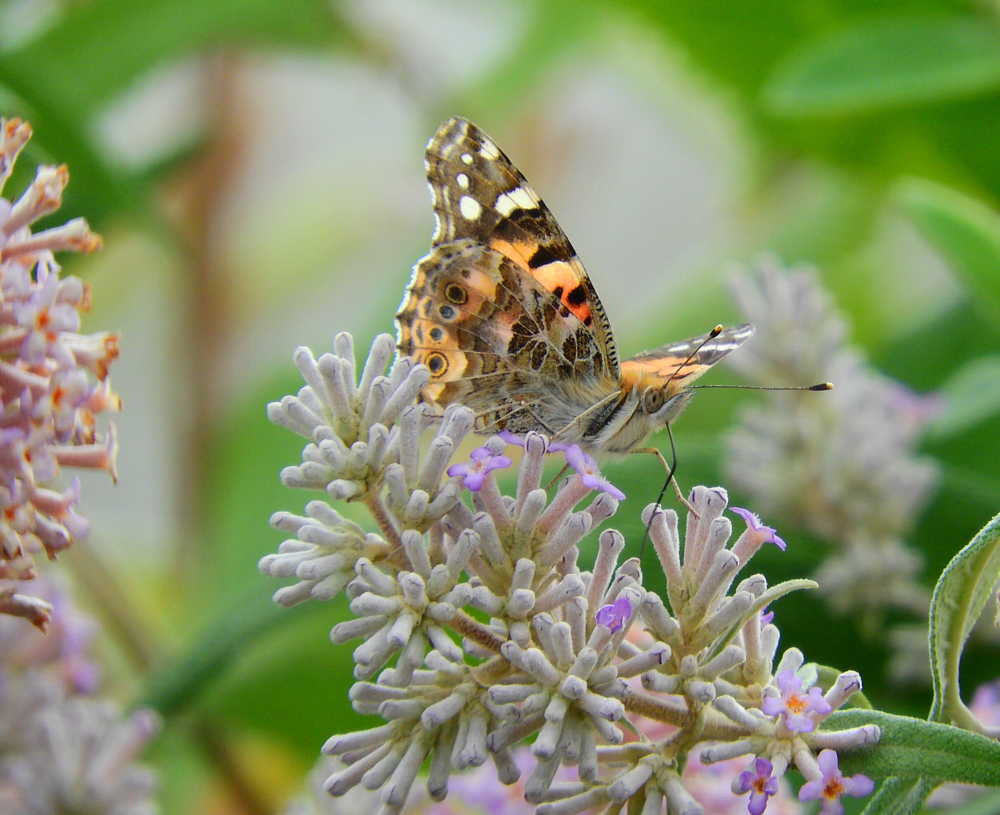 First Place – Young Beauty by Chad Keates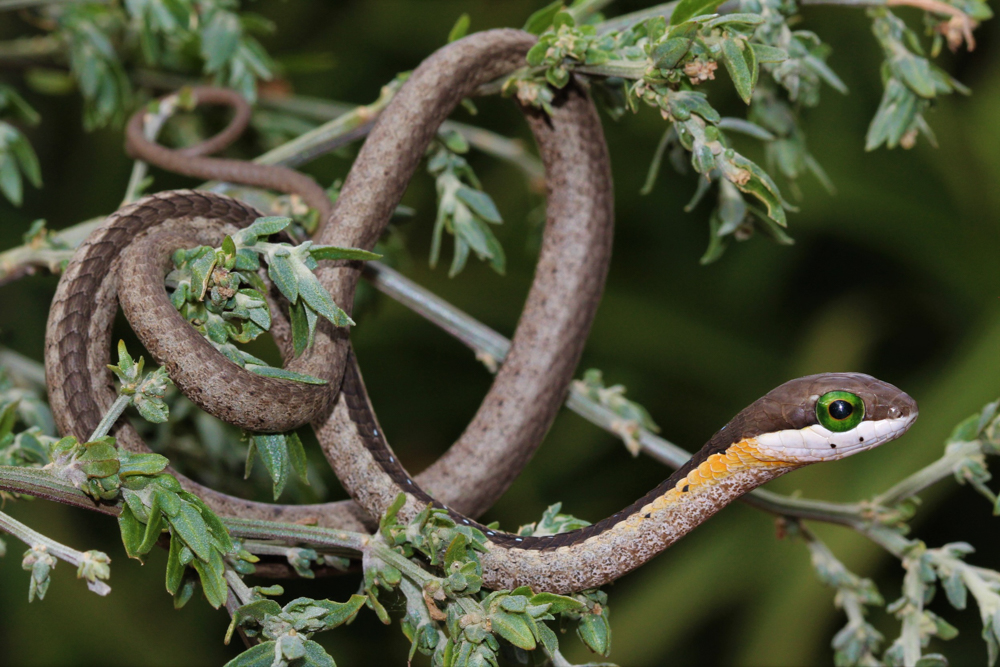 Get Inspired & Celebrate Natural Heritage
We hope these photographs inspire you to take time out of your busy lives to get closer to nature and connect with your magical natural surroundings. Take five minutes and sit somewhere quietly and use all your senses. Listen to the sound of birds, the breeze through the trees, smell the wonderful fragrance of the flowers and feel the heat of the sun or the coolness of the air on your skin. This wonderful sense of calmness is free and accessible to us all.
We would love to see the photographs of how you celebrated our natural heritage during your Kariega safari experience. Please send them to us via Facebook, Instagram or/and Twitter.