Photo Competition Finalists 2022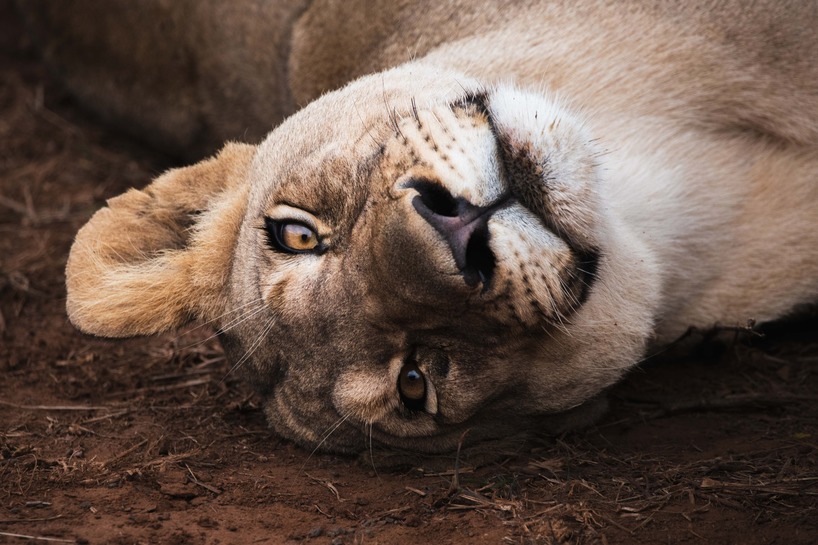 Our 2022 Facebook Wildlife Photo Competition finalists have been selected!
 It is always a very tough decision for our judges to choose seven finalists from photographs submitted by guests visiting Kariega Game Reserve between 1 May 2021 to 30 April 2022. There were 298 entries this year, which is fewer than normal due to travel restrictions and disruptions caused by Covid-19. 
Over the last year, we've been awed by the skill of our Kariega safari guests who have shared their favourite wildlife photos on our Facebook page. We love celebrating the extraordinary beauty of a Kariega safari through a year of breathtaking wildlife images captured via the lenses of our guests. We appreciate every single entry.
Guests have been very generous in digging through their photo collections and sending their favourite wildlife photos from previous Kariega tours. We are so thankful that travel restrictions have been lifted, and we are able to have guests back at the reserve and do what we love most which is making safari dreams come true! The Kariega family would like to thank our guests for supporting us through these tough times!
2022 Facebook Wildlife Photo Competition Statistics
Here are some figures from the Facebook wildlife photo contest in 2022. 
• During the 12-month period, we got 298 photo submissions.
• We have been celebrating Kariega through the lens of our guests for over a decade.
• In June 2011, the first competition entries were received.
• The most popular categories in the 2022 competition were lions (86 submissions), elephants (57 entries), and giraffes (35 entries).
• The month of March 2022 garnered the most entries (59), followed by October 2021 (42 entries).
2022 Facebook Wildlife Photo Competition Categories
Traditionally the Kariega Game Reserve 2022 Facebook Wildlife Photo Competition includes the following two categories: 
Best Wildlife Photo: The winner of this category is selected by the Kariega team, including talented wildlife photographer and guide Brendon Jennings, head guide and photographer Wayne Howarth and guide and videographer Reece Dodd.
Audience Favourite Wildlife Photo. The winner of this category is selected by our Facebook community. We post the finalist's photographs in an album on the Kariega Facebook page and the photograph that receives the most likes from our awesome Facebook community will win the prize.
Due to the reduced number of entries in the 2022 competition we will only be selecting an Audience Favourite winner this year.
The seven 2022 wildlife photographs that have made it to the finals, displayed in the blog below were taken by the following Kariega safari guests: Andrew Aveley, Jo Buggs, Britta Rieblinning, Jacques de Klerk, Derick Moll, Devin Wright, Hildegard Lourens. Congratulations!
How To Vote For Your Winner
Our Facebook community chooses the winner of the Audience Favourite category. 
The images of the finalists, displayed below, have been posted on Facebook. 
Our Facebook community have one week to 'like' the photo that they believe should win the competition.
The photo with the most likes from our  Facebook community wins the award.
The winner receives a complimentary two night stay for two people at Ukhozi Lodge on a fully inclusive basis!
Here are the seven finalist photos of the 2022 Kariega Facebook Photo Competition. Chose your favourite and vote by liking it on our Facebook page.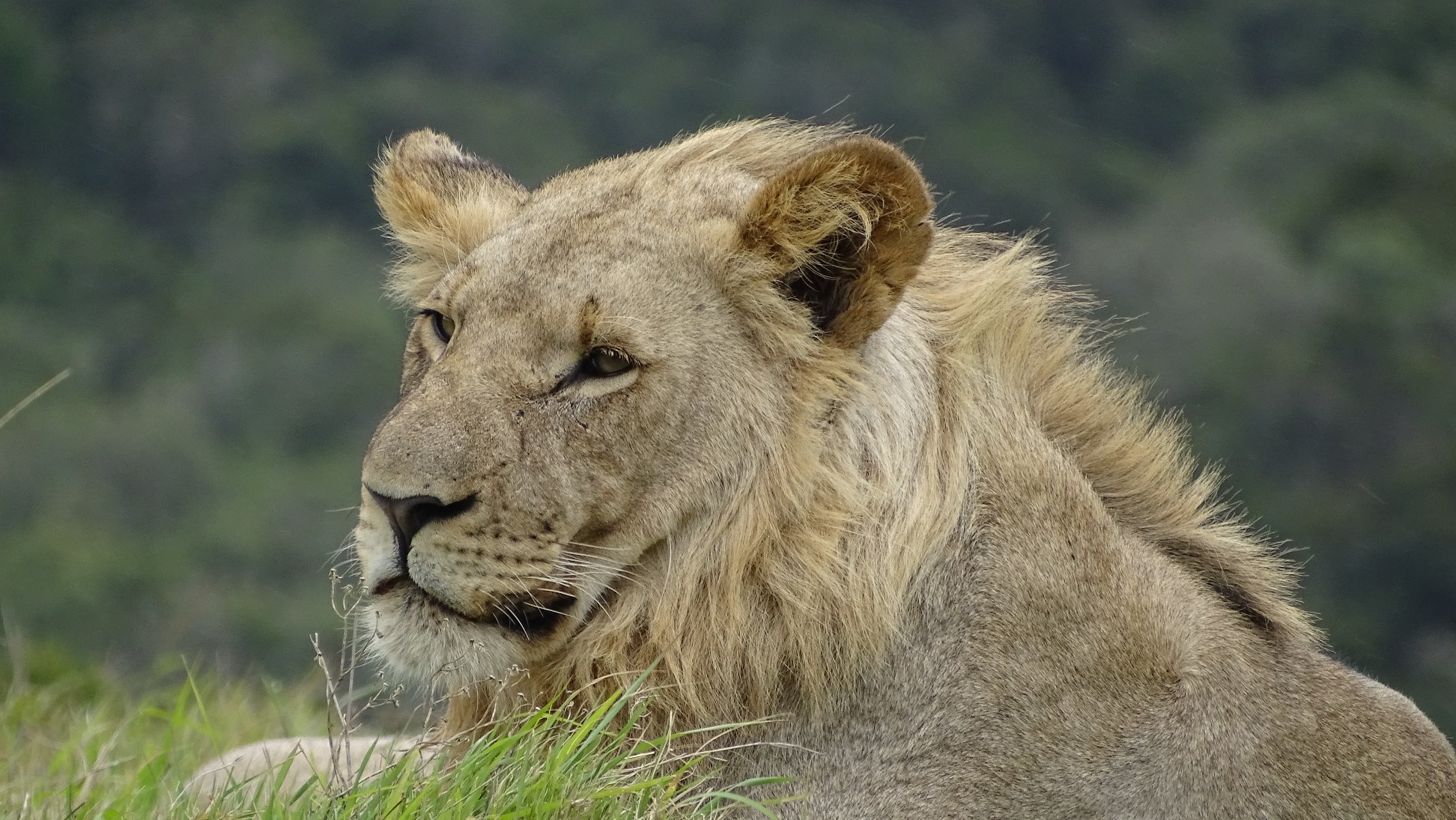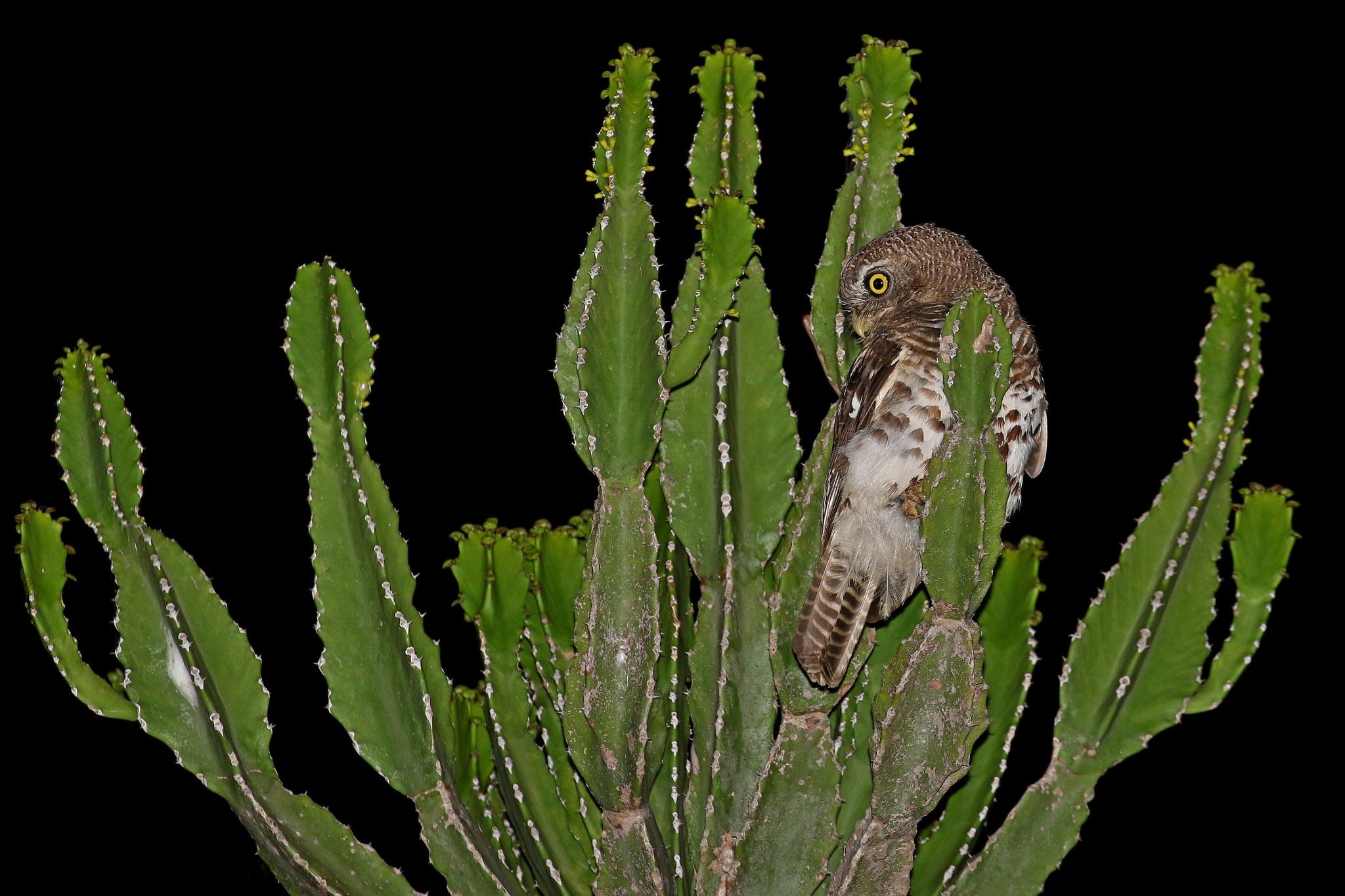 Enter the 2023 Facebook Photo Competition
If you didn't make the 2022 Facebook wildlife photo competition's finalist list and have some spare time, why not go over your Kariega safari photos and enter your favourites in our 2023 Facebook Photo Competition? Your photos can be from any visit to Kariega, and they don't have to be from the competition year. 
You can enter the Kariega Facebook Photo Competition by posting your favourite wildlife images from your Kariega safari to the Kariega Facebook page. The simplest way to do this is to comment on any Kariega post with your favourite photo and it will automatically be entered into the competition. The deadline for applications for the 2023 competition is April 30, 2023. 
We will select winners in both categories again in 2023 and the winners will each receive a complimentary two-night stay for two people at stunning Ukhozi Lodge.
We can't wait to experience your Kariega safari through your lens.