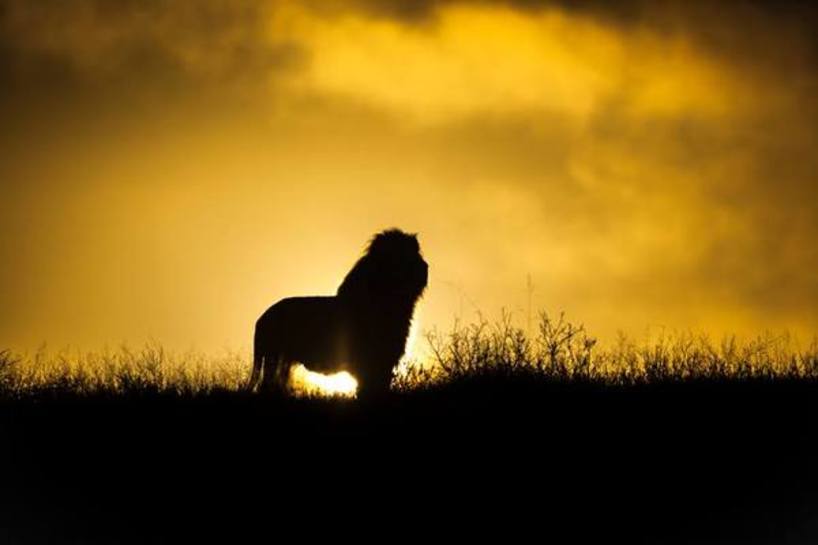 Kariega Game Reserve is thrilled to let you know that we partially re-opened on 1 September 2020 and are offering our South African friends discounted safari deals between 1 September and 15 December 2020.
We will keep advising as the situation unfolds as we can only fully re-open when international travel bans are lifted and normal flights resume.
We continue to extend our thoughts and utmost support to everyone around the world. Please stay healthy and safe.
From 1 September 2020 South African guests can once again enjoy a world class safari experience while staying in one of Kariega Game Reserve's five luxury lodges for either a long weekend, from Thursdays to Sundays, or by arrangement for exclusive group bookings. Further details at www.kariega.co.za/sa-specials.
We wish to thank all our guests for their understanding and we extend our warm wishes as this unprecedented COVID-19 situation continues to evolve. Stay safe, take care and we look forward to fully re-opening Kariega when South Africa's borders are re-opened to international travel and normal flights resume.
For further information please visit the official South African government COVID-19 website.
Kariega Game Reserve COVID-19 Protocols
After carefully assessing risks and tailoring preventative measures that ensure the health and safety of our guests and staff, Kariega is ready to welcome guests back to our lodges from 1 September 2020.
Our mantra to "Touch the Freedom of Africa" has never been more fitting but the health and safety of our guests and staff is our top priority at this difficult time. Kariega's well planned and informed measures address all COVID-19 concerns guests may have and are in line with the latest recommendations from leading authorities. Our protocols aim to ensure safe environments at our lodges and during activities and form a seamless part of our new operational procedures – safeguarding you and our staff.
We have mobilized the necessary teams at each of our lodges to ensure that we can safely welcome guests. We have a dedicated physician, Dr. Matt Harmer from Mistral Medical, working with us to advise on the most appropriate measures required, to educate our staff and to be available for guests and staff if and when required. We have also continued to relax our booking terms and cancellation policies to give you peace of mind.
Kariega has pledged to adhere to the applicable COVID-19 protocols, recommendations, guidelines and regulations of the South African government, relevant tourism authorities and the World Health Organisation (WHO). These protocols and measures will be revised as and when new regulations or guidelines are issued at any time.
Please view our detailed Kariega Game Reserve COVID-19 protocols or  download the protocols PDF, including the proactive and preventative measures that are in place.
Amended Cancellation, Postponement and Booking Policies for Direct Bookings
Due to the continuing extraordinary circumstances and measures arising from the coronavirus (COVID-19) pandemic, we are applying the following booking, cancellation and postponement policies.
Existing Bookings
Existing bookings unable to travel due to the COVID-19 pandemic are entitled and encouraged to postpone to any later date at the same rate.
If postponement is impossible, we will refund existing deposits once the international travel bans are lifted and we re-open the reserve. These unprecedented times and continuing forced closure of the reserve have necessitated these measures.
No Deposits Required for New International Bookings
We will not require payment of the normal 50% deposit for new international bookings until international travel bans are lifted and we fully re-open the reserve.
No Cancellation Fees for COVID-19 Reasons
Notwithstanding our normal cancellation terms below, NO CANCELLATION FEES will be charged if any guest is unable to travel due to the COVID-19 pandemic.
Cancellation Terms
25% if booking cancelled less than 30 days prior to arrival.
50% if booking cancelled less than 14 days prior to arrival.
100% if booking cancelled less than 7 days prior to arrival.
We trust the above will assist our guests and we thank you for your continued support. 
Image thanks to Kariega guide and talented photographer Brendon Jennings.