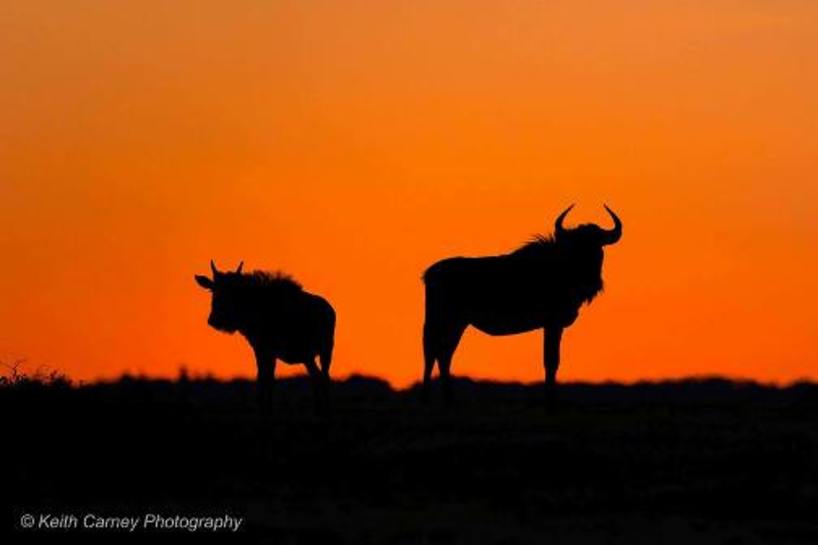 Each year we invite our Kariega Facebook community to upload their best photographs from their Kariega safari. We have enjoyed all of the wonderful images submitted by hundreds of guests from across the globe. Thank you to all of you for taking the time and effort to post your pictures onto our Facebook page.
We received 489 guest photographs entries for our 2014/2015 Kariega Facebook photo competition. The contest was open for 12 months, starting on 1 May 2014 and closing on 30 April 2015. During month of April we received the highest number of submissions when 100 photographs were uploaded.
The prize for the winning photographer is a two night stay for two people sharing at Kariega Ukhozi Lodge on a fully inclusive basis.
We now have some tough decisions to make! Over the next few weeks we will publish the finalists and then the winner on our blog and social media channels.
New Facebook Photo Competition Category: Audience Favourite Kariega 2015 
We have added a new category to this year's Facebook photographic competition. We will publish the photo competition finalists in a Kariega Facebook album. You will have the opportunity to vote (like) for your favourite photo in this album. The photograph with the most likes will win a two night stay for two people sharing at Kariega Ukhozi Lodge on a fully inclusive basis.
Popular Wildlife Subjects in 2015 Photo Competition
There were such a variety of wildlife images submitted by Kariega guests. We have selected some of the most popular subjects and some eye-catching silhouettes for your enjoyment.
Elephants, lion and giraffe were by far most popular wildlife subjects in this years photographic competition. Below is a selection of images of each of these animals.
Sunset Silhouettes of African Wildlife
We enjoyed the great selection of African wildlife silhouettes submitted by Kariega guests.
2013/2014 Kariega Facebook Photo Competition Winners
In 2014 we awarded two prize winners for our Kariega Facebook photo competition. The winning amateur photograph of frisky zebras was taken by Emanuela Caligiuri. The professional category was won by Grant Atkinson for his image of a male lion and his affectionate cub. 
View these images and find out more about the photographers.
2015/2016 Kariega Facebook Photographic Competition
If you did not manage to submit any entries into this 2014/2015 competitions don't miss the opportunity to enter our 2015/16 photo competition. It is simple to enter. All you need to do is post your favourite pictures taken while on safari at Kariega onto our Facebook page before 30 April 2016.