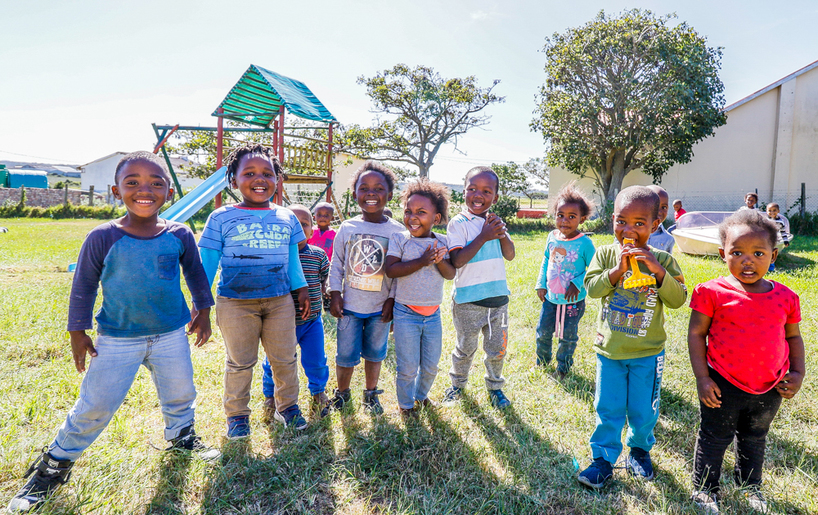 With Christmas just over a month away we are calling for help to donate Christmas boxes to the needy children in our neighbouring communities. This project was ignited by guest Vanessa Dawson after her Kariega safari in October 2018. In addition to being awed by the beauty of the landscape, the wild animals and the overall safari experience, Vanessa was also enthralled with the work of the Kariega Foundation in our local communities.
She wrote to us saying: "I was at Kariega Game Reserve just last week and I had the most amazing time! The young children who came to sing and dance for us on the boma evening really touched my heart. I would love to be able to help out in some way!"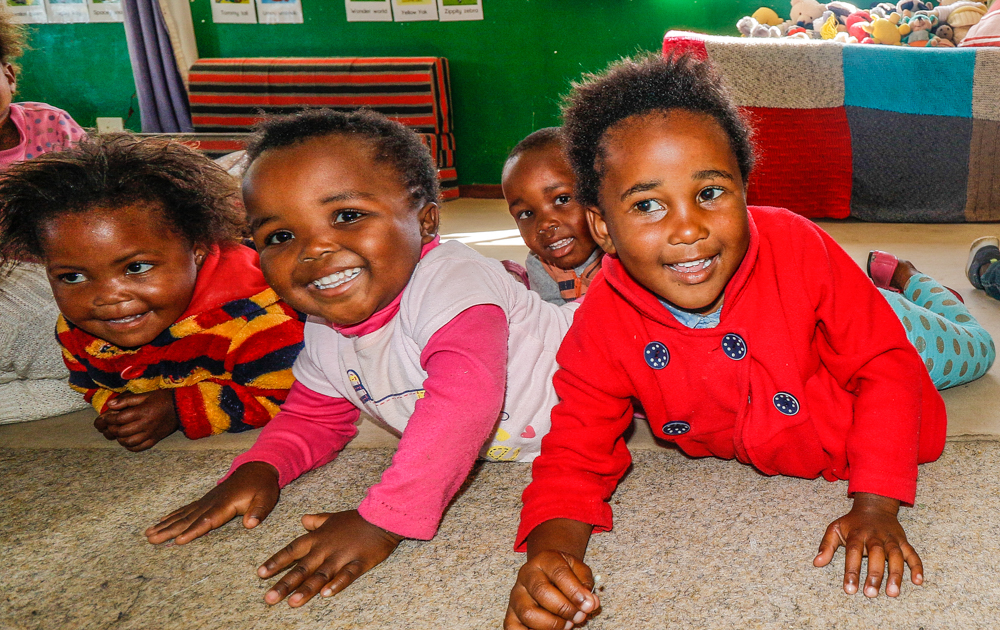 Donate Christmas Boxes
Vanessa suggested the idea of raising donations in the UK for Christmas boxes to gift to the boma dancers and other children in our neighbouring communities. We completely embraced the idea and, via our Kariega Foundation, committed to prepare, distribute and top up Christmas boxes where necessary.
Vanessa has subsequently spoken to the Brownies and Girl Guides groups in her home in northern Herefordshire, England. They are actively canvassing for donations to fill Christmas boxes for girls and boys across various age groups as well as to collect items to care for domestic animals.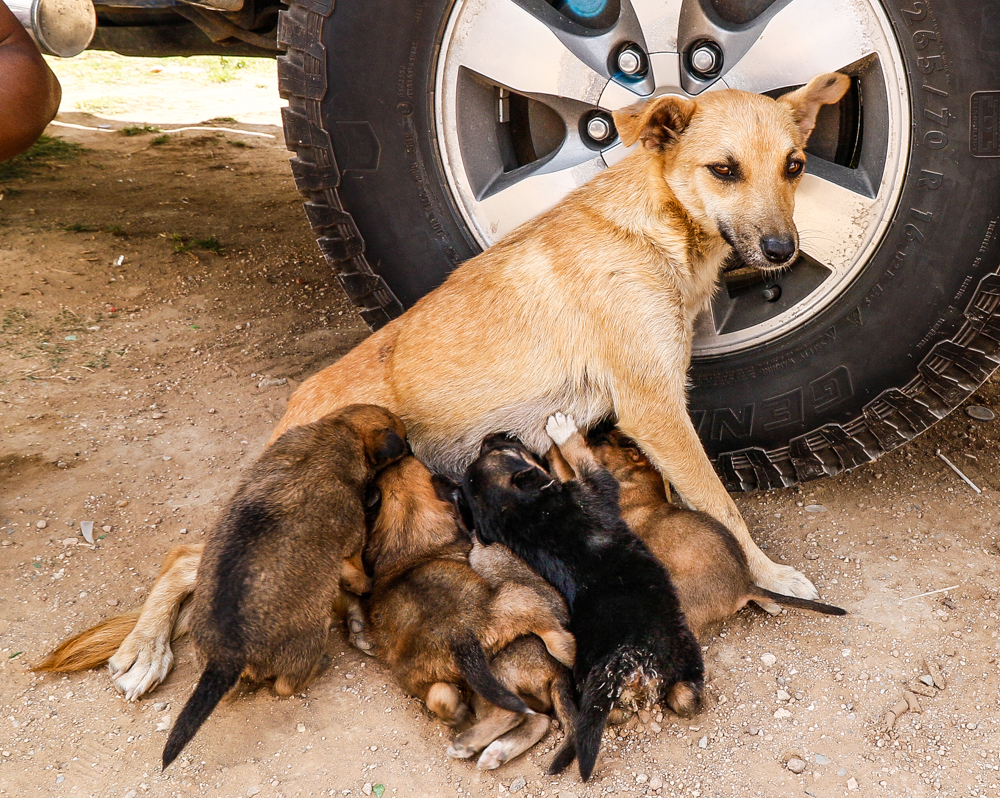 How Can You Help Us Donate Christmas Boxes?
All donations are welcome! The more we receive, the more children we can give Christmas boxes. If you are in the UK and would like to get in touch with Vanessa to find out how you can support her Christmas Box project, please email us at foundation@kariega.co.za.
If you would like to make a financial contribution to our Christmas Box project, please see the various methods on the right of our Kariega Foundation webpage. These include online donations in your currency via our partner Exchange4Free, donations using your credit card, EFT donations to the Kariega Foundation bank account or a donation at the reserve if you will be staying with us before Christmas. 
It would also be wonderful if any guests staying before Christmas could bring any of the below items or alternatively, we welcome any donations via post or courier. Our address is Kariega Game Reserve Head Office, Bloomingdales Office Park, 34 Ninth Avenue, Walmer, Port Elizabeth, 6065, Eastern Cape, South Africa. Post should reach us before Friday 21 December 2018.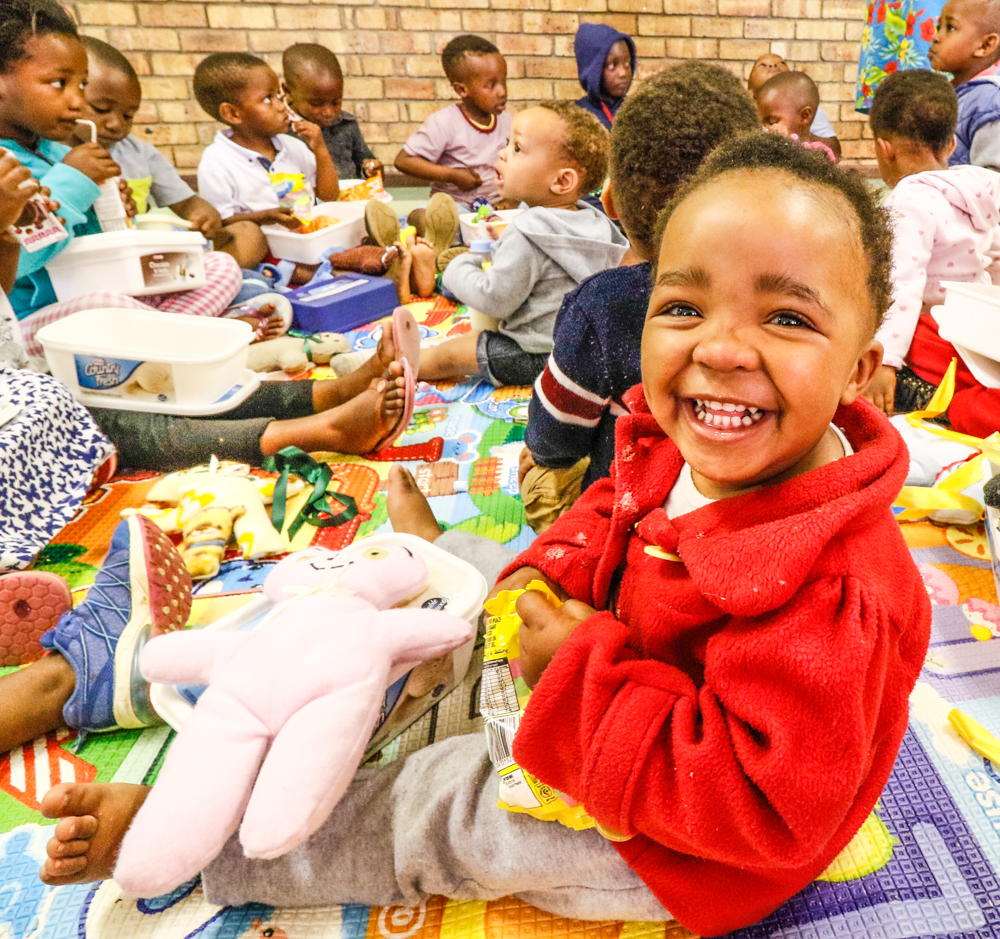 Christmas Box Donation Ideas for Children
Bar of soap
Toothbrush
Toothpaste
Body lotion
Wash cloth
Nail clippers
Few pairs of socks
Gloves for winter
Cap or beanie
Reading books
Educational supplies
Stationary including pens, pencils, crayons, writing pads, colour pencils, ruler, eraser, sharpener, pencil case etc
Stickers
Games
Soft toys
Something personal and fun
Christmas Box Donation Ideas for Domestic Animals
Blankets
Towels
Collars of different sizes
Chew toys
Tennis balls
Soft toys
Tinned food
Dry food
Cash donations towards doghouses, medical care and food
Thank you Vanessa for initiating this Christmas box project. Kariega Game Reserve and the Kariega Foundation embrace collaboration and what can be achieved when we all work together. We are very grateful to Vanessa and loving how this Christmas box initiative is taking shape. Please contact us via email on foundation@kariega.co.za with any questions or comments.