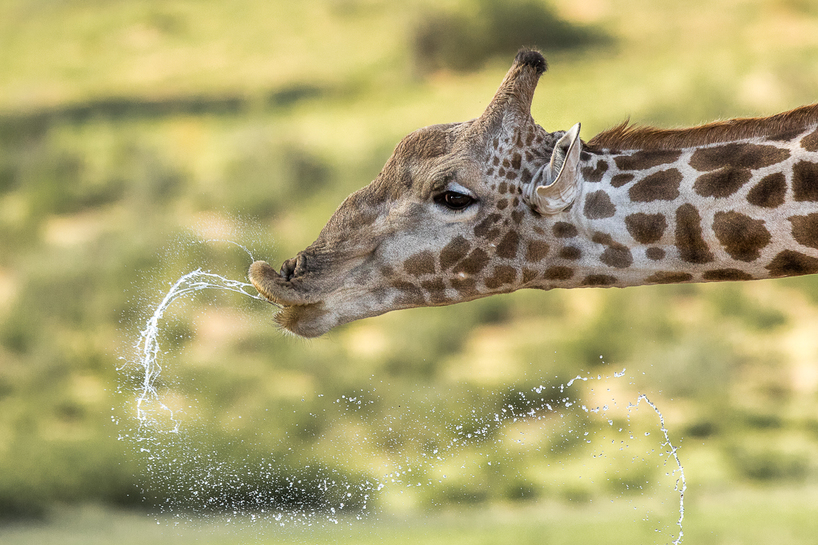 Giraffe are unusual, prehistoric-looking animals and are prolific at Kariega Game Reserve. Giraffe are loved by our safari guests, particularly those who are interested in photographic safaris. Giraffe are regularly submitted by guests in our annual Kariega Facebook Photographic Competition, and in 2016 they were the subject of the winning photograph.
Giraffe are Popular Photographic Safari Subjects
Brendon Jennings, a field guide at Kariega Game Reserve, has a particular affinity to these gentle giants and is an avid and excellent photographer. We are delighted to share some photographs from his personal collection that shed light on the giraffes popularity with photographers. Versatility is the name of their game.
Read more about the private, tailor-made photo safaris that photography enthusiasts have the option to add to their stay. Each experience is customised according to guests' requirements.
The giraffe's long neck is ideal for silhouettes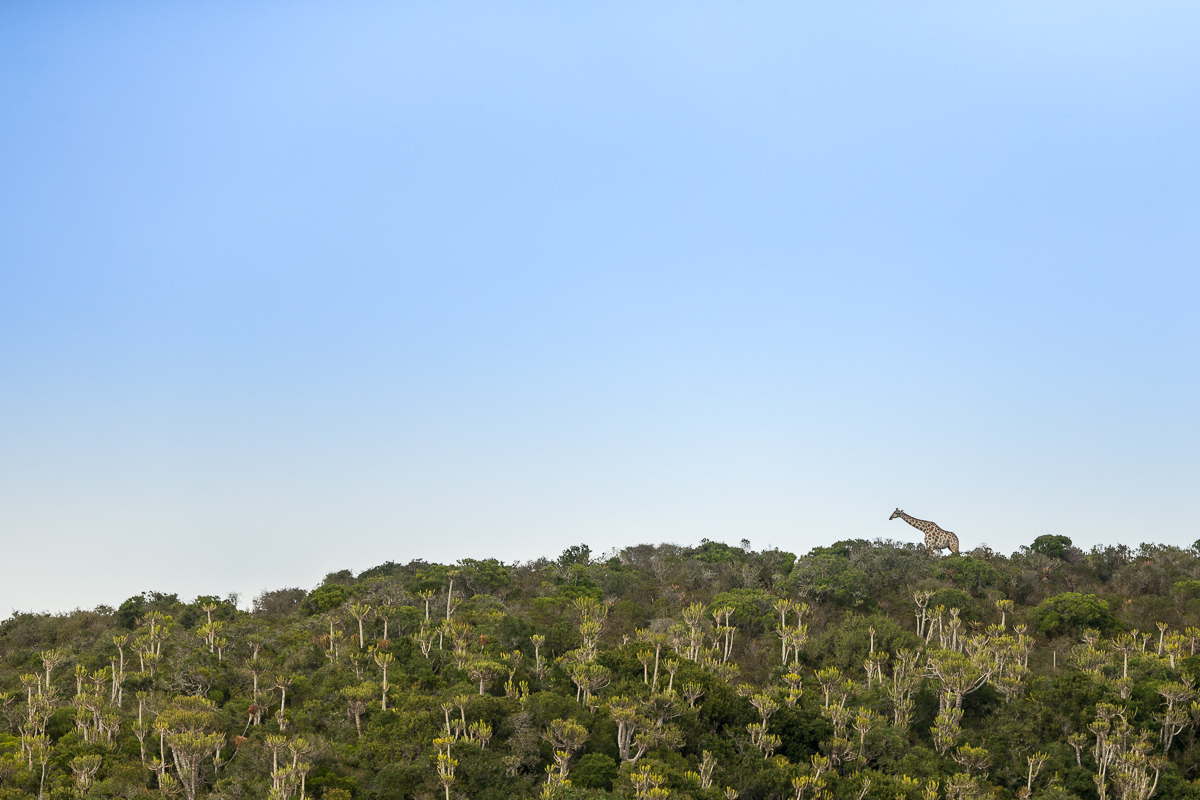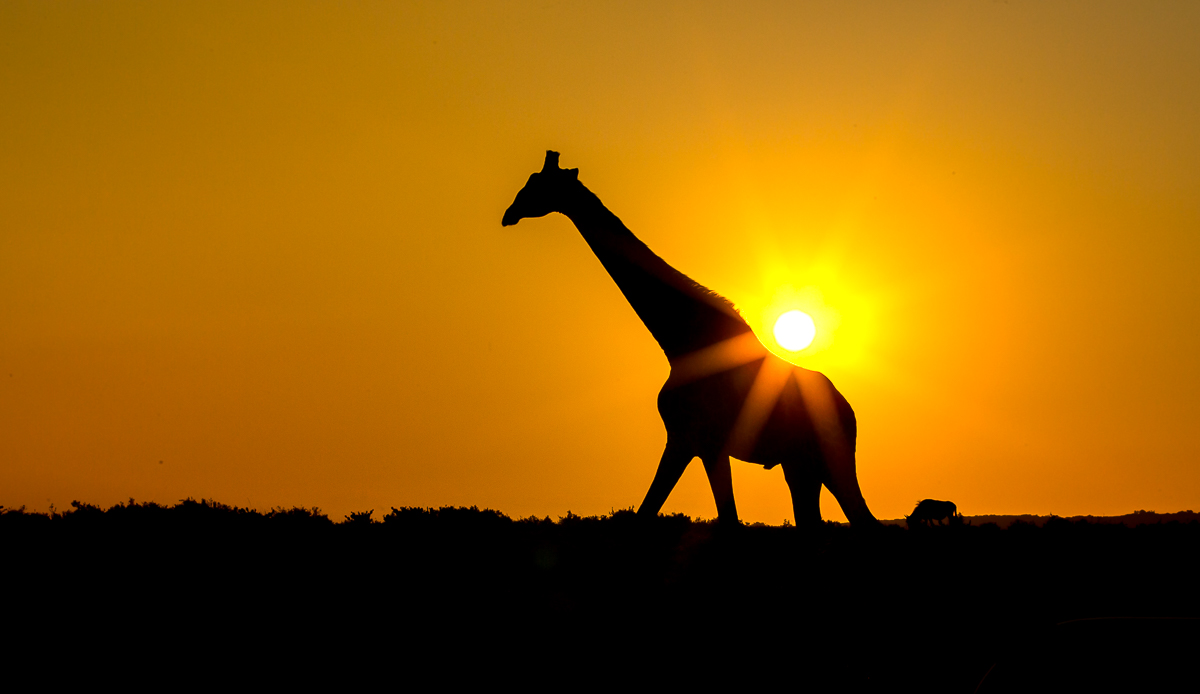 Excellent safari guides sensitively ensure you get close to your subject.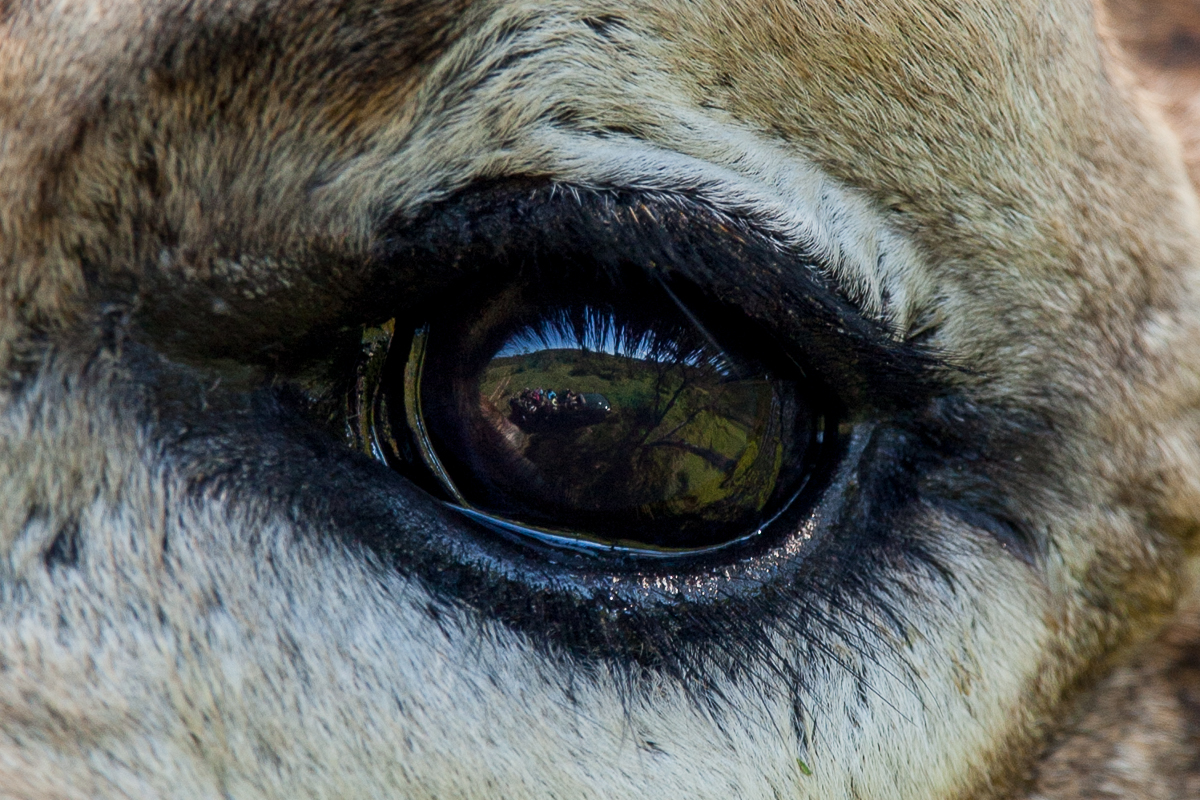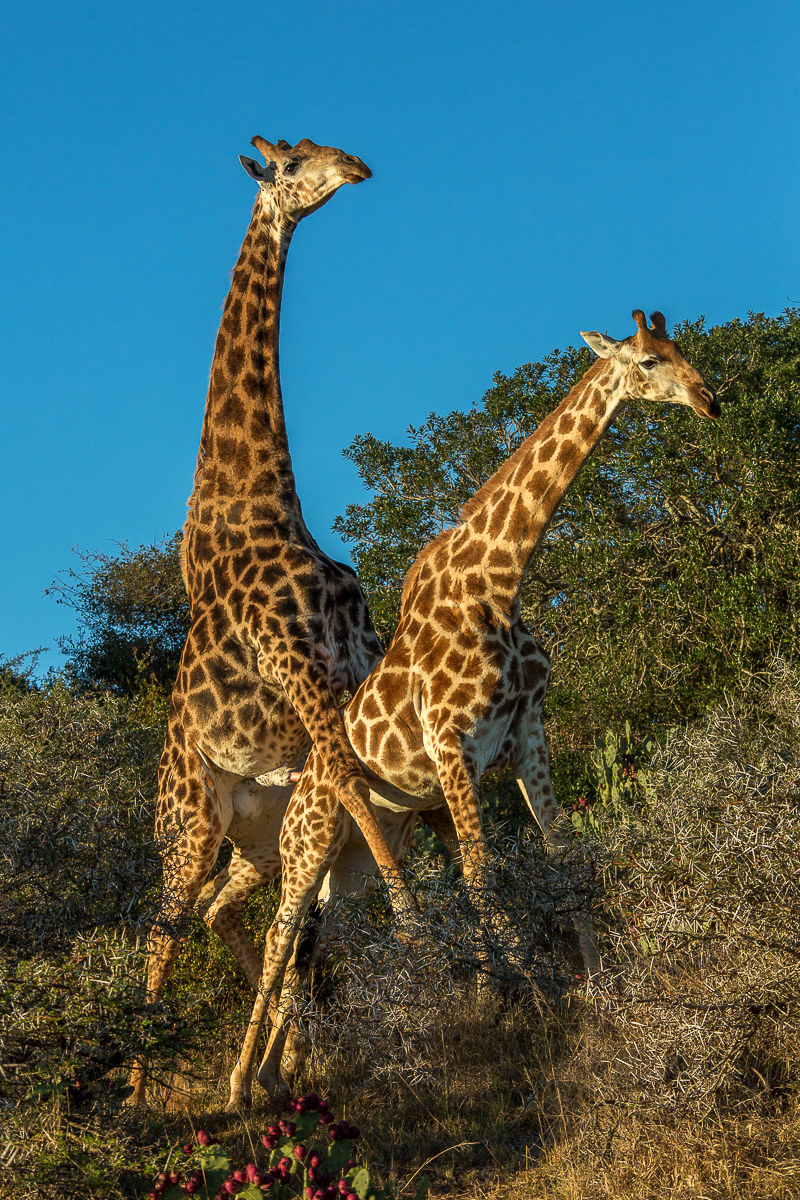 Giraffe can do things that other animals can't!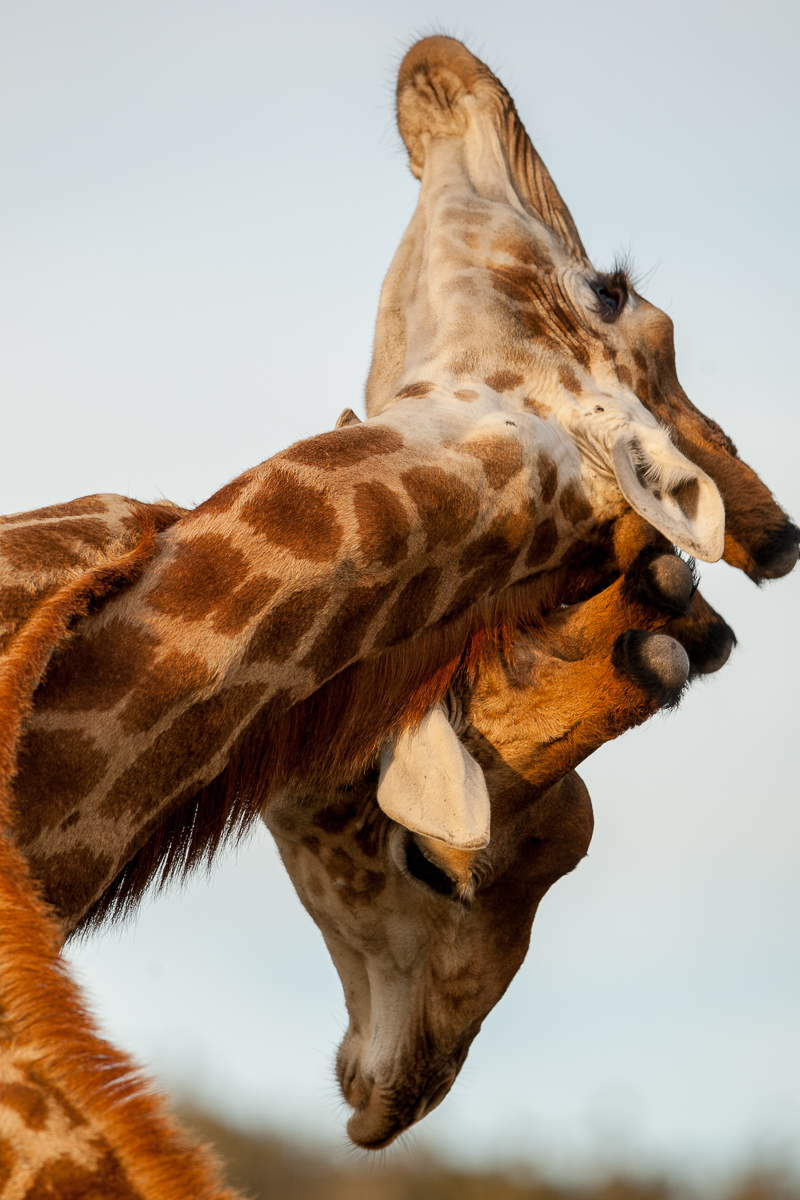 Giraffe babies are very cute.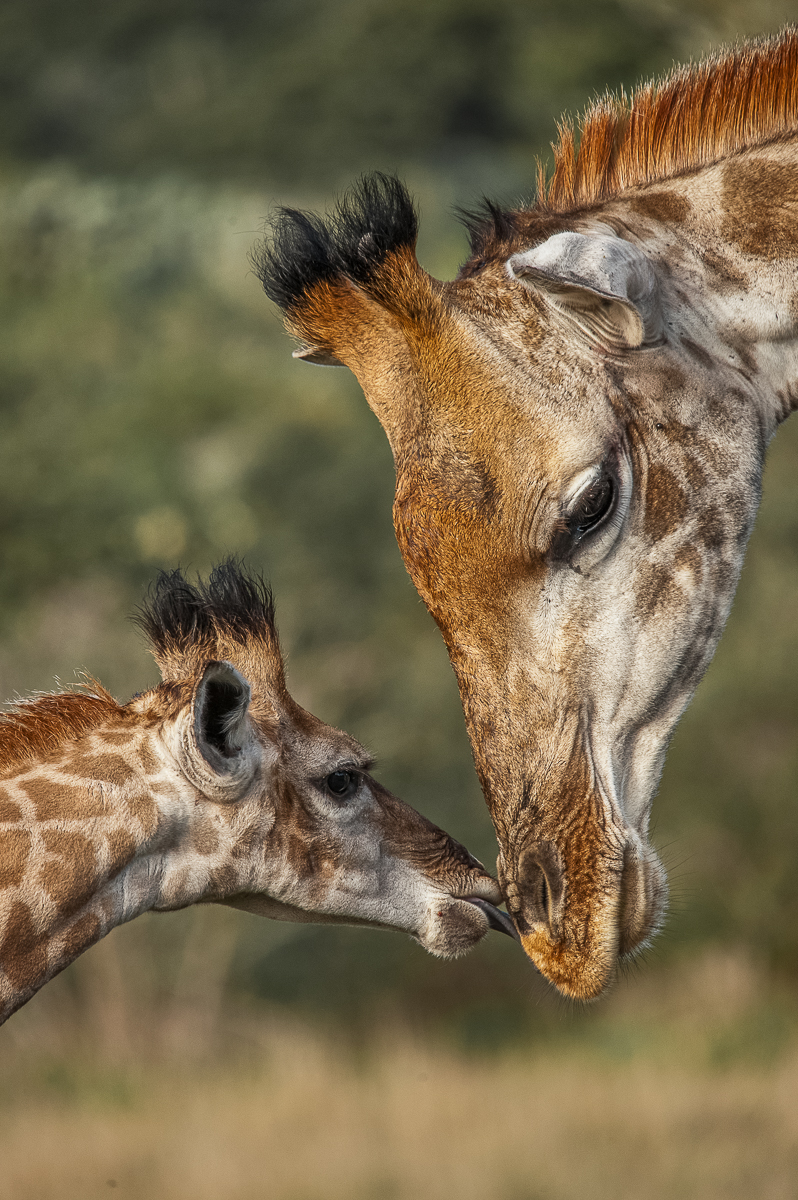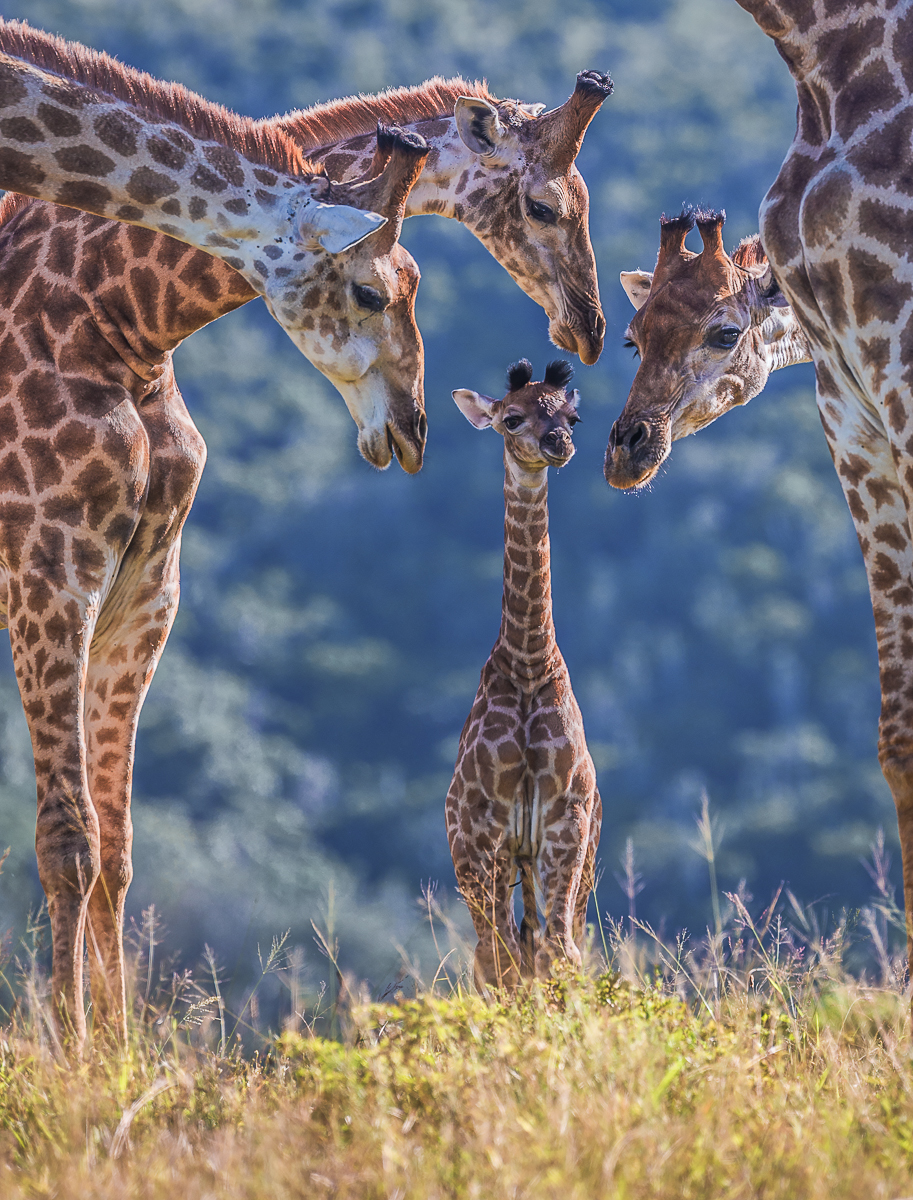 We encourage all guests to enter their favourite safari photo into our 2017 Kariega Facebook Photo Competition. To enter simply post your images (as many as you like) onto the Kariega Facebook page or email them to kim@kariega.co.za. You stand a chance to win a two night stay for two people at the fully inclusive Ukhozi Lodge. Find out more about the 2016 winners by clicking on the links below:
2016 Kariega Facebook Photo Competition Winner
2016 Kariega Facebook Photo Competition Audience Favourite Winner
The winner could be you!