Final Call: 2021 Wildlife Photo Competition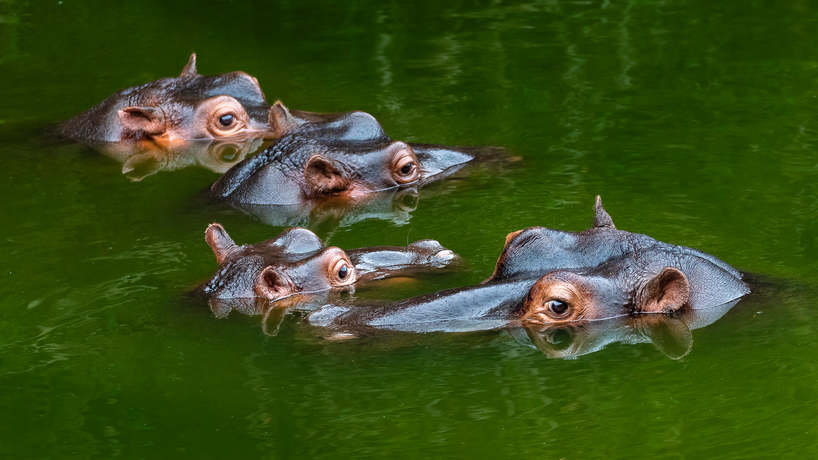 This is the final call to enter our 2021 Kariega Facebook Wildlife Photo Competition. The annual competition closes on 30 April 2021. If you have not yet uploaded your favourite wildlife photos taken on a Kariega safari to our Facebook page, please do so before the end of this month.
Due to COVID-19 related travel restrictions from March 2020 we have had limited numbers of safari guests. We have thus encouraged past guests to upload photos taken during any visit to Kariega Game Reserve in South Africa.
There are two categories in the 2021 wildlife photo competition:
Best wildlife photograph
Audience wildlife photograph favourite
During May our panel of judges, which includes senior guide and talented wildlife photographer Brendon Jennings, will set about the onerous task of selecting the wildlife photo competition finalists. Once we have decided on the finalists, we will ask our Facebook community to vote for their favourite wildlife photo by 'liking it' in our album.
2021 Wildlife Photo Competition Prize
The winner of each category will receive a voucher for a fully inclusive and complimentary stay for two people for two nights at our luxurious Ukhozi Lodge.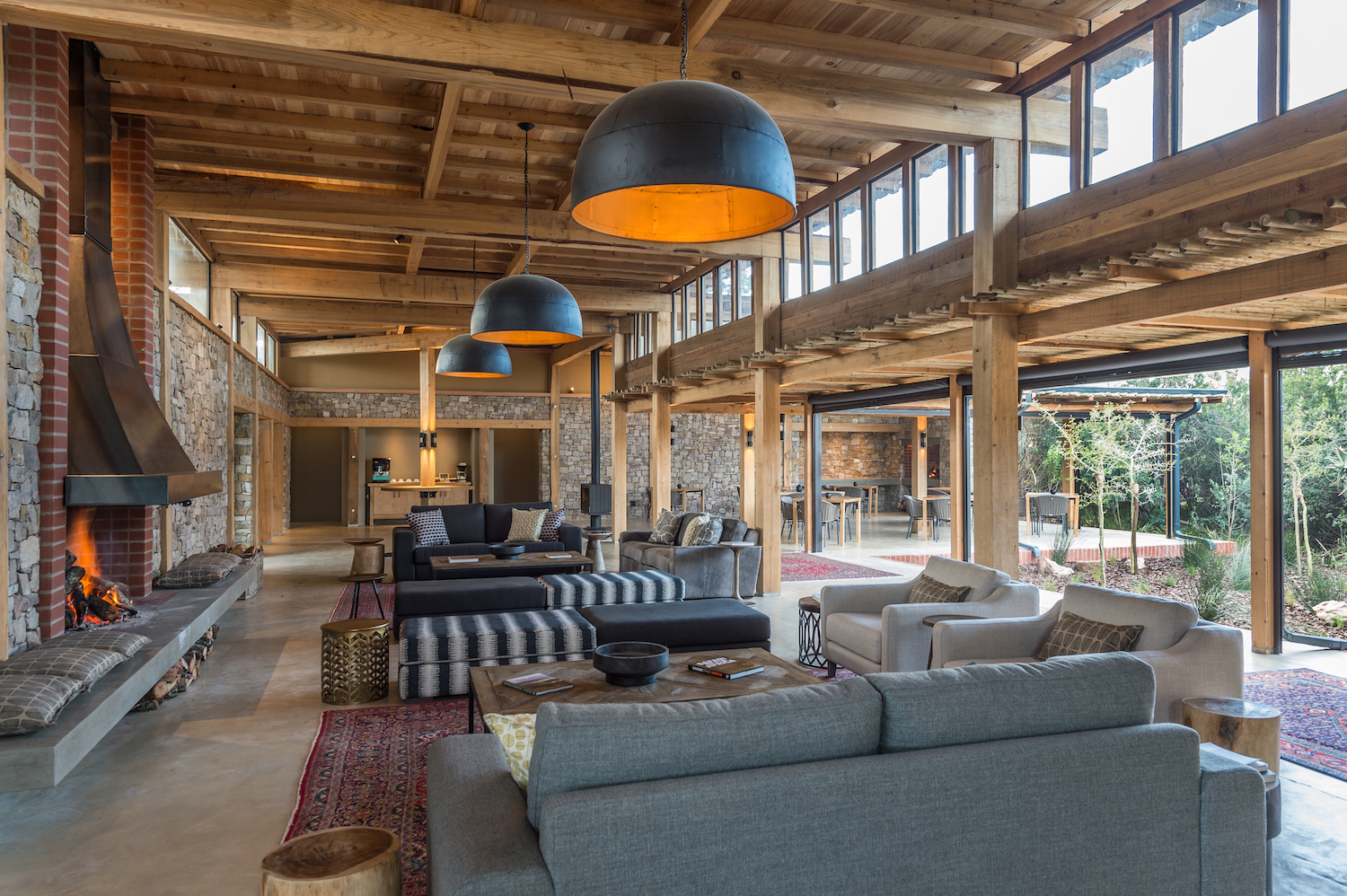 Ukhozi Lodge truly captures the romance and intimacy of Africa. The main lodge buildings nestle subtly into the landscape and are superbly sculptured from stone and glass. Views are spectacular and the beautiful rim-flow pool offers guests a panoramic view of the river, plains and wildlife. The exclusive lodge can accommodate up to 20 guests in 10 luxurious suites, each offering complete privacy with their own breath-taking vistas and private plunge pools.
The 2021 wildlife photo competition prize is fully inclusive of accommodation, all meals, all local beverages and safari activities. Morning and afternoon safaris are hosted by an experienced and highly trained field guide who will take you back into the Kariega wilderness. You can also enjoy a guided game walk, river cruise, river fishing and canoeing.
Selection of 2021 Wildlife Photo Competition Entries
We have been delighted by the selection of photographs submitted by past safari guests. Here is a sample of entries that were uploaded to our Kariega Facebook page between January and April 2021 (to date). Do you think that one of these should be a winner?
Photographs thanks to Louis Lotter (above), Leigh Anne Barnes, Graham Harvey, Sarah Kehoe, Gert Van Den Heever, Rebecca Millard and Yasmin Duin.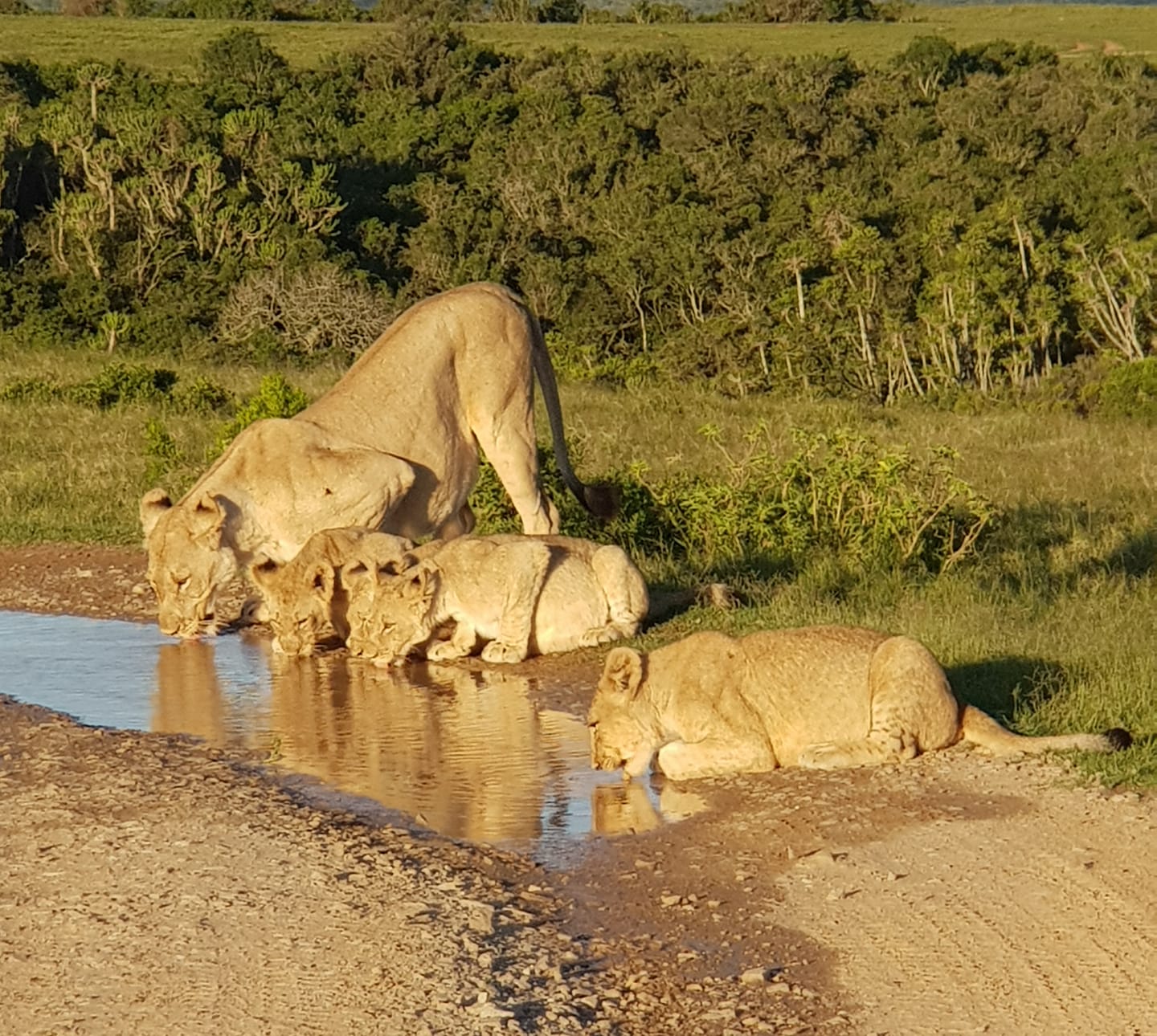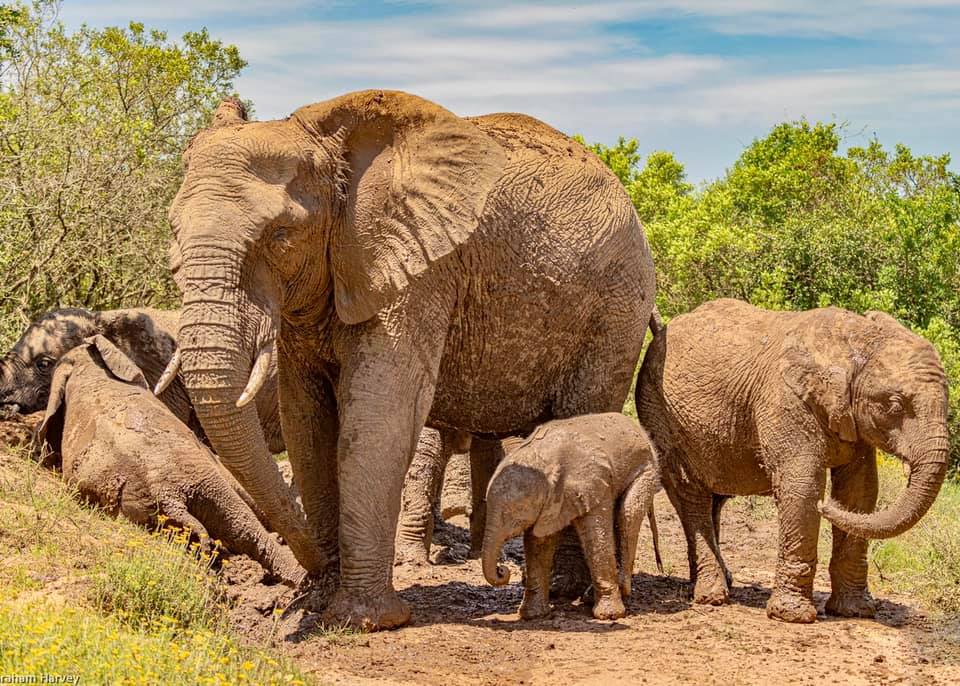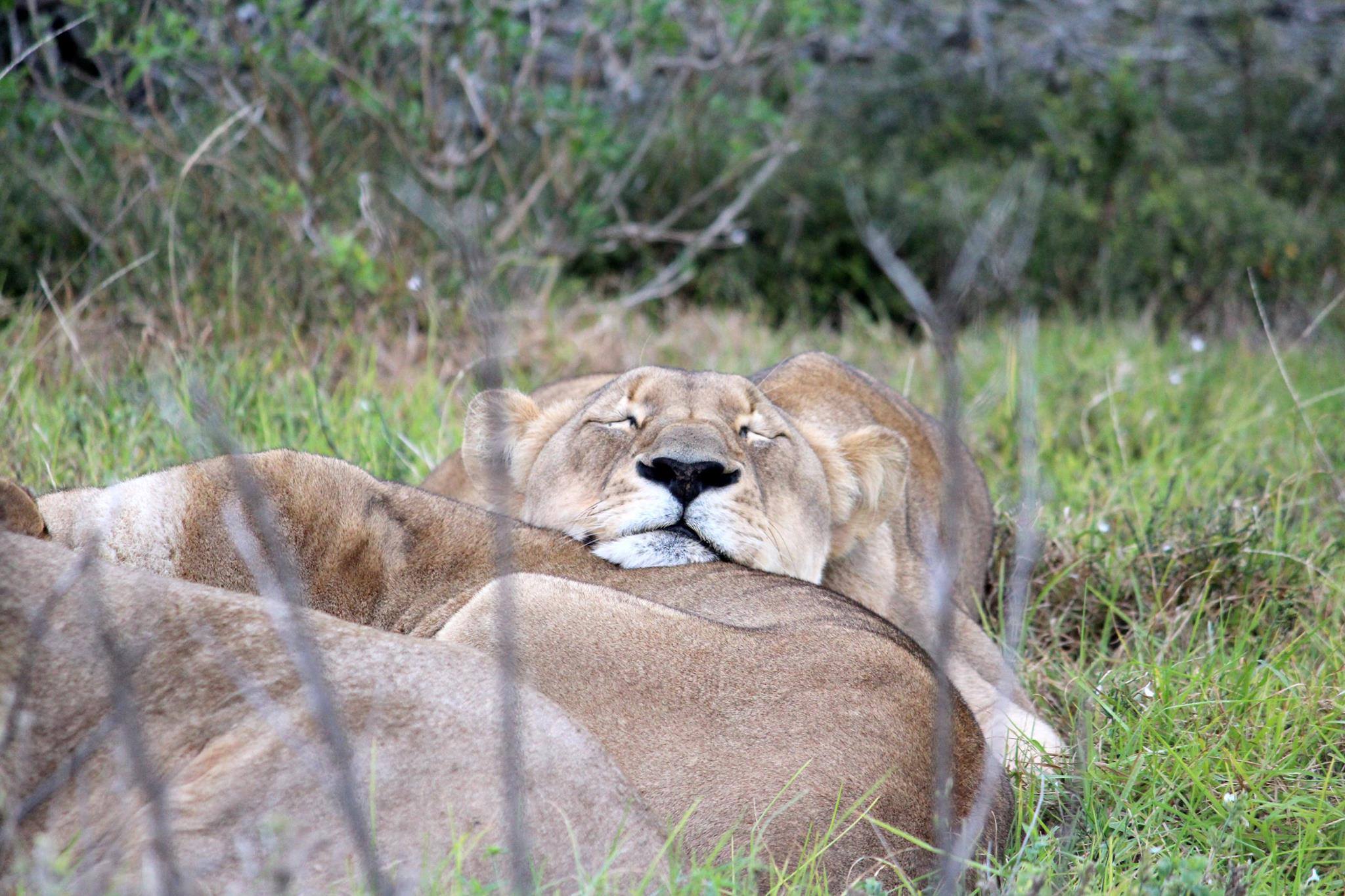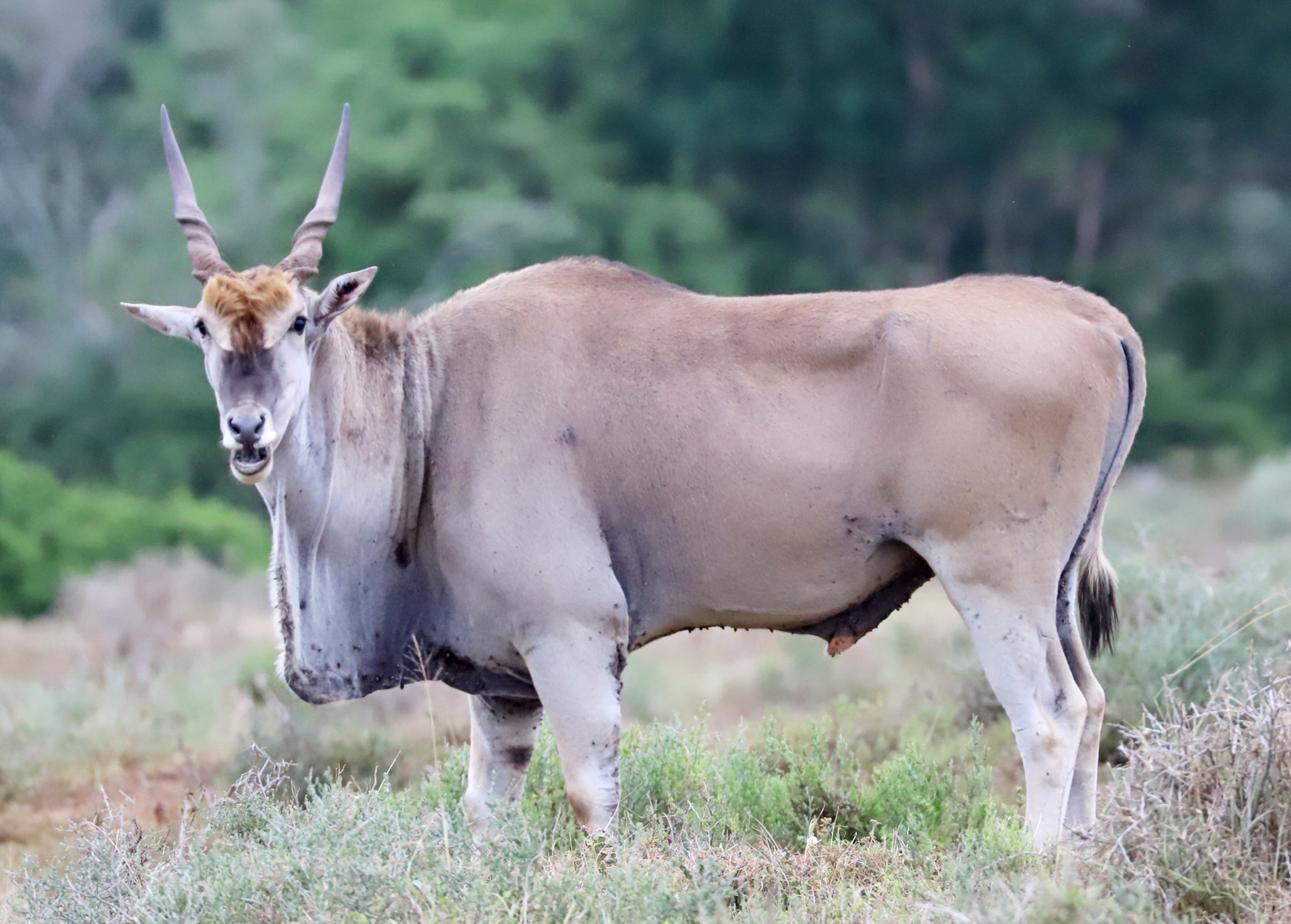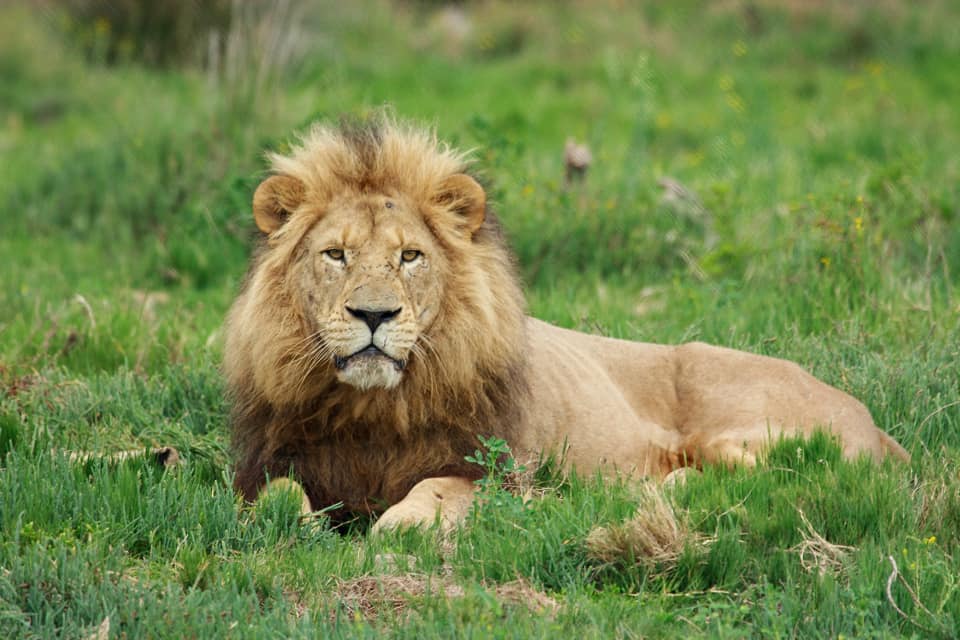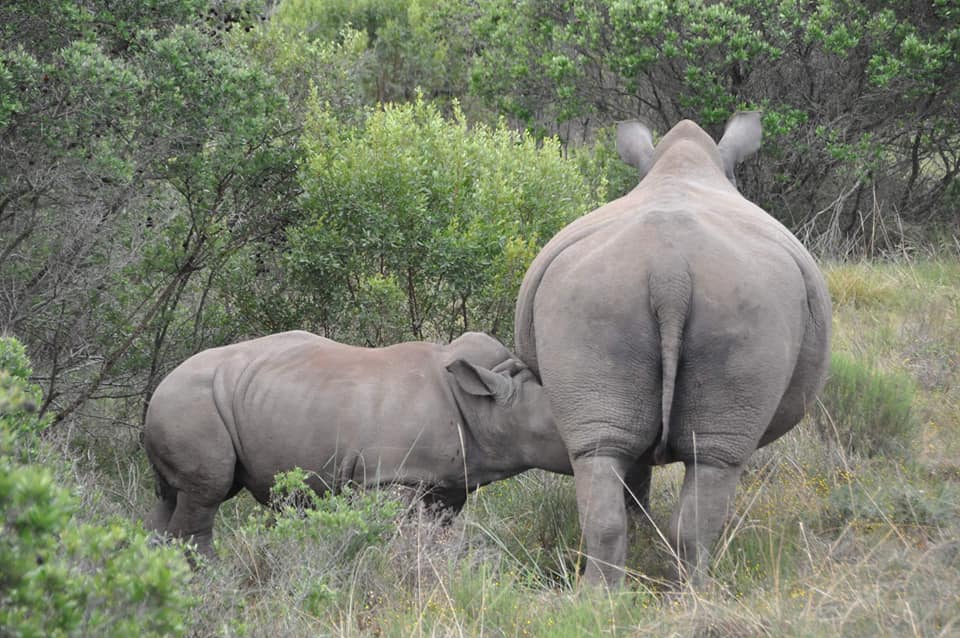 Final Call: 2021 Wildlife Photo Competition
We look forward to seeing your wildlife photo entries before 30 April 2021.
If you are interested in visiting Kariega Game Reserve in South Africa's malaria-free Eastern Cape please contact us to enquire about pricing and specials.
To keep up to date with Kariega's wildlife connect with us on Facebook, Instagram, Twitter and YouTube.