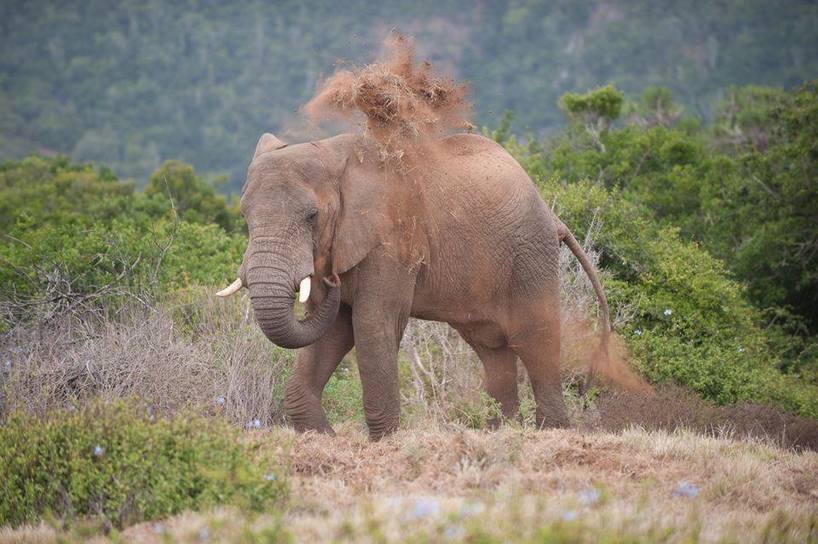 The 2017 Kariega Facebook Photographic Competition closes on 30 April - just three weeks away! To enter, please post your favourite photographs from your Kariega safari to our Facebook page before the end of April. The photographic competition runs annually from 1 May - 30 April, and is a definite highlight in the year for both staff and guests to Kariega Game Reserve.
2017 Photographic Competition Categories
If you post your entry in time it may be selected as the winner for either of these two categories.
Category 1: Best Wildlife Photograph, voted for by our panel of photographic experts.
Category 2: Audience Favourite Wildlife Photograph, voted for by our Facebook community.
The winners of both categories receive the prize of a complimentary, all-inclusive, two-night stay for two people at our Ukhozi Lodge.
2017 Photographic Competition Inspiration
We have just loved receiving all the entries over the past year and felt that these February entries were sure to motivate and inspire you!
Elephant at full stretch by Marie Dempf.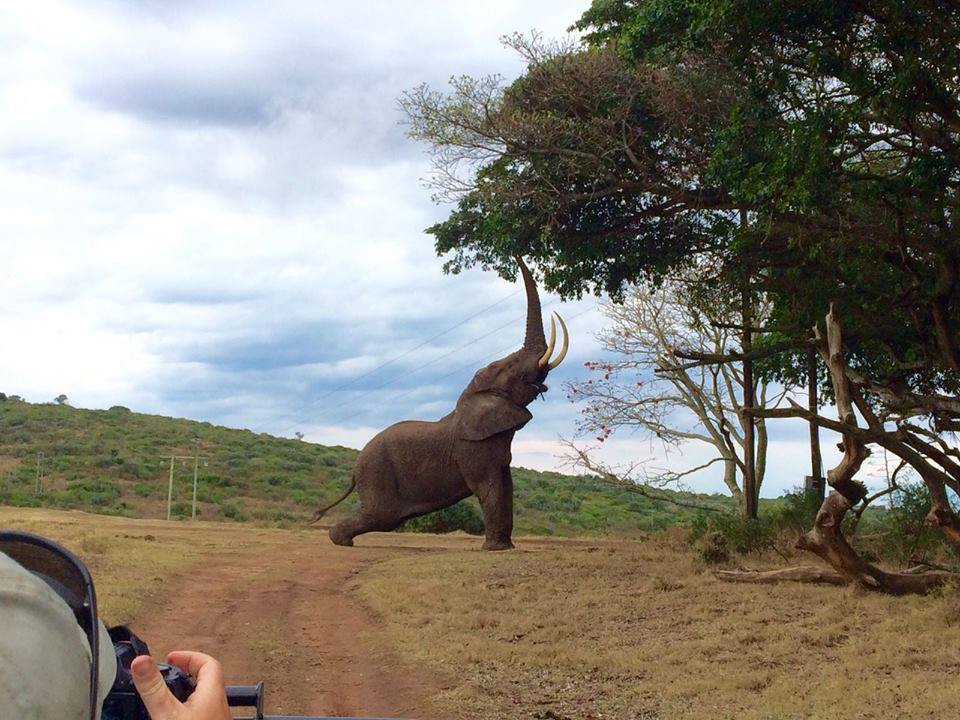 Ostrich family outing by Kelly Valentine Johnsen.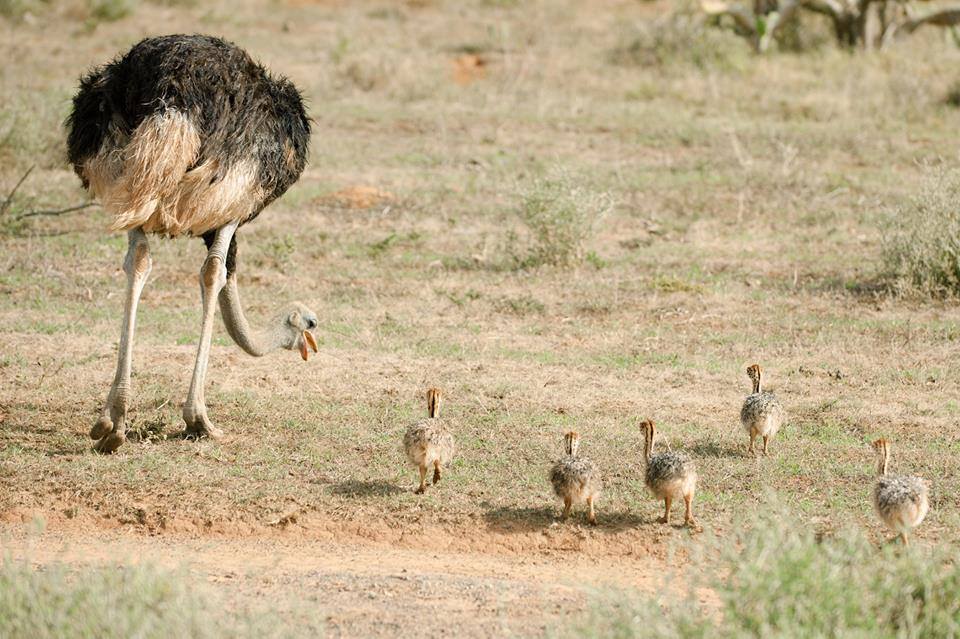 Lions of Kariega by David Booth.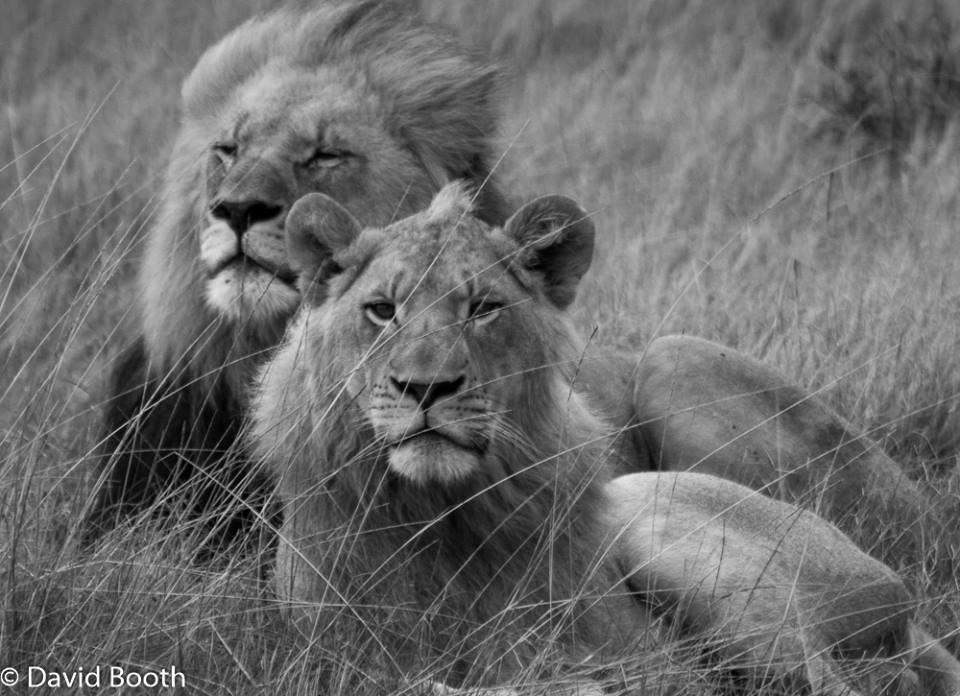 Secretary Birds by Simon Parker.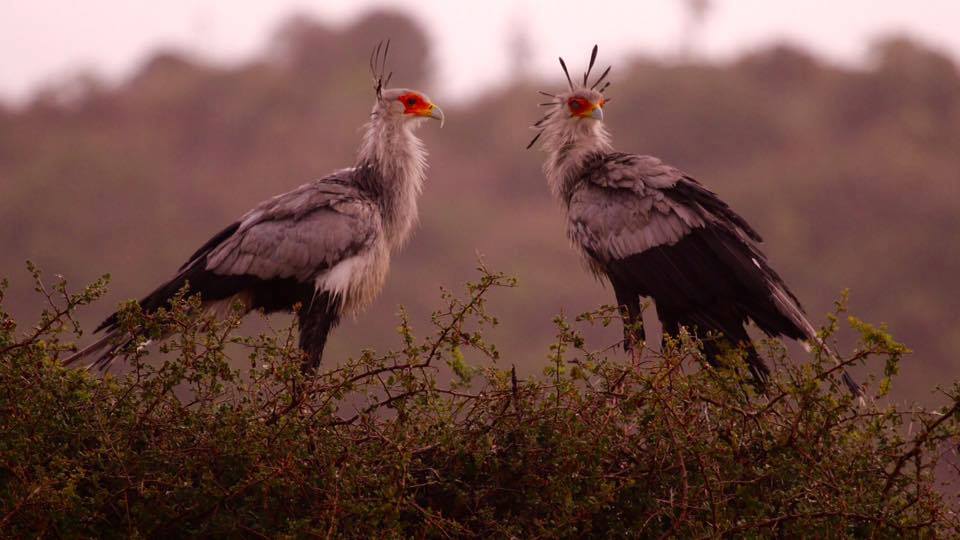 We are so excited to receive your photographic competition entries. Post them to our Facebook page before 30 April 2017 and entry to the competition is automatic.