Edinburgh School Turns on Lights at Eastern Cape School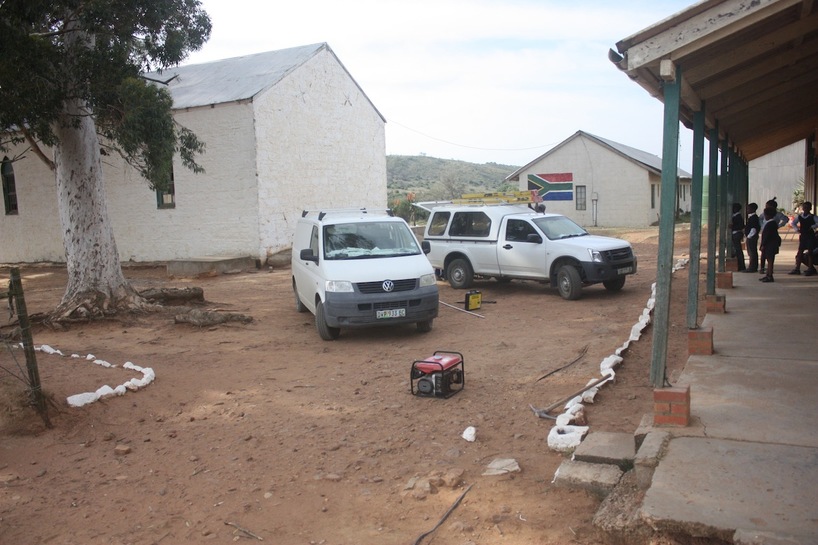 In February this year, the Kariega Foundation launched a project to electrify Farmerfield School (a small rural school near our reserve in the Eastern Cape). The Kariega Foundation and the Kariega Volunteers actively support and uplift the school, teachers and children as part of our ongoing community development programme.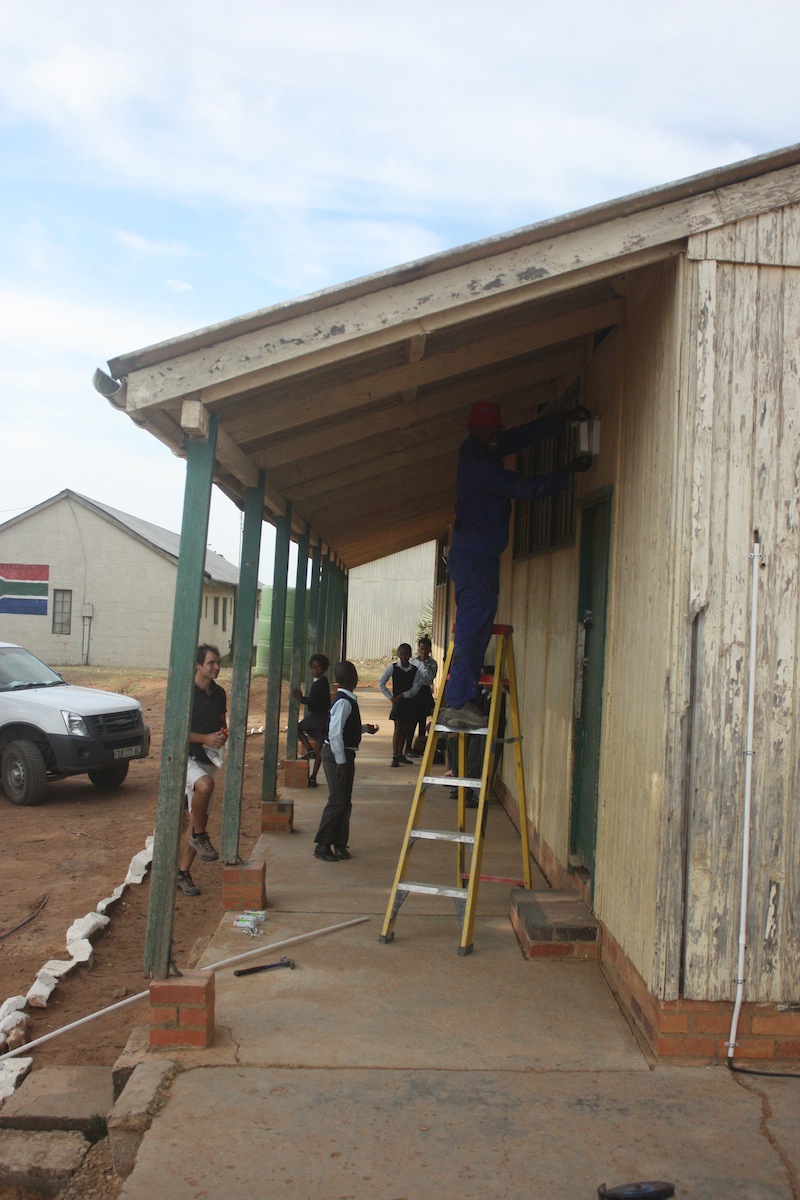 Trinity Academy Donates Funds to Turn on Lights at Farmerfield School
Thanks to the efforts and generosity of Trinity Academy in Edinburgh, who raised and donated R50 519 to the Kariega Foundation, this project has been completed and we are ready to turn the lights on at Farmerfield School.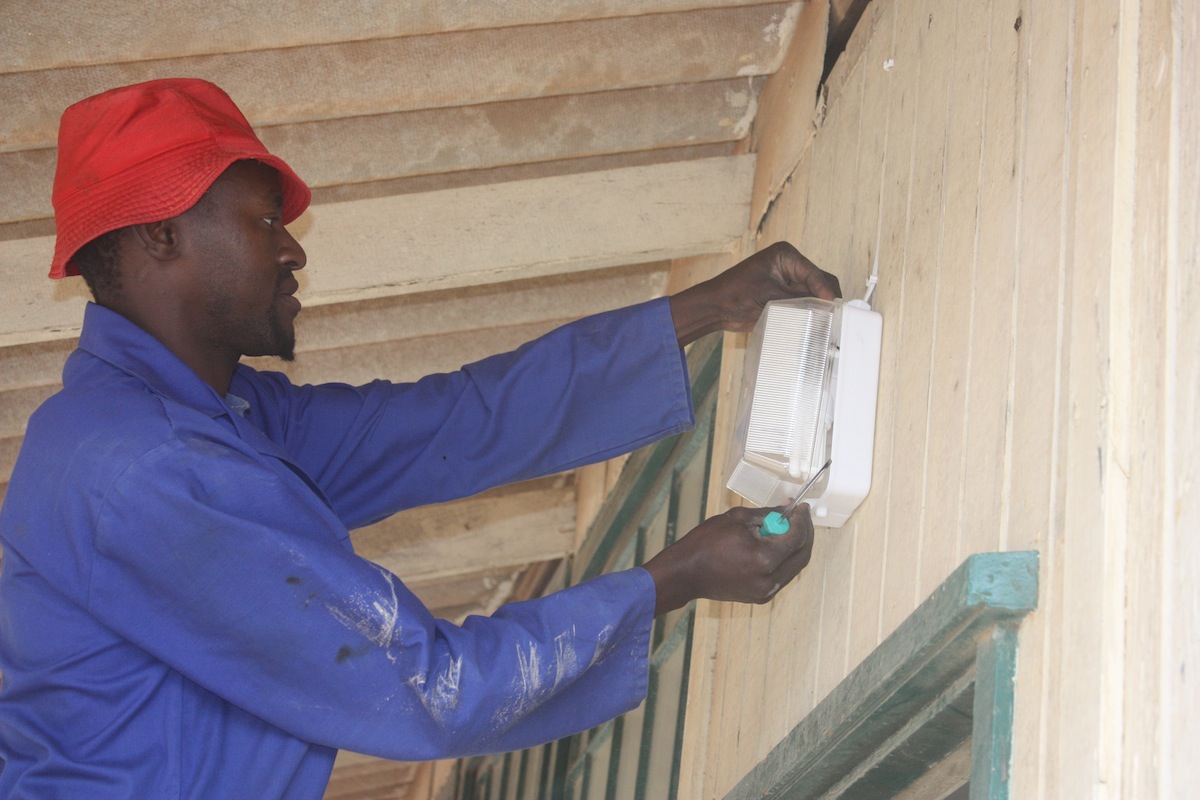 Why is a school in Edinburgh supporting a small rural school in South Africa? Well, Emma Stirling, a teacher at Trinity Academy spent one of her vacations as a Kariega Volunteer and visited Farmerfield School during her time on the reserve. She was (rightly) horrified that there was no electricity at the school. When she returned to Trinity Academy she started a fundraising campaign and raised an amazing R50 519 which was donated to the project. Thank you Emma! You are an inspiration.
Trinity Academy Student Plan Visit to Kariega and Farmerfield School
A plan is in place for 85 students from Trinity Academy to visiting Kariega Game Reserve and Farmerfield School towards the end of July 2016, and they have another surprise planned for their new friends at Farmerfield. We will tell you more about this a little later - so as not to spoil the surprise!
Heartfelt Thank You from Kariega Foundation and Farmerfield School
It is hard to find words that adequately express our gratitude to Emma Stirling and Trinity Academy. Your donation is an extraordinary act of kindness. It is incredibly heartwarming and inspiring to know that a school so far away cares so deeply about those so far away. You need only look at the faces of the learners at Farmerfield School in this photograph to understand how excited they are to have electricity at their school. Thank you.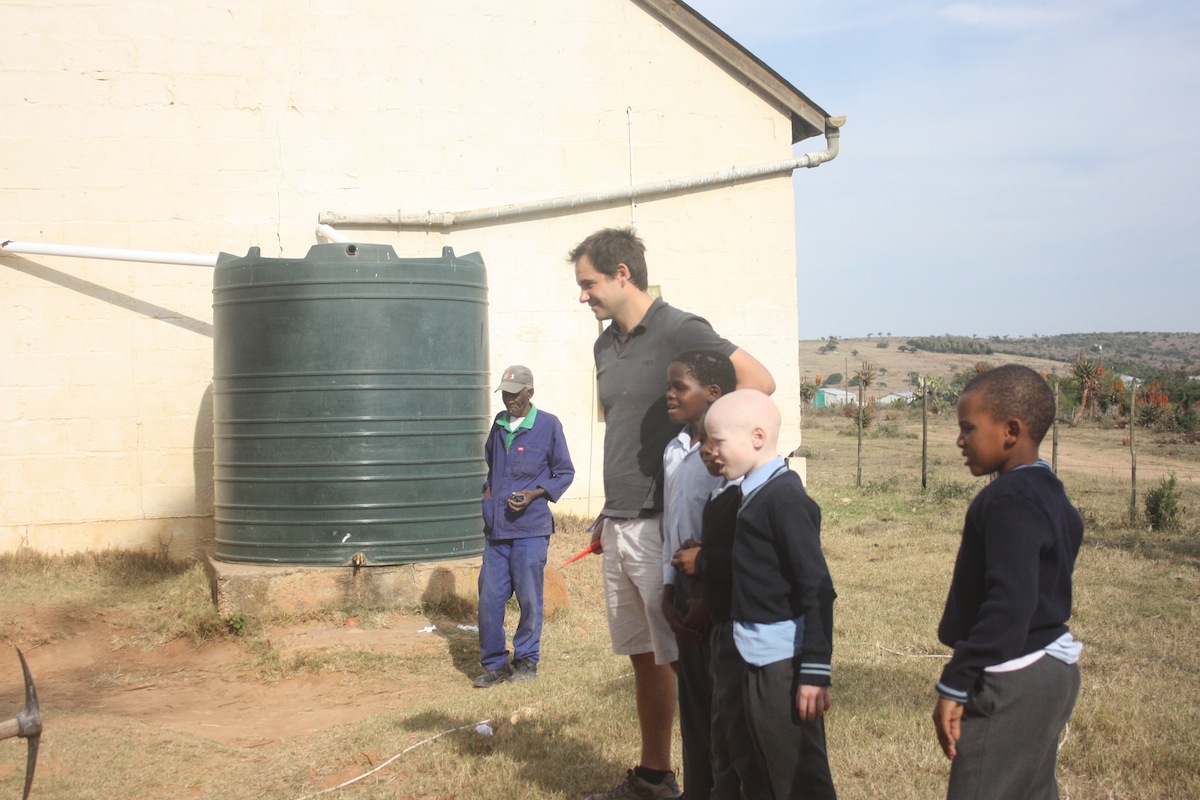 The Kariega Foundation has many projects that need support and all donations are appreciated. Thank you.