Delighted to Find Four Lion Cubs


Videos
,
Conservation Updates

lions
We were overjoyed to find the lioness and her cubs again on 22 July. We were even more delighted to find that there were four lion cubs! 
The lioness has kept her cubs hidden since we first saw them on 15 June 2020. During this encounter we were very fortunate to capture beautiful footage of the lioness carrying the young cubs in her mouth. However, our team only saw three cubs. 
During the most recent sighting we were very happy to see not three, but four delightful lion cubs. 
Four Delightful Lion Cubs Found at Kariega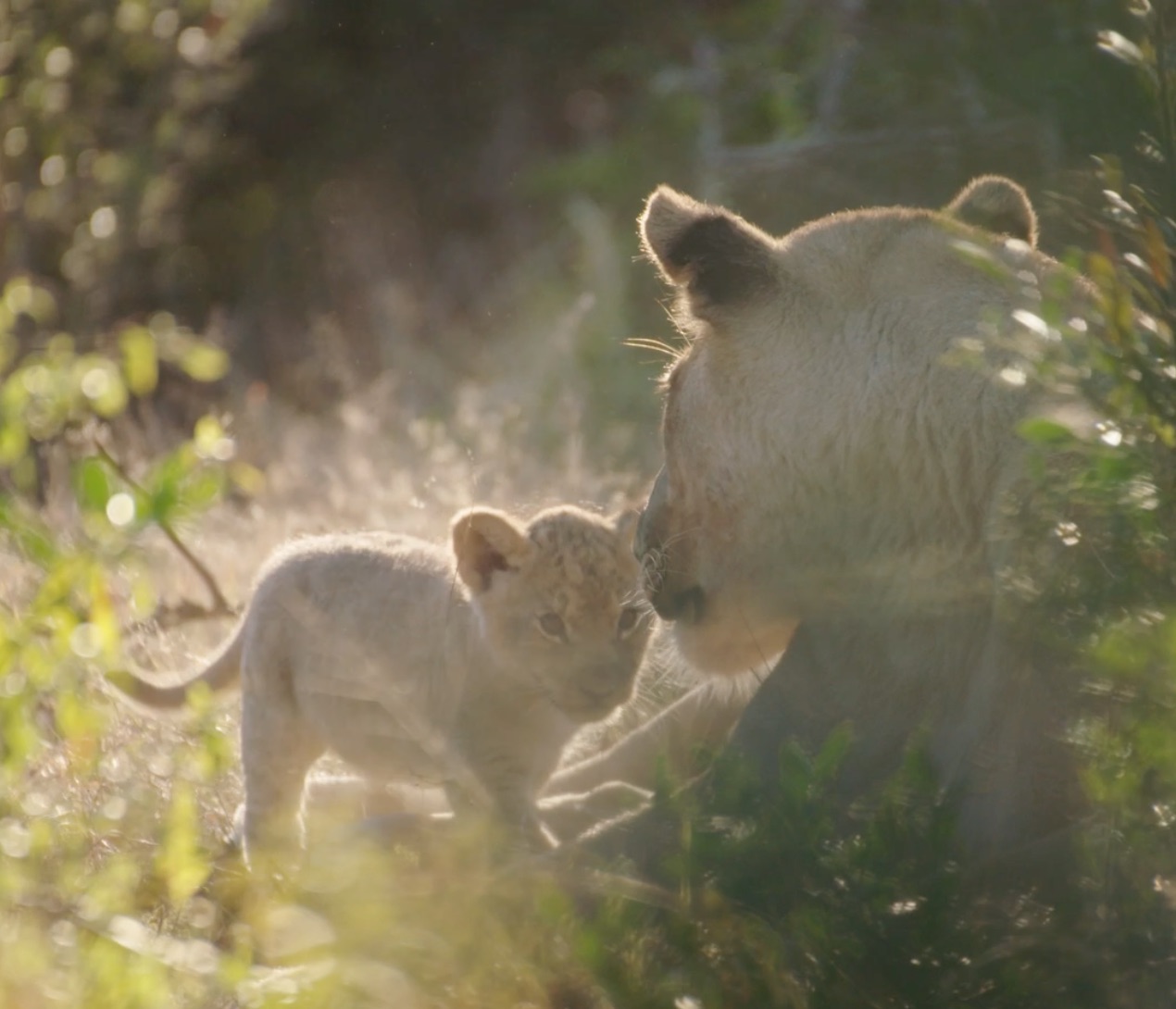 Our ecologist Chris Reyneke was with cameraman Ferg Clark for some of the encounter with the lioness and her four cubs. Chris commented: "The last photograph that we have of the lioness still pregnant was on 31 May 2020. We estimate the cubs date of birth to be between the 1 and 7 June 2020. This would make the cubs about seven weeks old."
These are wild African lions (Panthera leo) and live in the protected wilderness area at Kariega Game Reserve in South Africa. 
Lions once roamed freely across Africa but are now mostly found in wildlife conservation areas. There are estimated to be less than 22,500 wild lions remaining in Africa, and only about 2,070 of these live in South Africa.
Lions are listed as vulnerable to extinction by the International Union for the Conservation of Nature (IUCN), which determines the conservation status of species.
Fortunately Kariega Game Reserve is home to a pride of lions and sightings are regularly enjoyed by safari guests. Read more about the lions at Kariega:
Updates on Lion Cubs
We promise to share news as soon as we see the four lion cubs again. You can also follow our social media channels for updates. You can find us on Facebook, Instagram, Twitter and YouTube. We also encourage you to subscribe to our blog so that you can receive updates via email.
Video and image thanks to Ferg Clark.