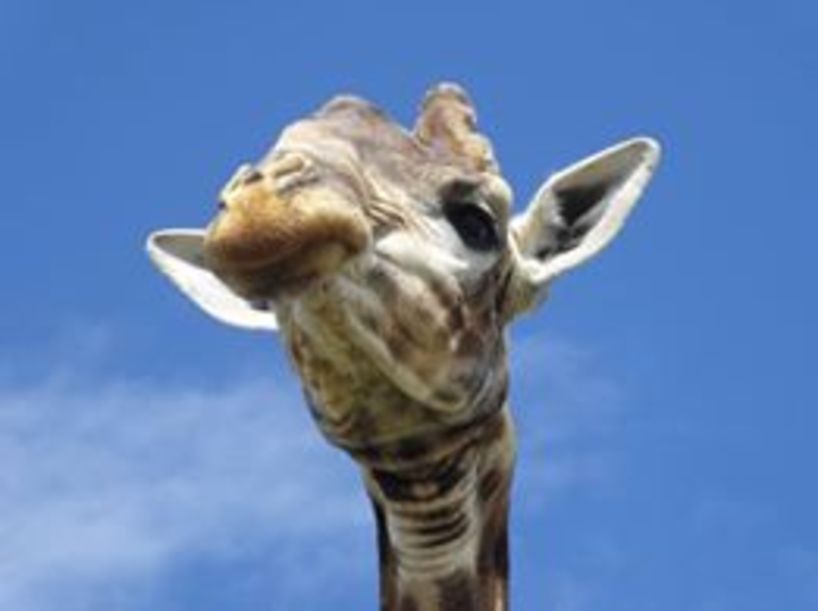 On Thursday 18 February 2016 Kariega's oldest and most loved giraffe passed away. We were deeply moved as memories and photos of Diggler (nicknamed after Dirk Diggler) came flooding in from our guests on our Kariega Facebook page. It is impossible to keep from smiling when you look through them, as it is clear to see why Diggler got a reputation as a poser!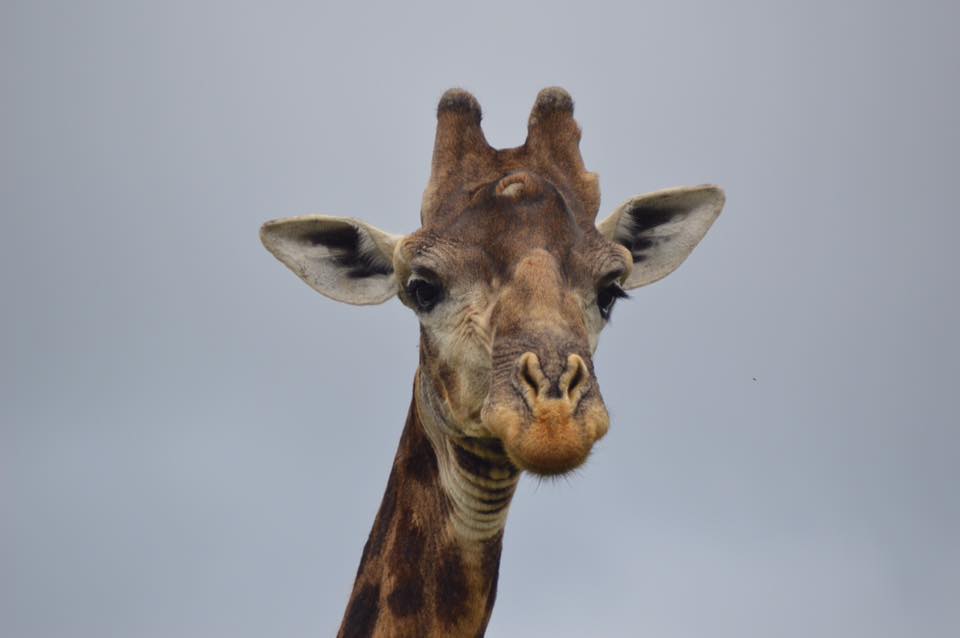 We estimate that Diggler was around 18 years old. He frequented the area around Main Lodge and Ukhozi Lodge, surprising (and delighting) many a guest on the short walk back to their chalets and suites.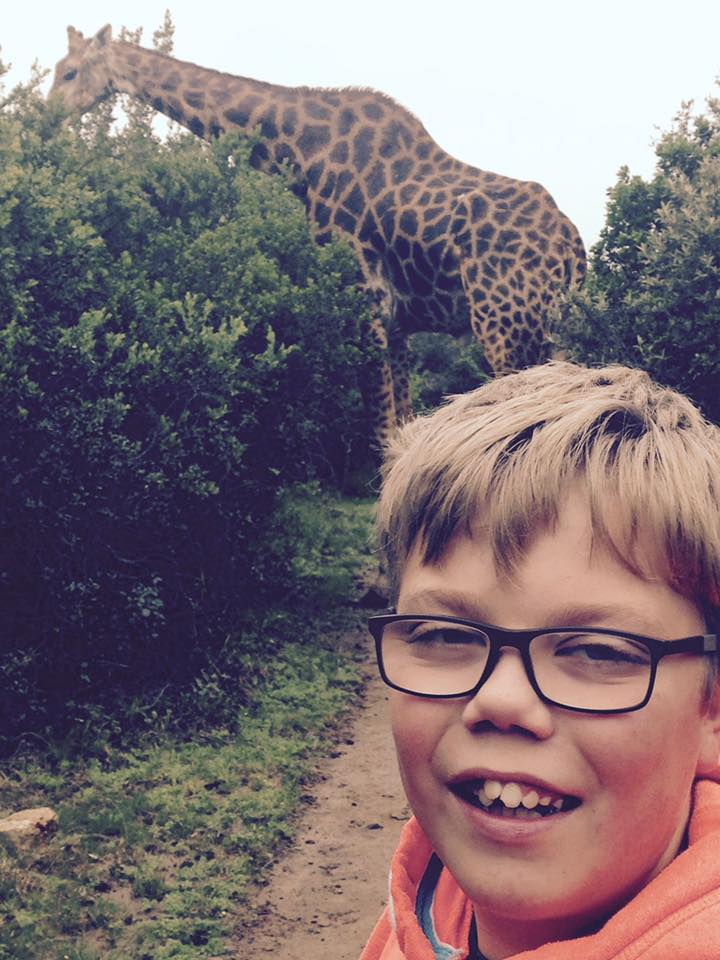 Game Reserve Home to Healthy Giraffe Population
Giraffe were reintroduced to Kariega Game Reserve in1991, but it was not all plain sailing. The first two attempts failed and we lost two giraffe to hypothermia and three more to an unforeseen accident when a light aircraft flew over the game reserve causing the giraffe to take flight over unknown terrain and fatally fall. Thankfully, our third attempt was successful. The giraffe all settled and started breeding almost immedietly. Diggler was one of the first giraffes to be born on the reserve.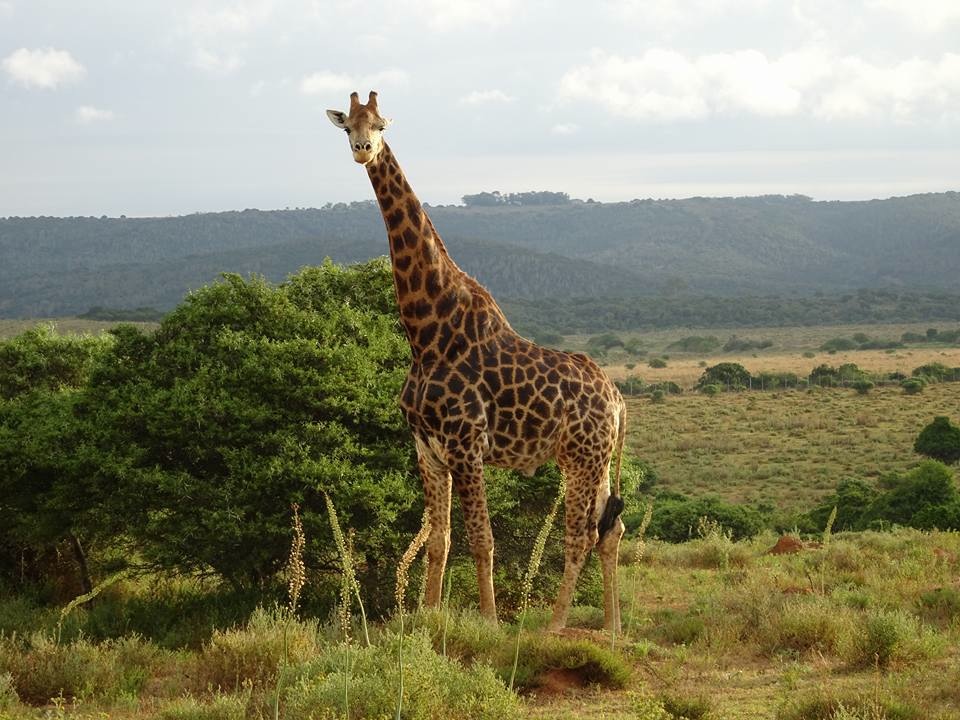 The Kariega family feel so privileged to have guests who care as deeply about the Kariega wilderness and animals as we do. We are so grateful for the enthusiastic way in which you communicate with us and respond to our requests for shared photos and memories, as you have done with Diggler. Thank you. We will treasure our memories of Diggler and the wonderful photographic record of this magnificent giraffe... in all his glory!