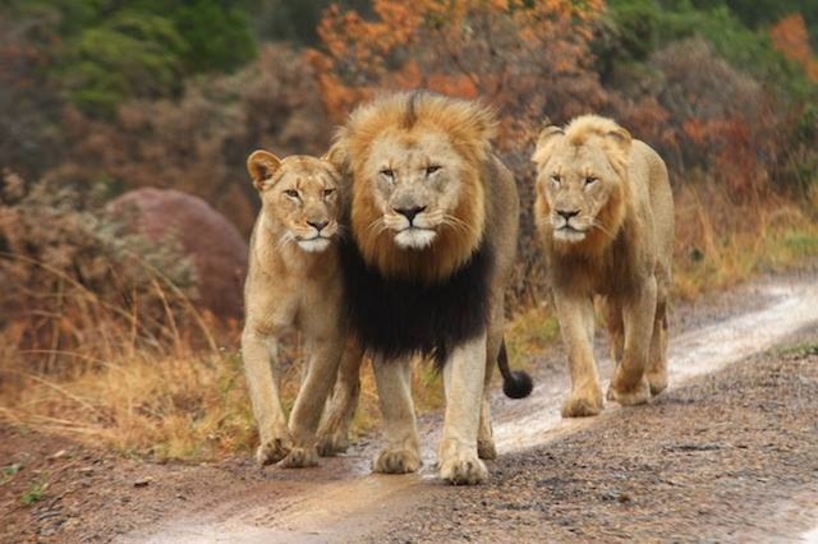 We are six months into the 2017 season of the Kariega Facebook Photographic Competition. We have received some amazing wildlife photographic entries to date. We love reviewing the submissions as it gives us such a holistic view of our guests experience and what they capture and take home as their Kariega memories.
Three Categories in the 2017 Wildlife Photographic Competition
There are three categories in the 2017 competition:
1. Best amateur photograph: Winner voted for by our panel of judges.
2. Audience favourite: Winner voted for by our Facebook community.
3. Best video of a Kariega safari: Winner voted for by our panel of judges.
Each category winner will receive a voucher for an all inclusive and complimentary stay for two people for two nights at our Ukhozi Lodge. Check out the photograph taken by our 2016 Wildlife Photographic Competition winner!
Kariega Guests Enter Favourite Wildlife Photos
For the first two categories our guests submit their favourite wildlife photographs from their Kariega safari by uploading them to our Kariega Facebook page. Here is a selection of wildlife photographs that our guests have already entered into the 2017 competition. We love the variety of subject matter and can't wait to see what the next six months deliver!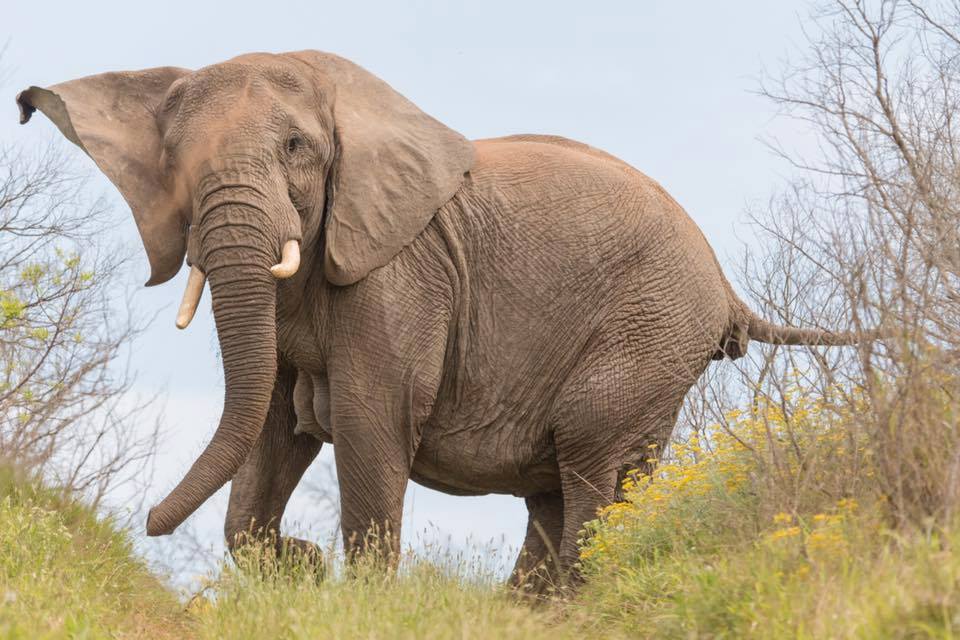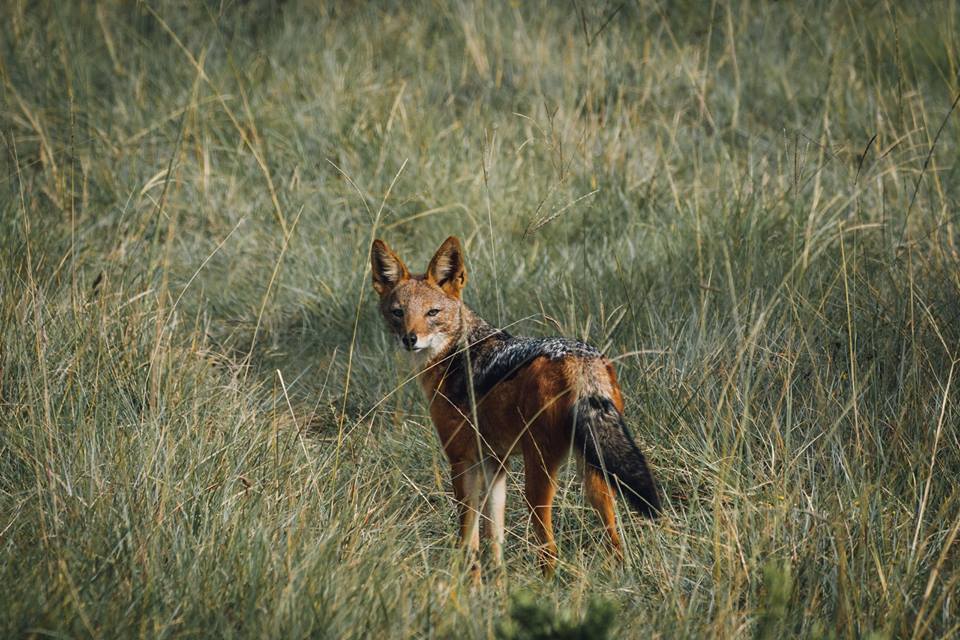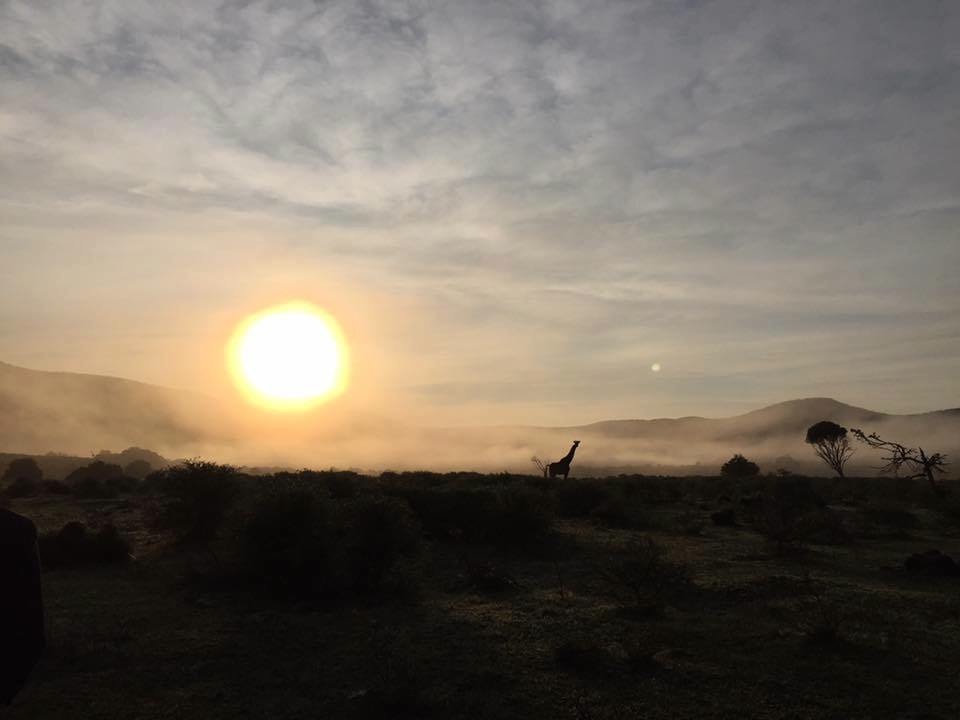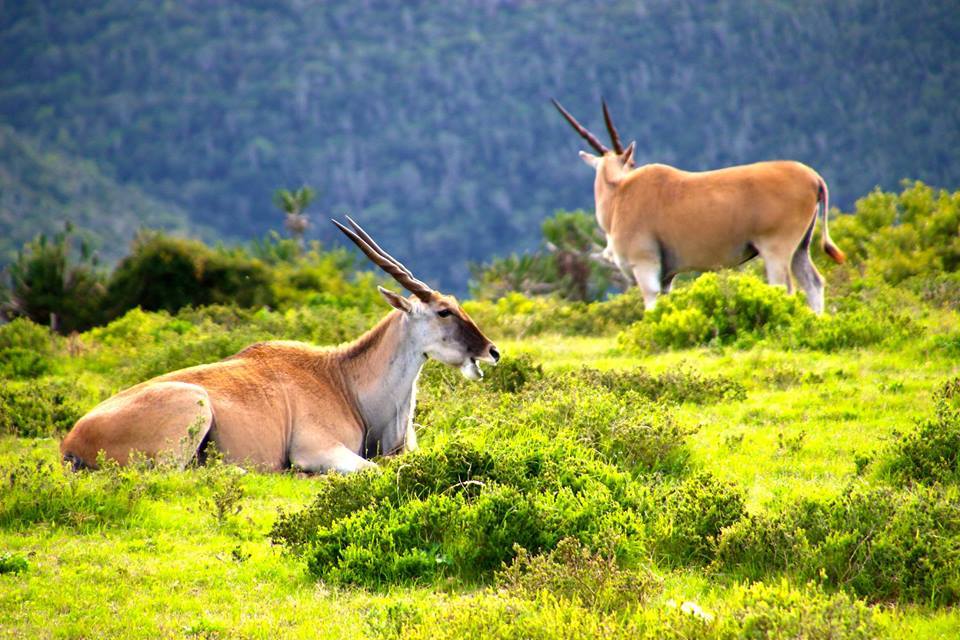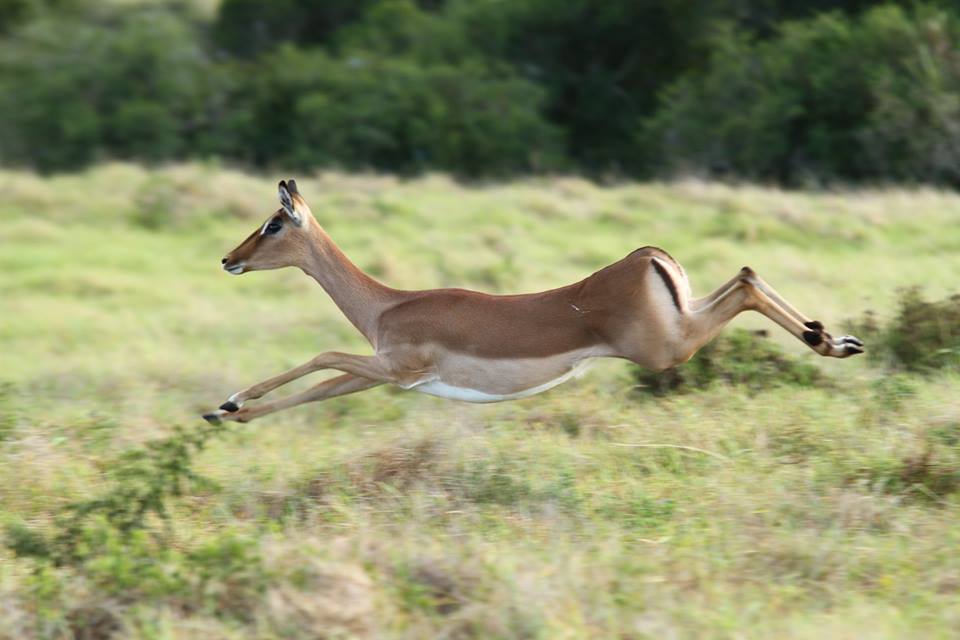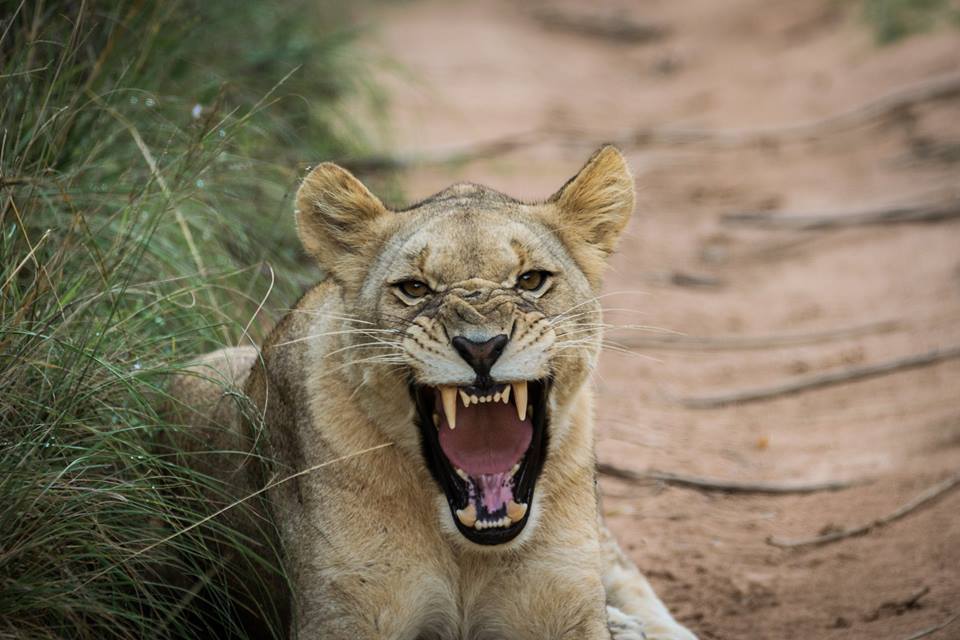 Photographic credits to Kariega guests for images above (in order): Graham Harvey, Jan Niklas Wedig (2), Laura Hovel, Peter Roethlisberger and Claire Rule.
Feeling inspired? Don't forget to enter your favourite wildlife photo taken at Kariega into the competition by simply uploading it to our Kariega Facebook page. The competition ends on 30 April 2017.