What Qualifications do Safari Guides Need?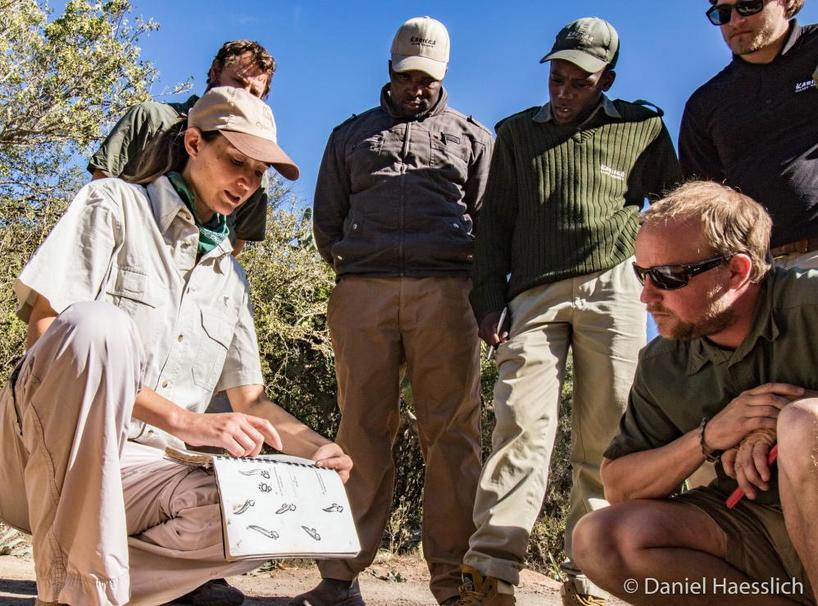 Kariega Game Reserve employs a team of qualified, experienced and passionate field guides to lead every safari experience. On arrival at the lodge you will be met by your guide. Your first safari drive with most likely be in the late afternoon and your ranger will take you out on an open vehicle and introduce you to the Kariega wilderness. 
Your safari guide is your key point of contact during your stay. Each field guide is trained and qualified in key areas and they love to share their knowledge with guests.
Key Safari Guide Qualifications
Each safari guide must have at least the following basic qualifications:
Field Guide level one
Drivers licence
Rifle handling
4x4 driving
First aid
Our Kariega safari guides have at least these qualifications and are always adding new knowledge to their already amazing skills. We are proud that our team has been recognised by the Field Guides Association of Southern Africa (FGASA) as having the highest average guiding qualifications of any reserve in the Eastern Cape. This is also reflected in the praise that is consistently receive from our guests.
All safari guides at Kariega Game Reserve are required to further their skills and are all working towards their advanced or specialist field guide qualifications. Specialist areas include marine studies, photography, walking guide, advanced birding, geology and track and sign identification.
The images in this blog were taken during the recent track and sign course for safari guides.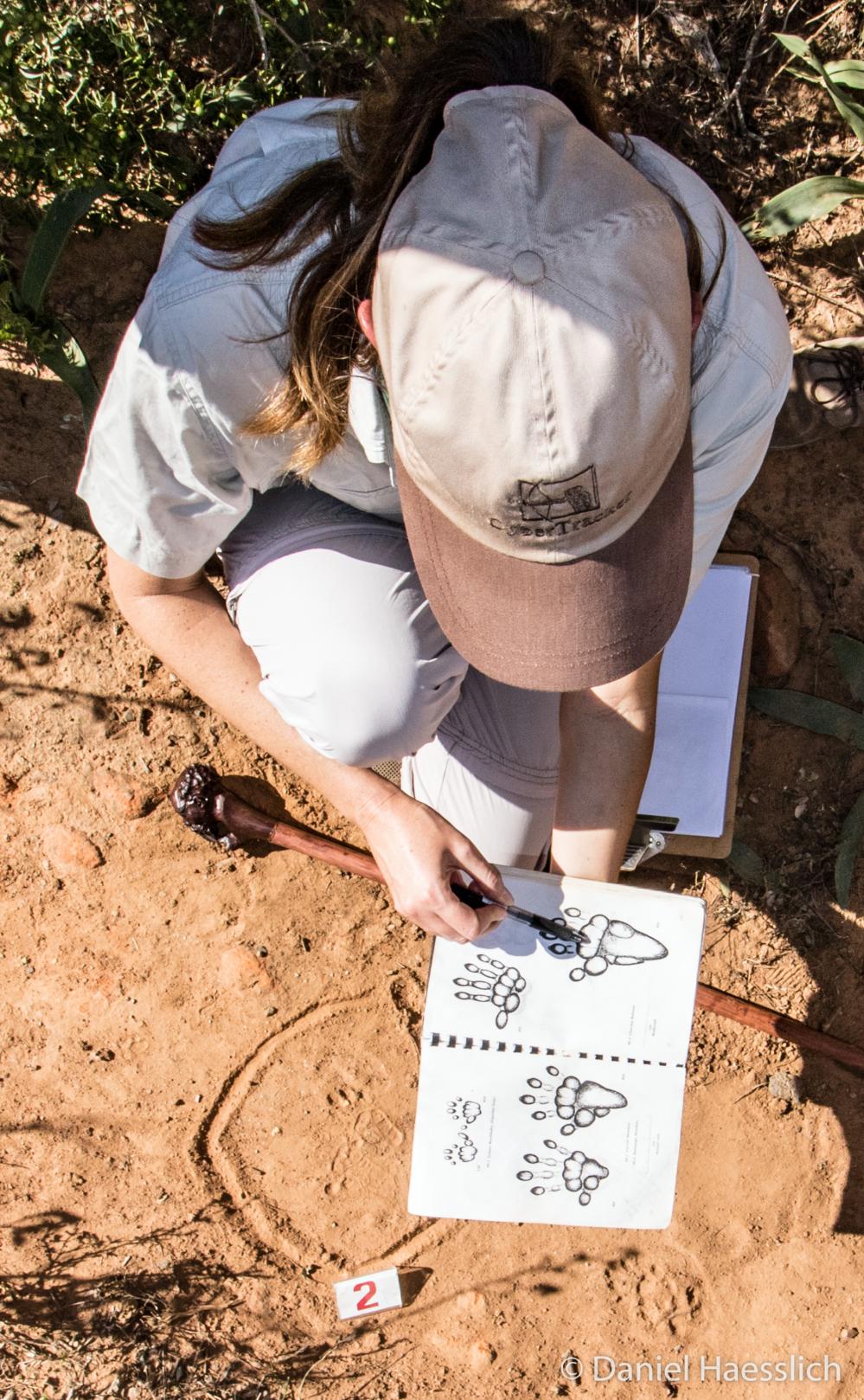 Did you enjoy your interaction with your safari guide during your stay at Kariega? Post your comments below or share them on our Facebook page, via Twitter and Instagram. You can also upload a video of your guide on YouTube and adding Kariega Game Reserve in the title.