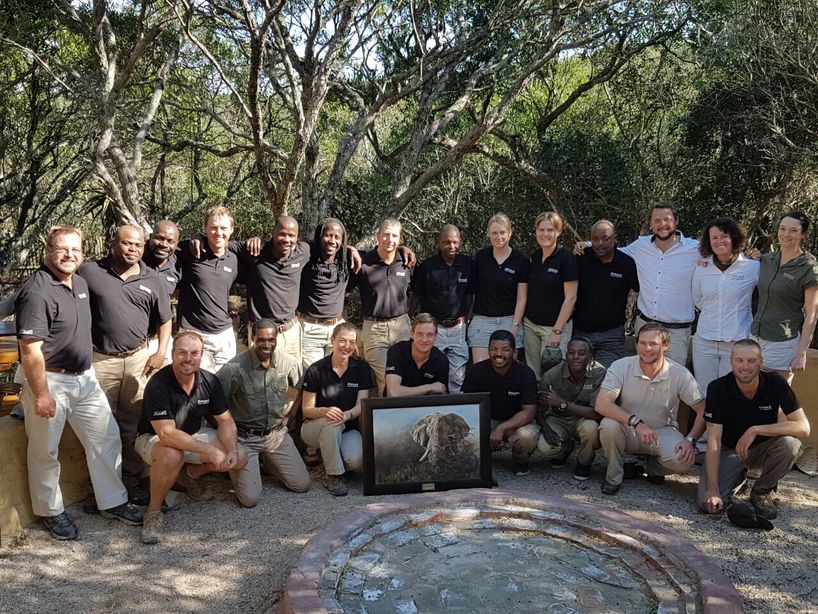 Our amazing Kariega field guides have done it again! This exceptional team of dedicated and passionate, nature-lovers have been awarded the 2016 Frontier Award for Excellence in Nature Guiding in the Eastern Cape. The award acknowledges that the Kariega guiding team has the highest average guiding qualifications of any reserve in the Eastern Cape, which is reflected in their praise that is consistently receive from our guests. 
This is the second time that the Kariega field guides have have received this award. Read more about the 2014 Award for Excellence in Nature Guiding. There was no award in 2015.
2016 Frontier Award for Excellence in Nature Guiding in Eastern Cape Safaris
The award was presented at the FGASA (Field Guides Association of Southern Africa) Eastern Cape Annual General meeting. This organisation aims to promote a culture of professional guiding based on an ethical, well informed and safety conscious approach to visitor experiences.
Eastern Cape Safari Guides Excellence Awards
We were also very proud of Kariega's Head guide Jason Friend and Rudi van Niekerk for the following individual achievements:
Jason Friend: Bronze medal for service to FGASA in the Eastern Cape
Rudi van Niekerk: Best Advanced Rifle Handling (ARH) assessment
The AGM was held at Kariega Game Reserve and of course, as with any worthwhile AGM, there was time for fun and socializing as well as a trip on the Bushmans river.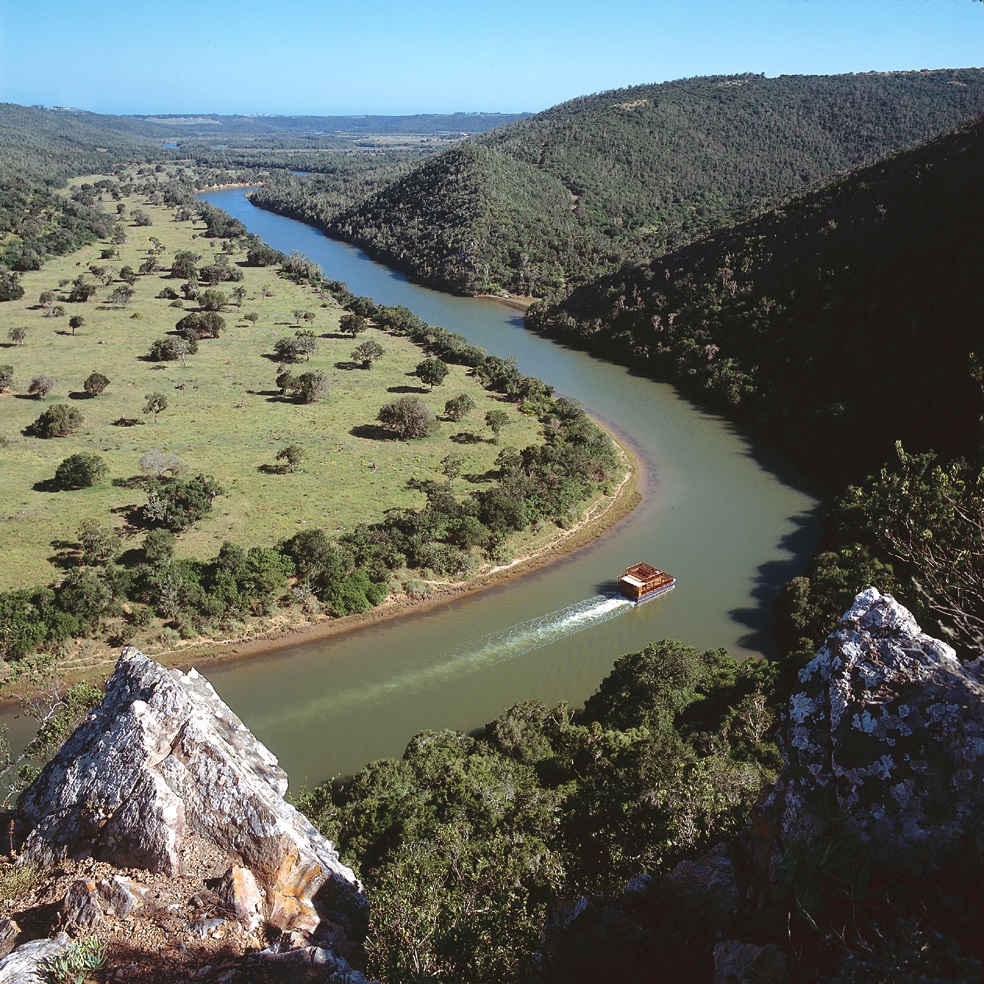 Well done to all involved. Did you enjoy the experience with your guide at Kariega? Post your comments below or share them on our Facebook page, via Twitter and Instagram. You can also upload a video of your guide on YouTube and adding Kariega Game Reserve in the title.