Watching Nature Videos Makes Us Happy
In 2017 University of California Berkeley and BBC Earth did an experiment called the Real Happiness Project. This study, including 7,500 people from across the world, found that watching nature videos makes us happy, reduces stress and lifts our spirits.
UC Berkeley psychologist Dachner Keltner comments: "I have long believed that nature and viewing sublime and beautiful nature in paintings, film and video shifts how we look at the world, and humbles us, brings into focus our core goals, diminishes the petty voice of the self and strengthens our nervous system."
ScienceDaily.com and Forbes.com recently shared another study which resonates with the findings of the Real Happiness Project. The findings of this study show that walking or sitting in nature for 20 minute can significantly lower your stress levels. The study was done by a team from the University of Michigan with Dr. MaryCoral Hunter as their lead author. They describe the calming effect of nature on a person's stress level as a 'nature-pill'.
We hope the nature and wildlife video from Kariega Game Reserve will help to lift your spirits, reduce your stress and make you happy!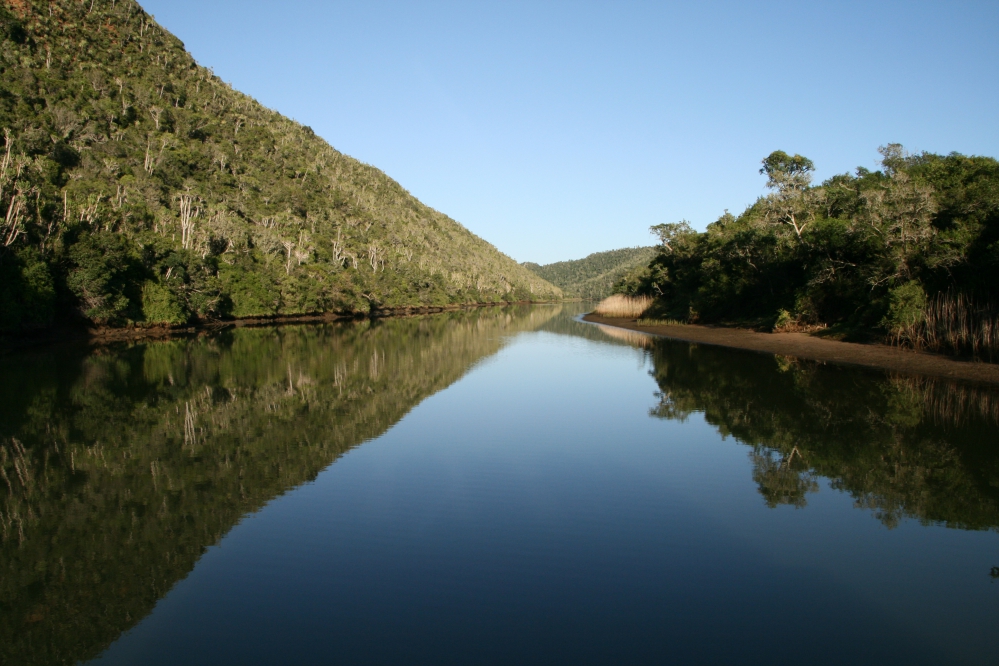 Nature Videos Make Us Happy
Nothing can beat the experience of a real African safari but we hope that watching our nature videos will help until you can travel again. 
Our featured nature videos is a great example of how nature scenes can calm the world around you. Did you enjoy taking in the landscapes with the morning sunlight making the dew drops glisten like diamonds,? Did you relax while you watched the wildlife go about their daily lives? 
Perhaps play the video again while you close your eyes and allow yourself to listen to the sounds of the bush. Hear how the rhino munches on the juicy grass, the elephant crunches the prickly pear leaves, the wildebeest bellow in the background and birds communicate with each other. Transport yourself to the peaceful and majestic South African wilderness at Kariega Game Reserve. 
Our Kariega YouTube channel has a collection of nearly 150 nature and wildlife videos waiting to be enjoyed. Here are some links to some of our favourite playlists: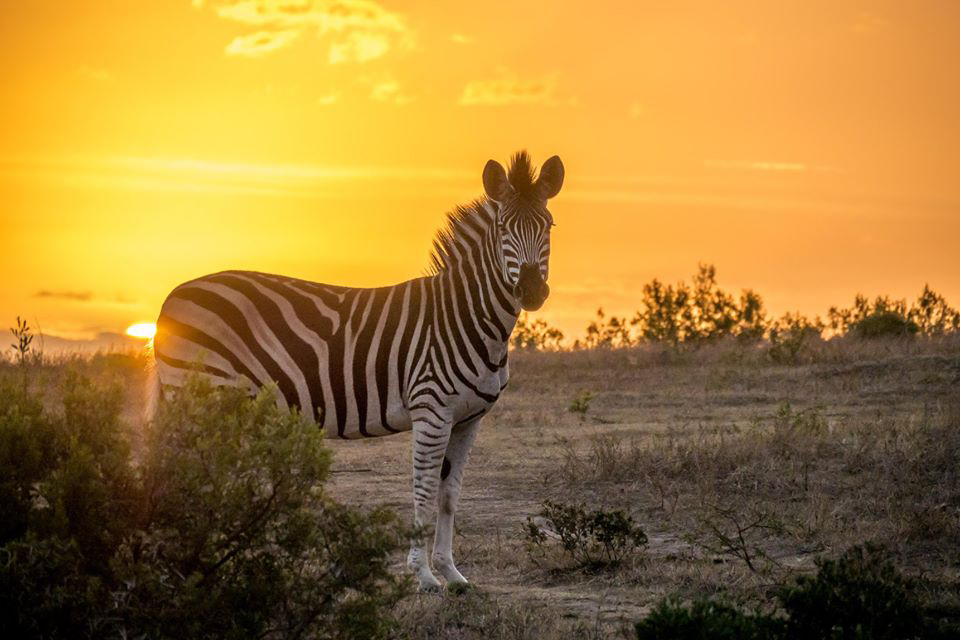 Nature Also Makes Children Happy
Some of us grew up playing outside, getting dirty, using our imagination and getting lost in our own worlds. Getting our daily dose of Vitamin D outdoors also boosted our immune systems. The world has changed and many children now stay indoors in front of screens. This often makes them grumpy and irritable.
A study done by the Mayo Clinic Proceedings found that the more time children spend outdoors in nature the happier and healthier they will be. This study included one million Danish children from different walks of life. There are many other similar studies that show the benefits of the outdoors for both children and adults.
Our family-friendly Main Lodge welcomes children of all ages. In addition to the twice game safari drives in open safari vehicles with a qualified guide, there is a Kids on Safari programme between 11am and 2pm daily. These are mainly about having fun but we also aim to inspire, excite and educate.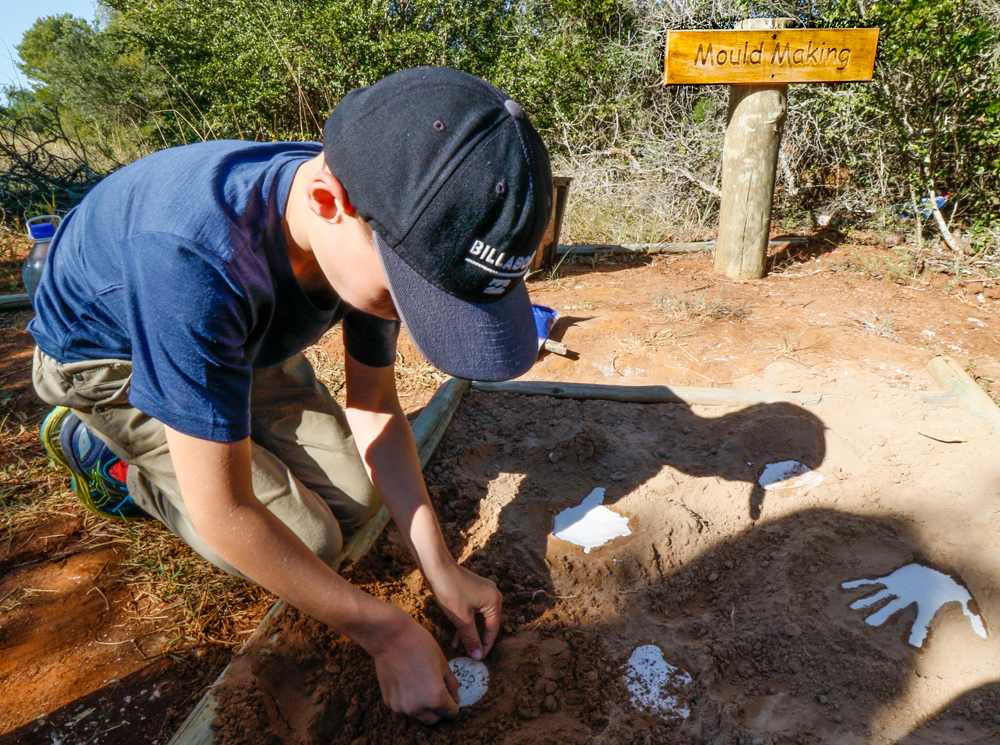 Connecting With Nature to be Happier
The best way to connect with the natural world around you, even if it's in your garden or park, is to focus on your five senses. Hearing, feeling, smelling, tasting and seeing. This helps to really immerse yourself in your natural surroundings. You can do this as well while watching nature videos by imagining yourself in the middle of the scenes on the screen. What would the air smell like? What would the grass feel like? What would the glorious cold water of a stream taste like? Can you imagine yourself doing these things on a safari trip at Kariega Game Reserve?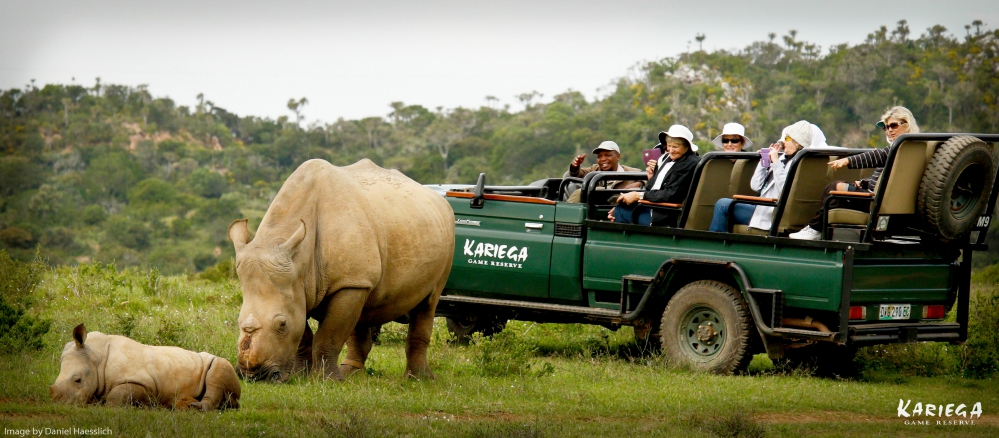 Share Your Happy Safari Memories and Experiences
If you have already visited us at Kariega Game Reserve please share your happy nature experiences with us on Facebook, Instagram and Twitter. You can also post your own nature video on YouTube.
Stay safe and we hope to see you soon to share lots of happy nature experiences with you.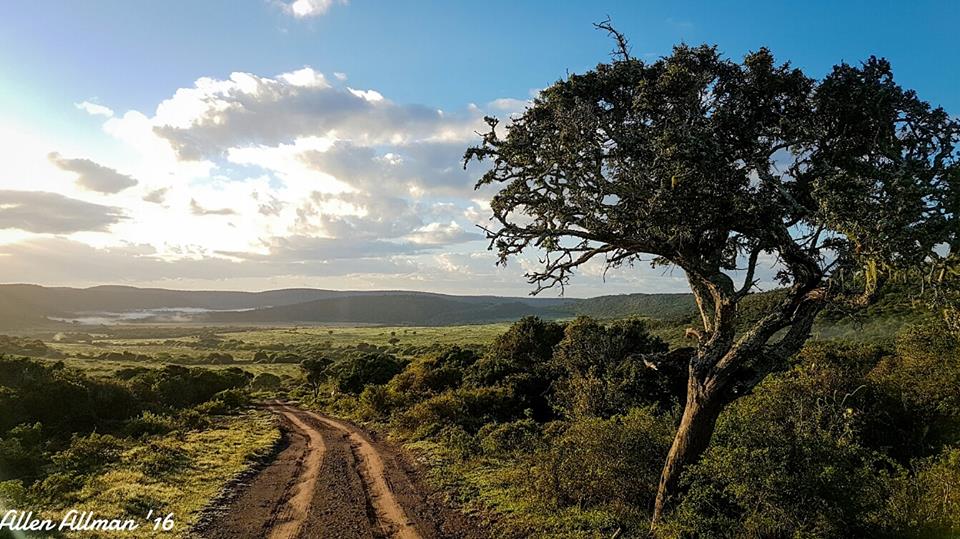 Photo credits: Field guide Peter Reitze, Jo Haesslich, Daniel Haesslich and Allen Allman.