Volunteers spot Thandi enjoying some sun after the rain!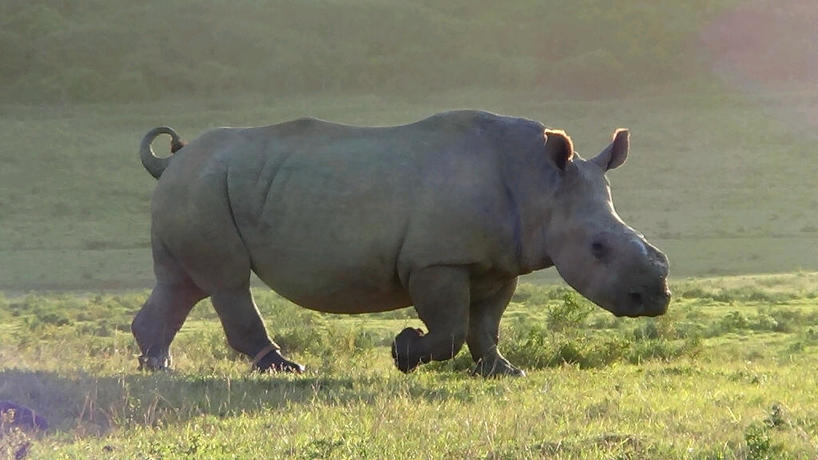 Thandi, enjoying a moment of sunshine after all the rain at Kariega Game Reserve South Africa. Kariega and other reserves in the Eastern Cape experienced some bad flooding over the weekend of October 19. Luckily none of our actual lodges were damaged and it was more a case of damage to access and game drive roads. The situation continues to improve day by day and everything is almost back to normal!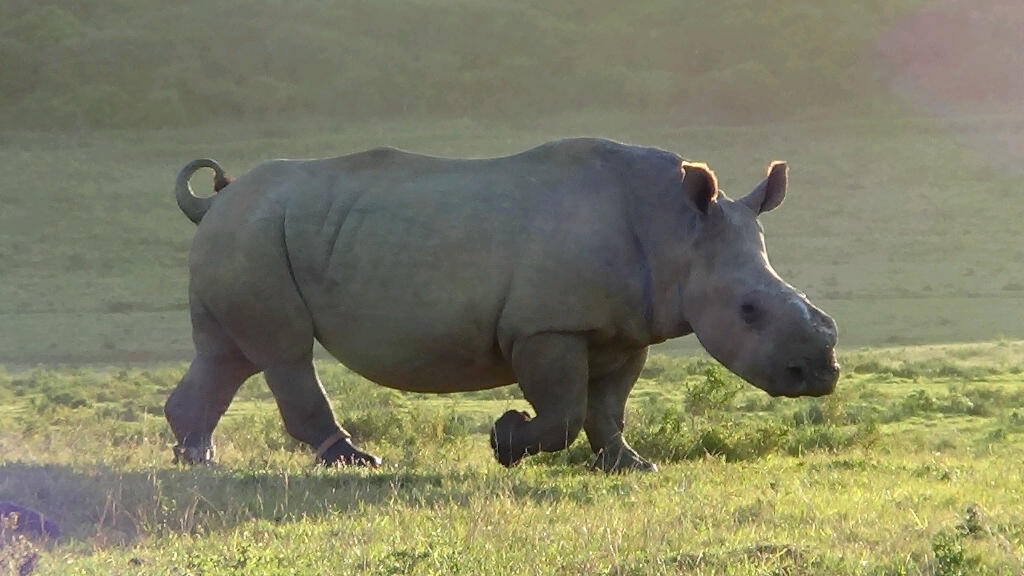 Picture of the Week from one of the volunteers in the Kariega Conservation Volunteer Programme, Audrey Duthon.
If you have any images you would like to share with us, please feel free to upload onto the Kariega Game Reserve Facebook page, or email to lisa@kariega.co.za