Kariega Conservation Volunteers enjoying the company of the children at Farmerfields school, where we volunteer to teach one day a week and donate valuable school supplies.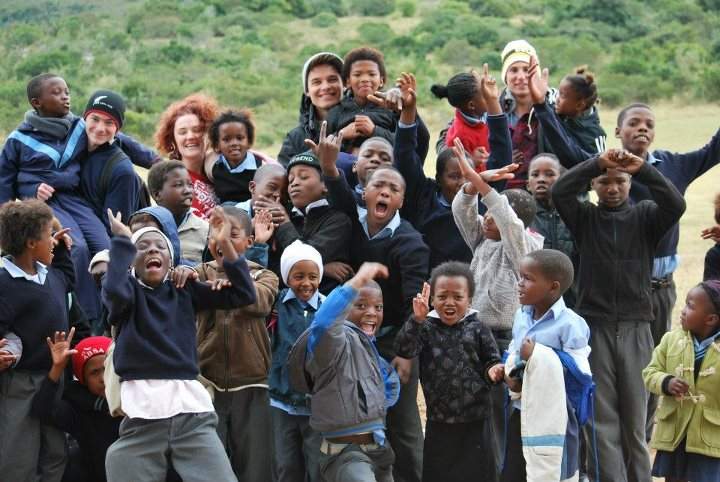 Kariega Game Reserve volunteers ring bark alien invasive pine trees, which will slowly die over time. Pines not only dominate the local flora and change the properties of our soil, but also dry up our vital catchment areas by using an excessive amount of water. Thank you to our enthusiatic July
2012 conservation volunteer group!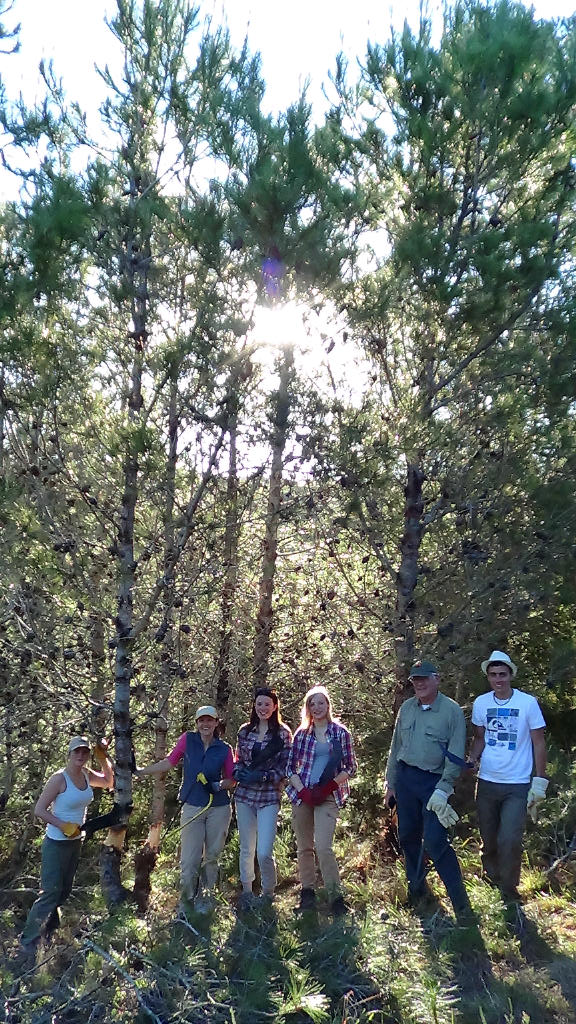 Thandi, Kariega Game Reserve's female rhino whose horn was poached in March this year, is recovering well and is returning to her old self. Kariega volunteers saw her grazing in the open this morning and she showed no apprehension when the vehicle approached. Thandi is especially close to many past Kariega volunteers hearts as we worked closely with her on the necessary operations during her recovery.