Video: African Safari Sunrise
We love this African safari sunrise video filmed at Kariega Game Reserve by talented documentary cameraman and photographer Fergus Clark. The video gives you an insight into how it feels to watch the African sun rise while out on a safari. The light changes as the animals shift gear and we simply enjoy what unfolds from the open safari vehicle. Peaceful, enormous, chilling, calm, majestic... and so much more. Find out more about our reserve and contact us if you would like to enjoy an African safari with us.
Fergus spent some time filming at Kariega Game Reserve during the spring of 2019 and we caught up with him to ask him about his experience.
What aspects of Kariega Game Reserve did you enjoy the most?
"Kariega is a breathtaking property, and what I enjoyed most was having the huge sweeping views down to the coast with animals in the foreground. There is one particularly memorable shot with the impressive tusked elephant bull browsing on the plains, a huge view and the ocean in the background. I have never filmed anything remotely like this anywhere else in the world."
I also enjoyed the wonderful array of wild flowers that had popped up all over Kariega in May after the rain and the insects that swarmed to them.
I would like to make special mention about how helpful, knowledgeable and willing to go out of their way the Kariega guides and staff were. Nobody had a specific reason or were rewarded for doing this but they all were great. This shows a great culture at the reserve."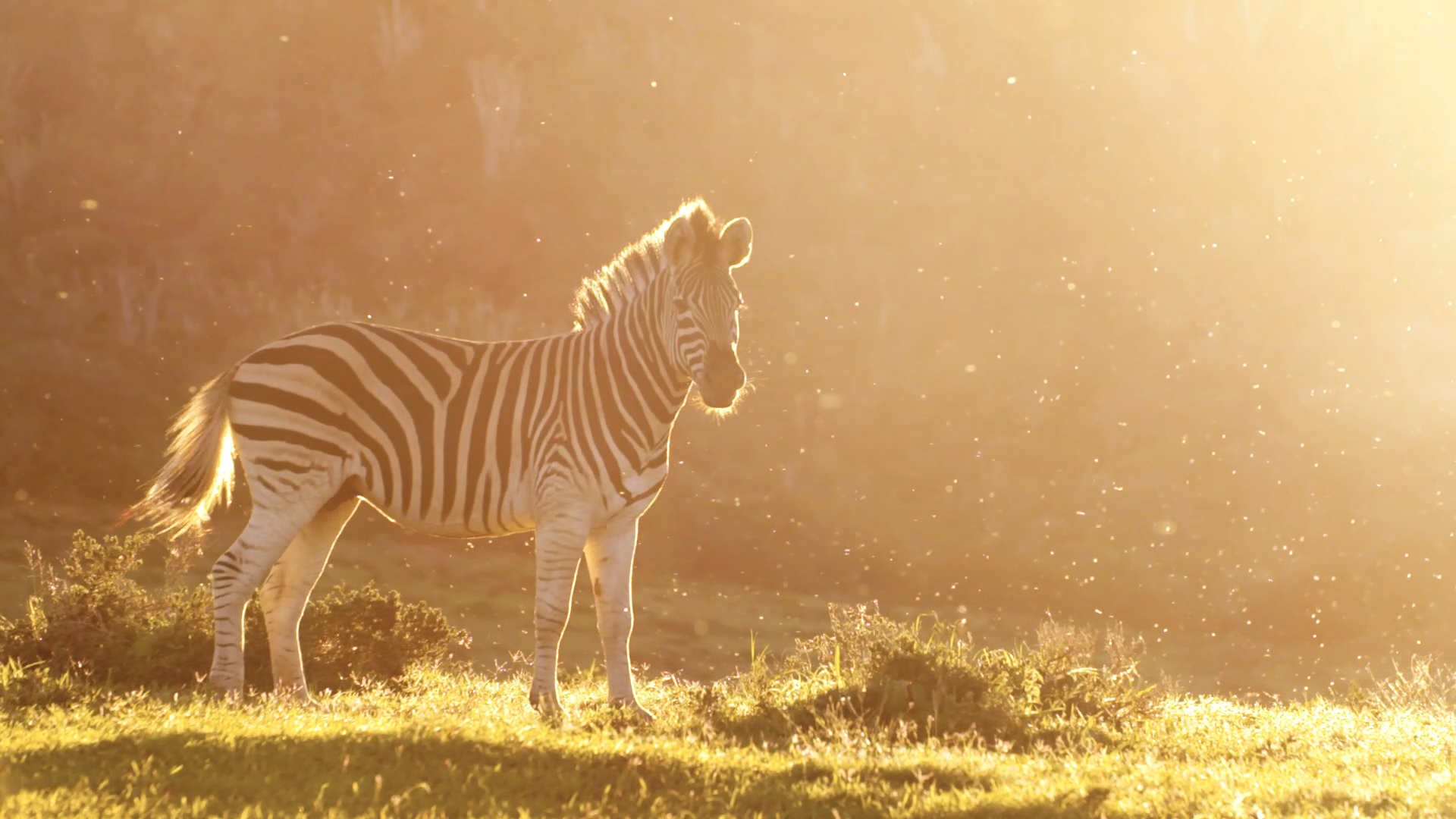 What were you busy with at Kariega Game Reserve?
"I spent a few weeks filming at Kariega Game Reserve to capture footage for what I'm hoping will be a great game changer in how people watch and interactively learn from wildlife films. I also created this overview of the reserve where I tried not to concentrate on a specific species but rather to capture a sense of what it feels like to be out on an African safari at Kariega.
Kariega was a perfect location due to the many lovely open plains, spectacular vistas and the diverse vegetation and landscape. The daily wildlife sightings ensured that this filming project fell into place with surprising ease. I now am in London editing loads and loads of short stories together. Then, along with a tech partner, we will build an exciting and innovative online platform."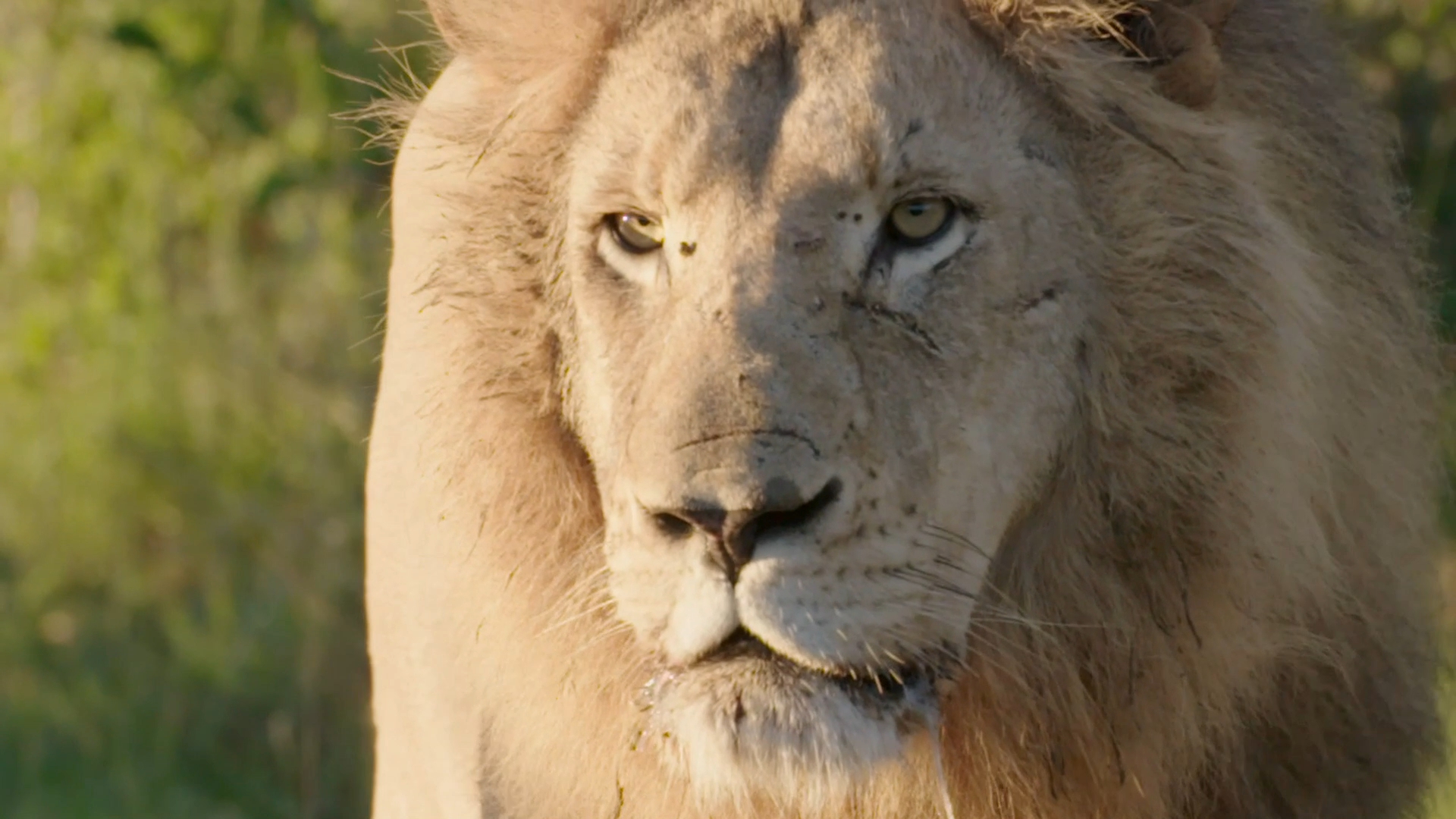 Why do you make films and why do you think it is important?
"I film because, like many people, I was blown away by the BBC's films when I was growing up. Two of my favourite series are Wildlife on One and the Private Life of Plants*. I grew up wanting to be David Attenborough or Doug Allen!
In terms of the importance of film, video can reach so many people and has become an excellent way to educate and sway peoples opinions. We view more video than read articles, particularly on the Internet. Thus putting out educational videos and showing the beauty of our fragile planet is vitally important to push for its protection and to get future generations to want to do the same.
* For nearly three decades Wildlife on One was the BBC's flagship natural history programme. It was first broadcast in 1977 and the narrator was Sir David Attenborough. The Private Life of Plants is a BBC nature documentary series written and presented by David Attenborough. The series was first shown in the United Kingdom in January 1995.
What are your favourite things to film and photograph?
"I don't really have a favourite thing to photograph, but I definitely get really excited when something just works in the light or with a great background. It is also really great to capture fascinating wildlife behaviour. I really enjoyed filming a hammerkop bird fishing for tadpoles while at Kariega."
Tell us more about you and your film work
"I studied in the very first class at the Wildlife Film Academy in Cape Town (which has since shut down). From here I became an assistant to Trevor de Kock at Pelican Pictures and helped him film African penguins and Chacma baboons on the Cape Town peninsula.
I was then taken on by Peter Lamberti as part of the Aquavision TV productions crew, starting as an assistant and moving up to camera operator. This was a great time as the company always had at least 4 or 5 productions on the go at any time. I filmed in places like the Savuti in Botswana and Busanga Plains in Zambia for months at a time and really got to learn the bush and film from some great colleagues. A film I enjoyed making the most with them was "The Last Lioness." This is a story about an incredible lioness who survives on her own after all of the other lions disappear from the area due to years of poaching in the Luiwa Plains of Zambia. Lady Luiwa is a lioness so loved by all that met her.
I then freelanced in the UK, often for NHK, Japan's national broadcasting organization, which took me to the mountains of Montenegro and many parts of Africa. I even stalked foxes in the gardens around the Palace of Westminster and was accused of being a looter, a peeping tom, a MI5 spy and a trainspotter, and almost arrested! 
I've also spent a few years in the Sabi Sands in the Greater Kruger area and the Massai Mara in Kenya filming for Safari Live. I was fortunate to experience the sheer magnitude and magnificence of the migration.
I have travelled extensively in Big 5 game regions across sub-Saharan Africa. I have been involved in some award winning projects, and filmed projects that have credits with National Geographic, Discovery Channel and Animal Planet.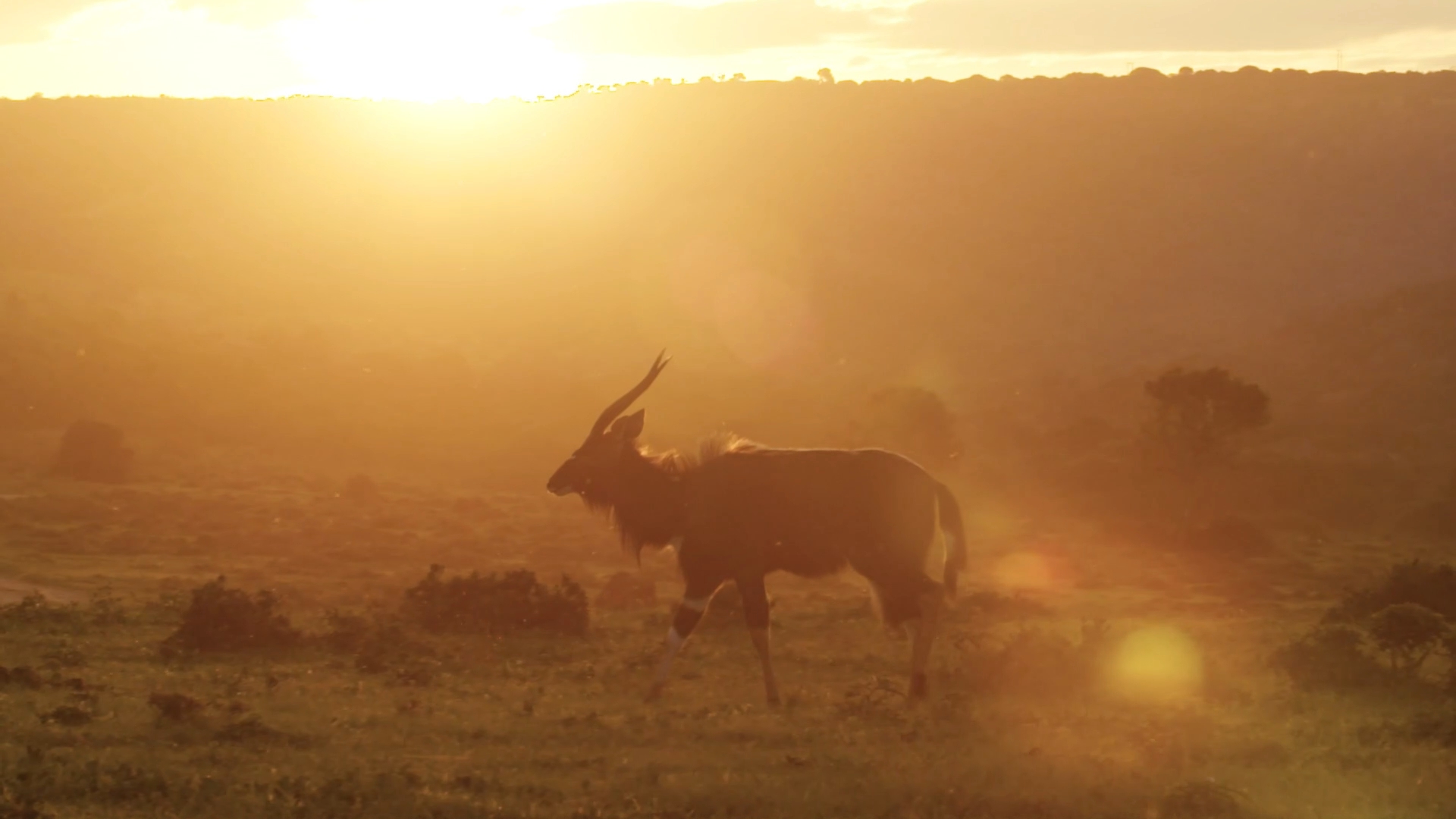 Thank you Fergus. We so enjoyed your African safari sunrise video and look forward to seeing more of your videos and photographs in the future. If you would like to find out more about Fergus and connect with him on social media please use the following links: Instagram, Twitter and website.