We were thrilled to receive this great feedback and some fantastic photos from American guest Ann Lewinsky who stayed at Settlers Drift, our luxury five-star tented lodge earlier this year.
Fantastic Safari in Eastern Cape Game Reserve
"I wanted to share some of my favourite pictures from our stay at Settlers Drift in March 2015. We had an amazing time and I've posted a review on TripAdvisor to let everyone know how wonderful it is. Truly a spectacular lodge and our game drives with JP were always fantastic," says Ann Lewinsky from Dallas in Texas.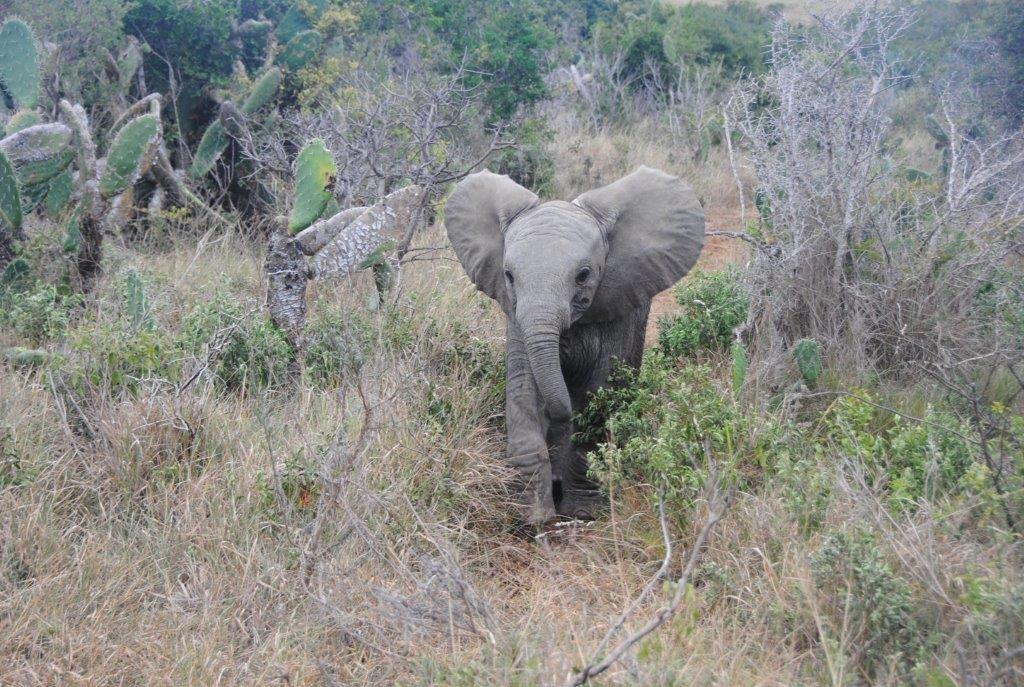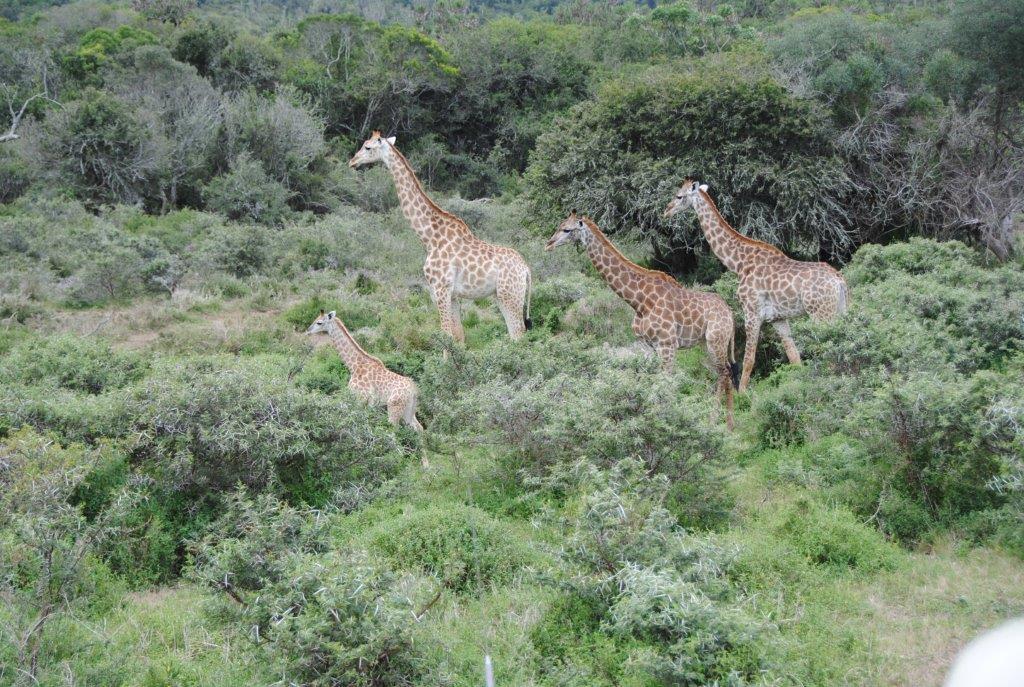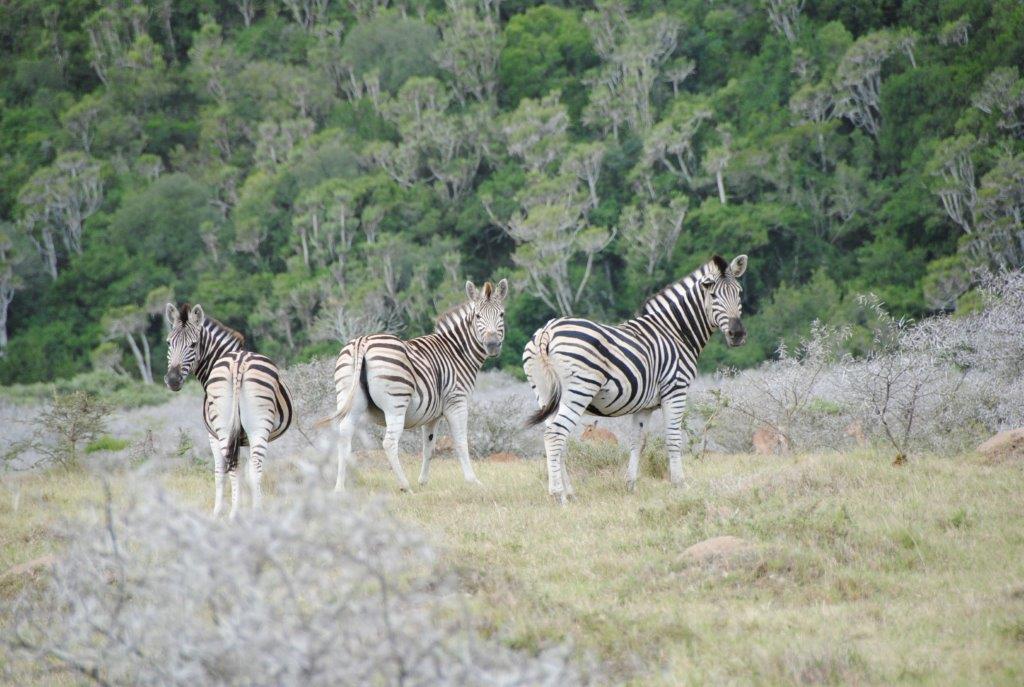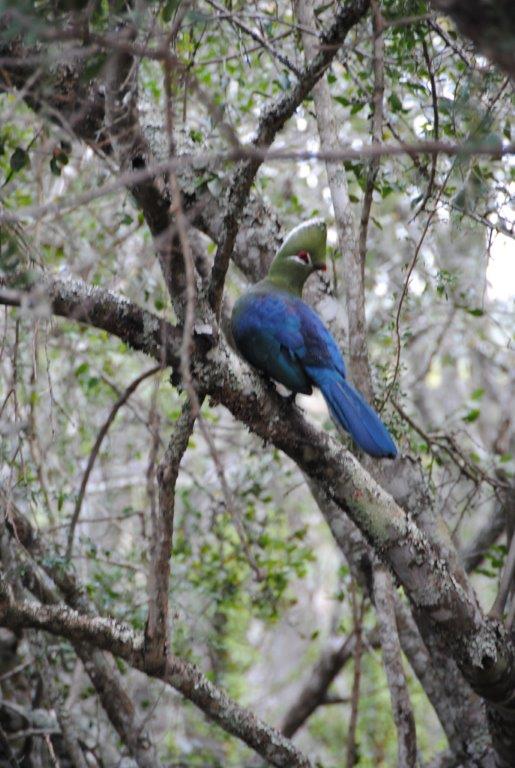 Thank you, Ann for sharing some of you favourite photographs with us. We especially like the Knysna turaco. We are so glad you enjoyed your stay at Settlers Drift and took the time to tell others on TripAdvisor. Your feedback is important to us and we are pleased that you had a wonderful safari experience in our beautiful Eastern Cape game reserve.
We would love to hear about your Kariega safari experience. Share your pictures with us by posting them onto our Facebook page.