UK Wildlife Photography Exhibition Aims to Help Rhino
Those living near Chichester, West Sussex in the UK may be interested to visit the African Safari photography exhibition by Stephen Tattersall at the Oxmarket Centre of Arts from 1 - 13 September 2015. The wildlife exhibition focuses on the abundant wildlife, fauna and landscape that Stephen has had the privilege to observe in Southern Africa, including at Kariega Game Reserve. One of Stephen's missions is to use the event to raise awareness about the needless and barbaric slaughter of a number of African species, particularly rhino.
UK Photographer Supports Rhino Conservation
Stephen visited Kariega in June 2013 just over a year after the terrible poaching of three rhino on the Eastern Cape Game Reserve.  Since then he has made it his mission to spread the word about the needless slaughter of wildlife. He says, "I am a firm supporter of what you guys and Dr Fowlds are doing and have followed the Themba and Thandi's story from the unfortunate start."
We have provided Stephen with information about the Kariega Foundation Save the Rhino fund to distribute at his exhibition. This is a special fund dedicated to the rehabilitation and protection of our rhino's. 
We value the support and concern of people like Stephen who are using everyday situations to take a stand in the fight against poaching.
Kariega Provides an Amazing Safari Adventure
Stephen shared a few memories about his first visit to Kariega in December 2009. He says, "My mum surprised us by taking us on a safari to Kariega. This was the first time that my wife and son (whose birthday it was) had been on safari. What a truly amazing place for them to start their safari adventure. Nature presented us with all sorts of beautiful spectacles and we were hooked! I had been on safari before and it gave me huge pleasure to see my family enjoying one of Africa's gems. We loved our first trip to Kariega and I was lucky enough to visit again in June 2013. If Kariega was here in UK, I think we would be visiting every week!"
Stephen sent us these two images taken on this first trip. He comments, "The shot of the waterbuck conveys to me strength but at the same time beauty. The waterbuck is probably my favourite buck with it's tell tale white ring on it's rump."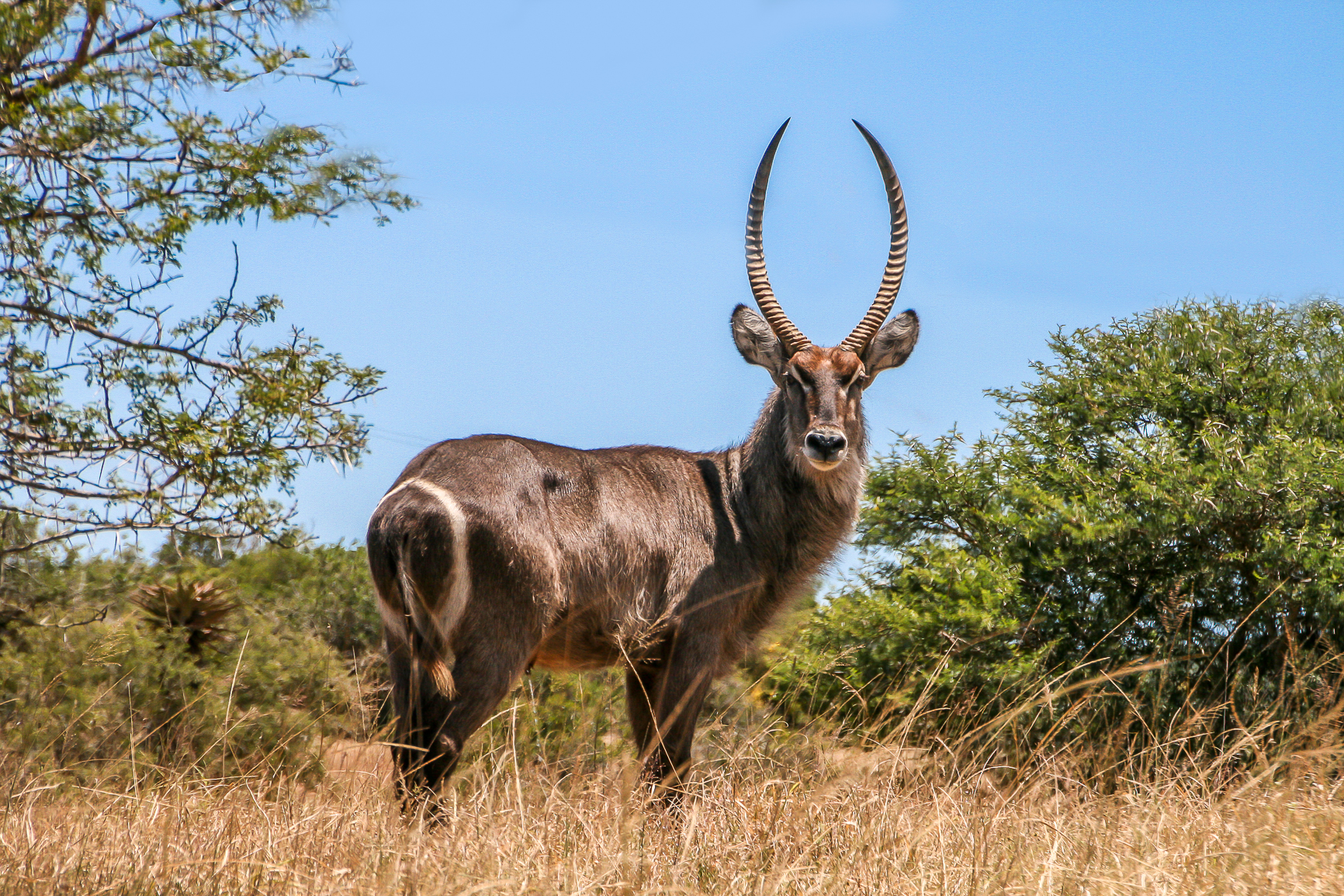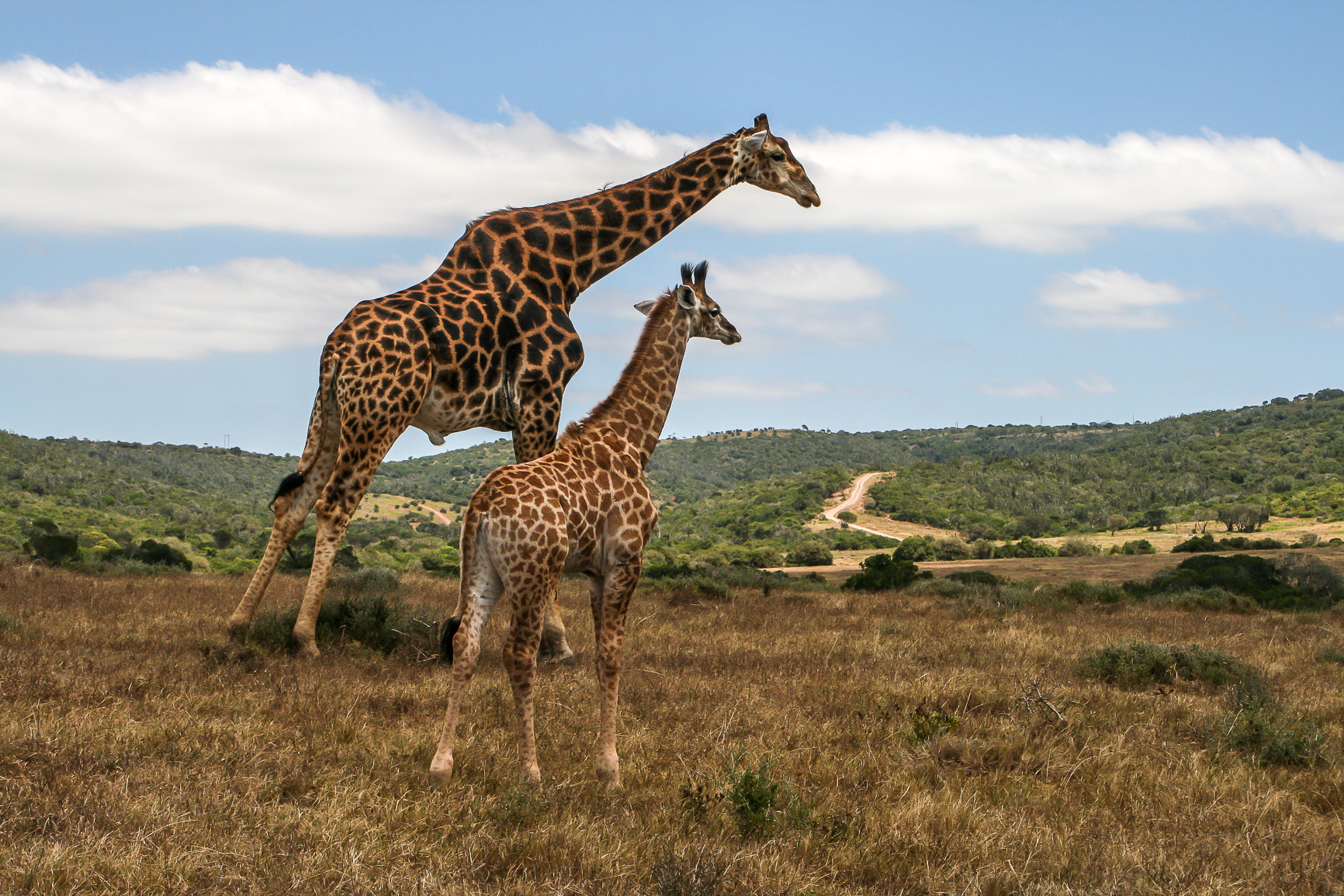 "I love this photograph of the giraffe and calf for two reasons. Firstly, you can almost hear the male giraffe talking to the calf about life and secondly, I love the Kariega landscape which is so typically Africa."
We would love to hear from you if you too have been inspired by the story of rhino Thandi. Let us know what you have been able to do to make a difference. Share your pictures with us by posting them onto our Facebook page.