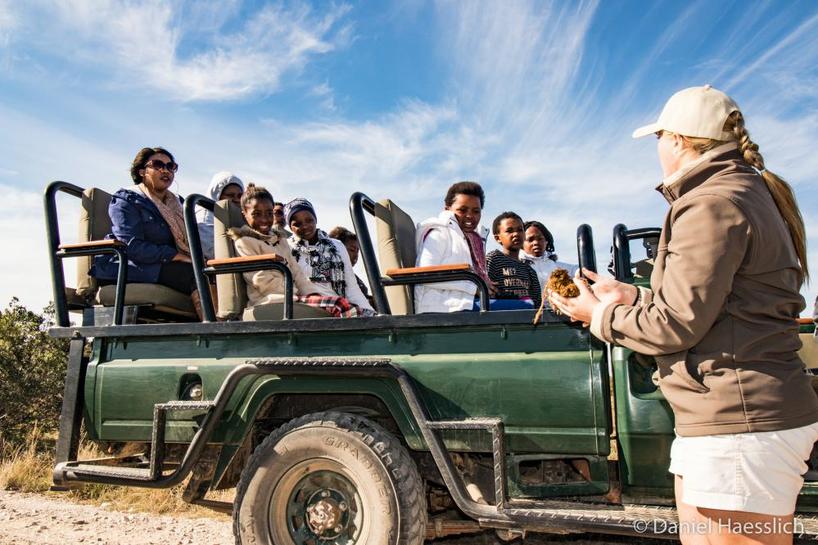 According to the World Travel and Tourism Council (WTTC) 2017 benchmark report, South Africa's travel and tourism industry support 2.5 million jobs or 13.2% of total employment. This is twice as many jobs as the mining sector and five times as many as the automotive manufacturing sector. Coming on safari is an excellent way to help sustain these jobs and thus support social upliftment and poverty alleviation.
In the Eastern Cape province, Kariega Game Reserve is the largest employer in the Kenton-on-Sea area. We are surrounded by impoverished African communities desperate for help and we are committed to uplifting our local neighbours and empowering our communities.
The majority of Kariega Game Reserve's staff live in the three communities close to the reserve. Kariega's five lodges create both direct and indirect employment. The Kariega Foundation has been working with Kariega Game Reserve on various projects to increase the impact of tourism to our local communities. These projects include supporting local entrepreneurs, developing skills and training, etc. 
Partnerships to Grow Jobs in Hospitality and Conservation
Kariega Game Reserve also works with a number of organisations to help grow the skills of those already involved in tourism and to provide information to those interested in jobs in hospitality and conservation. Two members of the Kariega team recently presented a talk about tourism job opportunities as part of the Sustainable Seas Trust and EPWP (Expanded Public Works Programme) advanced training course. The course was attended by nine participants selected from our three neighbouring communities. Field guides John McDonald and Joné Haesslich shared lessons from their work experience. The aim was to give trainees practical tips that they could use after the course.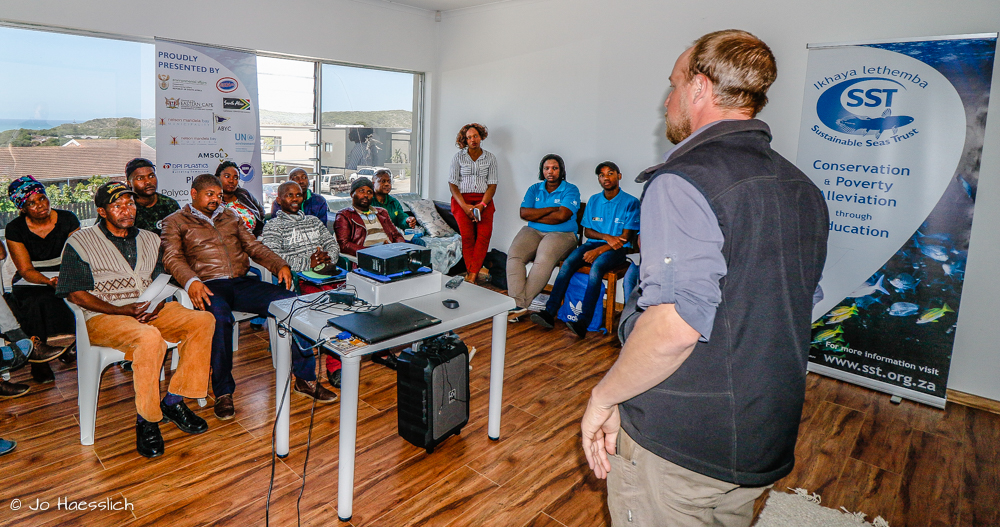 If you would you like to find out more about how you can help sustain and create jobs please leave your comment below or email jone@kariega.co.za. You can also visit our Kariega Foundation webpage to read more about our various projects. These projects are made possible by funds contributed to guests via the Kariega Foundation conservation and community levy as well as various donations from past guests.