Top Wildlife Photo Competition Entries 2020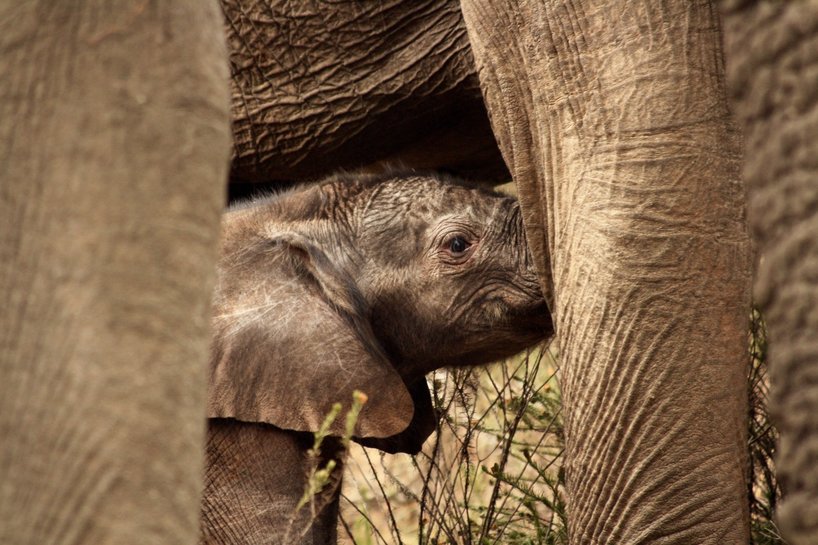 We so enjoy reviewing the wonderful photographic entries submitted to our two annual wildlife photo competitions. We have selected some of the recent entries for you to enjoy. There is still time to enter! The prize for each of the three winners is an all-inclusive two night stay for two at our Ukhozi Lodge.
Kariega safari guests have been entering their fantastic wildlife photographs into our Facebook photo competition since May 2012. This year our 2020 Facebook Photo Competition opened on 1 May 2019 and closes on 30 April 2020. The competition is open to all Kariega Game Reserve safari guests and you can submit as many of your favourite wildlife photos as you like. To enter share your wildlife photographs from your Kariega safari on our Kariega Facebook page and we will add your photograph(s) into the competition. One winner is selected by our panel of judges and one winner is selected by our Facebook community.
Our first Instagram Photo Competition started on 1 July 2019 and will close on 30 June 2020. We select one photo each week. At the end of the competition all of the weekly winners will be reviewed by our panel of judges and one overall winner will be selected. To enter post your favourite wildlife photograph taken at Kariega on your Instagram feed, use the hashtag #KariegaPhoto in the caption and ensure you are following @kariega.game.reserve. Read more tips about entering the Instagram wildlife photo competition.
Top Facebook Wildlife Photo Competition Entries
Images below thanks to guests Paul Howard, Jorg Methner and Susie Schneider. The image of the elephant calf (above) was taken by Martine Theisen.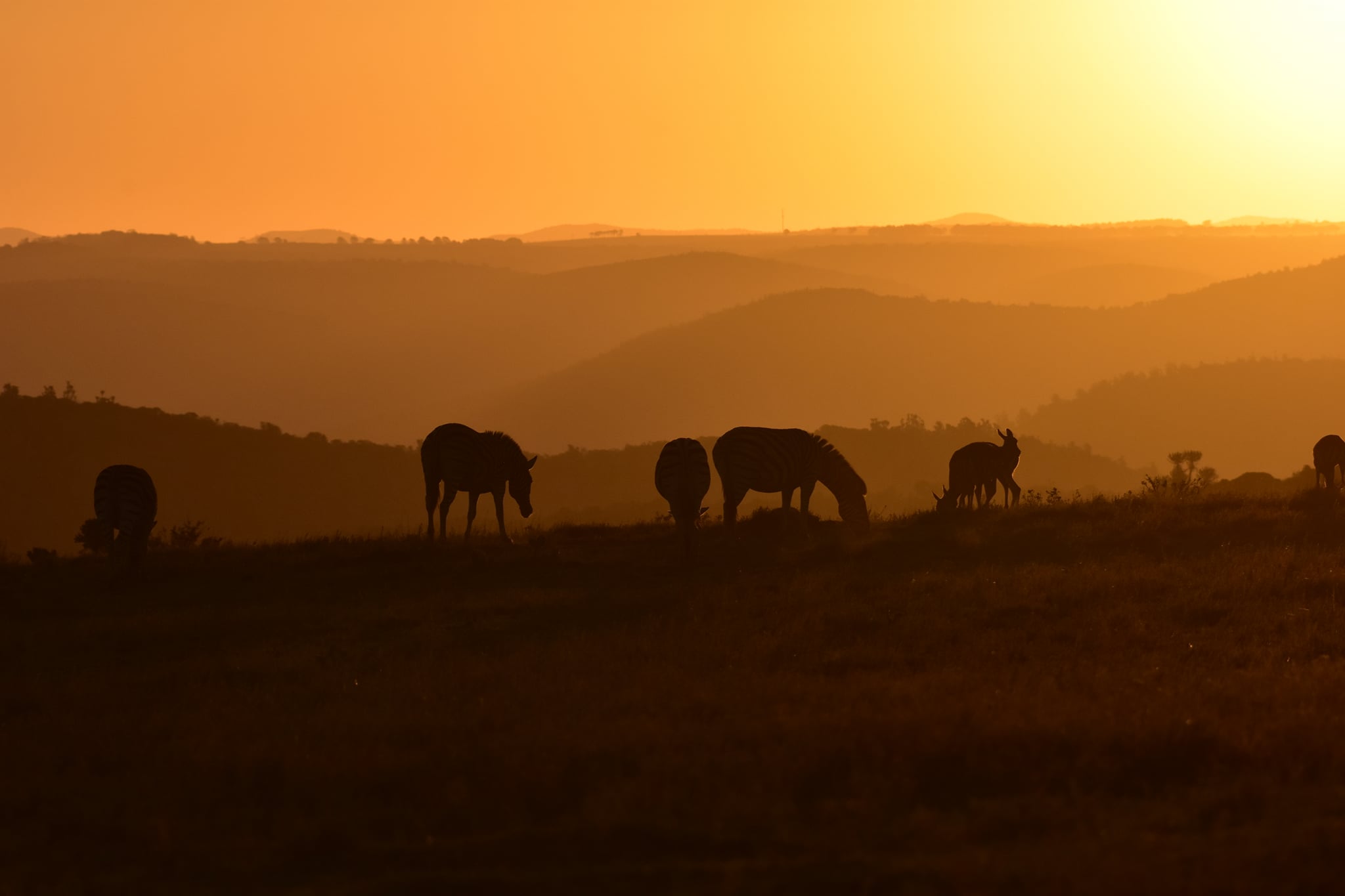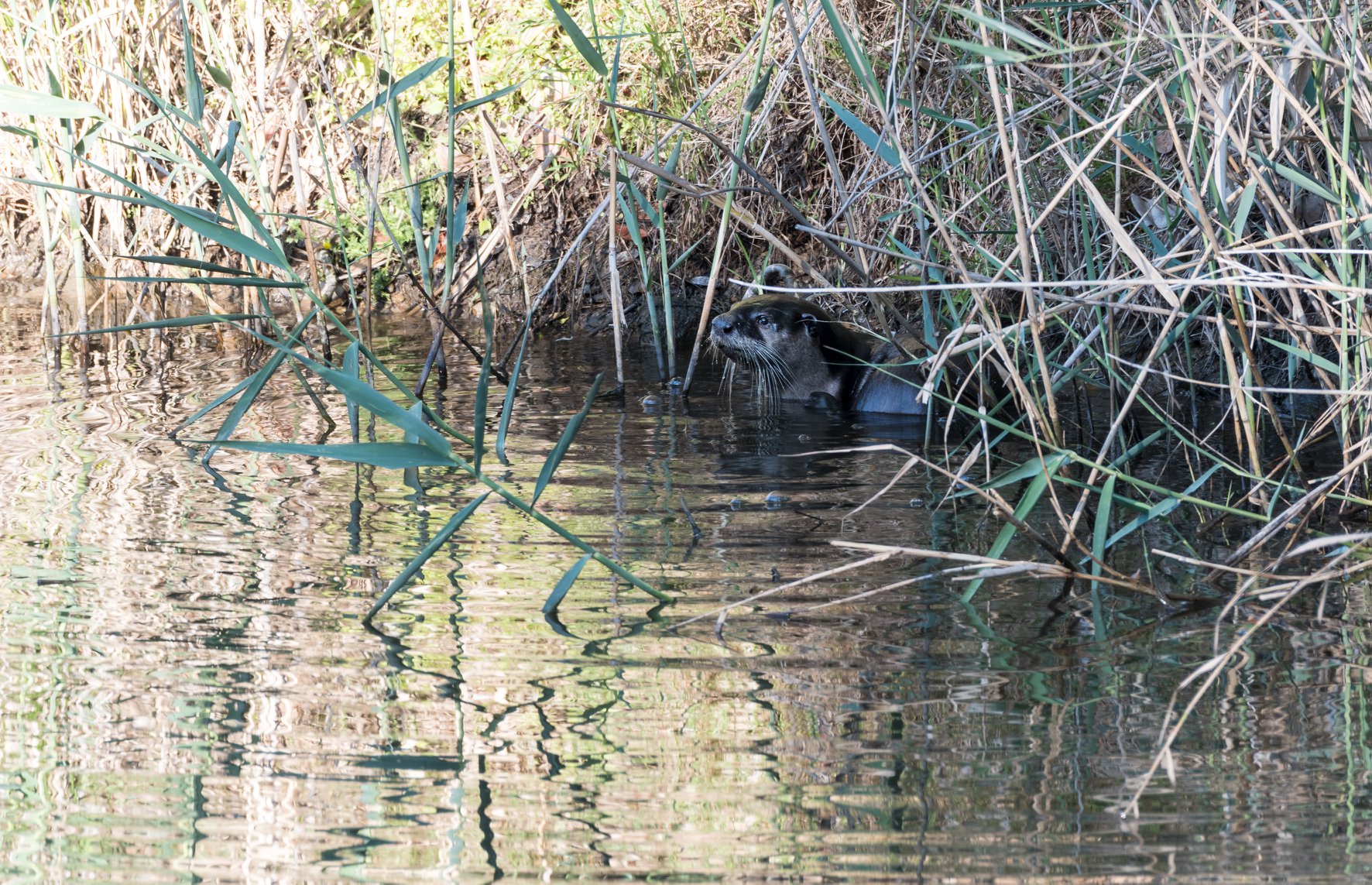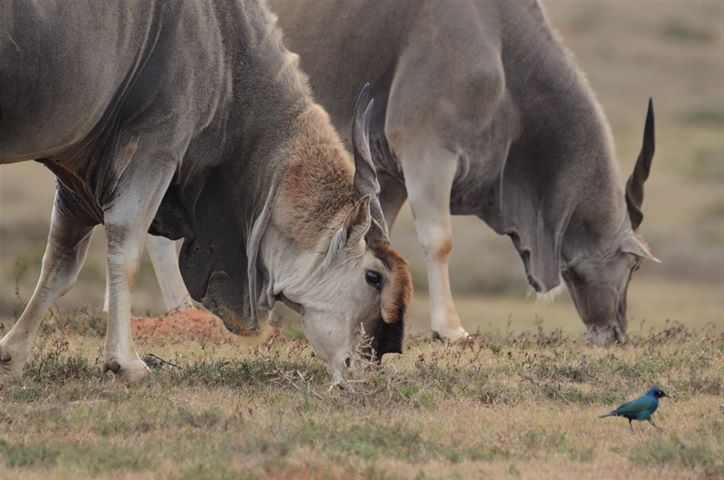 Top Instagram Wildlife Photo Competition Entries
2020 Wildlife Photo Competition Prize Details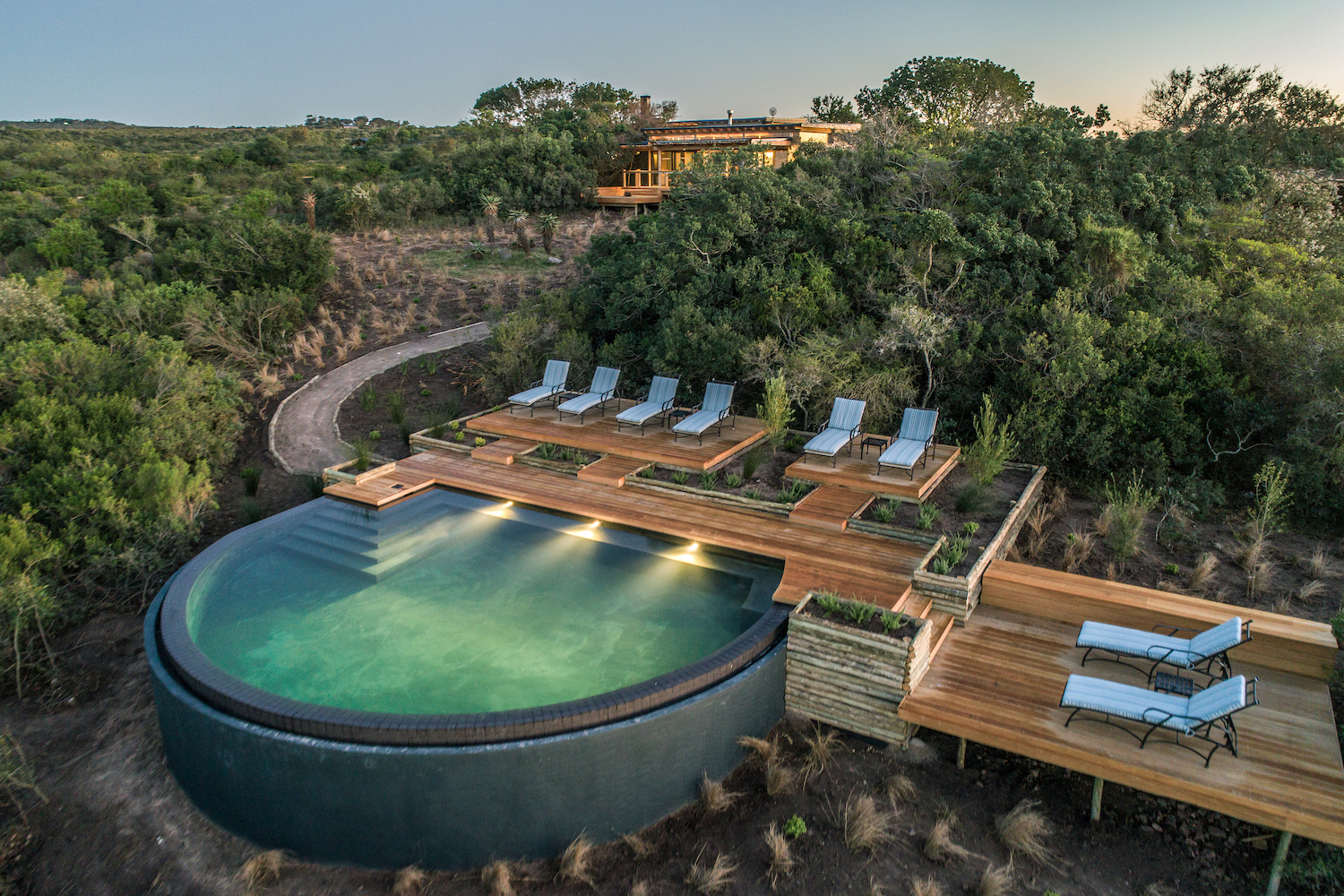 Our judges will select one winner of the 2020 Instagram wildlife photo competition and one winner of the 2020 Facebook photo competition. Each winner will receive a voucher for an all-inclusive two night stay for two people at Ukhozi Lodge. This luxury safari lodge is built from stone, wood and glass and nestles subtly into the landscape. The lodge, 10 suites and rim-flow pool all offer spectacular views of the river plains and wildlife below.
If you have any questions regarding how to enter our wildlife photo competition please email carol@kariega.co.za or leave your comment below and we will get back to you. You can also contact us via our Kariega Instagram account and via our Kariega Facebook page.
Enquire about your stay at Kariega Game Reserve and you can then take part in our 2020 Kariega Wildlife Photo Competition!