Top Five Safari Instagram Photos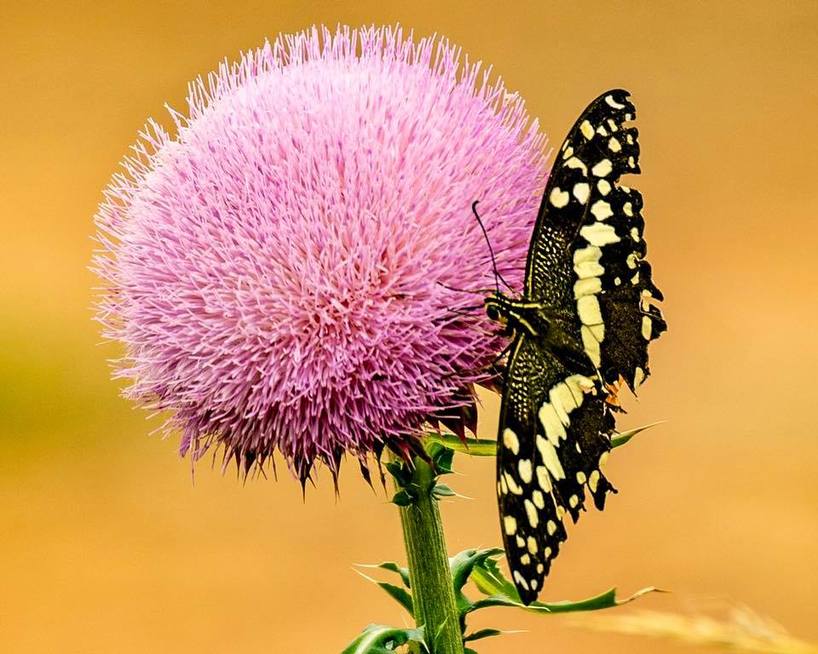 We launched our 2020 Instagram Photo Competition on 1 July 2019 and we will select one entry each week until the 30 June 2020. After the closing date, all 52 top safari Instagram photos will be reviewed by our panel of judges and one overall winner will be selected. The overall winner will receive a voucher for an all-inclusive two night stay for two people at Ukhozi Lodge.
Our luxury Ukhozi Lodge is located in Kariega Private Game Reserve in the Eastern Cape of South Africa. The lodge is uniquely built with stone, wood and glass and nestles subtly into the landscape. The lodge, 10 safari suites and beautiful rim-flow pool all offer spectacular views of the river plains and wildlife below. Kariega Game Reserve is a spectacular destination for those looking for a luxury malaria-free Big 5 safari and of course, offers lots of opportunities to take top Instagram photos!
We have included five top safari Intagram photos, each photograph has been selected as one of the weekly winners in our 2020 Instagram Photo Competition and entered as a finalist into our annual competition. The above photograph was taken by talented photographer, repeat guest and conservation volunteer Graham Harvey.
The below photograph captures a tender moment between a mother and baby giraffe and was taken by Kariega guest Michael Mortimer. Michael describes himself in his Instagram profile as a "Professor, Traveler, and Photographer."
Rachael Pereira posted this gorgeous elephant photograph on her Instagram profile and was awarded an entry into our 2020 Instagram Photo Competition. Rachel loves travel & photography. She is passionate about all animals and conservation.
The below photograph of a pensive vervet monkey was entered by Patrick Meckelburg. Patrick is now in the running to win an all-inclusive two night stay for two people at Ukhozi Lodge.
This lion photograph submitted by Isobel Lawrence has also won an entry into our 2020 Instagram Photo Competition.
Enter Safari Instagram Photo Competition
You can enter our safari photo contest for free via Instagram by following these three easy steps:
Post your favourite wildlife photograph taken at Kariega on your Instagram feed.
Use the hashtag #KariegaPhoto in the caption.
Ensure you are following @kariega.game.reserve.
As per Instagram rules, this competition is in no way sponsored, administered, or associated with Instagram, Inc. By entering, entrants confirm that they are 13+ years of age, release Instagram of responsibility, and agree to Instagram's terms of use.

Here are a few Instagram photo competition tips that we hope you will find useful:
Multiple entries are permitted.
All photographs must be taken at Kariega Game Reserve.
Your Instagram account must be set to permit public viewing of your photos in order for us to receive your submission.
Each entry must be the original work of the entrant and must not infringe the rights of any other party.
You must either be the sole owner of the copyright or have secured the written permission of the copyright owner to enter the image into the competition.
By using the hashtag #KariegaPhoto in connection with your Instagram post, you acknowledge and agree that Kariega Game Reserve has the right to stream your post through the Instagram API or otherwise use your post.
Images that are obviously heavily digitally altered will not be accepted as entries to the Instagram photo competition.
Entrants may be required to provide the original source of their photo.
Employees of Kariega Game Reserve are not eligible to participate in this competition.
The judges' decisions are final and binding. No negotiation will be considered
The prize is subject to the specified terms and conditions on the voucher.
If you have any questions regarding how to enter our Instagram Photo Competition please email kim@kariega.co.za or leave your comment below and we will get back to you. You can also message us via our Kariega Instagram account!