Top 5 River Lodge Safari Activities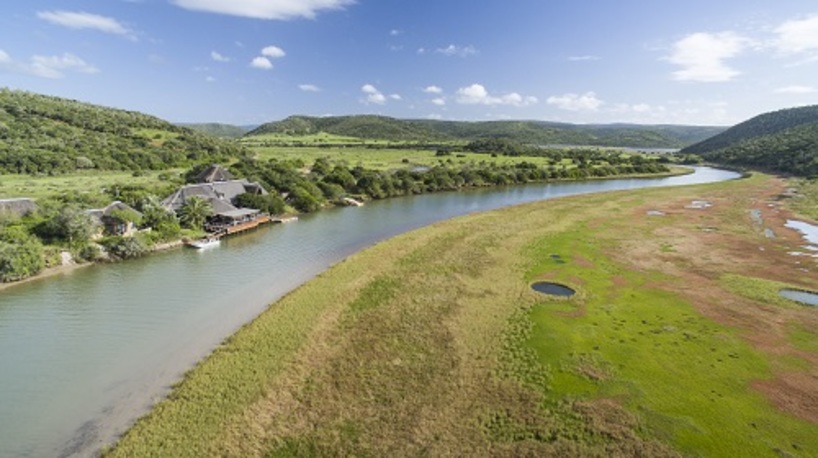 Each of the five lodges within the expansive Kariega wilderness has a memorable quality and character that defines the safari experience. Main Lodge is family friendly with an, all important, 'Kids on Safari' programme to give Mum and Dad some time off. Ukhozi Lodge is intimate and romantic, while The Homestead offers small groups and families a private home environment with the flexibility to customise your daily itinerary. Settlers Drift is arguably one of the most beautiful lodges in Africa, offering guests world-class luxury, fine dining and warm hospitality.
The essence of River Lodge is denoted by the majestic Bushmans river that meanders past, infusing the space with peace and tranquillity and creating the opportunity for a number of safari activities unique to this spectacular lodge making it the ideal choice for our more active, water-loving and adventurous guests. Here is our list of the top 5 river lodge safari activities.
Top River Lodge Safari Activities
All guests enjoy morning and late afternoon/evening game drives through the Kariega wilderness to seek lion, rhino, buffalo, hippo and elephant as well as a plenitude of game including zebra, giraffe, wildebeest, warthog, numerous antelope, insects, reptiles and birds. There is time to relax between or after game drives or enjoy any of the below River Lodge safari activities.
1. Boat Trip to Sandy Beaches and Kenton-on-Sea
Kenton-on-Sea is a quaint coastal town that nestles between the Bushmans and the Kariega rivers. It is famous for its sandy beaches and rivers, all of which are swimmer friendly. The River Lodge boat makes a daily trip to Kenton where guests can enjoy a walk on the beach or swim in the sea before returning to the lodge for a delicious lunch. Swimming conditions are best between November and April.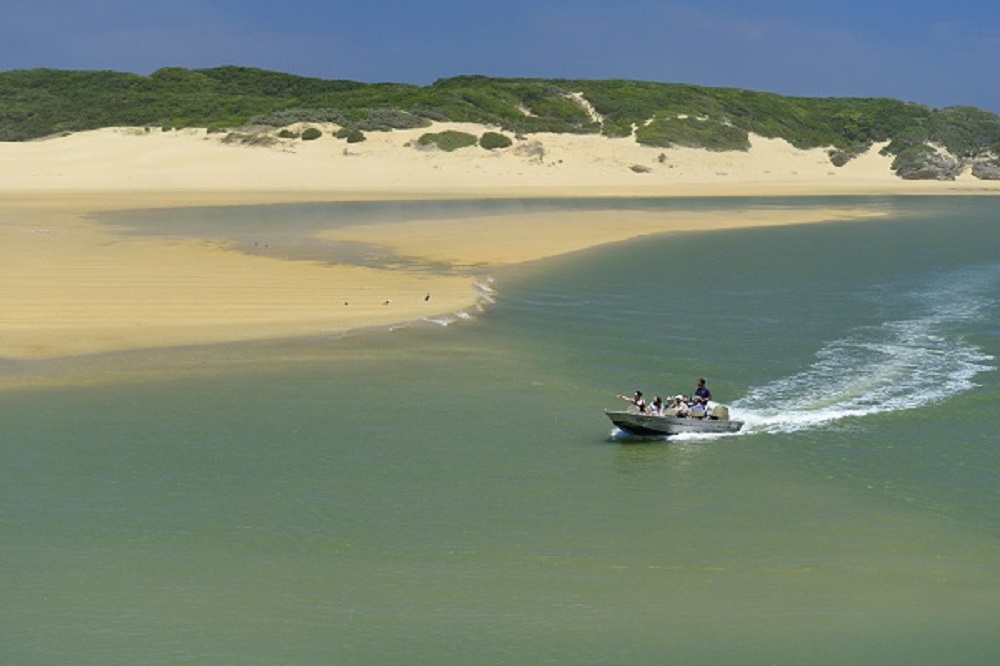 2. Birding & Canoeing on the Bushmans River
River Lodge has a number of two-man canoes. The birdlife along the Bushmans river is spectacular, including many species of water birds. Regular sightings include kingfishers, darters, herons, sandpipers and cormorants. If you lucky you may also see (or at least hear) the elusive and spectacular fish eagle. Canoeing offers the ideal opportunity to be really quiet and get up close to our feathery friends. If the weather is good and you feel inclined it is safe to do a 'man-over-board' and have a swim in the river to cool off. Make sure you wear a hat and put on sunblock before venturing onto the water.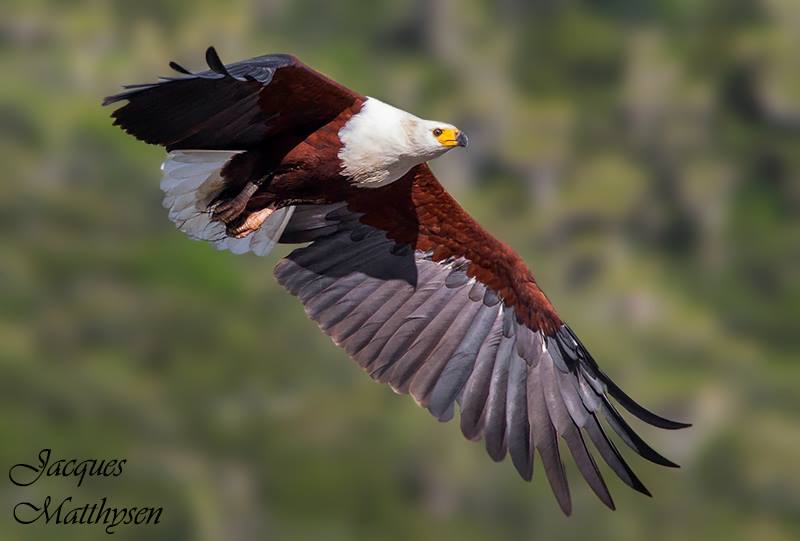 3. River Fishing
The fishing is excellent and River Lodge has everything you need. You can fish off the lodge deck while enjoying a cold beverage, or walk to solitary spot along the river bank or even fish from your canoe. Night fishing from the deck is particularly exciting as the fish are attracted to the lodge lights that shine into the water.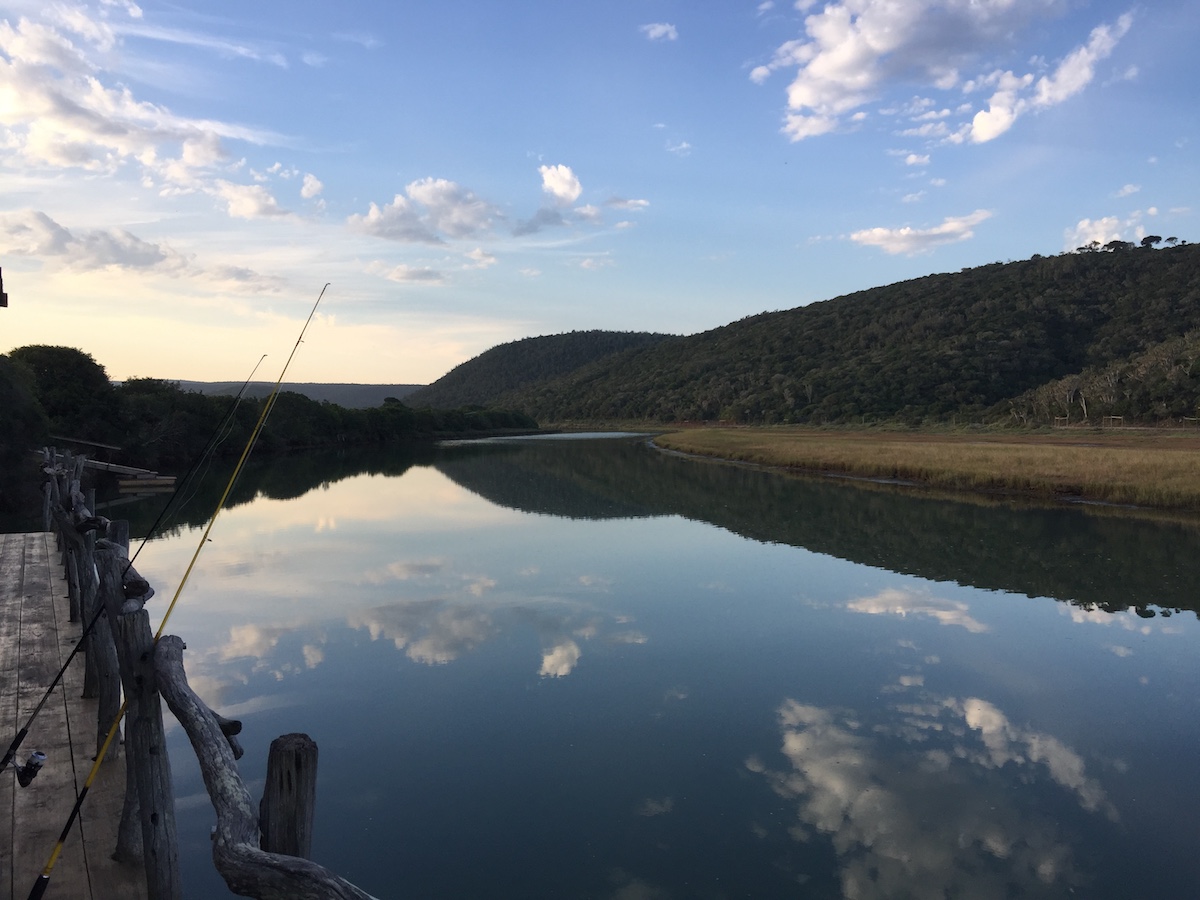 4. River Lodge Spa Treatments
The doors of the River Lodge spa slide wide open revealing the river in all her glory. The river is so close you feel you could drop your hand into the water while enjoying your massage or facial! It is this connection with the river that gives River Lodge it's edge, it's uniqueness, it's character. The sound of the birds, or the wind rustling through river reeds and water lapping the river bank transform this spa treatment into an unforgettable safari experience.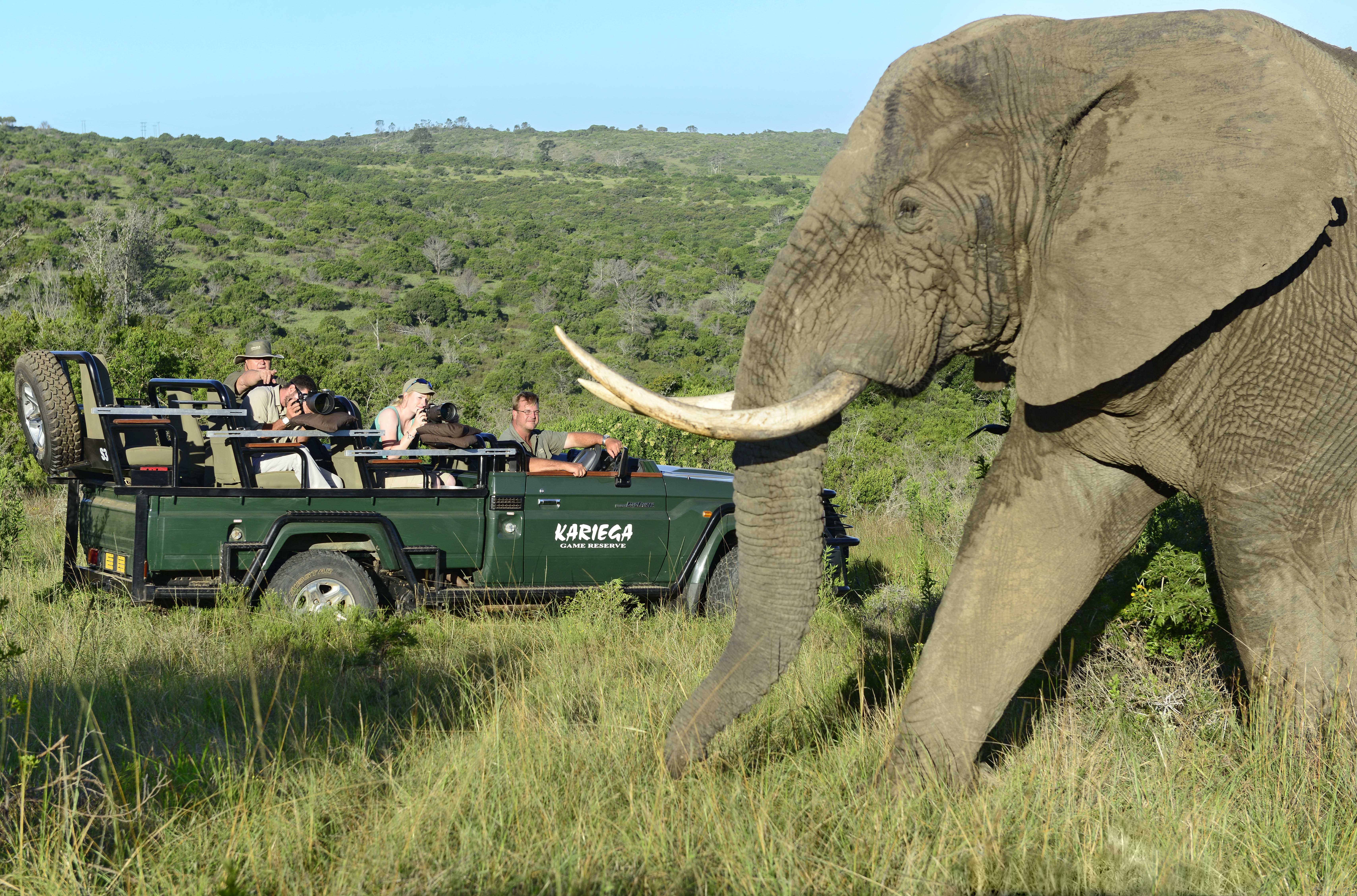 5. Relaxing on the River Lodge Deck
Another top activity at River Lodge is simply relaxing on the lodge deck that overhangs the river. With extraordinary views up, down and across the river to the colorful flood plains bristling with birdlife the deck is the most beautiful place to relax, soak up the sun and enjoy a drink, a chat or read a good book (which you can borrow from the lodge library). It is essential that time is reserved to simply BE on this deck and experience true stillness and peace. Perhaps a fish eagle or crowned eagle with bless you with a regal fly-by and add another highlight of your River Lodge safari!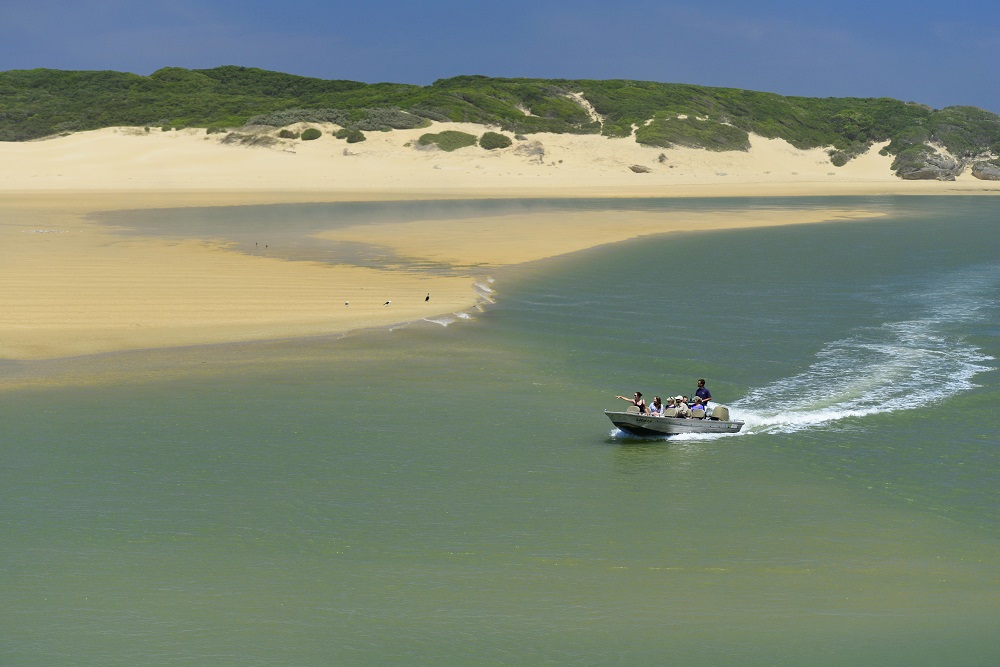 If you are intrigued by any of these activities, check out more about River Lodge or view River Lodge availability and book online. You can also email our friendly reservation team on reservations@kariega.co.za. We would love to share this piece of paradise with you.
If you don't believe what we say, find out what guests say about River Lodge on TripAdvisor, Facebook and Google. You can also find out more about wildlife and activities at Kariega Game Reserve by following us on Instagram and watching our videos on YouTube. If you enjoyed the River Lodge safari activities you are also welcome to leave your comments below.