Top 5 Eastern Cape Safari Questions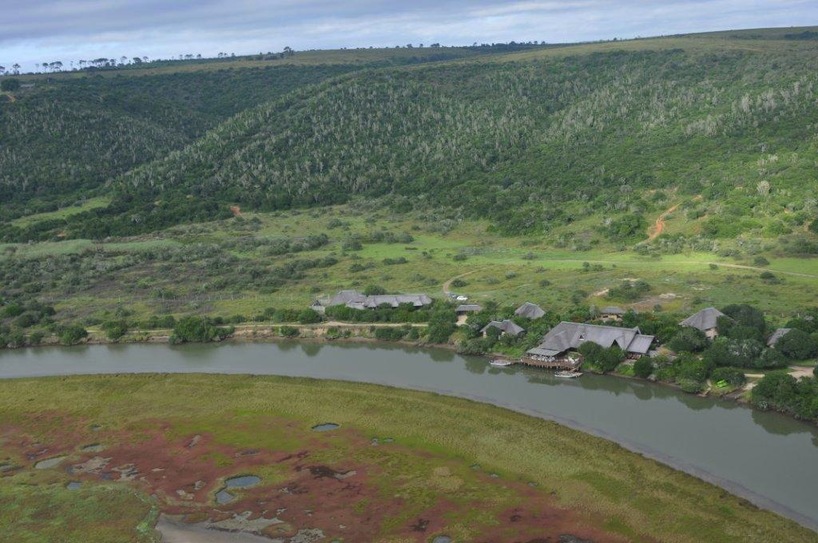 The Eastern Cape is fast becoming one of the most popular safari destinations in South Africa. The malaria-free region offers a beautiful and diverse landscape, incorporates seven unique biomes, breathtaking views and vistas, Big 5 game viewing as well as combining distinctly different experiences that span from bush to beach.
If you are considering an Eastern Cape safari, you may have a few unanswered questions. Here are the top five questions most frequently asked by travellers considering the Eastern Cape as their safari destination.
Top 5 Eastern Cape Safari Questions Answered
1. Will I see the Big 5 on an Eastern Cape Safari?
The Eastern Cape region of South Africa is home to numerous Private Game Reserves that offer Big 5 experiences. Safari seekers are almost guaranteed to see lion, elephant, rhino and buffalo over a two or three day stay. A few lucky ones will add leopard to their list, which is a rare treat in the Eastern Cape due to the mountainous terrain and density of the bush. Outside of the Big 5, the Eastern Cape boasts a plenitude of general game and birds from zebra, giraffe, hippo, wildebeest, numerous antelope, ostrich, eagles and kingfishers to warthog, jackal, tortoises and secretary birds.
2. Is it Accessible and Safe to Travel in the Eastern Cape?
The Eastern Cape is very accessible. Most of the safari reserves are within a two hour drive from either Port Elizabeth or East London airports. Regular flights are available from Cape Town and Johannesburg. Self-drive travelers from Cape Town can include an Eastern Cape safari at the beginning or end of their Garden Route itinerary.
Although South Africa has a high-crime rate in particular areas, the frequently visited areas in Cape Town, Garden Route and Eastern Cape are safe and friendly. Be street wise and cautious, as you would be traveling anywhere else in the world. Ask your hosts questions if you are unsure.
3. What are the Health Risks for an Eastern Cape Safari?
The Eastern Cape is a malaria-free region which means that you do not need to take any anti-malaria medication. Many travelers do ensure that their vaccinations for Hepatitis A and typhoid are up to date as an additional precaution. When travelling to rural and wilderness areas throughout South Africa, including the Eastern Cape, you should be aware of ticks. The bite of tiny pepper ticks can cause irritating itchy bumps which, in isolated cases, can give rise to tick bite fever which needs to be treated correctly. Tick bites can be easily prevented by applying insect repellent. This is readily available at all lodges in the Eastern Cape.
4. Will I Find an Eastern Cape Safari Lodge to Suit my Budget?
Yes. The Eastern Cape has a wide variety of safari lodges that cater for differing budgets. Kariega Game Reserve, one of the most popular Eastern Cape safari destinations, offers five diverse lodges from budget and family-friendly to intimate and luxurious. The Addo Elephant National Park, in the Eastern Cape, is now the third largest National Park in South Africa also also offers accommodation for every budget.
5. What is the Eastern Cape Climate Like?
The Eastern Cape is an excellent safari destination because of its moderate climate. Temperatures are seldom extreme – depending of course on which part of the region you visit. Many of the popular safari lodges are in the coastal area. During winter and autumn months (June to September) the evening and mornings are cold but the days reach an average of 20 C which is nice and warm. During summer and spring (November to April) the days are hot and guests can enjoy soaking up the sunshine and warm and friendly atmosphere the Eastern Cape has become famous for. Average temperatures are 24 C. Find out more about average temperatures and rainfall.
Did you choose the Eastern Cape as your safari destination? Tell us about it in the comments below or on Facebook.