Wildlife photography at Kariega Game Reserve South Africa
Our picturesque Eastern Cape game reserve hosted another successful Africa Geographic Travel photographic safari between 9 - 13 May 2014. The trip was led by Brendon Jennings, a specialist photographic ranger and guide.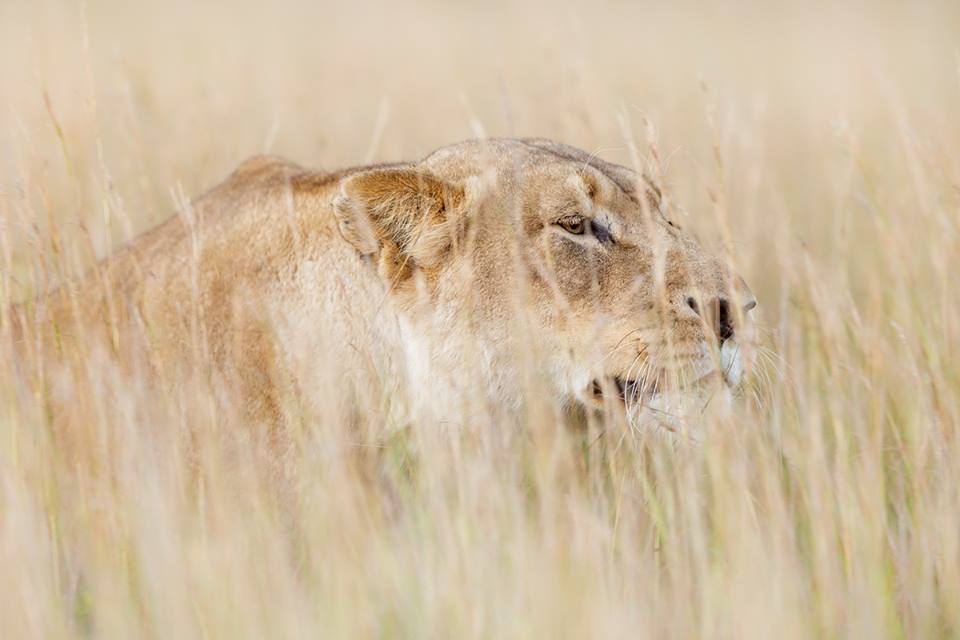 During the five days Brendon took the small group on three game drives per day and provided excellent photographic opportunities. His knowledge of animal behaviour, the Kariega landscape and road network as well as his technical photographic skills ensured an fruitful photo safari for landscape and wildlife photographers alike. The above photograph showcases Brendon's talent.
Below are more photographs taken during the safari. You can also view images from the previous Eastern Cape photo safari. Watch out for updates on our blog on the next trip scheduled for September 2014.
Photographers enjoy tailor-made South Africa Safari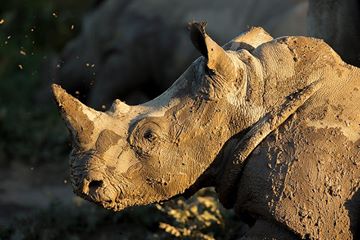 "The afternoon drive yielded good results with great sightings of the rhino (black & white) & a very relaxed elephant herd." - Brendon Jennings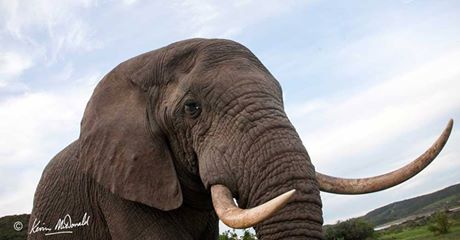 "It's not often you have a bull elephant come and graze peacefully next to your vehicle, so we got a bit creative with this one." - Kevin McDonald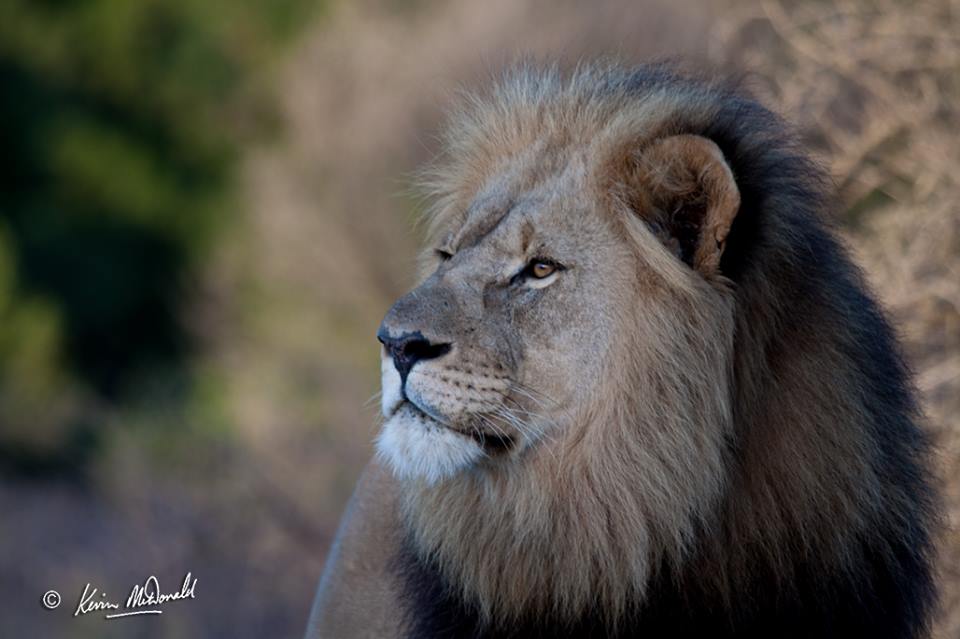 "A very impressive animal." - Kevin McDonald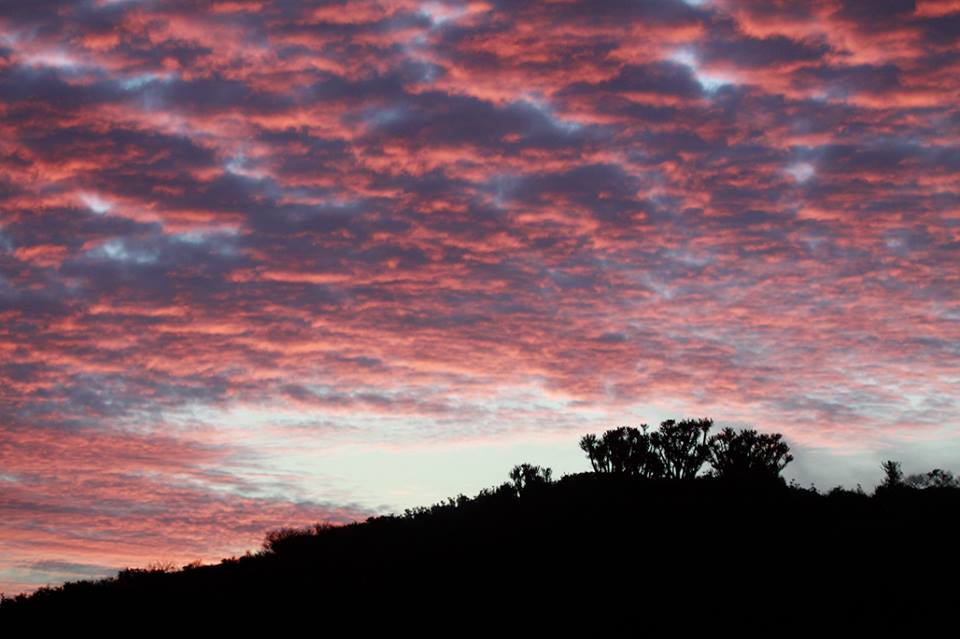 "I spent much of today editing photos from my Kariega trip. Now, looking through what I've done it feels like it's lions, lions and more lions, (well that was part of the objective of visiting this reserve). Anyhow, here's something different, a beautiful Eastern Cape sunset" - Kevin McDonald