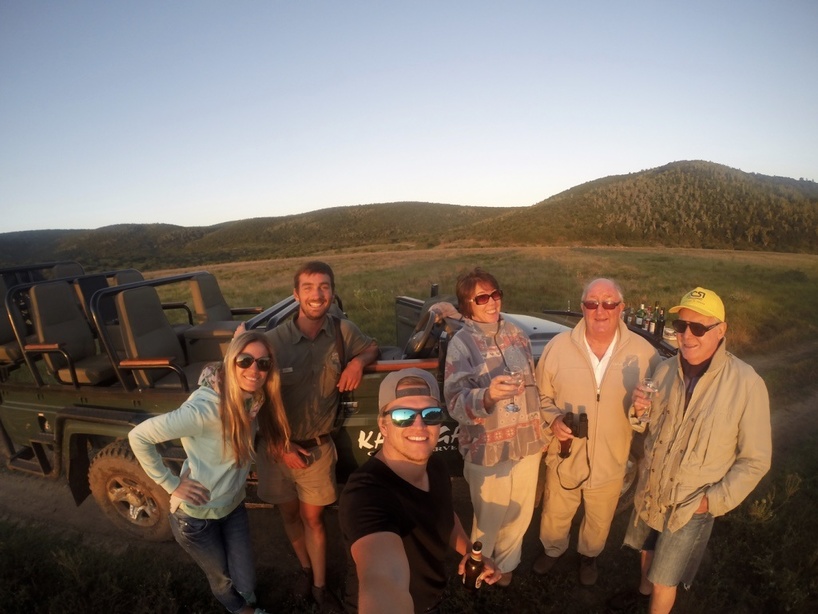 We were delighted when Kathrin from My Lovely Wedding blog told us that Settlers Drift is the ultimate honeymoon and/or wedding destination. Kathrin and her partner described their stay at Settlers Drift, which was part of their honeymoon, as romantic, luxurious and adventurous. "It was an unforgettable experience and everything was perfect!" 
It warms our hearts to know that we helped create amazing memories for this special couple.
Ultimate Safari Honeymoon Getaway
Kariega Game Reserve is the perfect destination for a safari holiday, but it has also provides the ideal setting for a variety of special occasions including honeymoons, weddings, birthdays, anniversaries and exclusive business getaways. For an unforgettable honeymoon safari, Settlers Drift, River Lodge and Ukhozi Lodge offer the best in romantic and luxurious getaways. 
Honeymooners Enjoy Safaris at Settlers Drift
We are also most grateful to Kathrin for sharing these amazing pictures. They are so good we may consider using them in our next brochure! 
If you are considering a safari wedding at Settlers Drift imagine yourself taking your vows in any one of these magnificent settings. The lodge deck overlooks the breath-taking Bushmans river valley and surrounding mountains.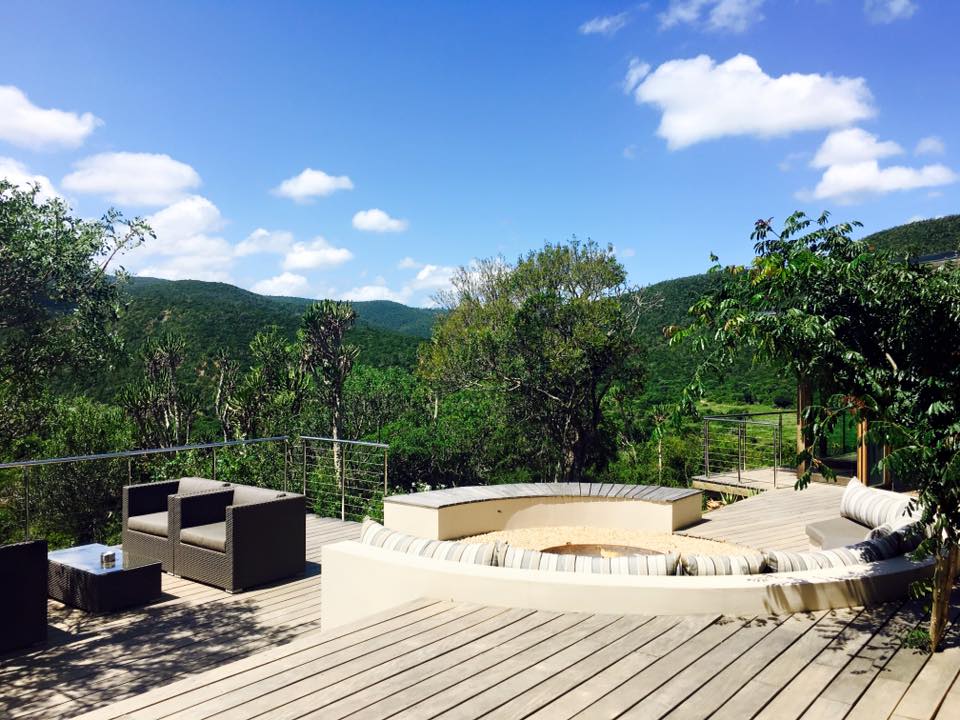 The pool deck overlooks the Bushman's river and open plains.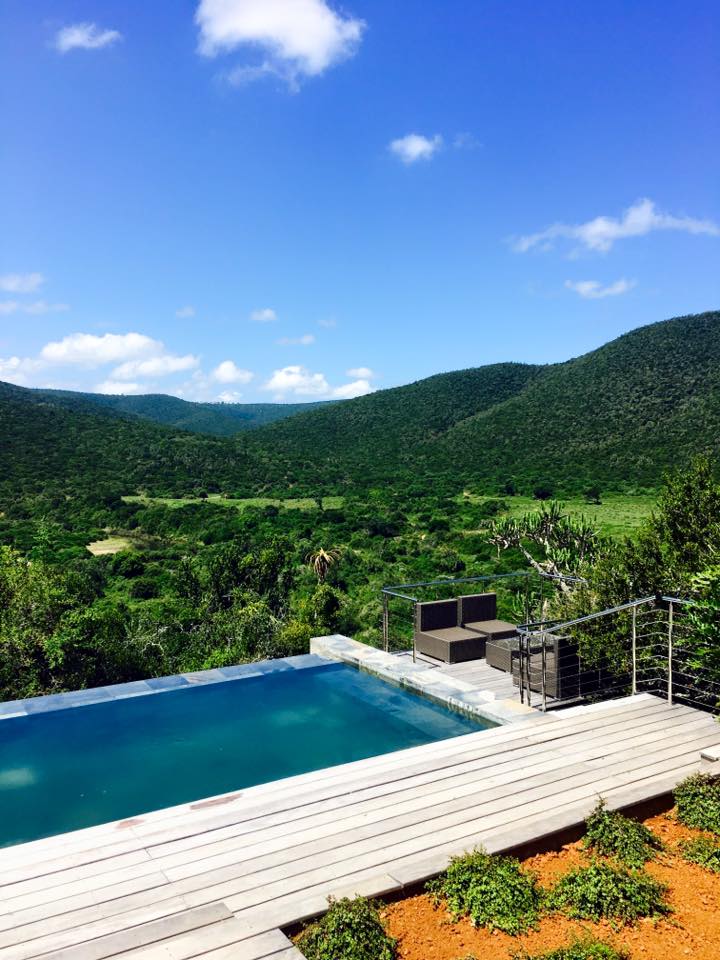 If the weather does not co-operate the lodge interior will not disappoint.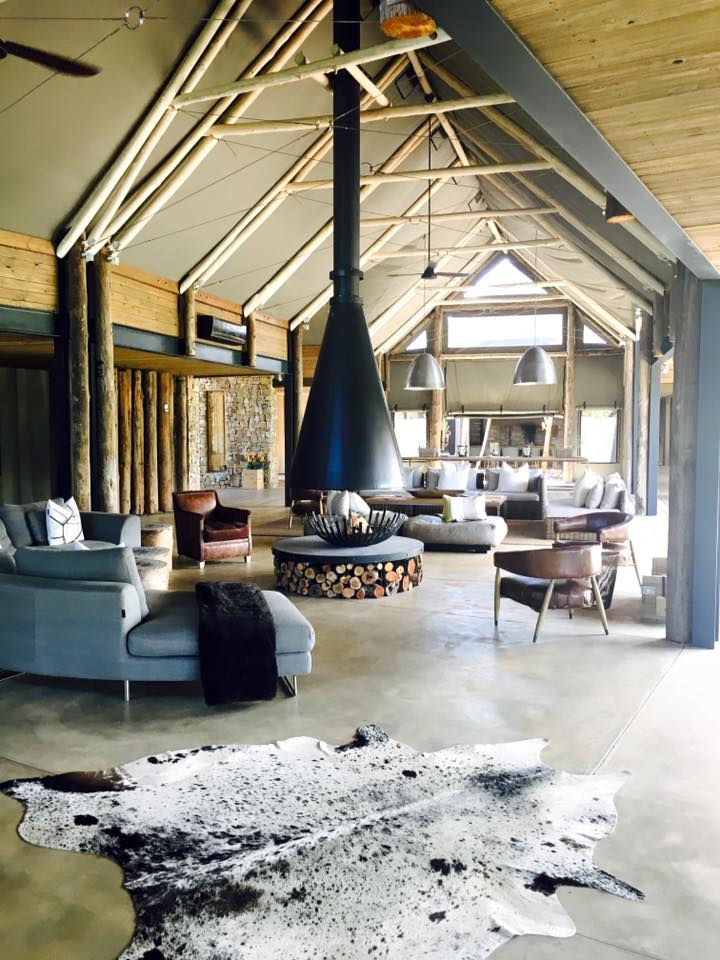 You may even have a few unexpected guests!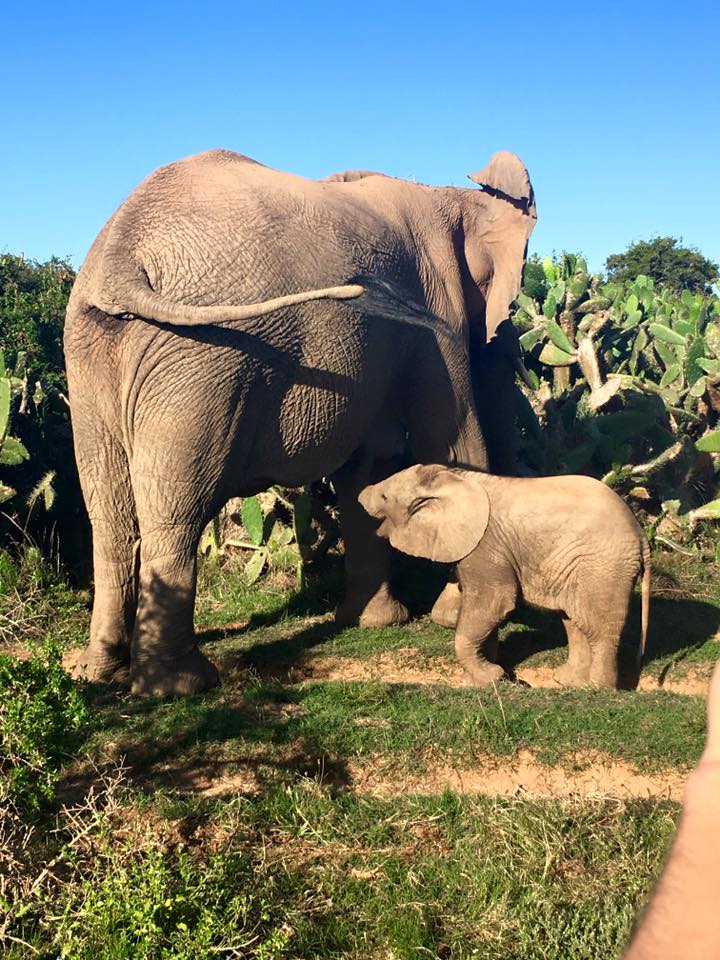 If you celebrated a honeymoon or special occasion at any one of our beautiful lodges please share your experience and photos on our Facebook page or email lindy@kariega.co.za.