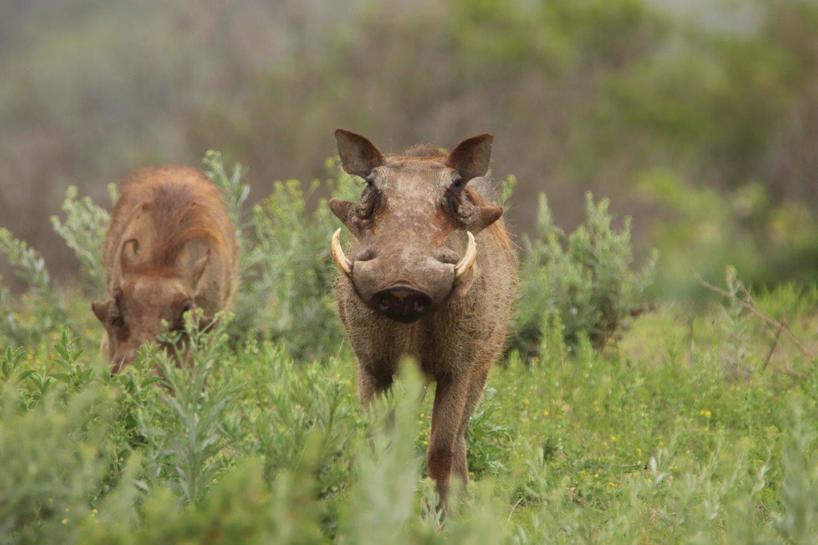 Recent safari guests Doreen and Al Peacock decided to visit South Africa for their wedding anniversary in October for a month. The couple started off in Cape Town and worked their way along the Garden Route to the malaria-free Eastern Cape. The highlight of their holiday was their three night stay at Kariega Game Reserve.
Safari Guests Celebrate Wedding Anniversary
Doreen and Al shared these super comments and wonderful wildlife images.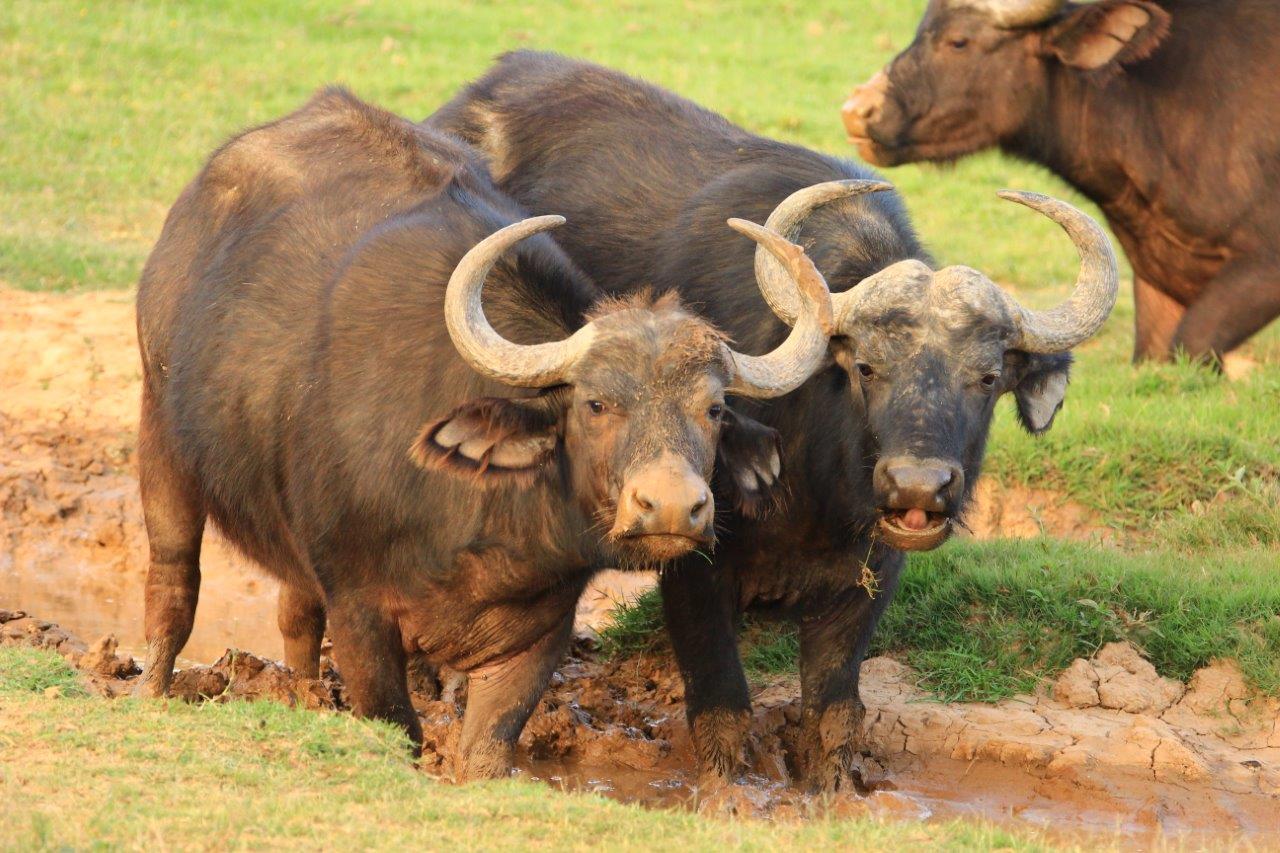 "Our three night stay at Kariega certainly exceeded our expectations in all ways. The suite at Ukhozi Lodge was lovely and we even used the plunge pool twice. The food was exceptional, the service was outstanding and the game drives were amazing. Our guide, Juan, was so good and soon got to know us all. There were eight to start with and on the last day we were down to six. He was so knowledgeable, told us so much and went out of his way to show us as much as he could. My husband and I are quite keen on bird watching and Juan seemed very pleased to have people interested in birds and I think our drives were longer because of that."
"We saw this group of elephants at a waterhole on our afternoon drive in the rain and it was amazing to watch them."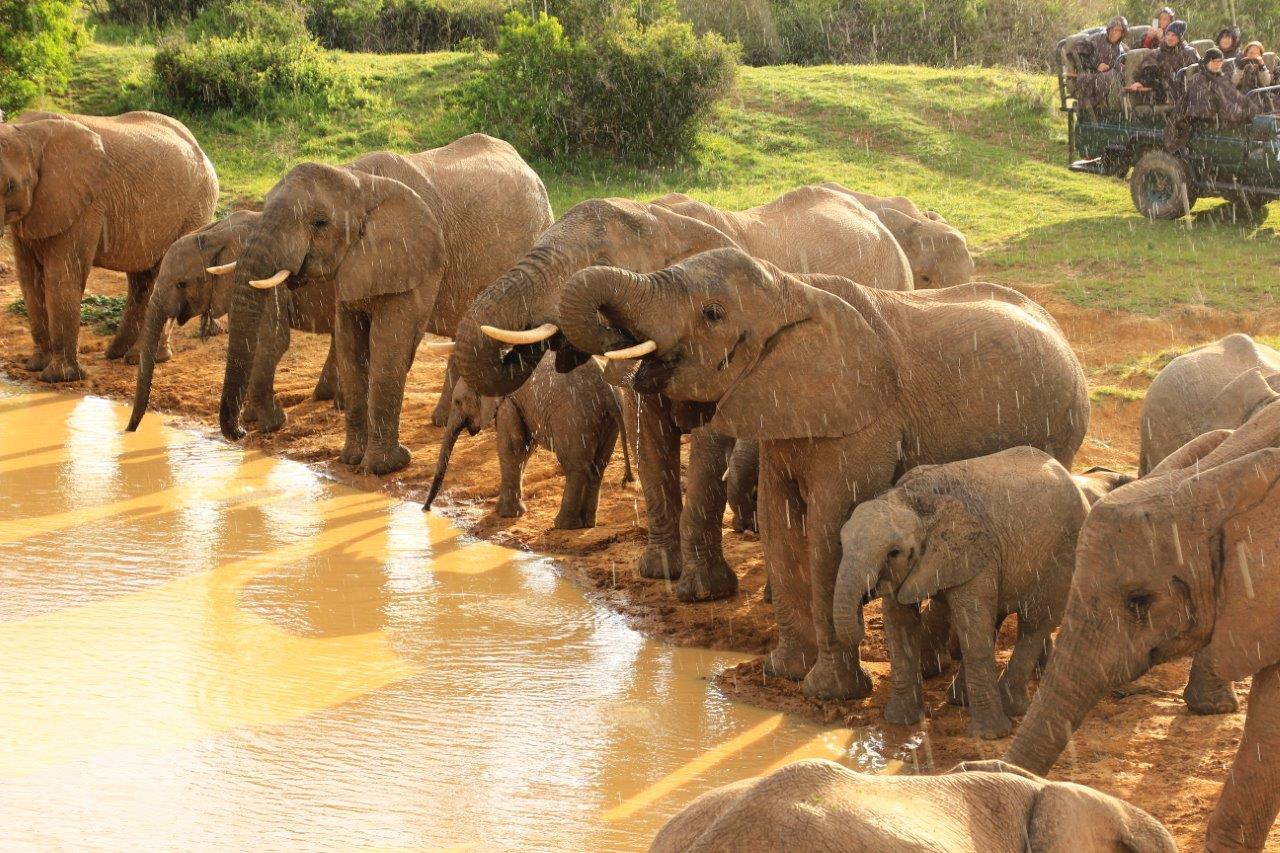 "Juan found lions for us and hippos on the Thursday too. I cannot praise him enough. The whole experience was amazing, from the suite to the food to the drives. I can't wait to come back again in two years time when we plan to visit South Africa again."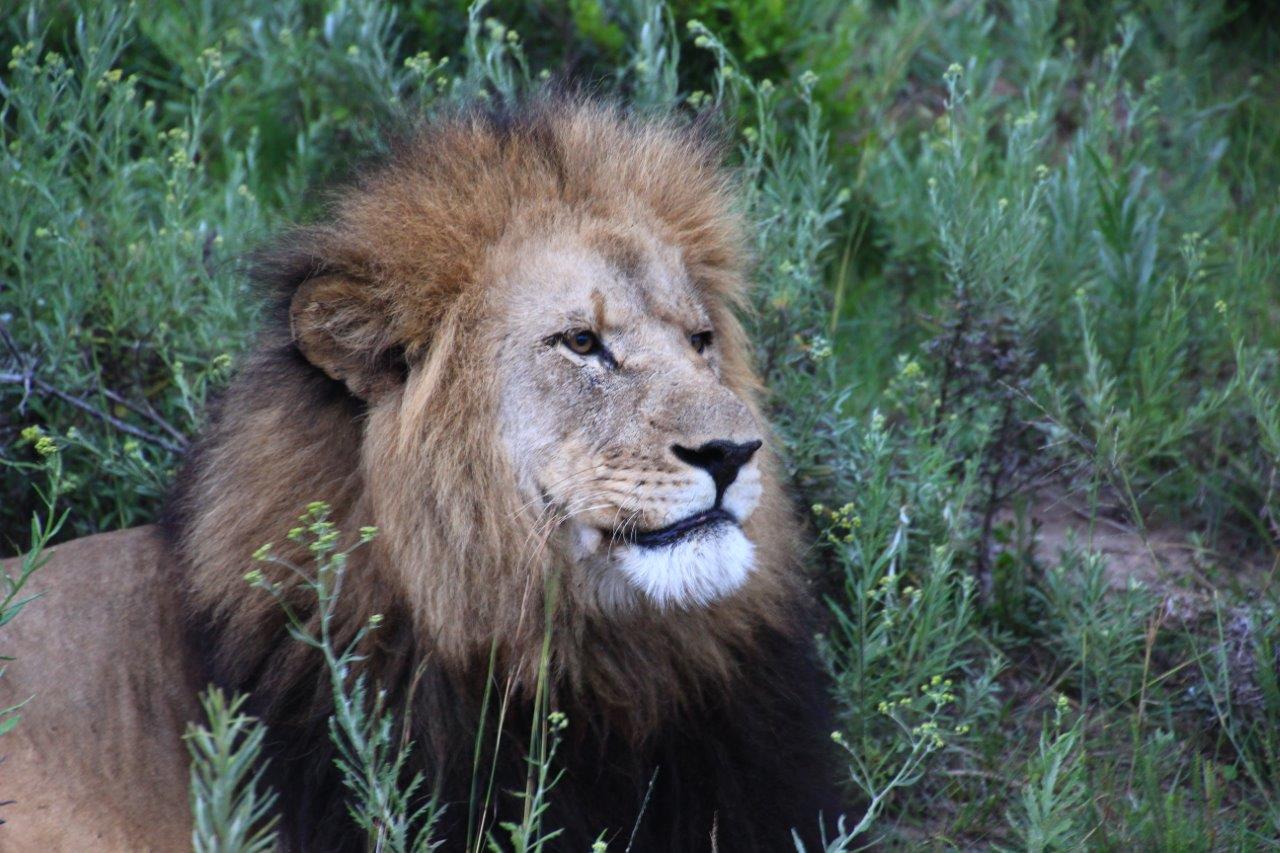 "Just a few of the hundreds of photos that we took on our three day stay at your amazing game reserve. It has to have been one of the best experiences of my life. Just incredible to see so many animals and how they behave and interact with each other."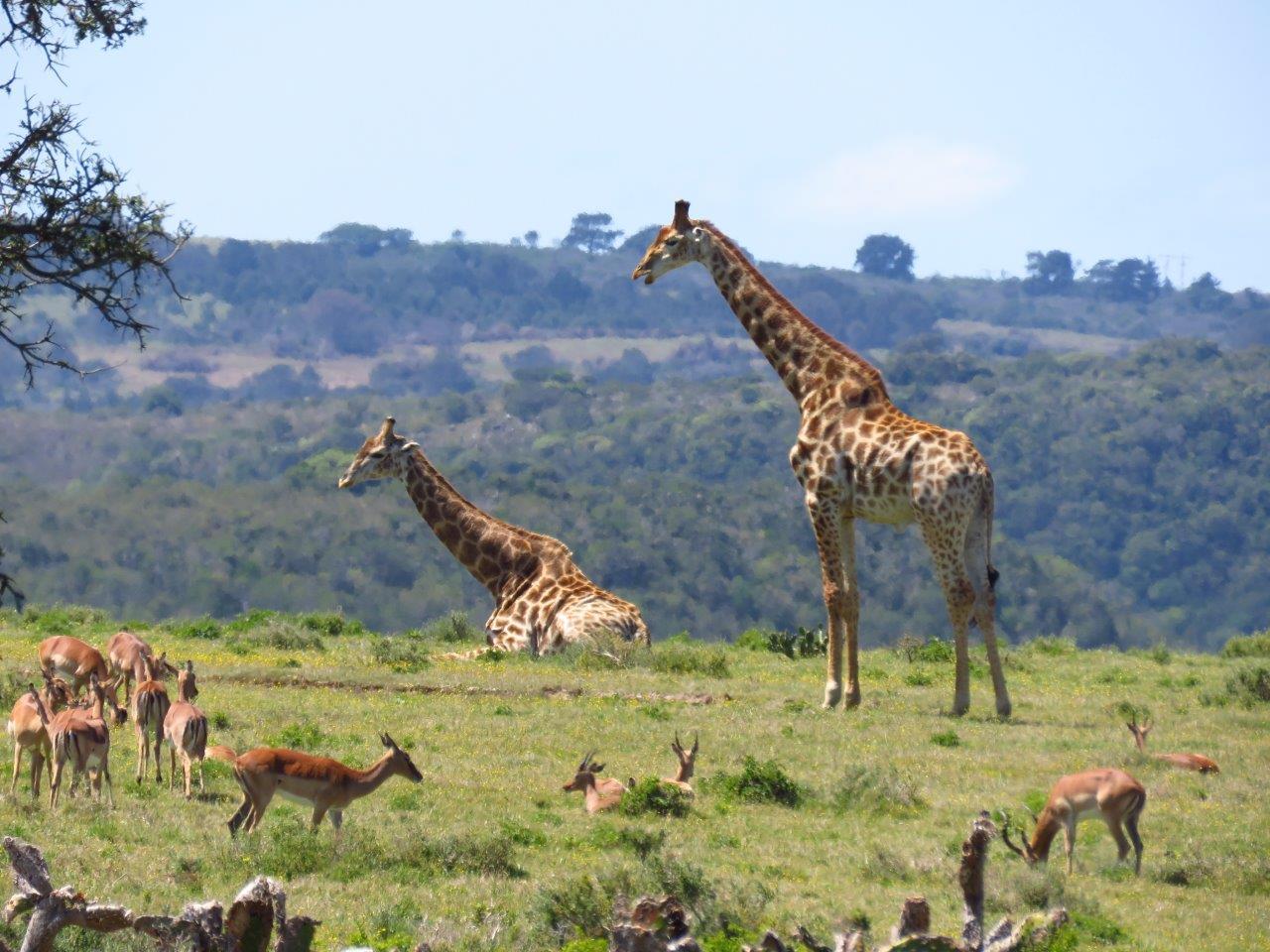 We look forward to welcoming Doreen and Al back again for their next safari.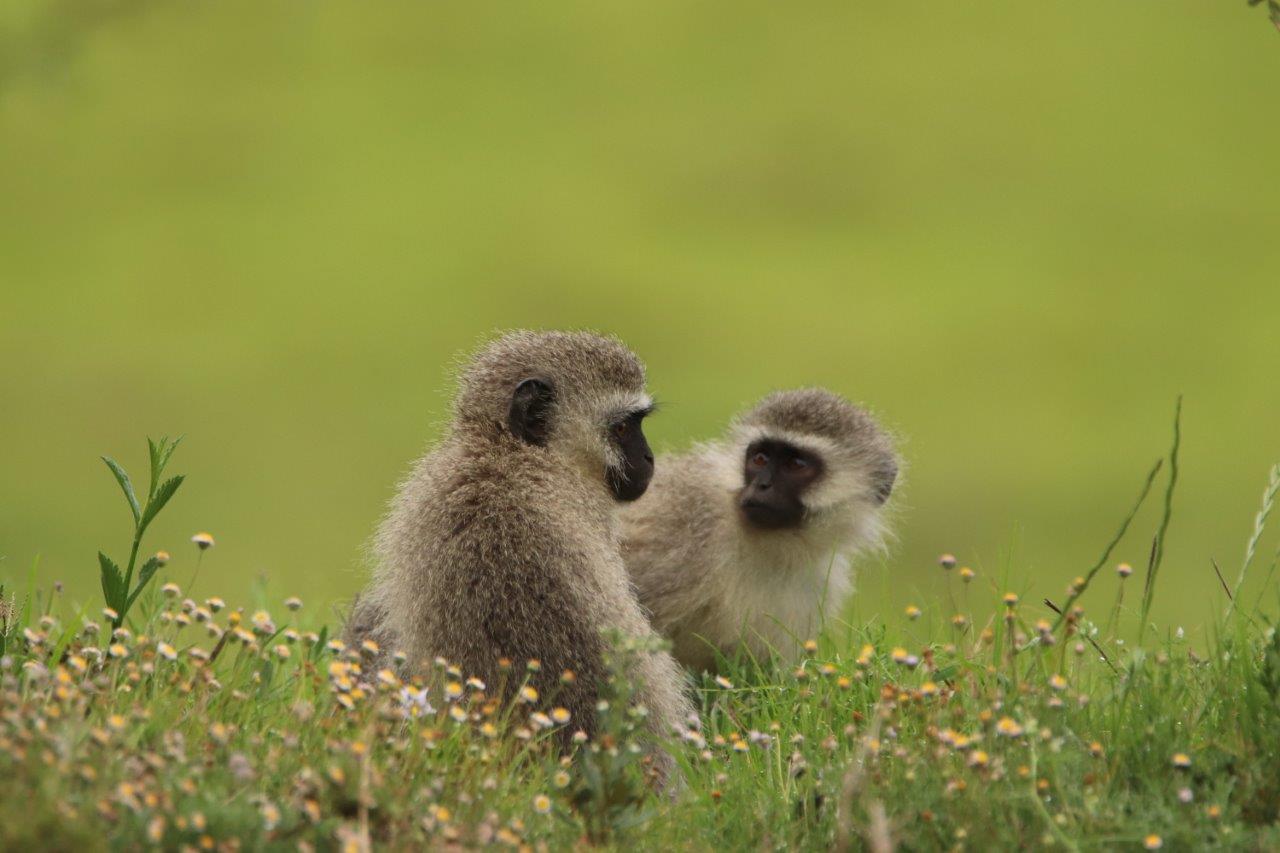 If you would like to book your wedding anniversary safari at Kariega please email reservations@kariega.co.za or read all about our five lodges on our website. You never know what you might find at the end of the rainbow!