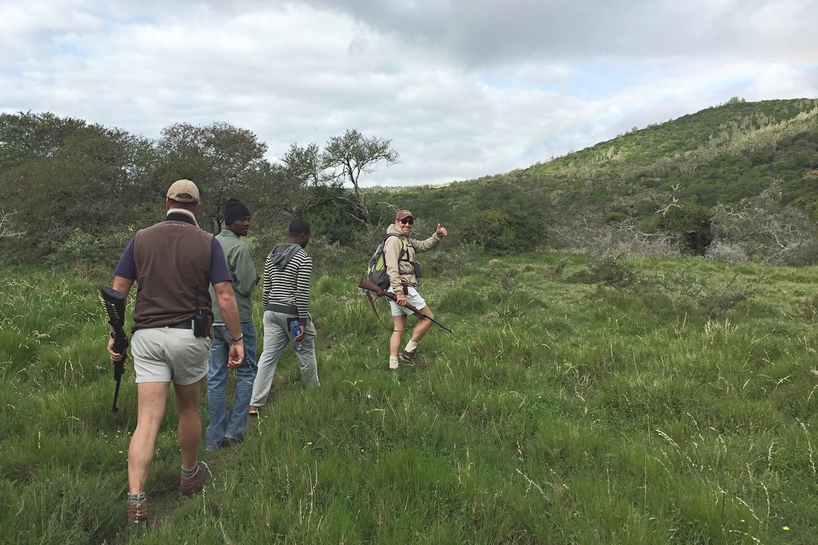 For many visitors on safari, the most important aspect of a visit to the African bush is the game drives, where the field guide makes all the difference! This because field guides (safari guides) are the vital link between the guest and their wildlife safari experience. 
"The key to being a good nature guide is the ability to create a unique guided nature experience and promote conservation. It is about combining one's individual talents, abilities and personality with educating and entertaining guests and instilling in them an interest in all aspects of nature while ensuring that they have a richly rewarding experience. People who do well as nature guides are generally passionate about nature, enthusiastic, good communicators and get on well with people." – Field Guides Association of Southern Africa (FGASA).
Kariega Safari Guides Exceptional Skills
Our Kariega safari guides have all developed the following skills that are critical for them to become exceptional field guides:
Communication skills: All the knowledge in the world is useless when communication skills are lacking.
Knowledge and interpretive skills: Clients rely on the field guide for information about the natural environment and general information about the country. The field guide must have basic general knowledge about the country. The field guide must have sound knowledge of the particular area of operation with regard to history, geology, climate, vegetation and wildlife.
Organisational skills: The field guide needs good planning and organisational skills in order to run a successful safari.
Orientation skills: The field guide must have extensive knowledge of the area of operation and needs to develop the necessary skills with regards to map reading, orientation and navigation.
Client handling: The field guide should be helpful, friendly and sympathetic but also firm, assertive and in control at all times. 
First Aid skills: All field guides are required to have a valid, recognised first aid certificate.
Practical skills: The field guide must have practical skills, be innovative and resourceful. 
Offroad (4x4) driving skills: A field guide needs a good working knowledge of vehicles, vehicle maintenance and repair. Field guides must also exhibit sound driving skills.
Wildlife tracking: If you can't find wildlife, you can't see it, and let's face it, seeing animals is the main point of a Big 5 safari. That makes great wildlife tracking so vital for a memorable safari.
Snake awareness and handling: While you don't often see snakes on a game drive, it does happen that a snake gets into the lodge. Usually it will be the guide's task to find the snake, identify it, and remove it from the property in a way that is safe for everyone and the snake. 
Wildlife photography: field guides should understand the photography needs of guests, making creative suggestions at each sighting, positioning the vehicle as best as possible for guests and accurately interpreting and predicting animal behaviour, all leading to the perfect shot. 
As you can see, there is more to being a safari guide than meets the eye. Building these skills is no easy task; it can take years in the field to develop them fully.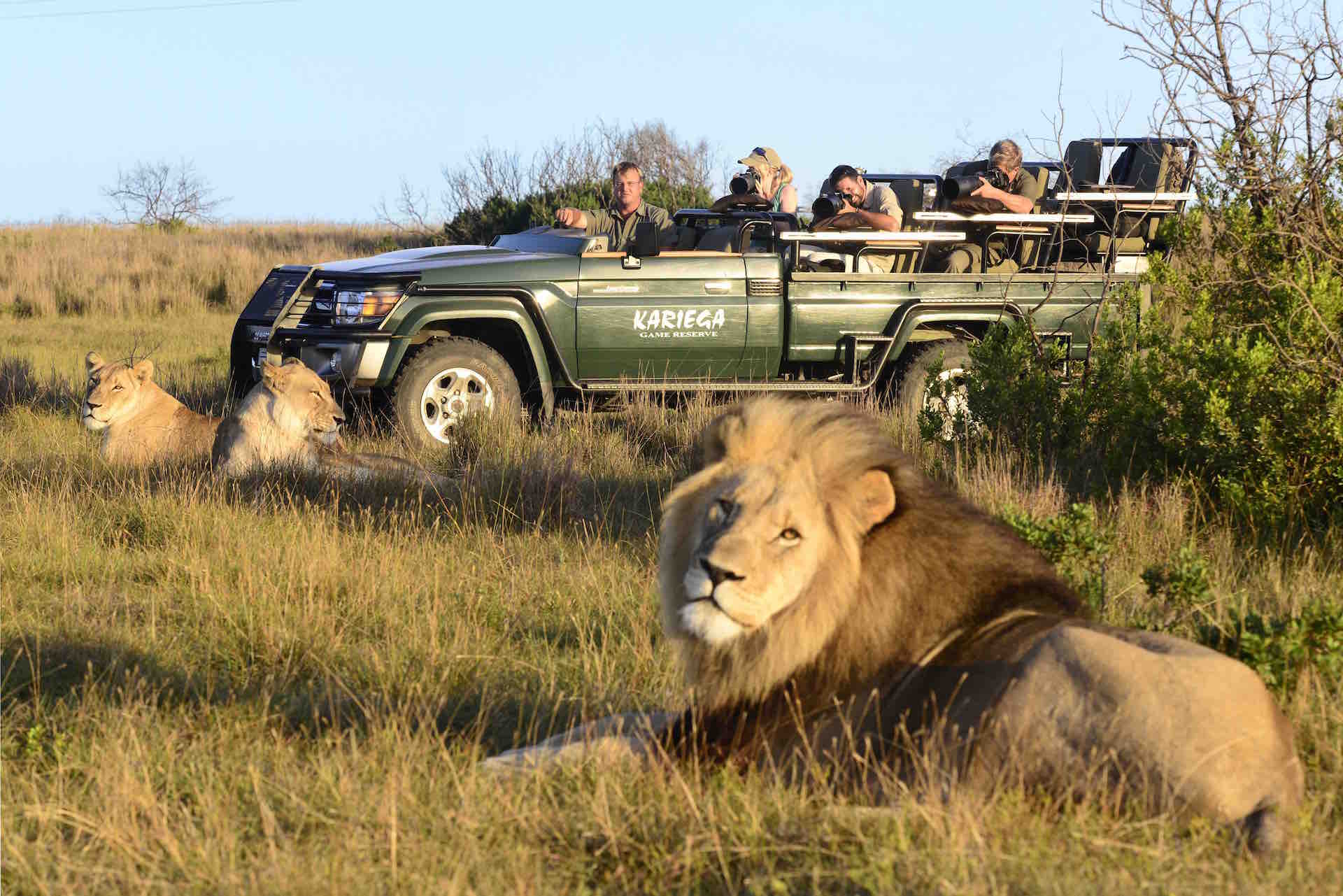 If you have any questions about our the skills of any of our safari guides, please contact us on jone@kariega.co.za. You are also welcome to get in touch with us via our social media channels including Facebook, Twitter and Instagram. We are always happy to help.