Safari Guests Virtual Game Drive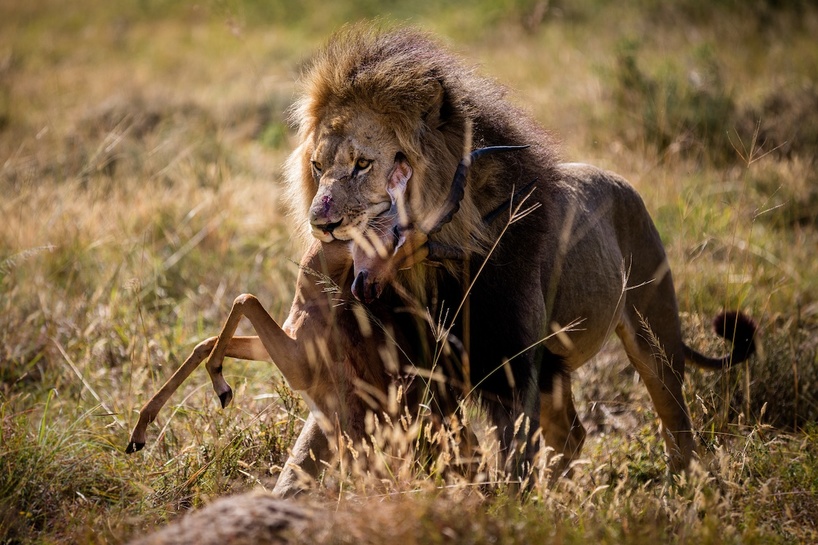 Kariega Game Reserve prides itself on the abundance of wild animals and birds our guests experience on their African safari trip.
We love receiving feedback about these experiences from the people around the world who visit our game reserve. Christer Lovgren visited us in December 2015 and sent through a detailed and beautifully photographed account of the animals and birds they encountered during their stay. We have blended her words and pictures into this virtual game drive for everyone to enjoy!
Kariega Safari Guest Virtual Safari
"We came really close to four giraffes that were very curious about us and walked around the car and posed as photo models."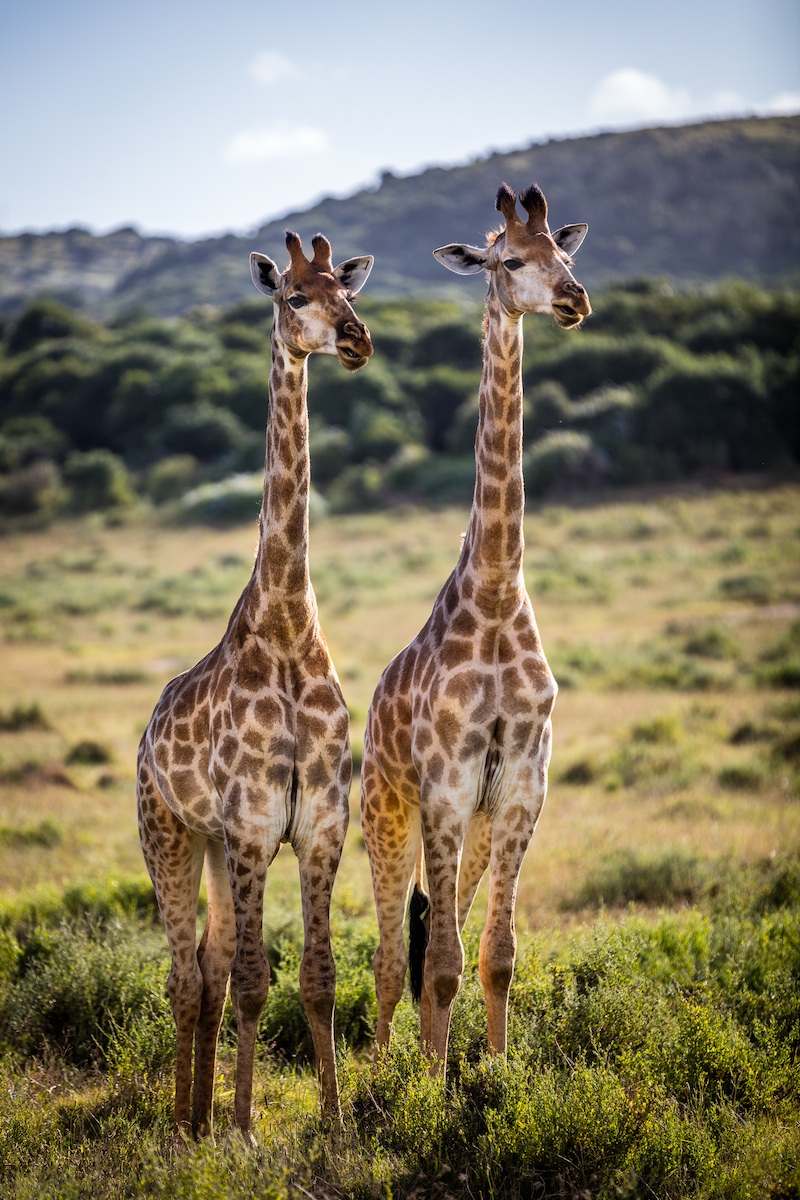 "In the distance we saw the white rhino Thandi and her calf."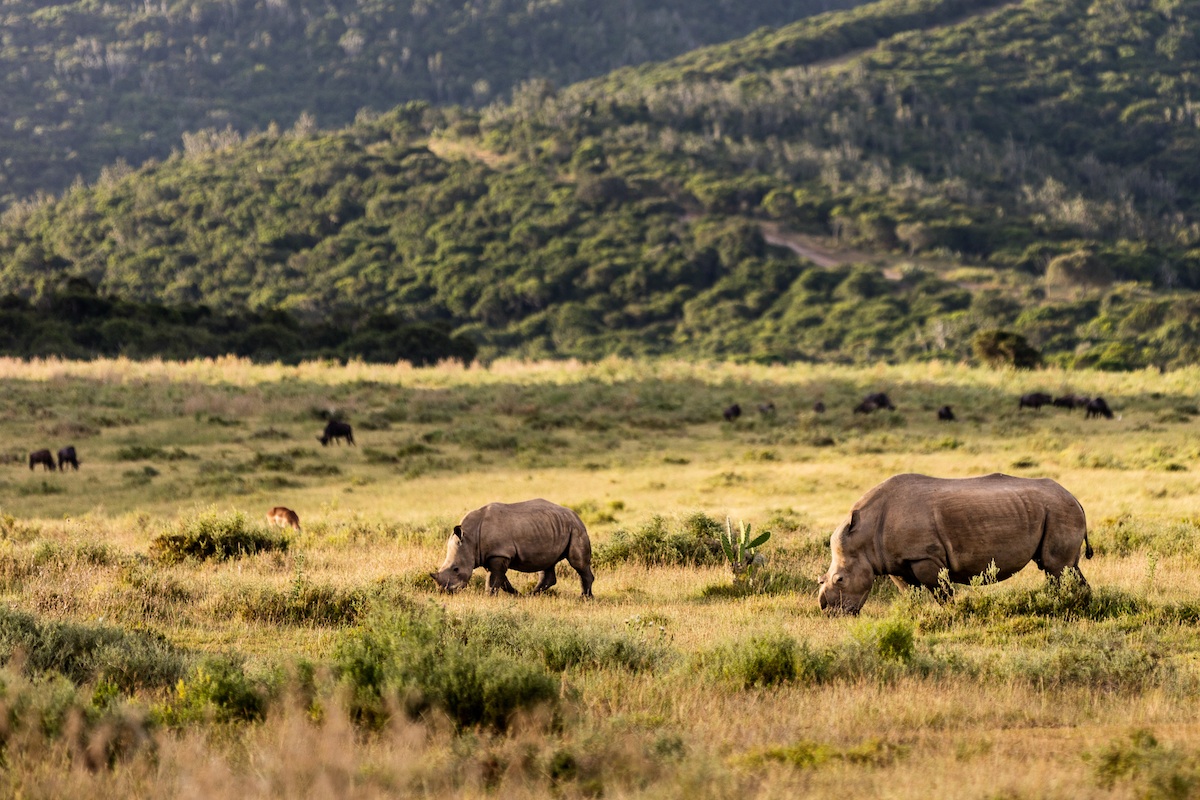 "We had the opportunity to follow the elephant herd with two mothers and many children of different ages when they moved from one valley to another."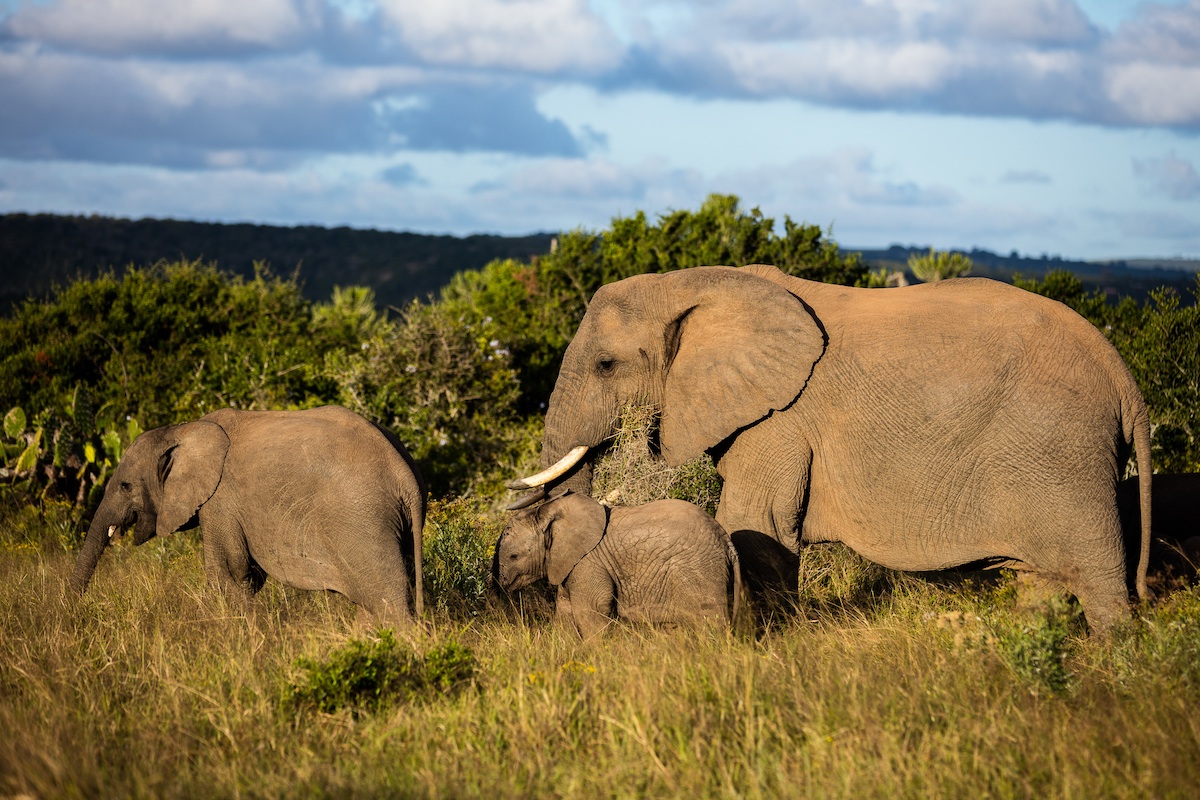 "And a little later on we met the 40-year-old male elephant on the evening walk at sunset."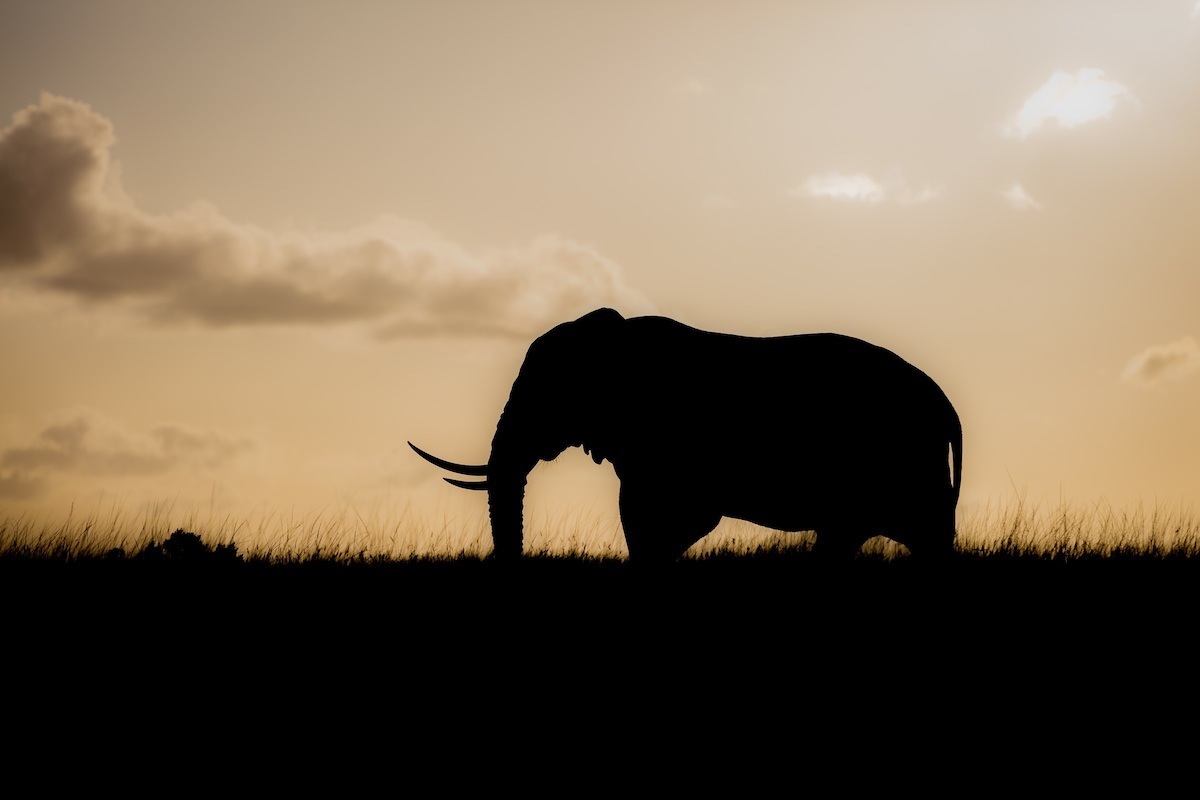 "We sat two meters away when the lion fought with his son about the food and then had to move the prey to another bush."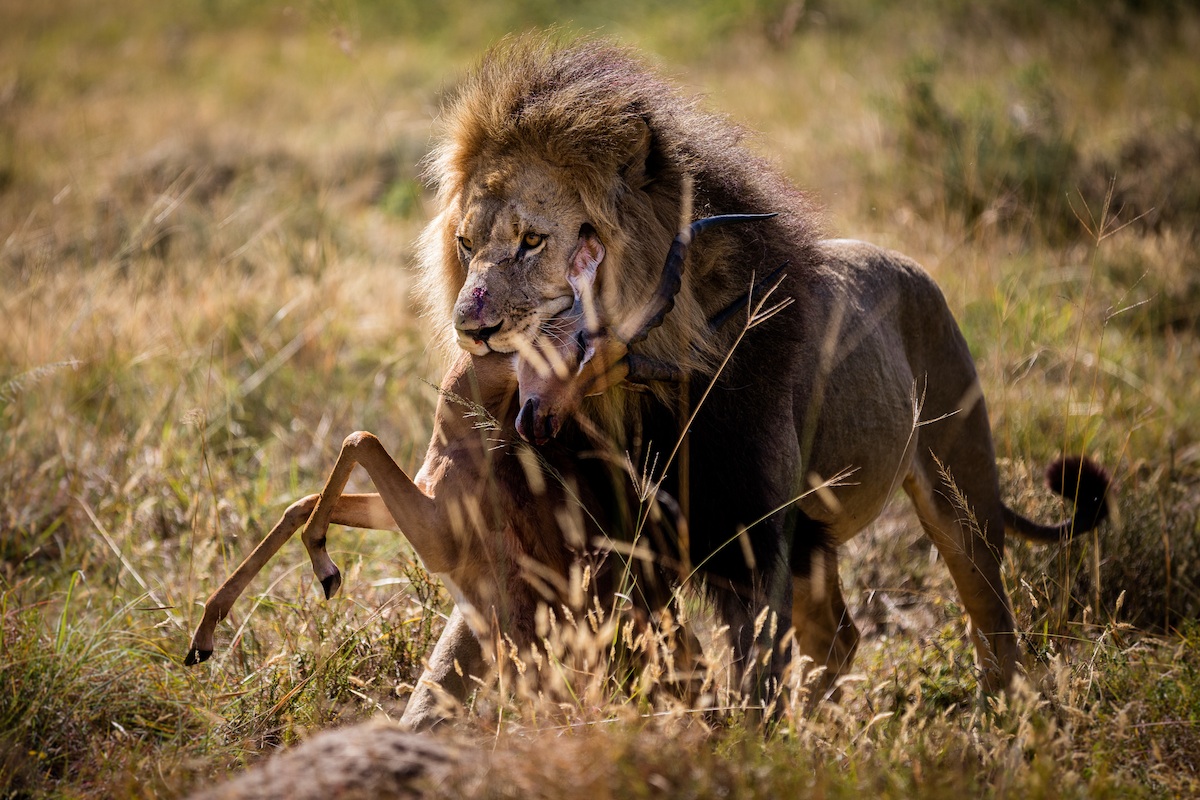 "We had the privilege to see and get close to very many interesting animals and birds, like zebra, hippo, an ostrich and monkeys."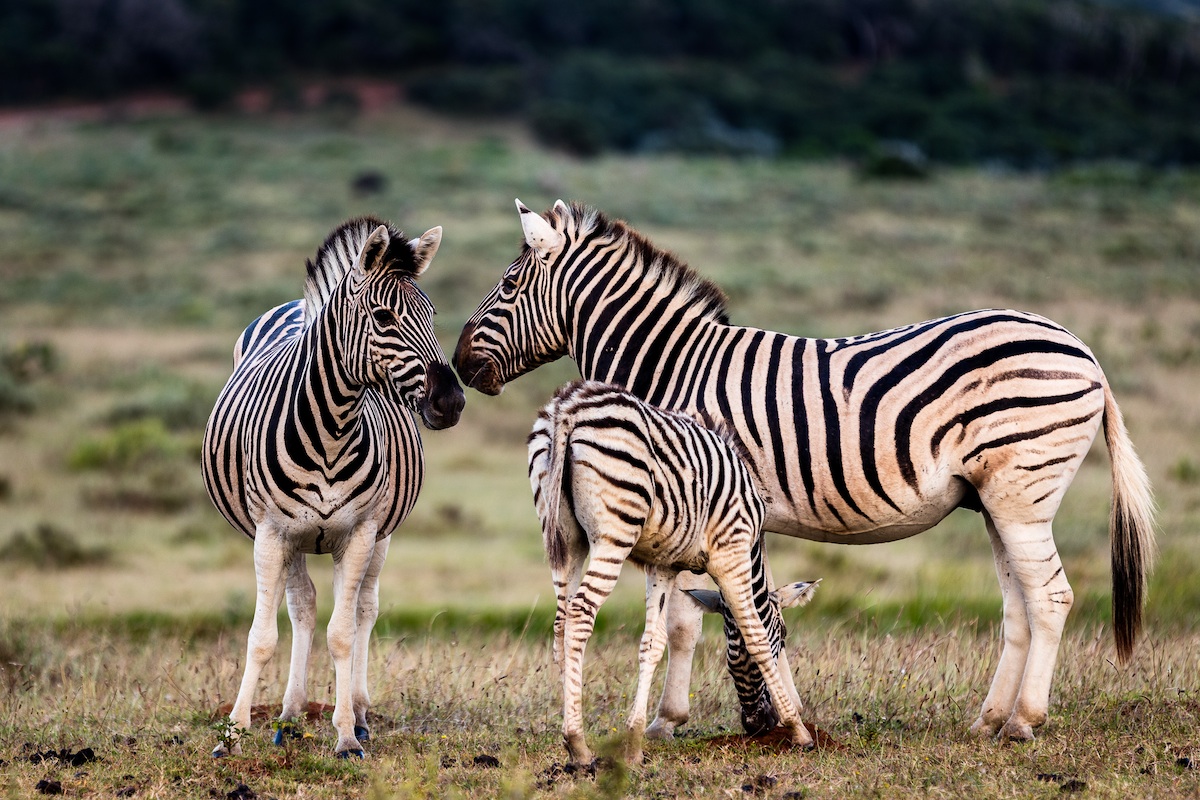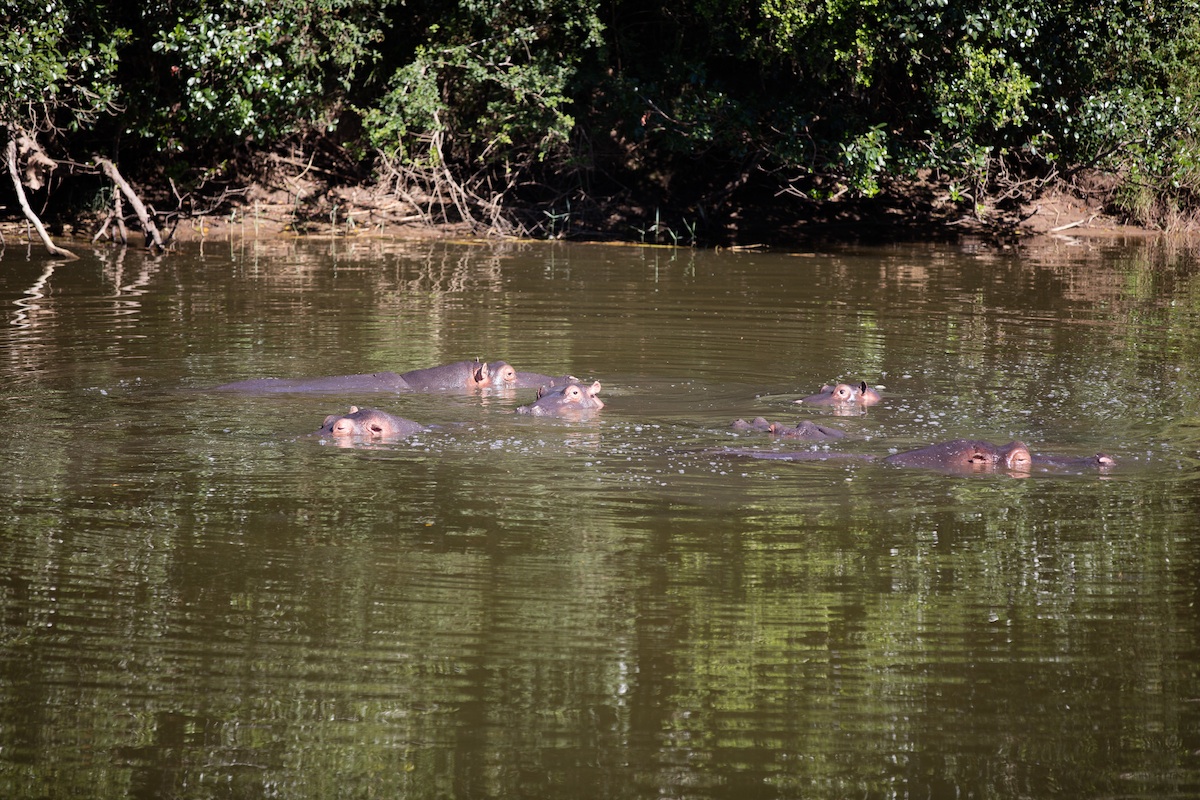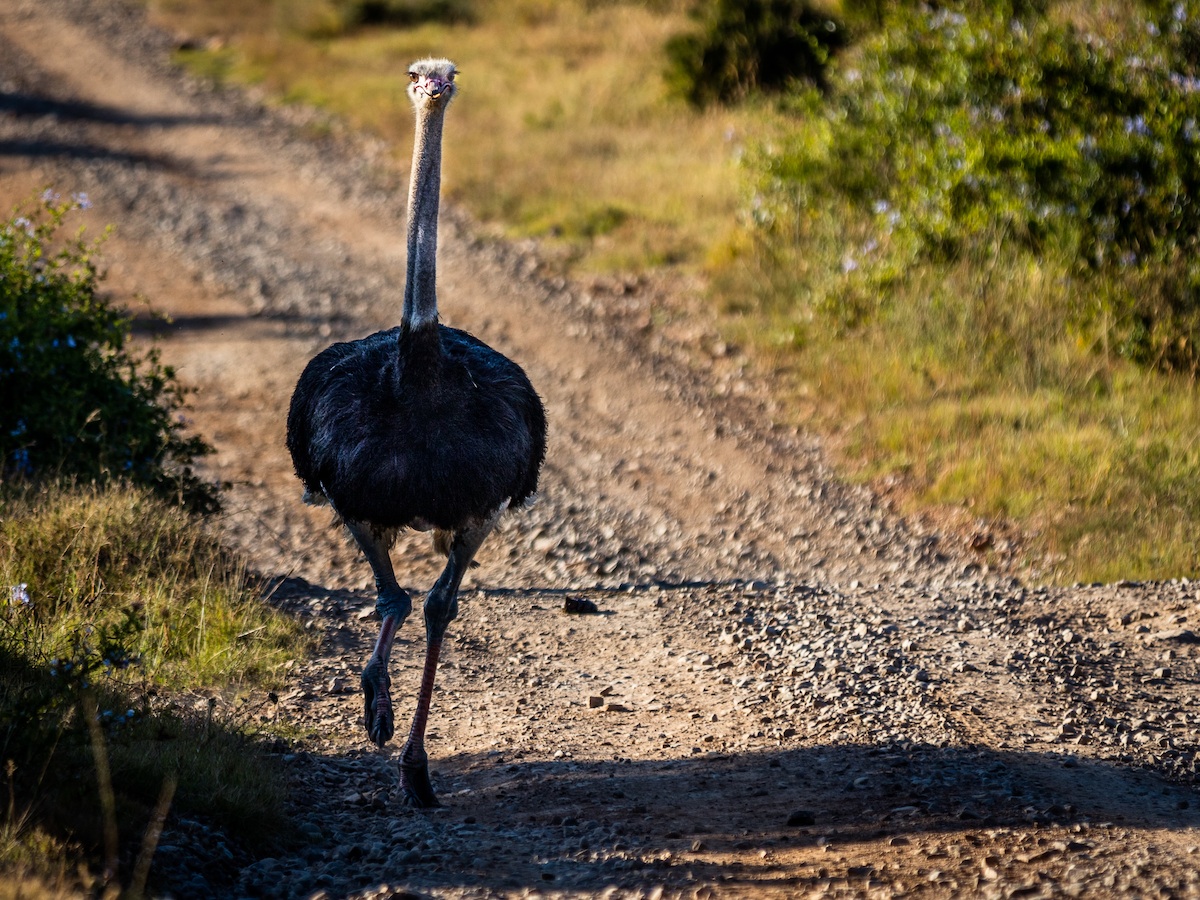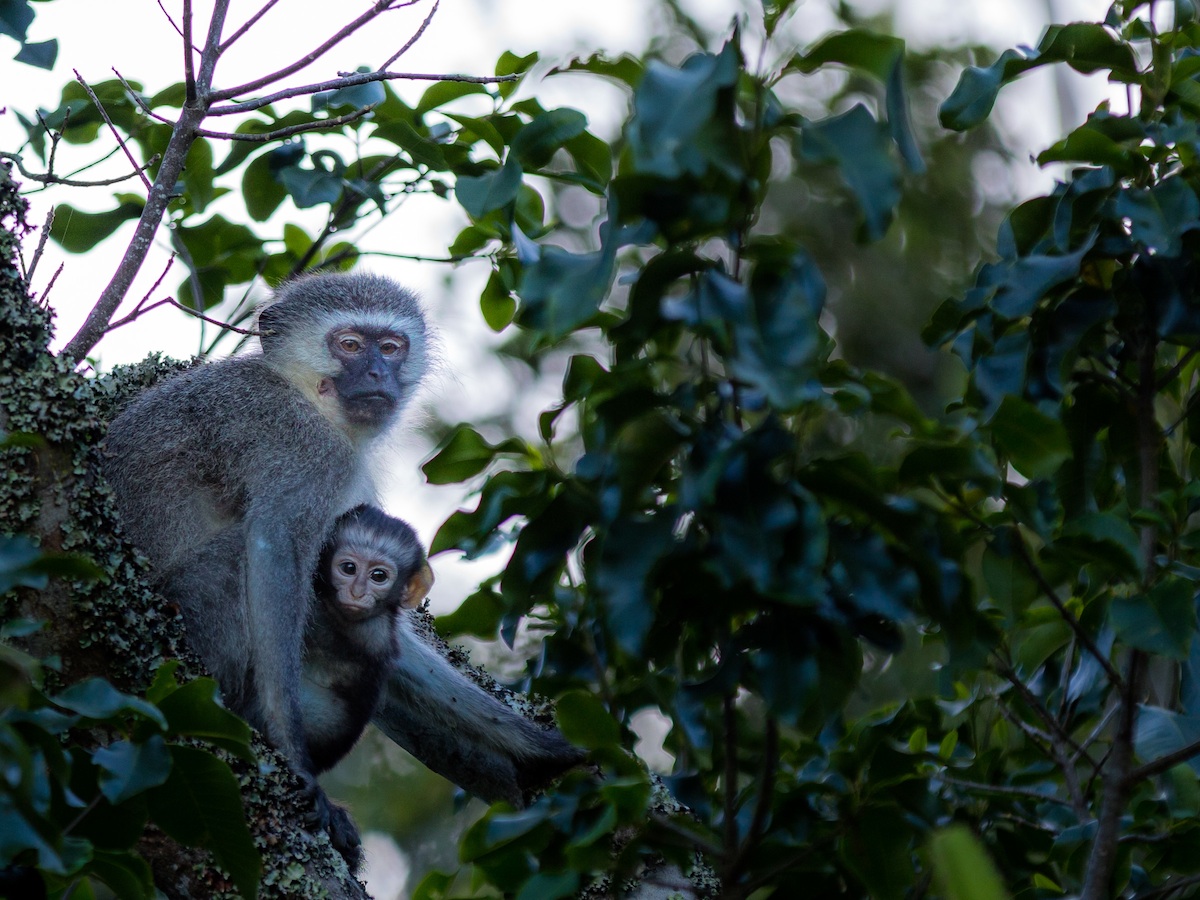 "Thank you for a fantastic stay at Kariega, and a special thanks to our ranger Jo."
Spectacular Photographs of Safari Experience
The photographic account of your trip to Kariega is spectacular. We hope it inspires many people to visit and experience the awe of seeing these animals and birds in the African wild.
Please email lindy@kariega.co.za your memories, experiences and photographs. We love hearing and sharing.