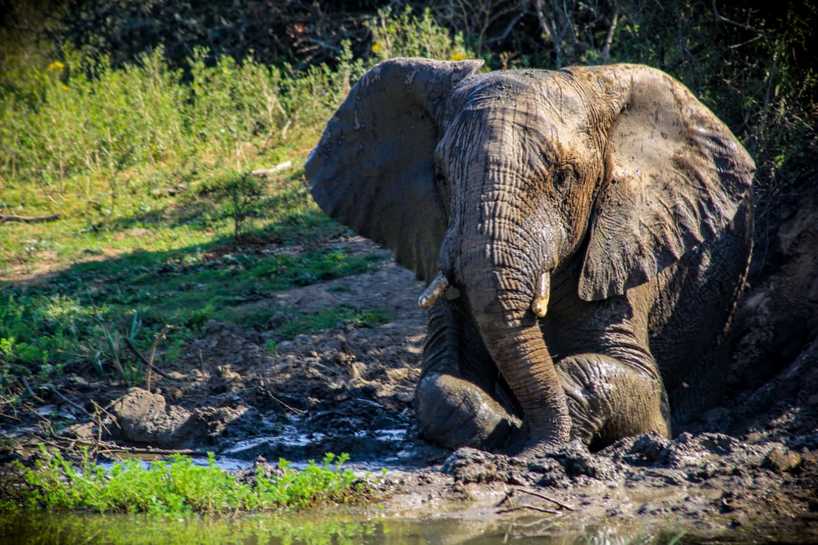 We are sending safari Christmas blessings from Africa to you, our friends from all over the world! Your Kariega family are so grateful that you chose us for your African safari experience and our Christmas wish is that you come back and visit us again soon. It is such a privilege for us to share our Kariega paradise with you and we cherish the friendships and memories made.
May this Christmas be abundantly blessed for you all, and the new year filled with many adventures. Peace and prosperity to you and your family… always.
Safari Christmas Blessings From Africa
Many of you will be celebrating a white Christmas, while we at Kariega will be finding a cool spot to wallow in the festivities! Thank you to Kariega field guide Braden Colling for this wonderful trilogy of photographs that we felt captured the essence of an African safari Christmas - sunshine, the outdoors and a puddle of mud!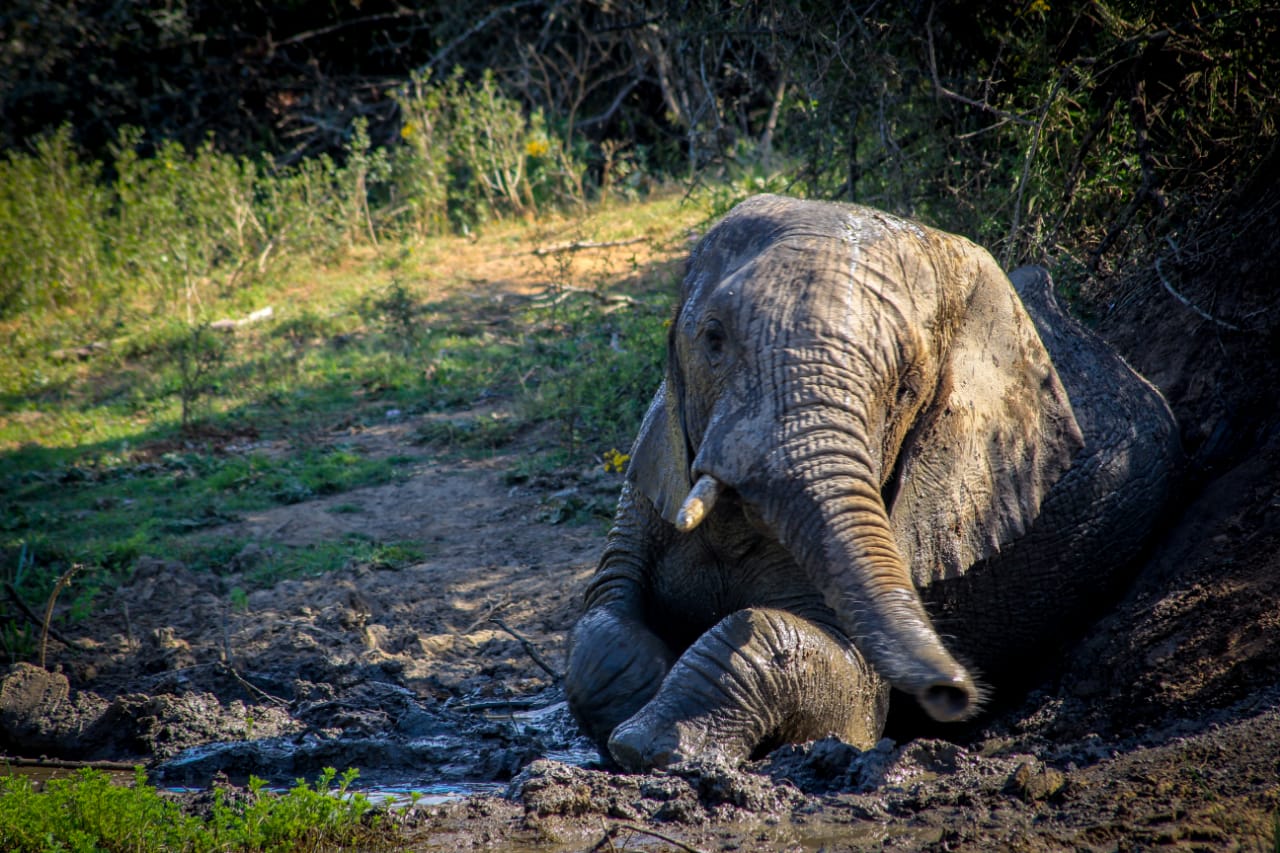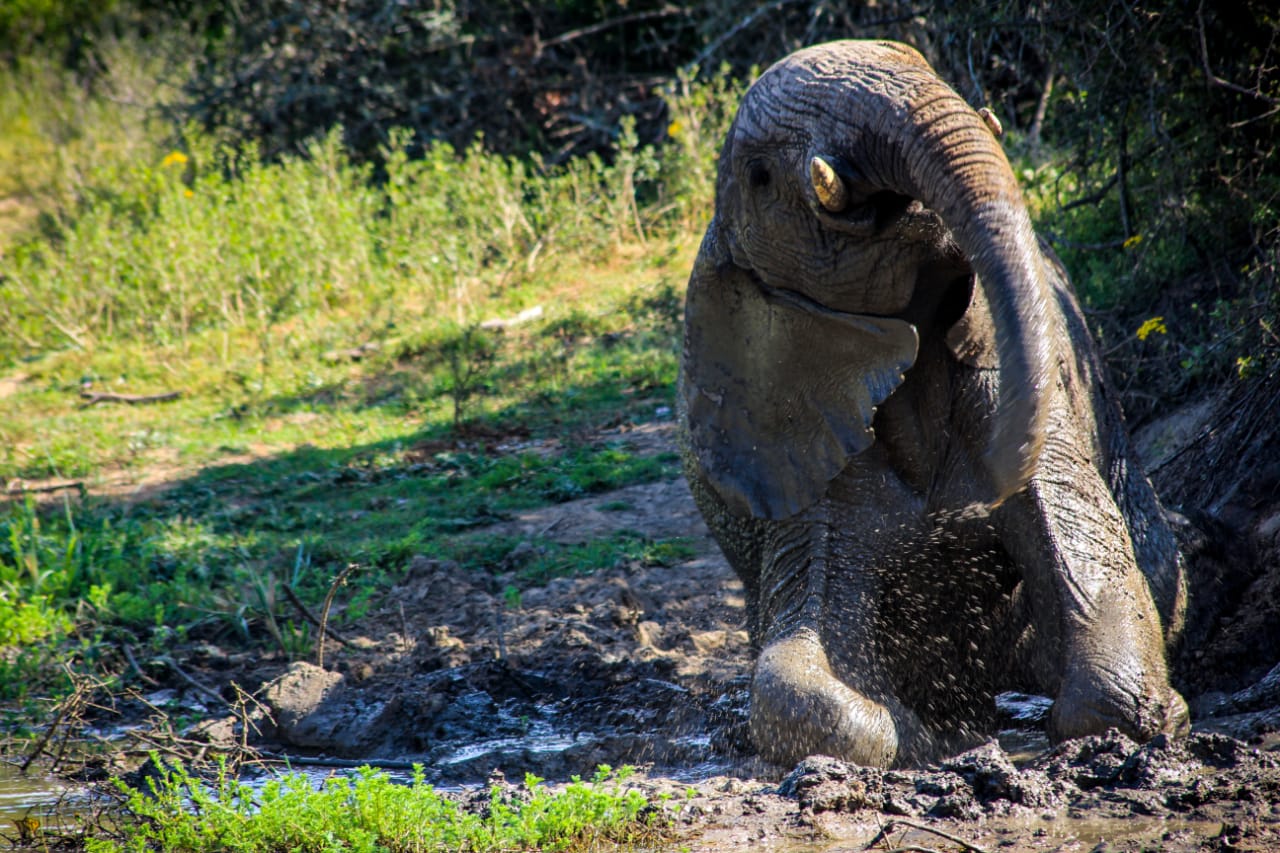 Why Do Elephants Wallow at Christmas?
It may look like elephants wallow for fun, but actually it serves an important function too. Elephants do not have sweat glands. The heat of the African sun, especially in summer when we celebrate Christmas, combined with the metabolic heat generated from digestion, makes wallowing imperative to keep cool. Elephants will often submerge themselves completely in water before taking a mud or dust bath!
If you are planning to enjoy Christmas on safari at Kariega, you can expect hot and sunny days with average temperatures between 16º and 27º C (60º to 81º F). The highest temperatures can sometimes even reach the high 30's (around 100º F).
Safari Christmas in Africa
Did you spend a memorable Christmas on safari with us at Kariega Game Reserve? Did you see elephants swimming or wallowing in the African summer heat? Are you interested in finding out more about a Christmas safari? Please contact us on reservations@kariega.co.za and we are happy to help. You are also welcome to get in touch with us via our social media channels including Facebook, Twitter and Instagram.