Rhino Thandi Featured in Country Life Magazine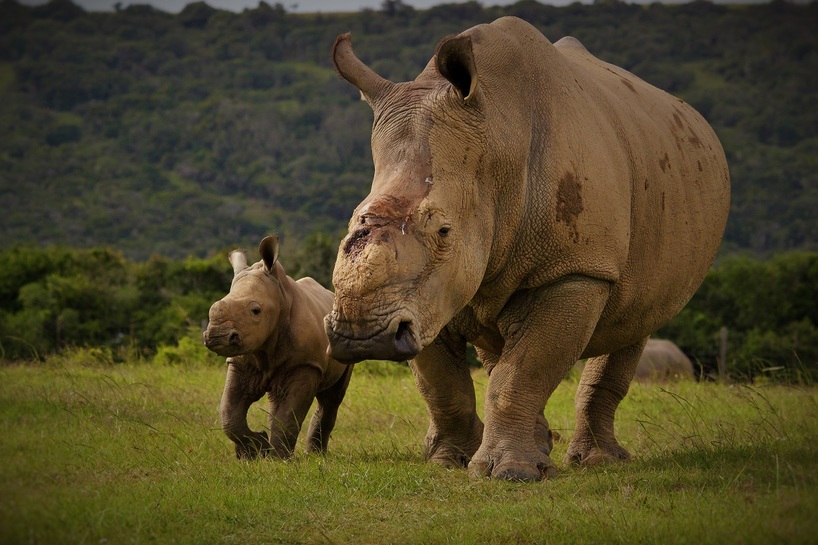 South African Country Life magazine September 2015 edition included an article on poaching survivor rhino Thandi, Angie Goody and vet Dr William Fowlds. We are so pleased that Thandi's inspiring story continues to be a driving force in the fight for the survival of rhino.
White Rhino Survives Brutal Poaching and Helps Spread Conservation Message
White rhino Thandi and two male rhinos were attacked by poachers on 2 March 2012. Their horns were brutally hacked off and they were left to bleed to death. Both males died but Thandi miraculously survived and recovered. On 13 January 2015 she gave birth to a healthy female calf who was named Thembi, meaning Hope in isiXhosa.
"We never thought Thandi would live and even have a calf," says Kariega General Manager Alan Weyer. "We have all learnt an enormous amount from this event and so much good has come out of it. It's kept the debate alive and the focus on anti-poaching. Thandi has become a poster girl for what's happening to rhinos."
Read the full article in the online edition of Country Life Magazine: Conservation Success: Thandi the Rhino.