Kariega Game Reserve is partially re-open and offering South African residents hugely discounted safari holiday deals until 31 July 2021. We are so enjoying hosting our fellow South Africans at our luxury safari lodges in the malaria-free Eastern Cape.
We recently welcomed South African cinematographer Michael Monk, photographer Acacia Denison and her family for a short safari holiday. Michael created this wonderful short film and both Michael and Acacia posted some fantastic wildlife photographs which caught our eye on social media. 
We asked Michael if we could share the video and photographs from his short Kariega safari experience. He kindly agreed and also sent us the following review. Thank you Michael.
If you are a South African resident looking for a short safari holiday, please find out more about our safari deals, contact our reservations team on reservations@kariega.co.za or call us on +27 (0)46 636 7904/5/6. We look forward to hearing from you.
South African Guest Reviews Short Safari Holiday
"I was recently invited to Kariega Game Reserve for the weekend by my girlfriend's family. At the last minute something came up that I had to attend to in my hometown that same weekend. This meant that I could only stay for one night at Kariega. I sat for a while contemplating if it would be worth the drive for just for two game drives... and wow I can definitely say it was an incredible experience seeing four out of our Big 5 in the first game drive alongside a nice golden sunset!"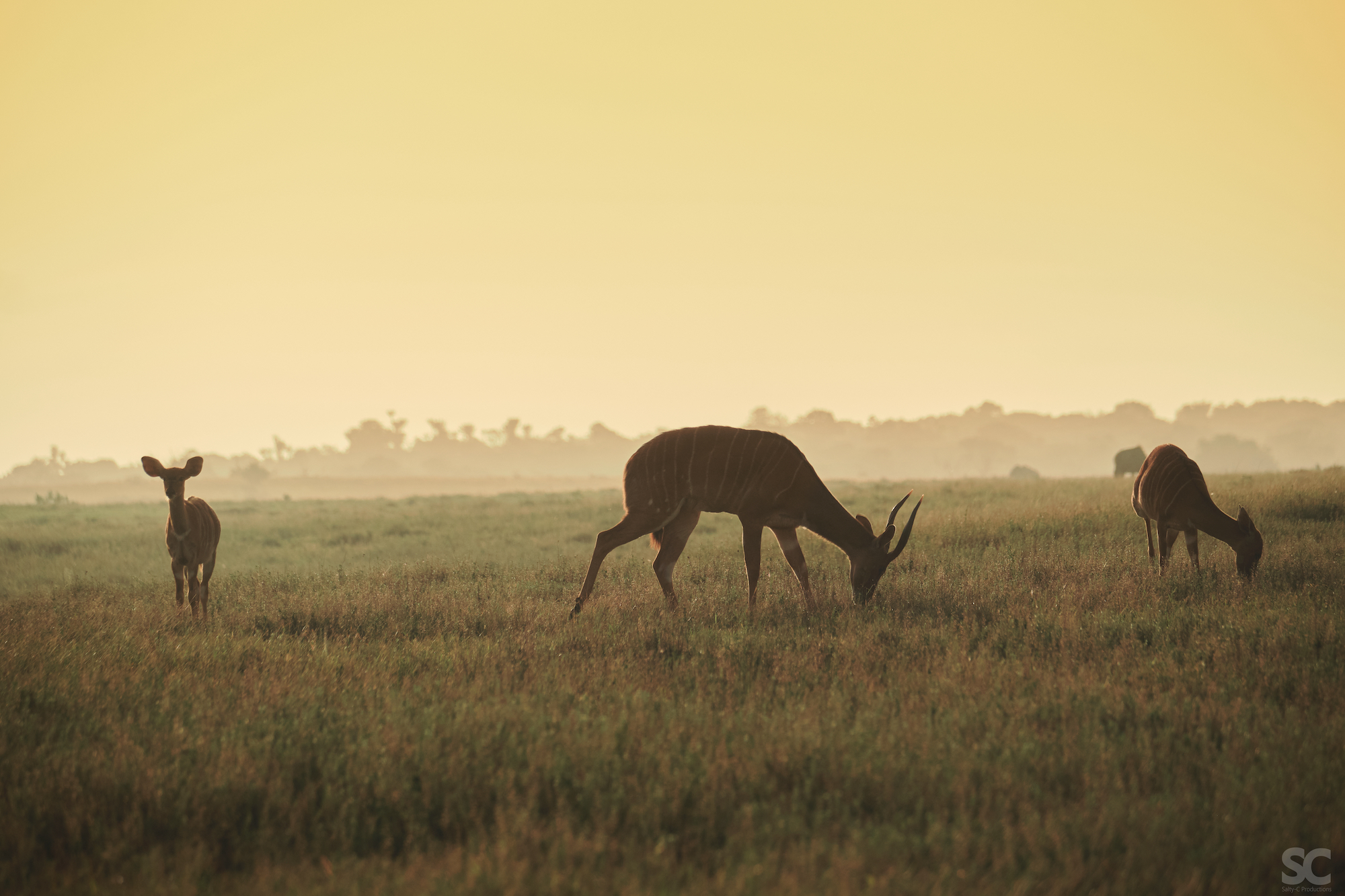 "The trip was perfect for us as filmmakers and photographers. I am the owner of Salty-C Productions, a production company which specialises in content creation for the tourism and travel industry. I decided to take all my gear along for the experience with the idea of making a short one minute film for my YouTube channel. As you can see, this ended up being a three minute film as we saw so much incredible wildlife."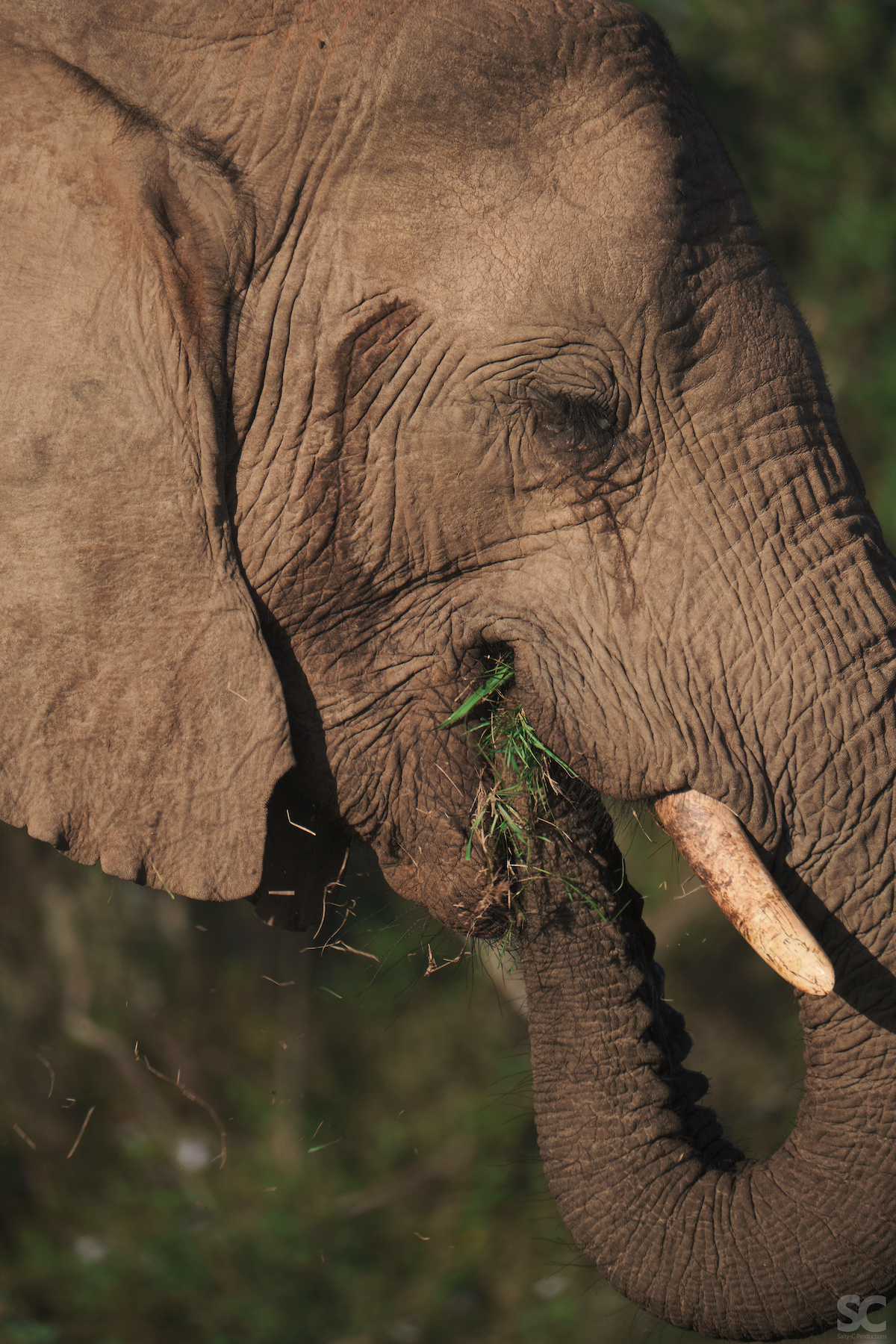 "One of my favourite experiences of the two game drives was when we came around a corner and saw three lion. We continued on and came across six more lions and three rhinos lying in the sun together! This is a very unusual sighting and we enjoyed it for at least half an hour without wanting to leave."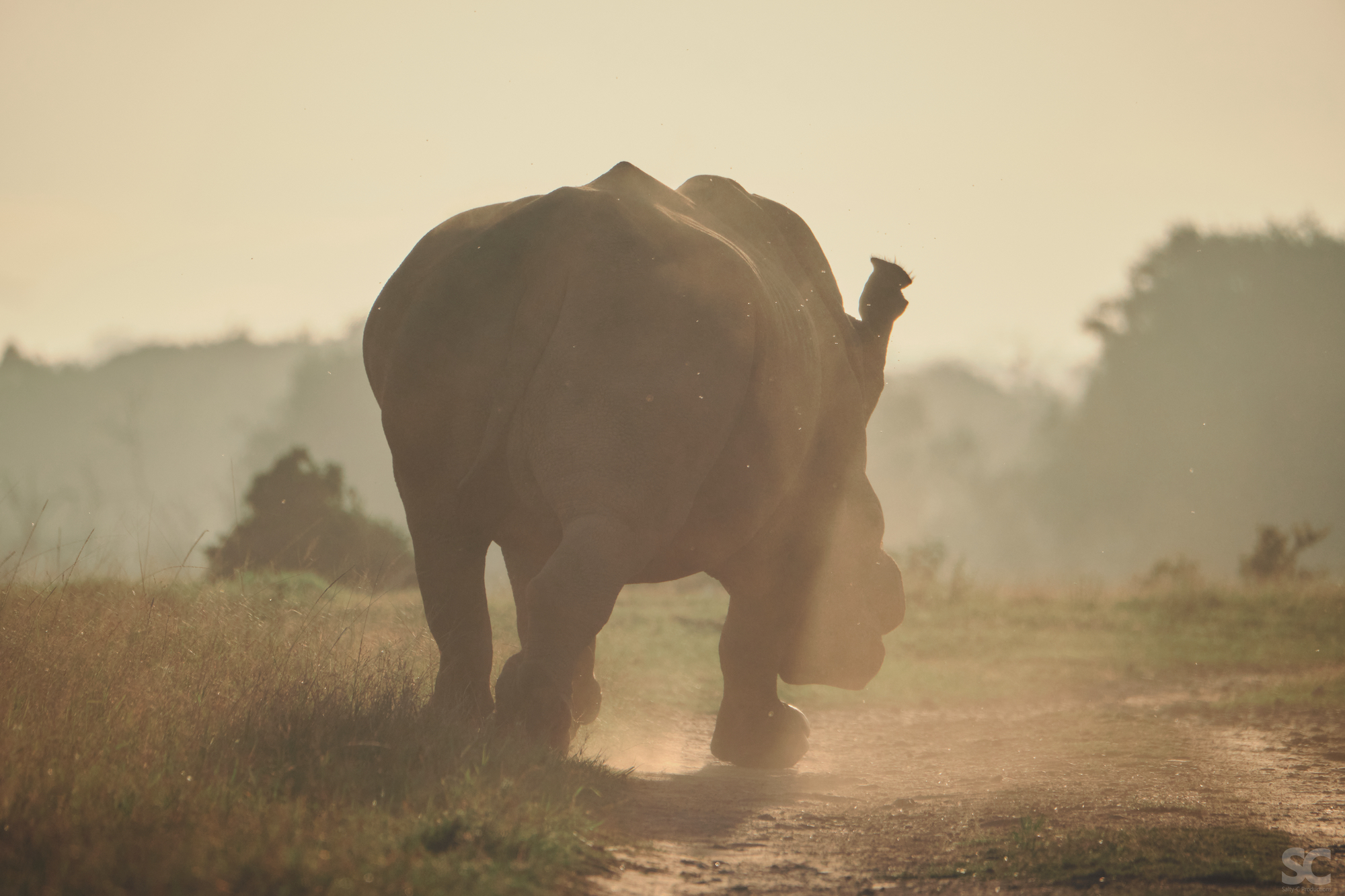 Book Your Short South African Safari Holiday
If you feel that the stress of the past year is catching up with you, now is the perfect time to escape for a bush break. The winter holidays provide great opportunities to take some time away and enjoy a world-class safari experience while staying at one of Kariega Game Reserve's five luxury lodges.
View details of the South African safari deals, contact us at reservations@kariega.co.za or call 046 636 7904/5/6 to enquire and book.
The South African borders remain open to all international travellers and Kariega Game Reserve is currently partially open. Our team is available to assist guests to plan and book their safari holidays in the wide open spaces of Kariega Game Reserve. Contact us for enquiries and bookings.