Kariega Game Reserve Eastern Cape safari recommendation
Vicki Sibbick and her mum recently visited Kariega Game Reserve and sent us some pictures and comments after their stay. We've chosen our favourite elephant images, although they enjoyed sightings of lion, black backed jackal, giraffe and many other wildlife. 
"This was a once in a lifetime holiday for me and my mum. We stayed at Ukhozi Lodge which had excellent service from all staff.  I have to really big up Jaybe (JB) he made the holiday, with his knowledge and great laughs! We would really love to come back to Kariega and would recommend this to anyone with a safari dream!!"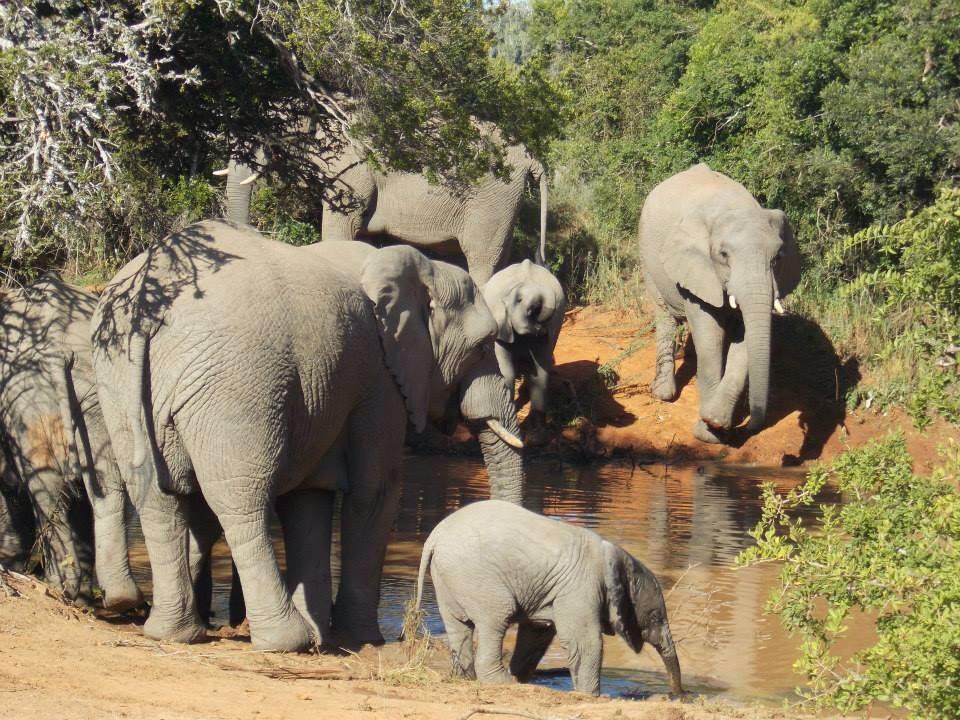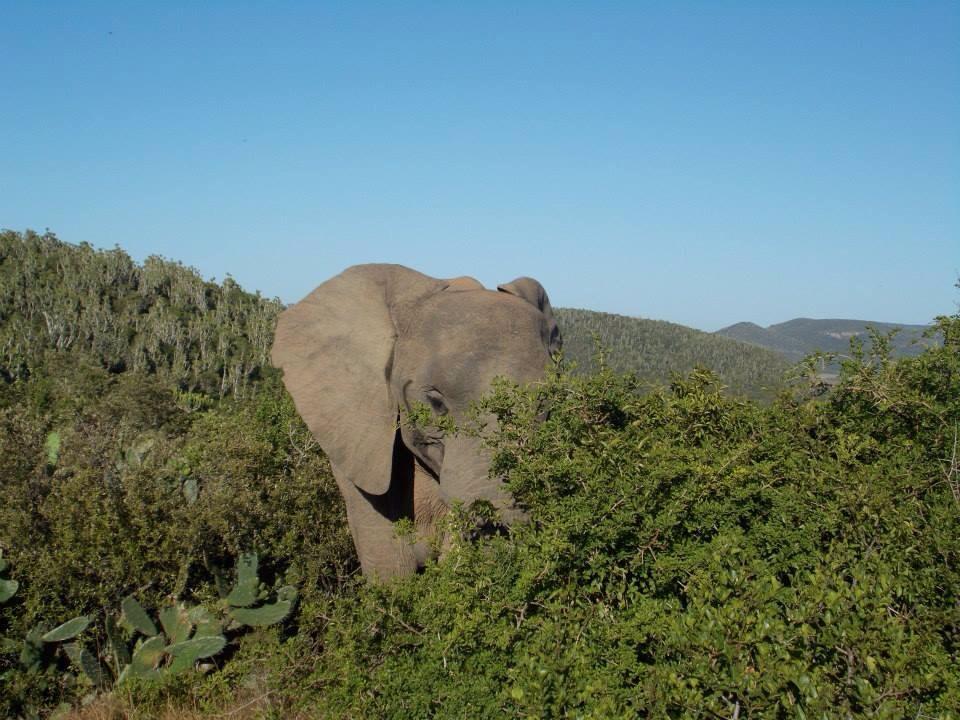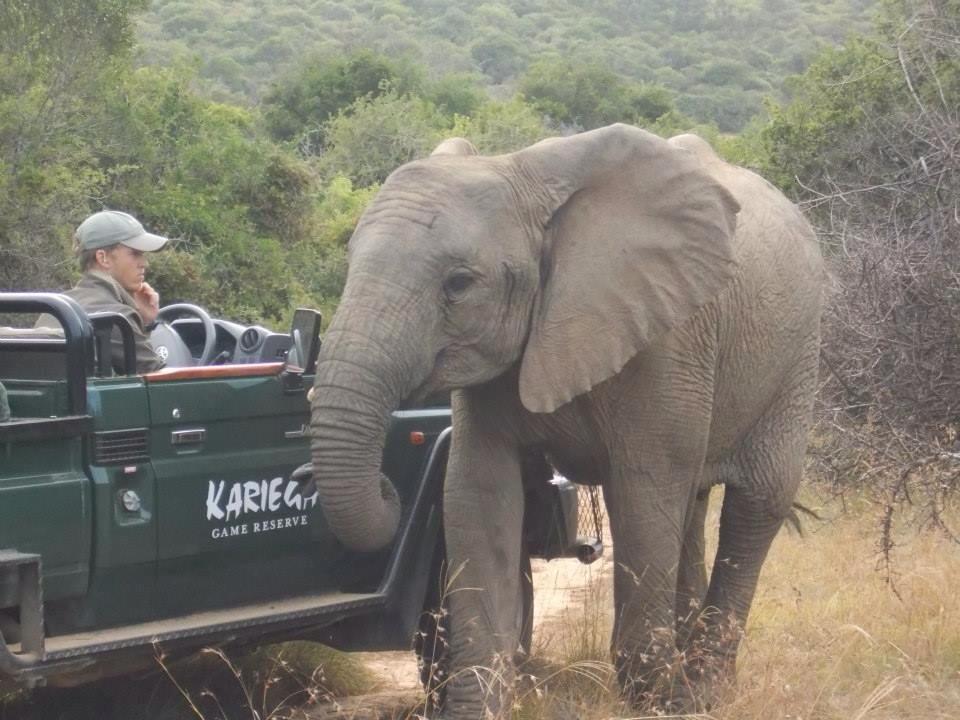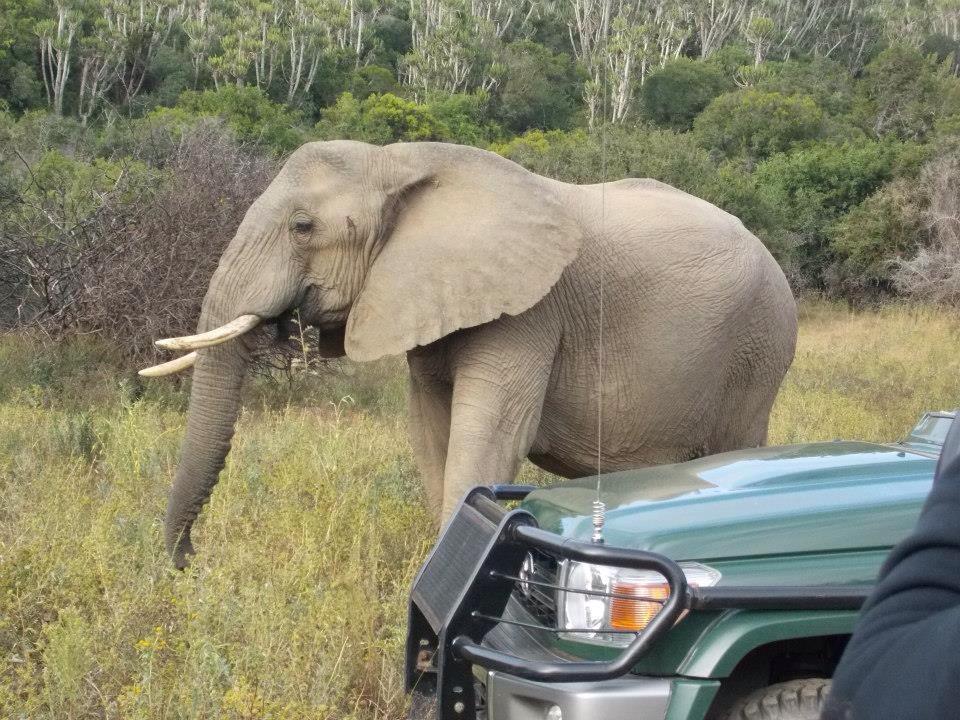 If you you would like to share your photos with us, please feel free to email lisa@kariega.co.za or post them on our Facebook fan page. We have a monthly photo competition which we encourage you to join too.