Kariega Game Reserve is Home to Herds of Zebra
Kariega is fortunate to be home to many healthy herds of Burchells zebra. Our guests often comment on how they enjoy watching these striking animals. Zebra make great photographic subjects. Here are a few of our favourite zebra pictures submitted by guests on our Facebook page over the last few months.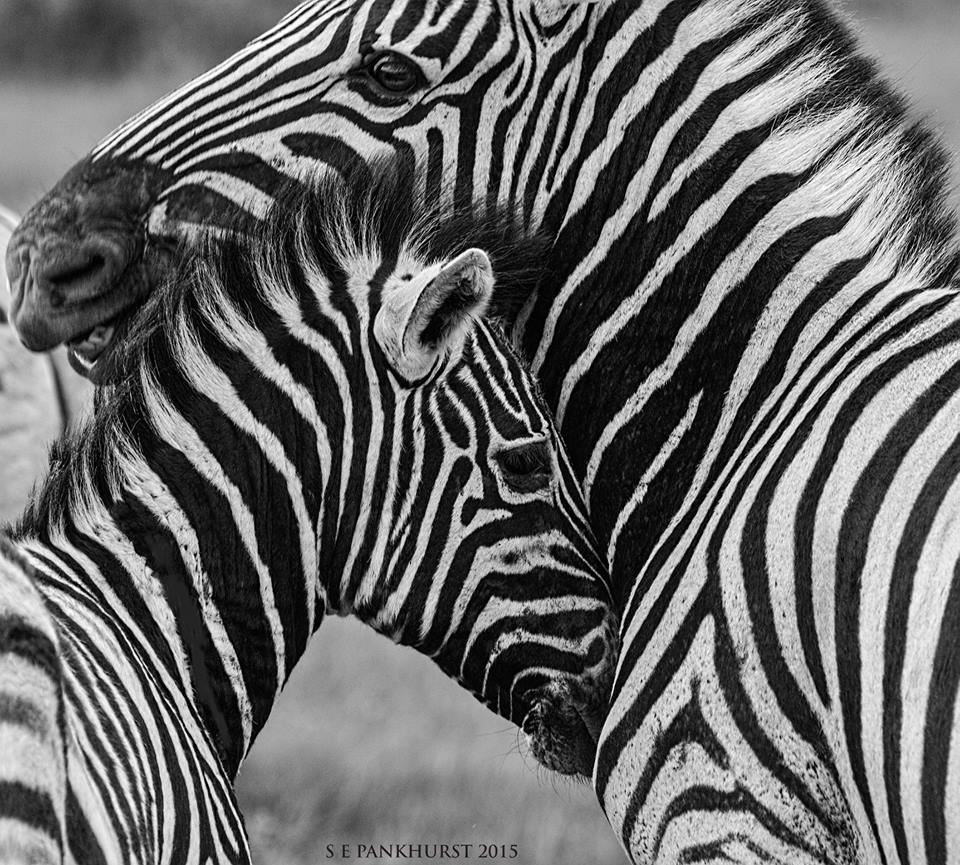 Burchells zebra photographed by Sharon Parkhurst. Mother zebras are caring and protective. Zebra foals are able to stand, walk and suckle shortly after birth. They feed from their mother by drinking her milk for the first year of their lives.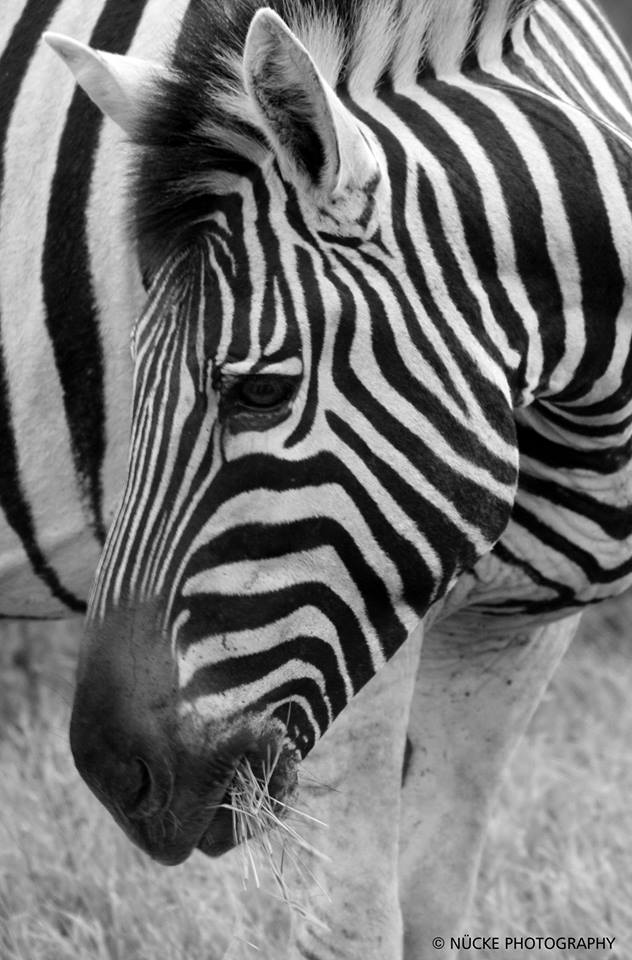 Susane Nucke's beautiful zebra close up shows the beautiful black and white stripes. Every zebra has its own unique markings. It is amazing that no two zebra are the same.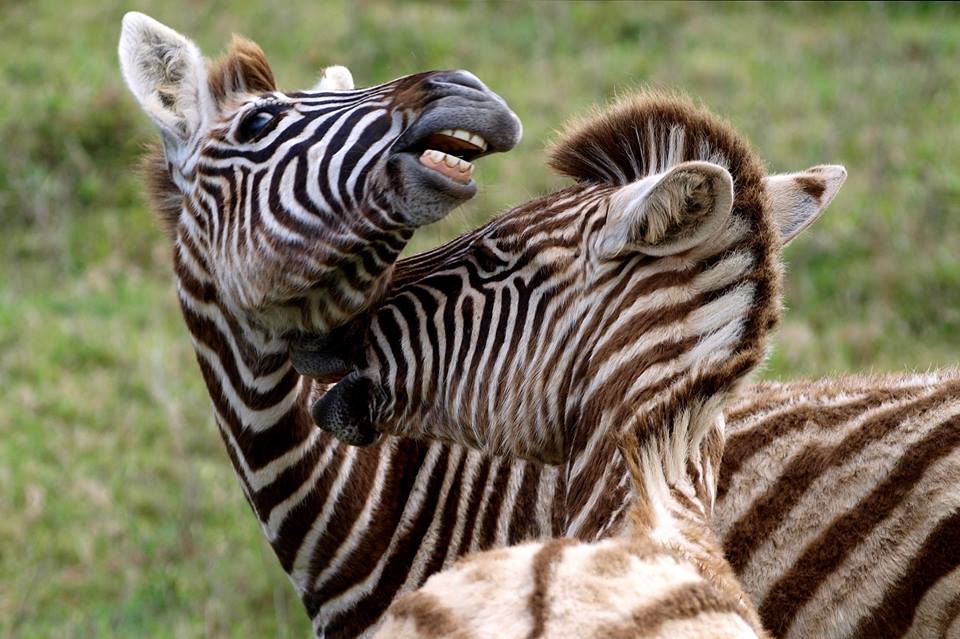 Tiina Pajusalo's photograph captures the highly social nature of this animal. Zebra females live in herds with one dominant male. Fights between males in the bachelor herd are not an uncommon sight. The young males fight to gain the skills and strength required to challenge the dominant male in a herd.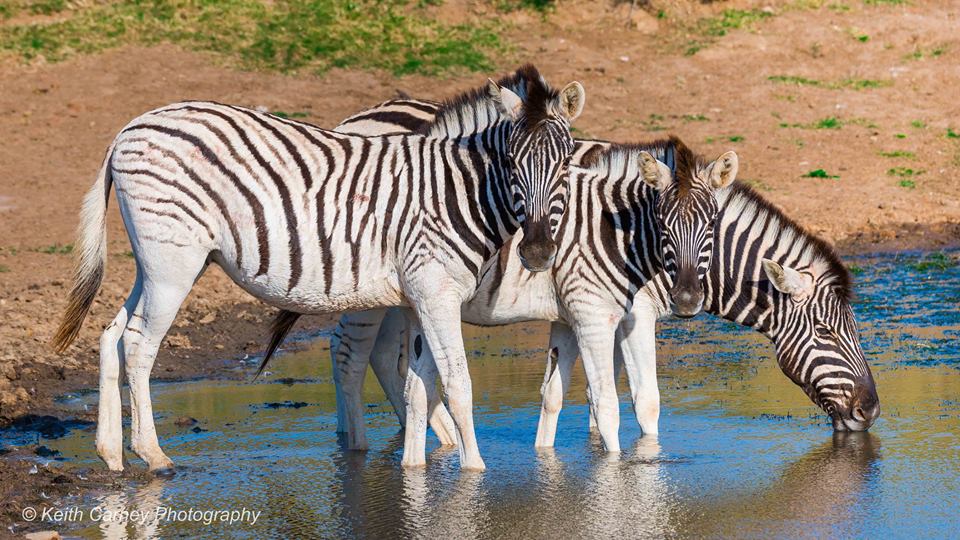 Keith Carney's fun image shows the beautiful markings of these zebra. Zebras use their markings to their advantage against predators. When they run in a group predators find it difficult to spot the individual animals as the stripes merge to form a large mass.
Did you manage to photograph this iconic animal on the Kariega plains? We would love to see your photographs. You can share them with us by posting them onto our Facebook page.