Photo update of serval release at Kariega Game Reserve
Collaring and release on Kariega Game Reserve
Following the release of the two male servals in October last year, Kariega Game Reserve acquired two lovely female servals, Hope and Artemis, in April of this year who were recently collared and released onto the game park. We are very excited to track their movements and development and hope that their release will bring the two males, Kelpie and Killian, out into the open.  
Hope and Artemis where collared on 23 April, and then had a few days in the boma to get used to their collars before being released. The collars will help us to monitor them and ensure that they are flourishing in their new environment in the wild.
On the 26 April, the young females were released, encouraged at first with a tasty morsel, which was soon forgotten as they began to pounce and catch the field mouse in the surrounding grass.
Below are some shots of the collaring and releas provided by operation manager, Jason Loest.
Collaring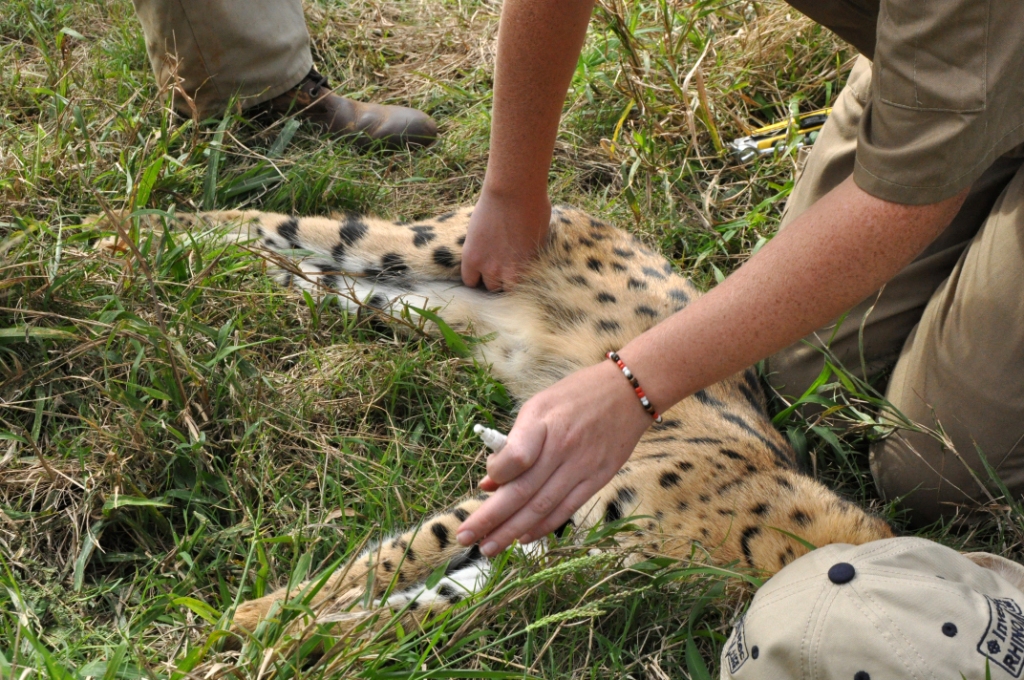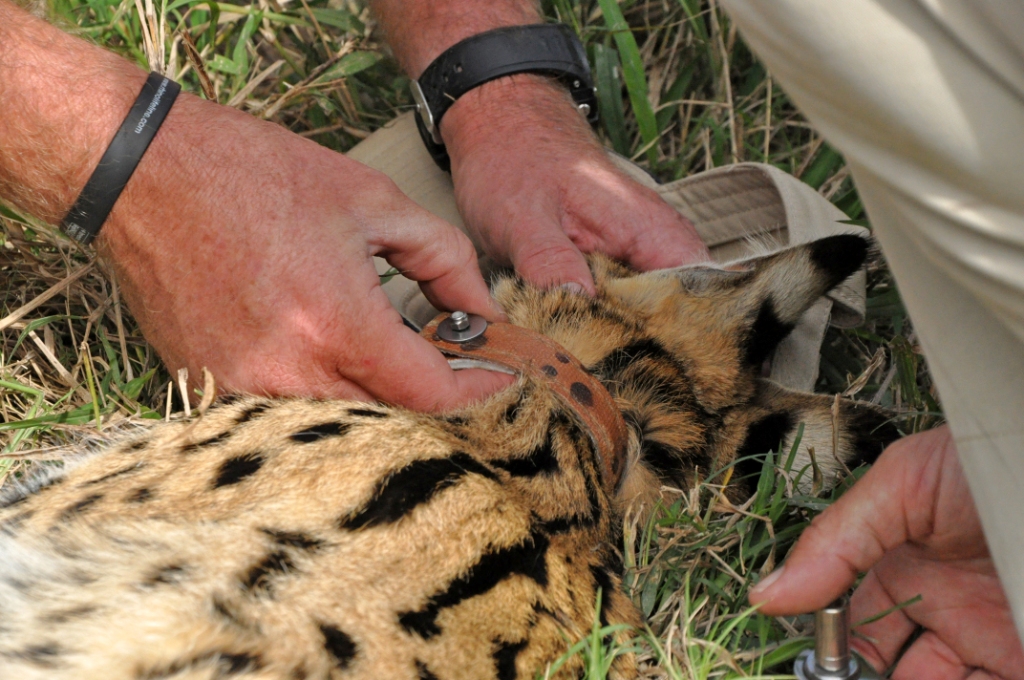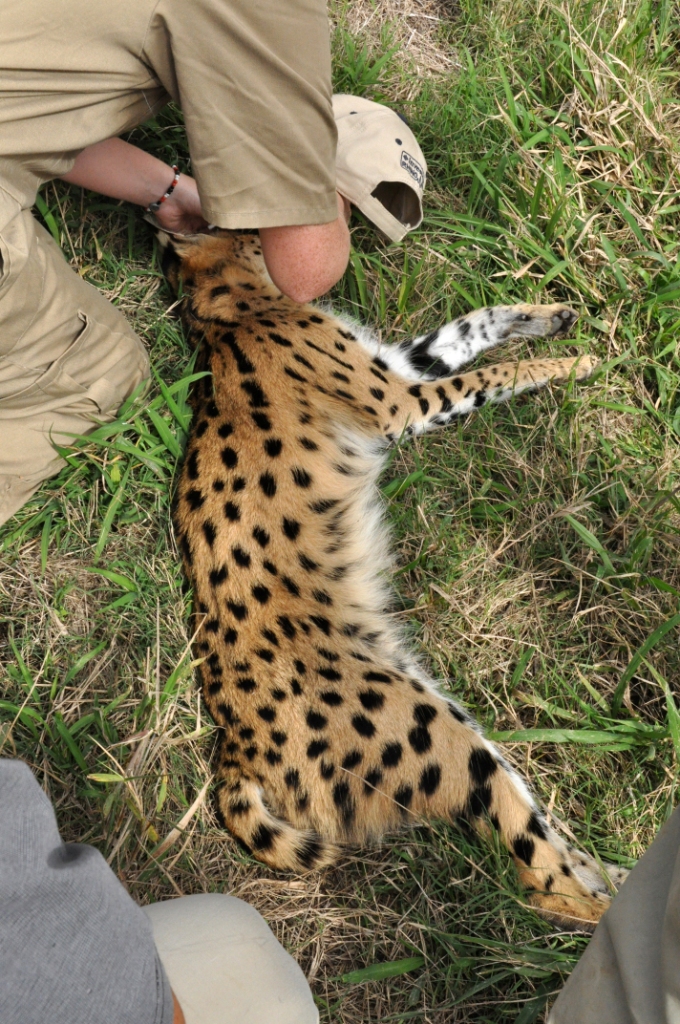 Release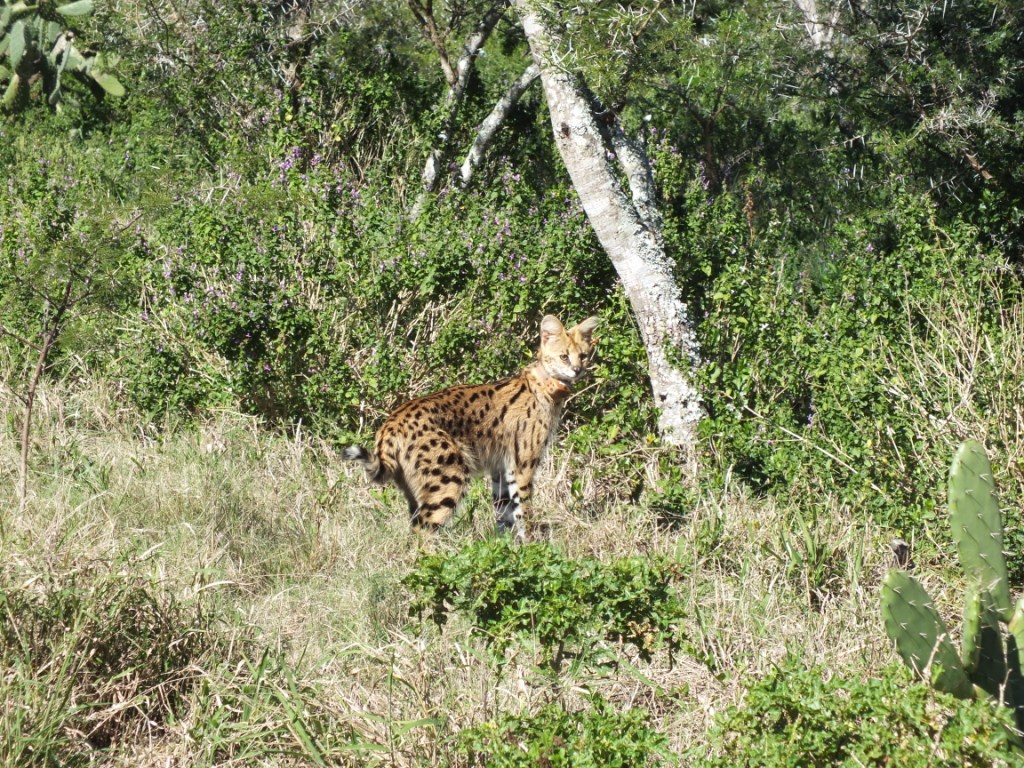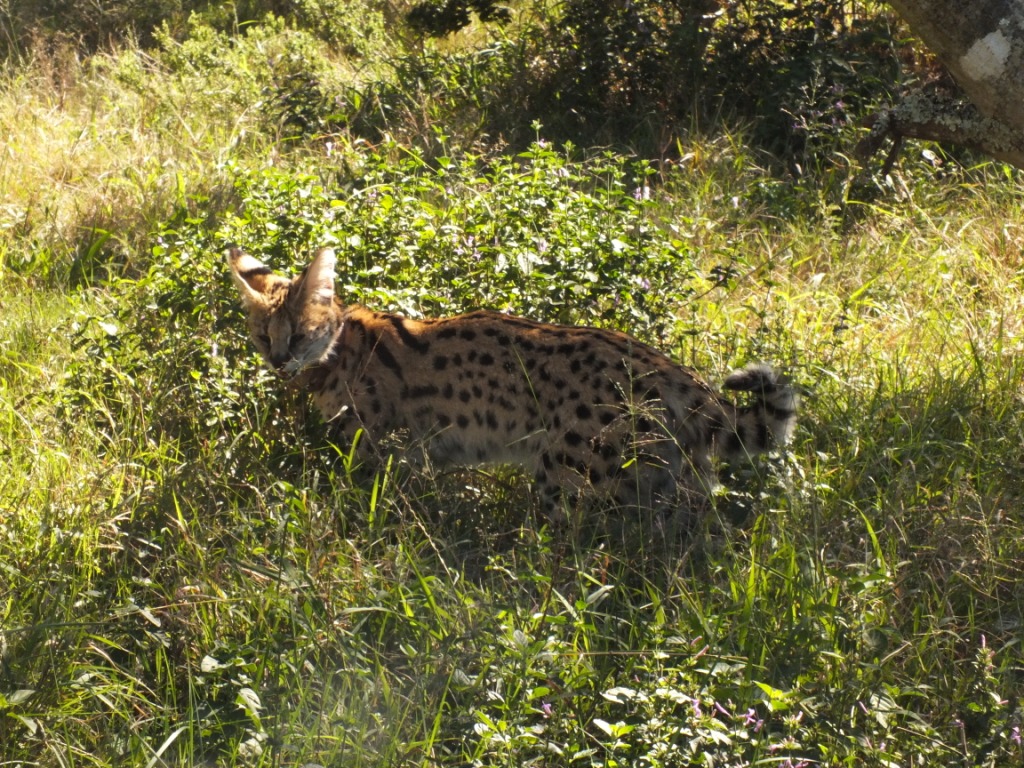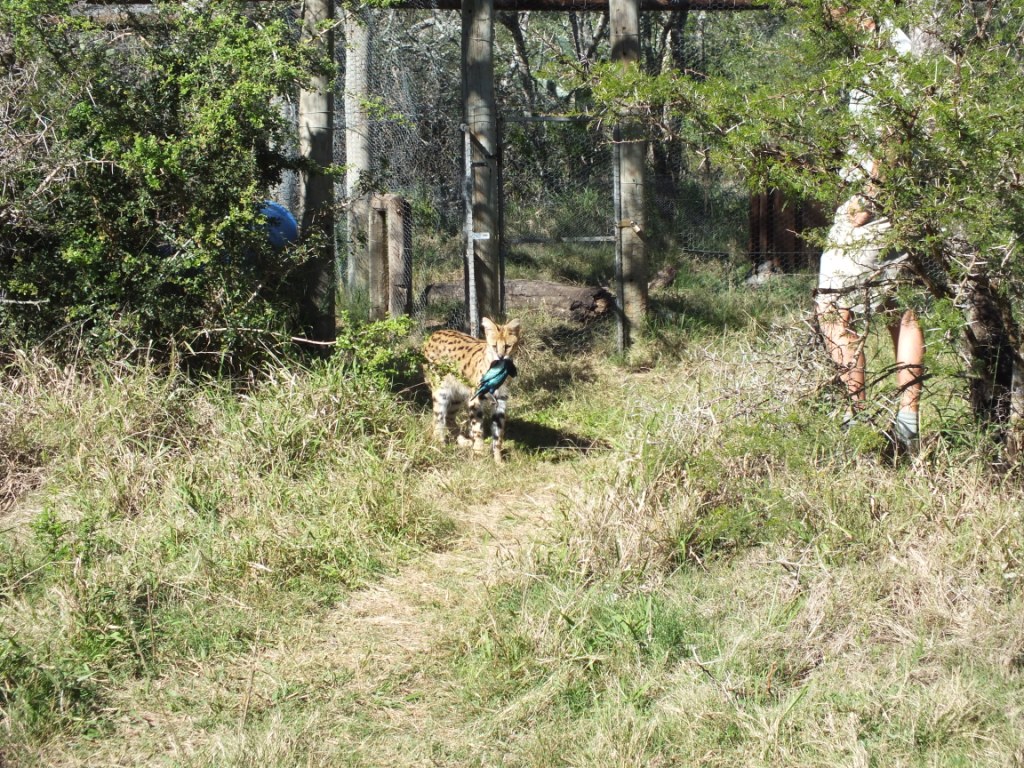 If you have anything you would like to share with us please feel free to email us on lisa@kariega.co.za or find us on Facebook.