Photo - poaching survivor, Thandi, at Kariega Game Reserve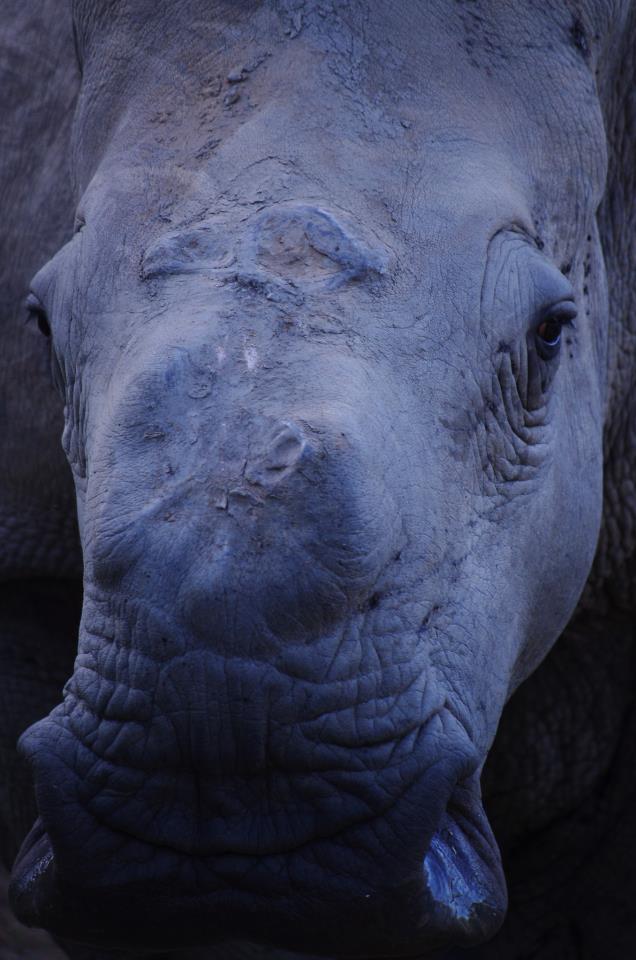 Considering the timing, photo of the week has to be this close up of Thandi taken by Kariega Game Reserve guest, Vincent Hoeckendorf. This month we commemorate the lives and struggles of the three rhino poached in March last year. While Themba and the other unamed bull did not survive the ordeal, Thandi has made a miraculous recovery and continues to be the inspiration of many local and national anti-poaching initiatives.
Thank you so much Vincent for sharing this image with us on Facebook this week.
If you have anything you would like to share with us, or have any question or comments, feel free to leave a comment here or email lisa@kariega.co.za. You can also visit us on the Kariega Facebook page.