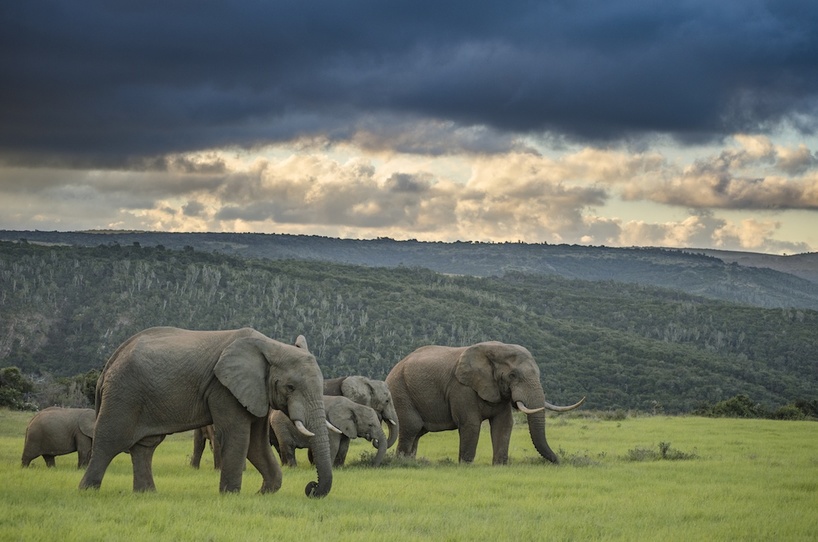 Situated in the Eastern Cape region of South Africa, Kariega Game Reserve spans across 10,000 hectares of pristine wilderness and incorporates five diverse eco-systems and two magnificent river valleys. It is also home to the famous Big 5, zebra, giraffe, hippo, numerous species of antelope and an abundance of birdlife.
A powerful and awe-inspiring combination of game and views
It is this surprising combination of communing with wild animals amidst the backdrop of breath-taking riverine forest, rugged mountains and dry savannah, that is truly unique to the Eastern Cape region and Kariega Game Reserve in particular. 
A haven for photographic enthusiasts
It is no surprise that Kariega Game Reserve is a popular destination for photographers and now offers a Photographic Safari, tailor made for photographers looking for the ultimate image. 
Many Kariega rangers are enthusiastic and accomplished photographers
The Photo of the Week goes to ranger Chelee who captured our unique combination of game viewing and vistas in these amazing photographs. The first is of a male kudu standing on the plains with lush riverine forest making it's way up a towering mountain. The second is a beautiful jackal with a background of rugged mountains stretching out to the horizon. The third and final photo is courtesy of past ranger Tayla McCurdy who captured an image of a zebra jumping across a section of the up reaches of the Bushmans river.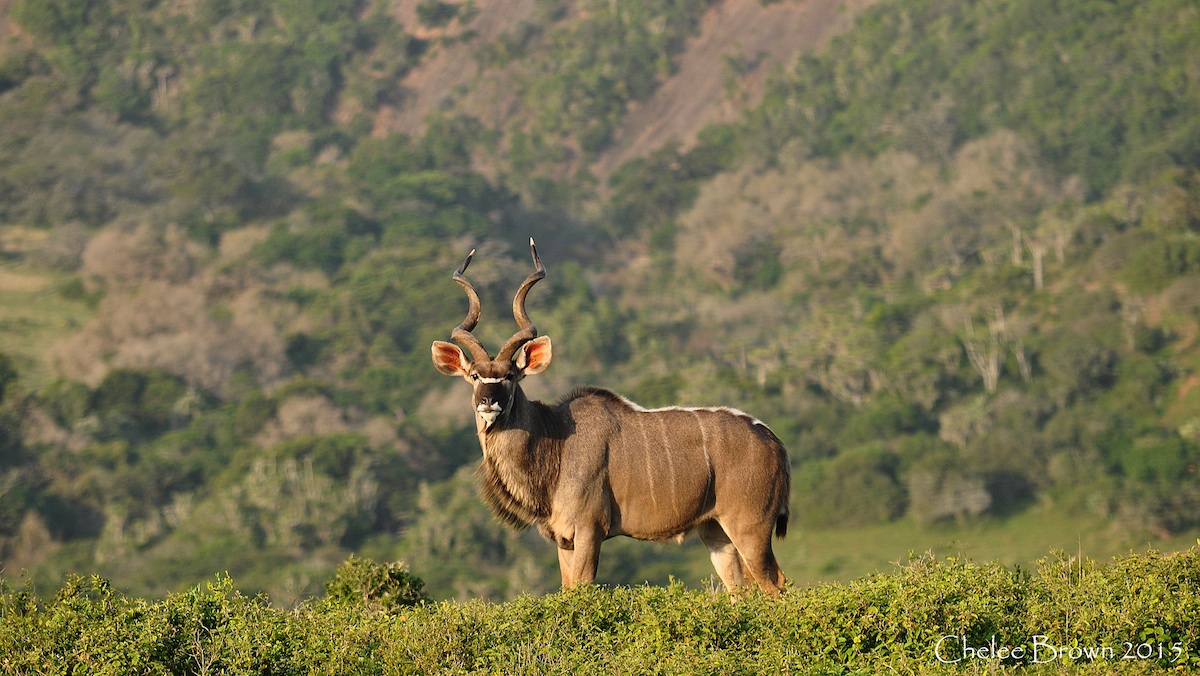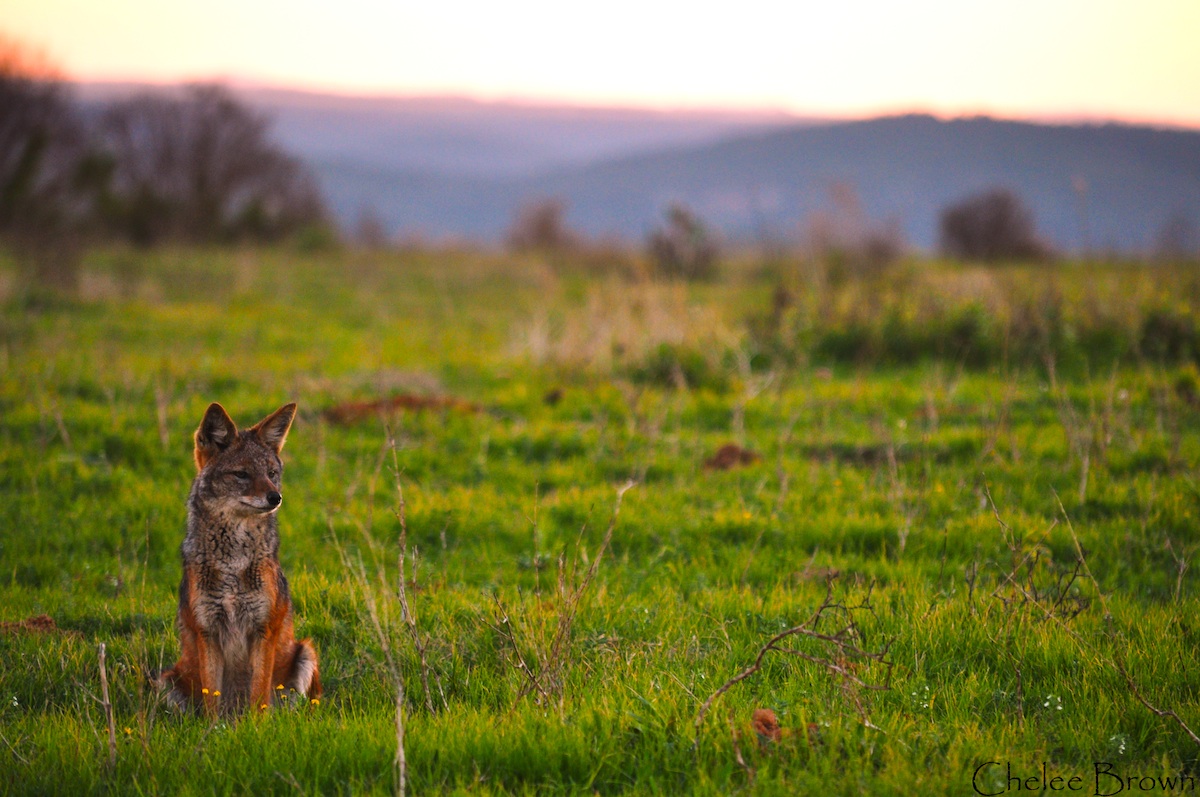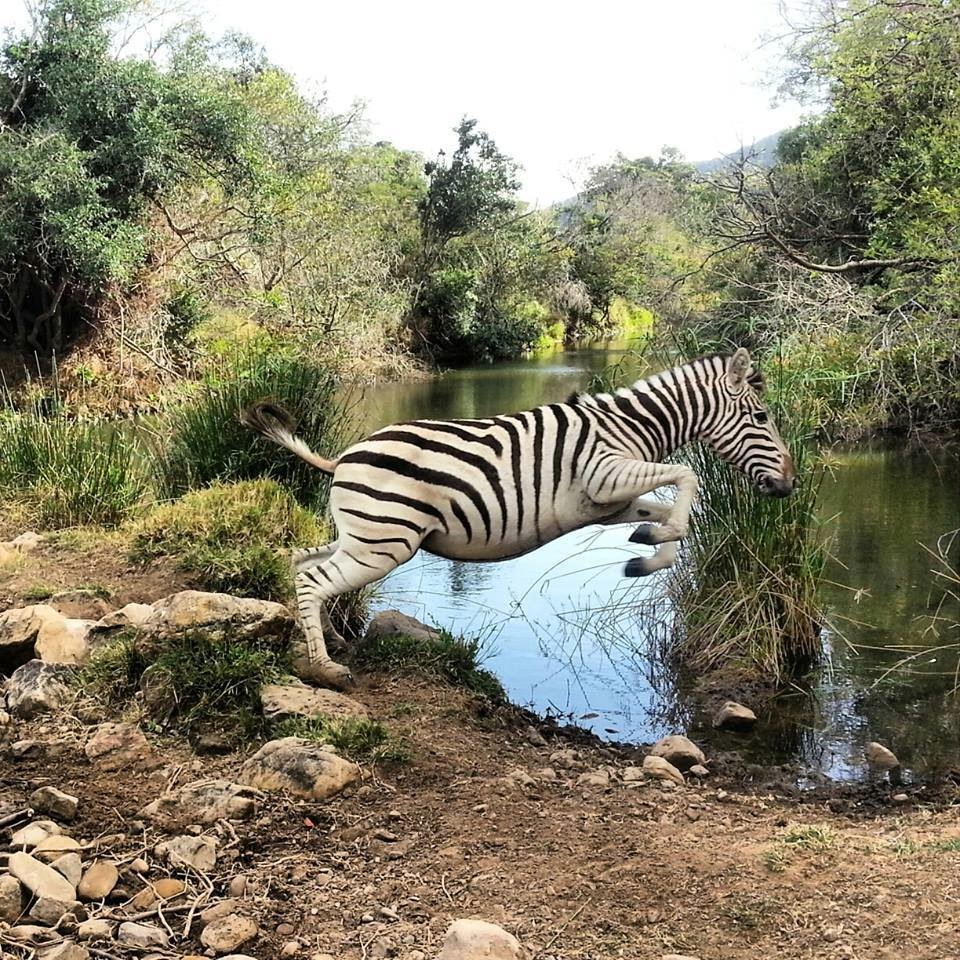 Please share you Kariega experiences with us on our Facebook page or email your stories to lindy@kariega.co.za. Perhaps your next visit to Kariega will be a photographic safari.