Spotted right on the boundary of the reserve, this Kariega elephant is making his way up to higher ground. Kariega Game Reserve spans over 9000 hectares of typical Eastern Cape bushveld - lush thickets and bush especially green now due to the wonderful rain we have had.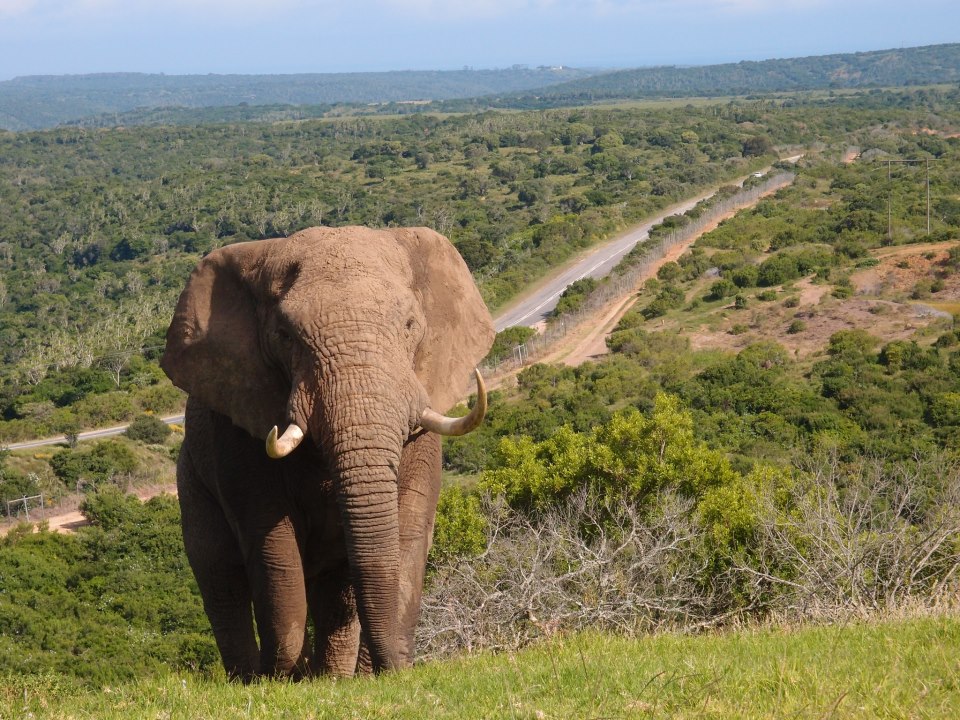 This image was taken by Audrey Duthon and uploaded onto the Kariega Game Reserve Facebook page. Thanks for sharing Audrey!
If you have anything you would like to share with us, please feel free to email lisa@kariega.co.za or get in touch with us on Facebook.