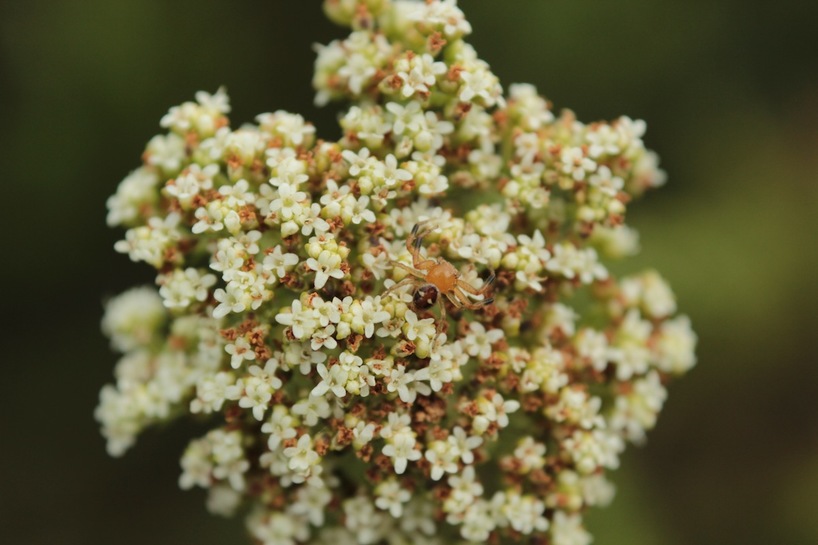 Ranger Jone captured these extraordinary and close-up images of the flowers currently blooming at Kariega Game Reserve.
Eastern Cape Game Reserve: haven of colour & biodiversity
This year the rains have been abundant and the game reserve is a canvas of spring flowers. We are in awe of nature's perfection and beauty.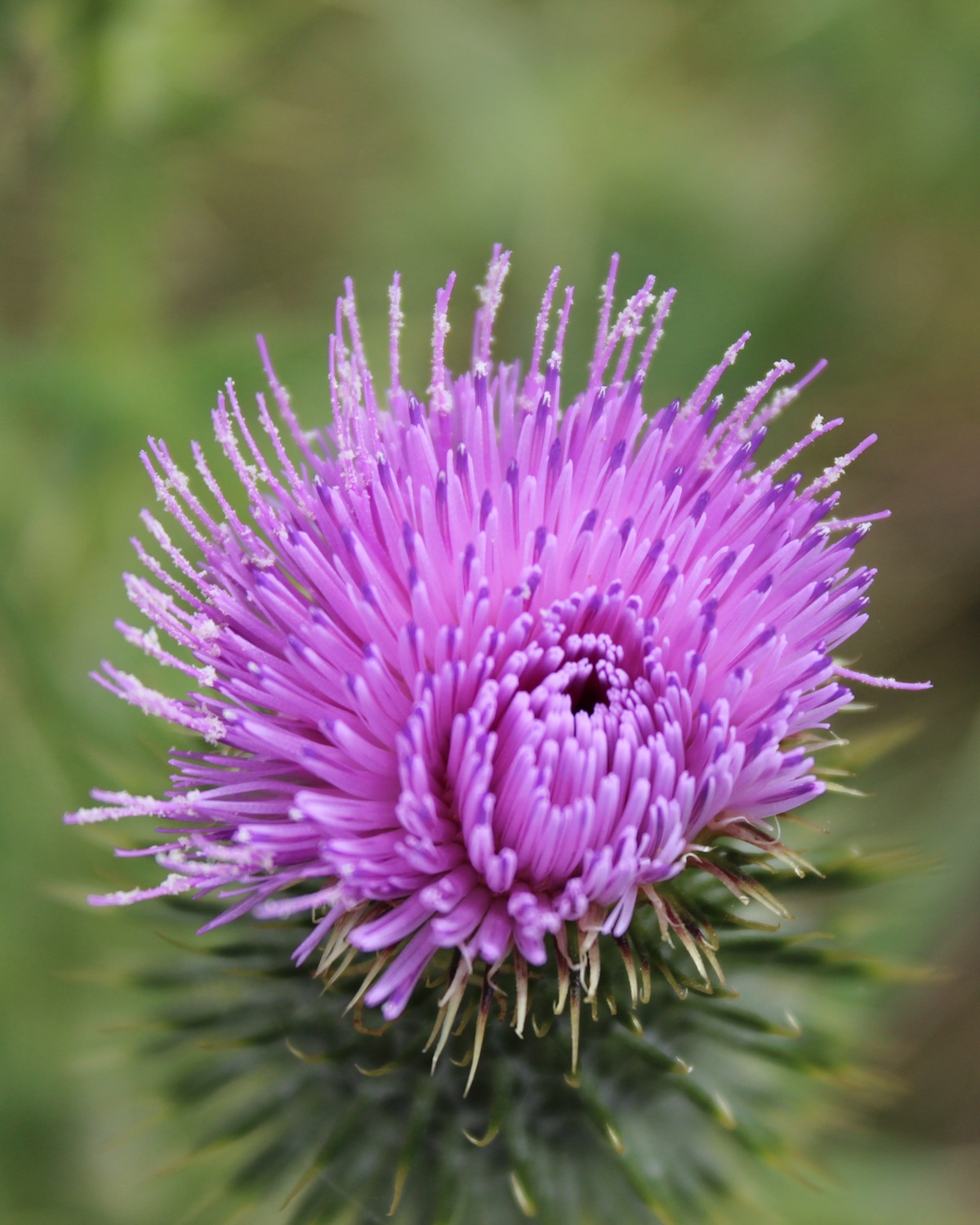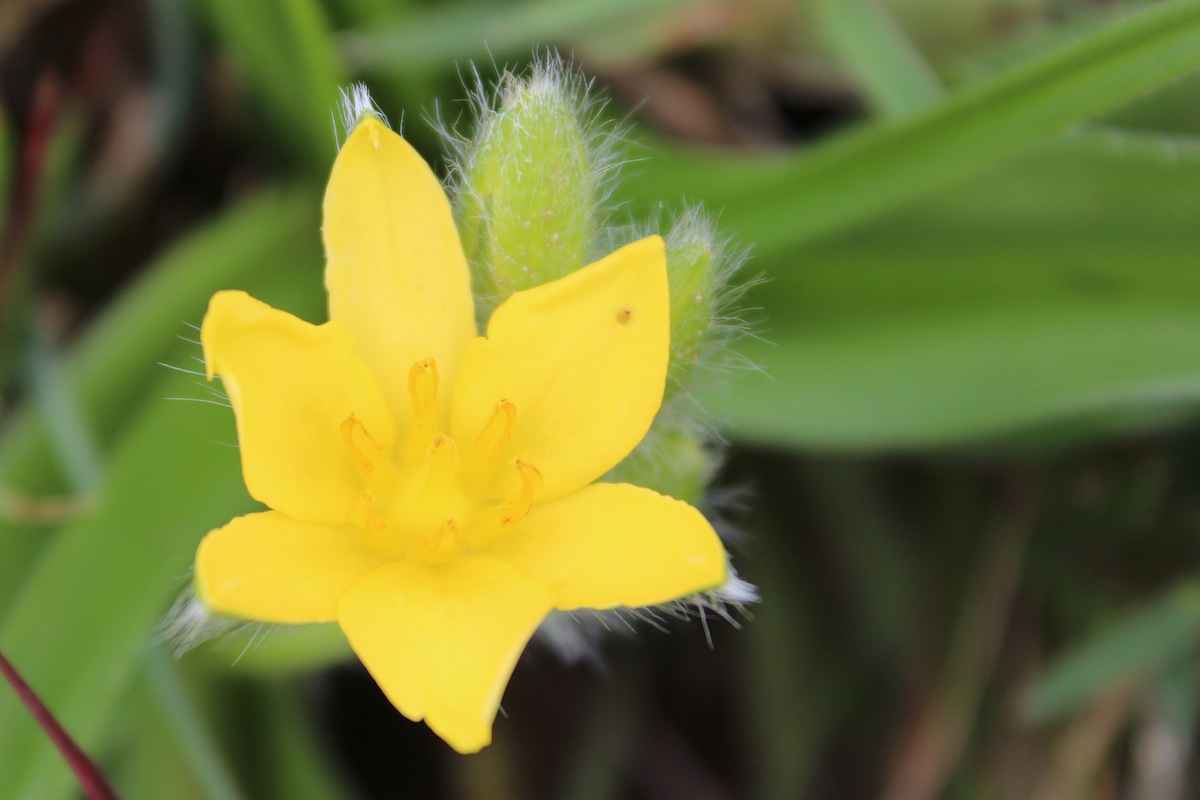 Did you spot the spider? If not, go back and have a look at the photo's again! Please send your favourite spring photos to lindy@kariega.co.za or post them on our Facebook page.