Photo: Birds in Black and White
At Kariega we are fortunate to have highly qualified and skilled guides who go out of their way for guests. Spending so much of their time in the wilderness surrounded by beautiful flora and fauna many of them have become adept at capturing fantastic action on their cameras.
These striking black and white images of birds in flight were taken by rangers Jone and Daniel. 

A pied kingfisher hovering to detect its prey before making a vertical dive to catch a fish by Daniel Haesslich.
A pied kingfisher in flight taken by Daniel. Adult birds measure about 17cm (nearly 7 inches) in length.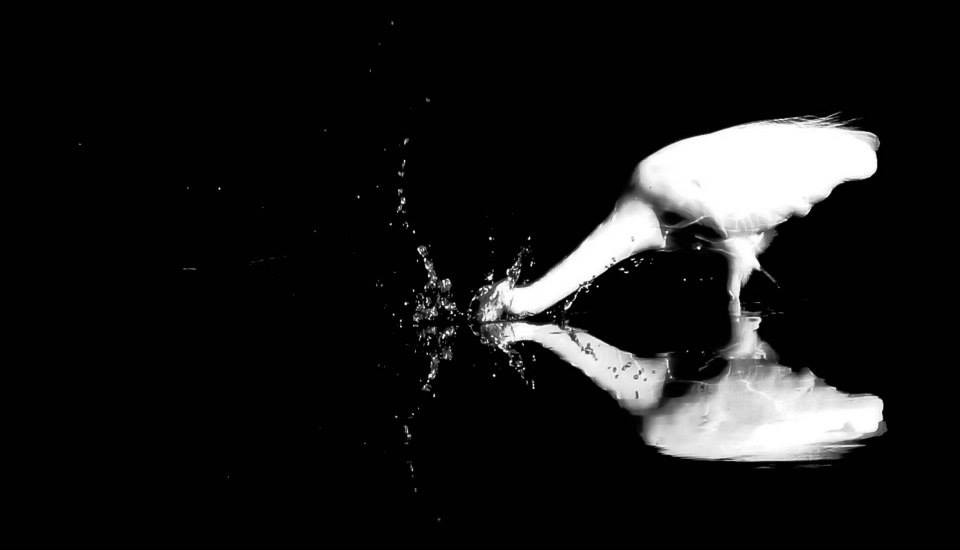 An egret spearing its prey with its long sharp bill. Egrets usually wait in the shallow waters for fish, frogs, small reptiles and insects to come within striking distance. Photo by Daniel Haesslich.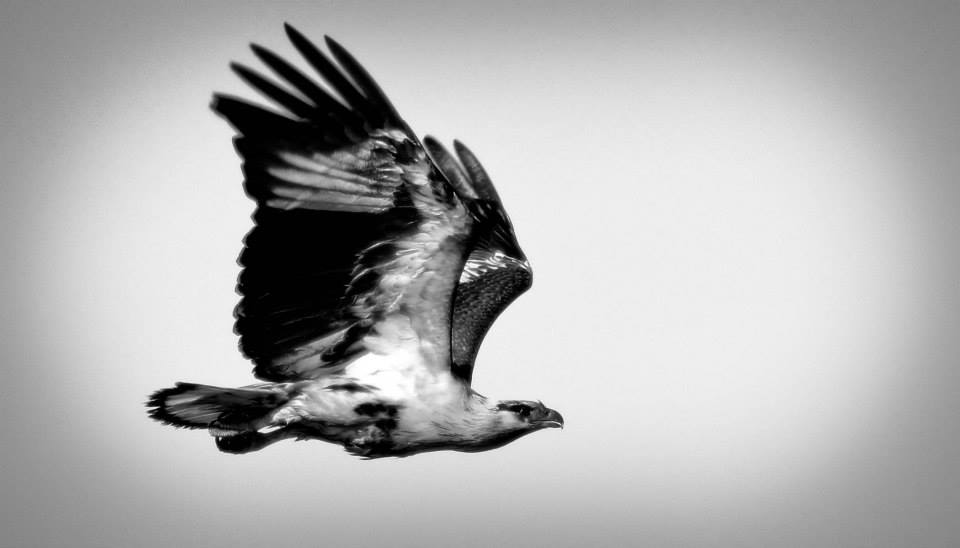 A juvenile fish eagle in flight taken by Jone Fick. Only after the first year does the plumage of a fish eagle begin to resemble that of an adult. It takes 4–5 years and many moults for this bird to reach maturity.
Were you able to capture any photographs of birds in flight during your stay at Kariega? We would love to see them. You can share them with us by posting them onto our Facebook page.