Celebrating New Life at Kariega Game Reserve
We are pleased to share a few pictures of the abundance of new life on the reserve. Our thanks to rangers Chelee, Jone and Matt for the photographs.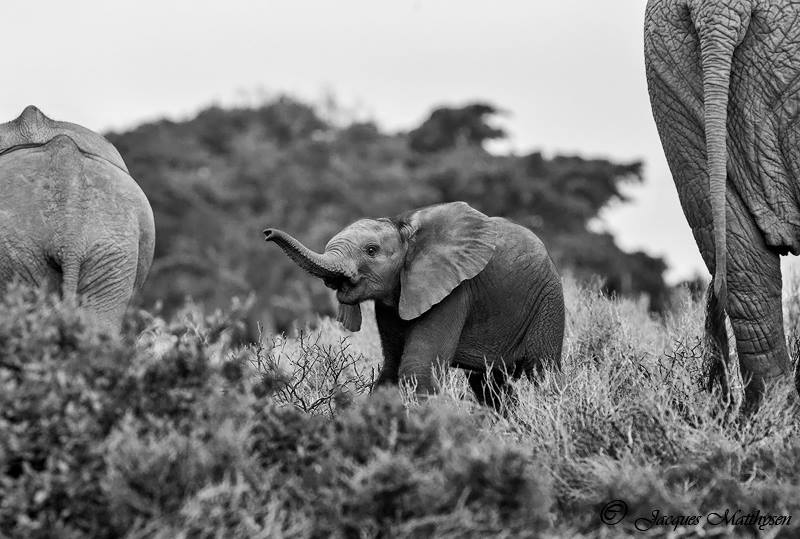 Our elephant (pictured above) and buffalo (pictured below) numbers have grown with the addition of a number of calves recently.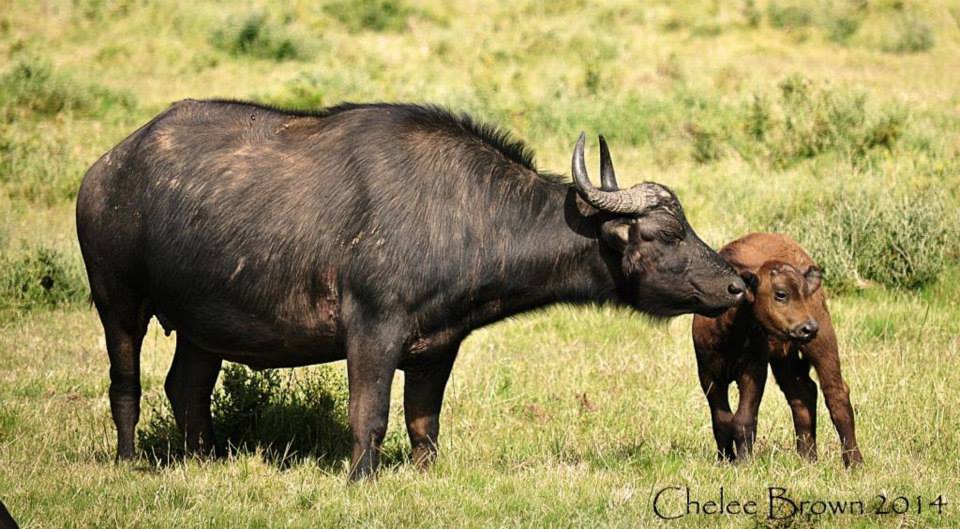 A birth highlight for ranger Jone was seeing a blesbok giving birth. "We saw the whole process as our first sighting for the day. It was very special. The babies are about three months old now and great fun to watch." Blesbok or blesbuck are antelope endemic to South Africa. Ranger Chelee and Matt photographed the below babies born in December and January.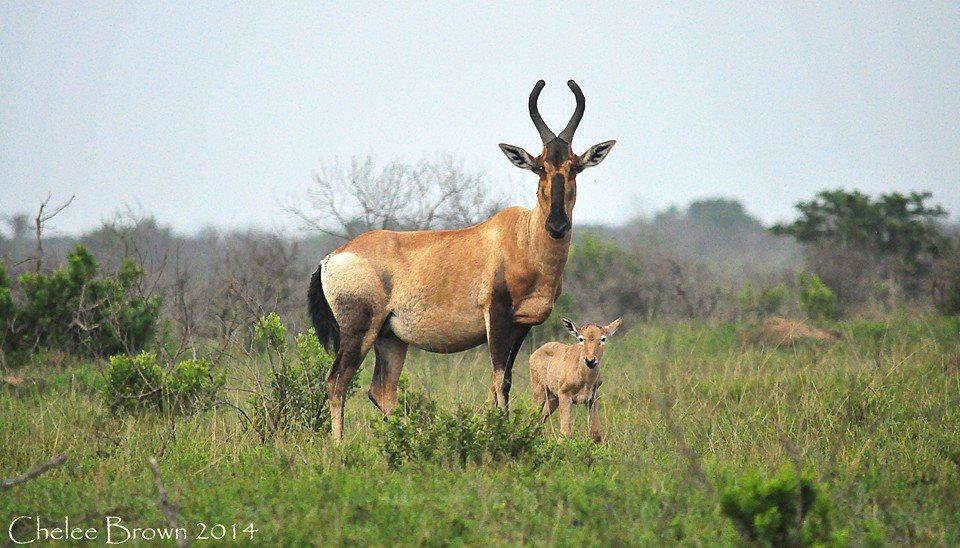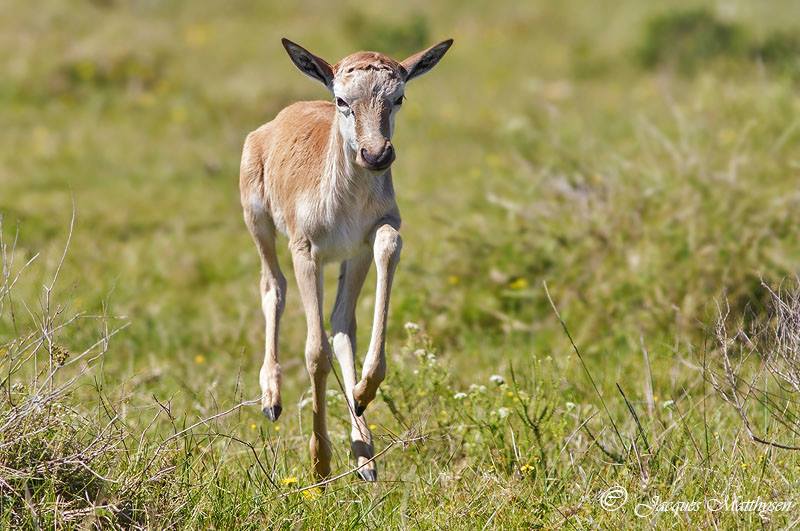 The below photographs were taken of wildebeest calves born over the summer months at Kariega (November to March).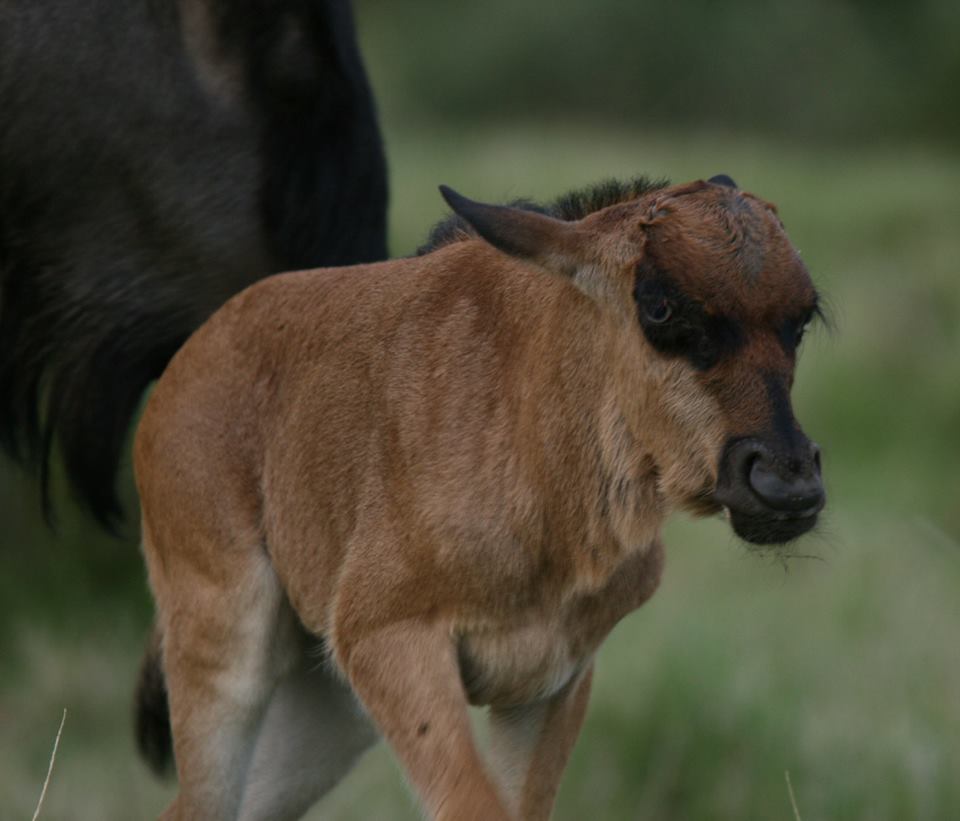 Ranger Chelee took this picture of a secretary bird and chick on their nest in an Acacia tree at Kariega. These birds form monogamous pairs and both males and females feed the chicks.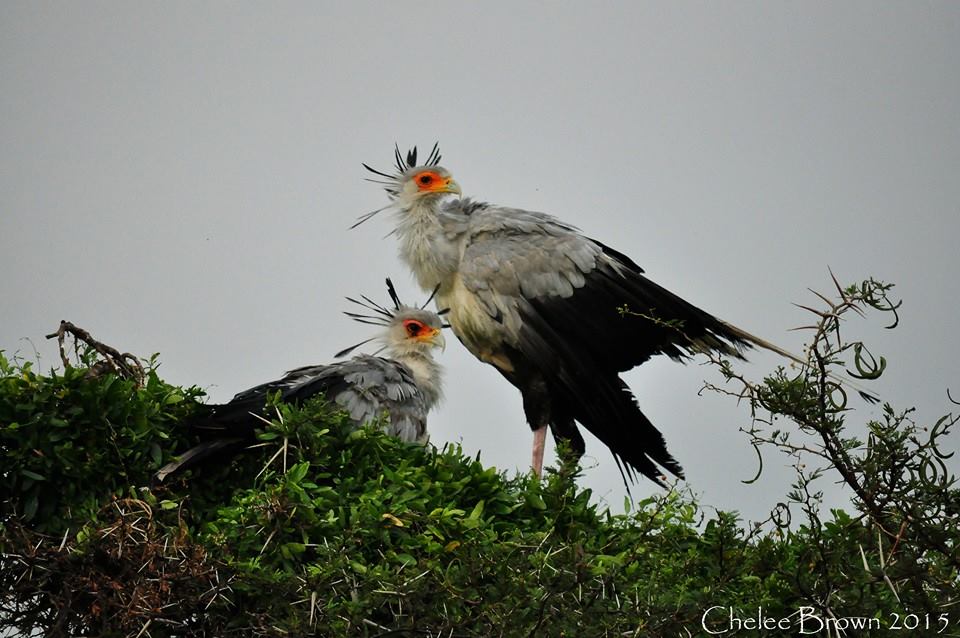 We would love to see your pictures of animal babies that you took while on safari at Kariega. Share them on our Facebook page.