Kariega blogger and local conservationist, Bart Logie, has just released his seventh book, 'Boots in the Baviaans' to appear on shelves Monday 28 October. It is the latest in a series of Eastern Cape Travel books, and like its predecessors it is a mixture of history, natural history and fascinating stories. It also records a 200km walk through the Eastern Cape's spectacular world heritage site - The Cape Floral Region.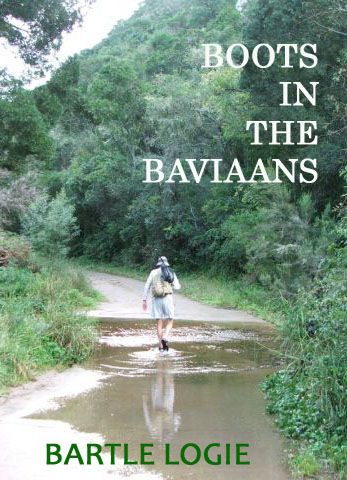 With Christmas just around the corner, this is a great gift idea for all nature lovers interested in the indigenous game, wilderness and beauty of the Eastern Cape bushveld. 
A short summary of the book follows:
"In his seventh book of journeys past and present, local author Bartle Logie, accompanied by his wife, Caryl, dons hiking boots to explore one of the Eastern Cape's hidden gems, the Baviaanskloof with its rugged scenic and natural beauty.
Bart introduces creatures great and small and a treasure trove of plants that have made the Kloof their home. In his easy and sympathetic manner and with consummate story-telling skill, he regales the reader with tales of people and events that over the centuries have helped shape and been shaped by the Kloof and its bordering mountains and rivers.
Bart and Caryl's love for and appreciation of the complexities of this unique wilderness, now a World Heritage Site, shine from the pages. Included are maps, GPS co-ordinates to sites mentioned and numerous black-and-white and colour photographs."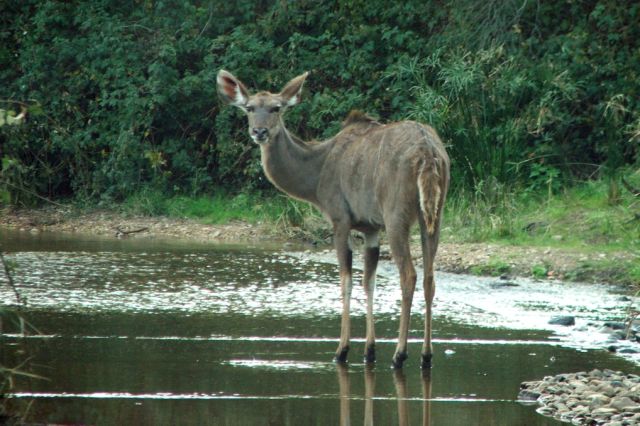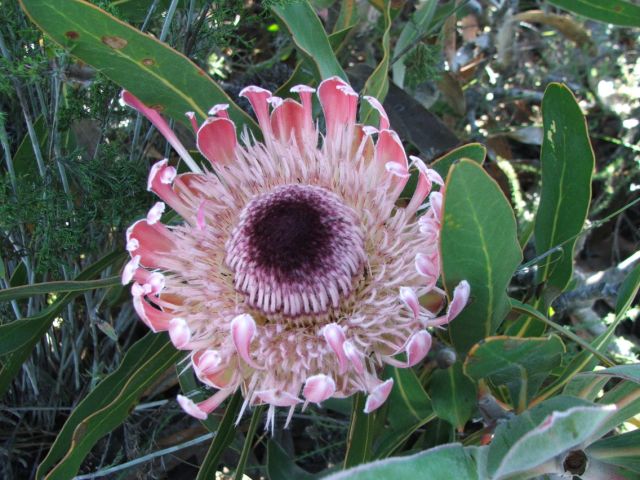 Above left: Kudu Cow pictured in Doornkraal. Above right: Protea Eximia. Below: Mountain Zebra foal. (Images taken from 'Boots in the Baviaans'.)