Hey there folks, I hope you enjoyed this month of coolness and lots of rain.
May was a good month for caracals sightings again. One of our rangers – Terry – had two sightings of caracal on one drive, how lucky can one guy get?! Thank you for sharing this wonderful image and the story.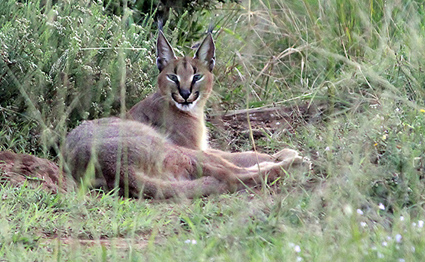 Photo by Terry
Unfortunately the leopards are still avoiding the trap cameras successfully, but at least we know that they are there thanks to Dean Pearmain who often spots them on his nightly patrols.
The impalas are at it again, chasing each other around the reserve and making sure the females do not wander too far. Yes folks the rut is starting, give it another 2 weeks and mating will commence in all earnestness. What an exciting time to be out in the bush.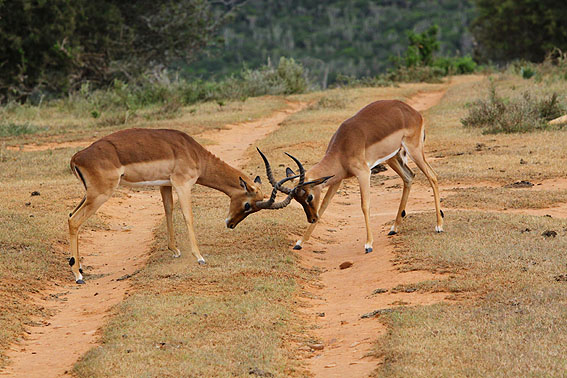 That's all for now folks, talk to you again in the new month.
Elsie