Mandela Day: Kariega Conservation Volunteers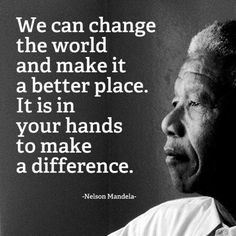 Mandela Day is celebrated on the 18 July each year in honour of the late South African president Nelson Mandela. Nelson Rolihlahla Mandela was born on 18 July 1918 and died of 5 December 2013. Recognition of this day began in 2009 and was inspired by a call Nelson Mandela made in 2008 to the next generation. He said, "It's in your hands now."
Mr Mandela also said, "What counts in life is not the mere fact that we have lived. It is what difference we have made to the lives of others that will determine the significance of the life we lead."
The idea behind this truly South African day is one of making a difference with your life. The initiative encourages everyone to do 67 minutes of community work in commemoration of the 67 years that Nelson Mandela committed to helping others. 
"It is more than a celebration of Madiba's life and legacy. It is a global movement to honour his life's work and act to change the world for the better," comments the Nelson Mandela Foundation.
Community Upliftment in the Eastern Cape
The Kariega Volunteers are used to making a difference as their days are filled with activities that help to enrich the lives of others as well as conserving our wildlife. They needed needed little encouragement to participate in Mandela Day. Read more about the Kariega Volunteer programme.
Kariega Volunteers Plant Trees on Mandela Day
On Mandela Day the Kariega Volunteers spent the day planting trees at the nearby Masibulele pre-school. These trees will provide shade for the young children to play under as well as will help to enhance the environment.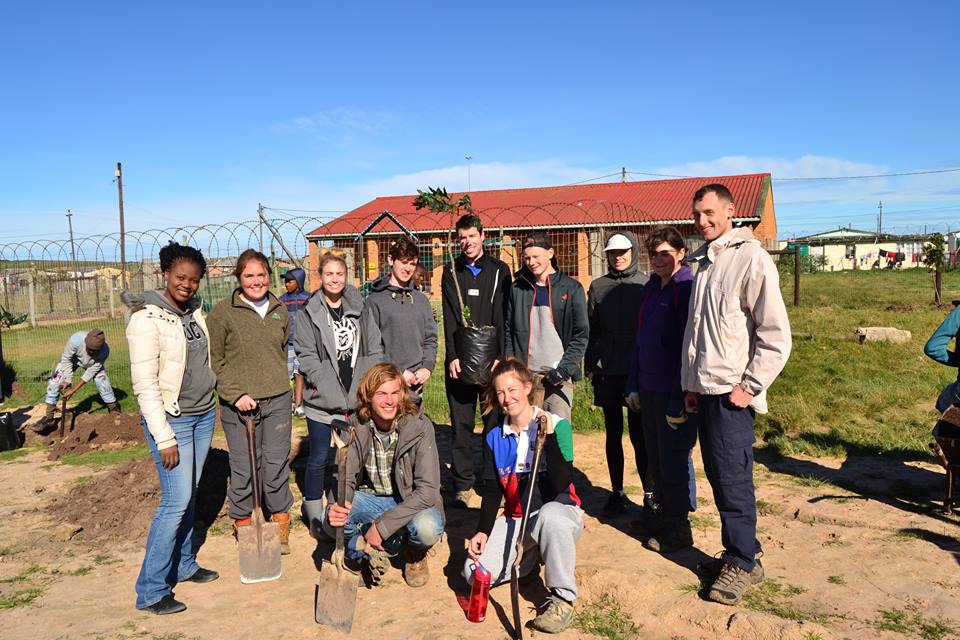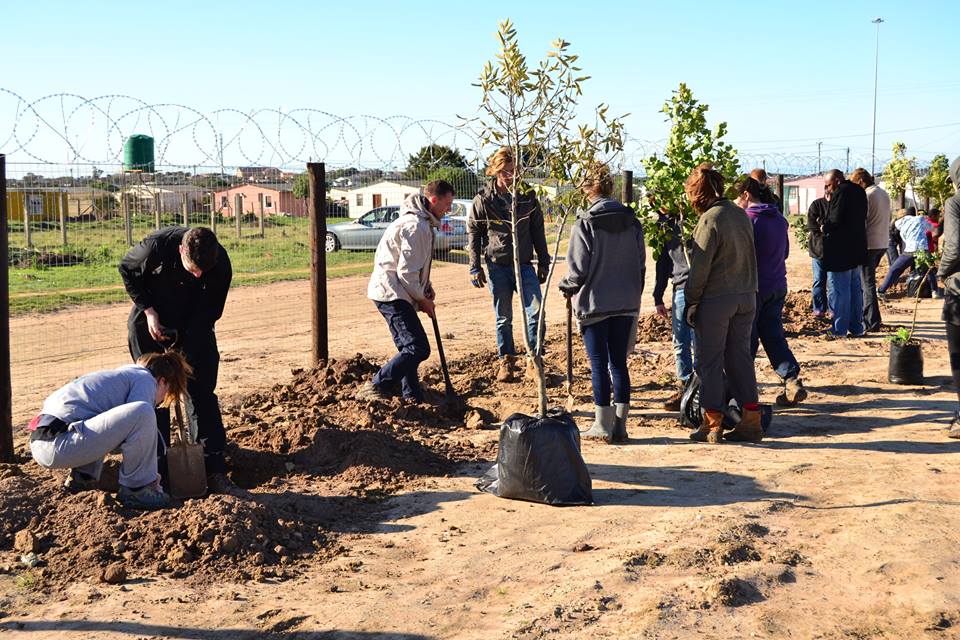 Find out more about the Kariega Volunteer Programme and the wonderful work they are involved in.
We would love to know what you did on Mandela Day. You can post your pictures of onto our Facebook page.